'Congrats Karen Bass!': Katy Perry Trolled For Rick Caruso Loss After Singer Votes For Billionaire To Become L.A. Mayor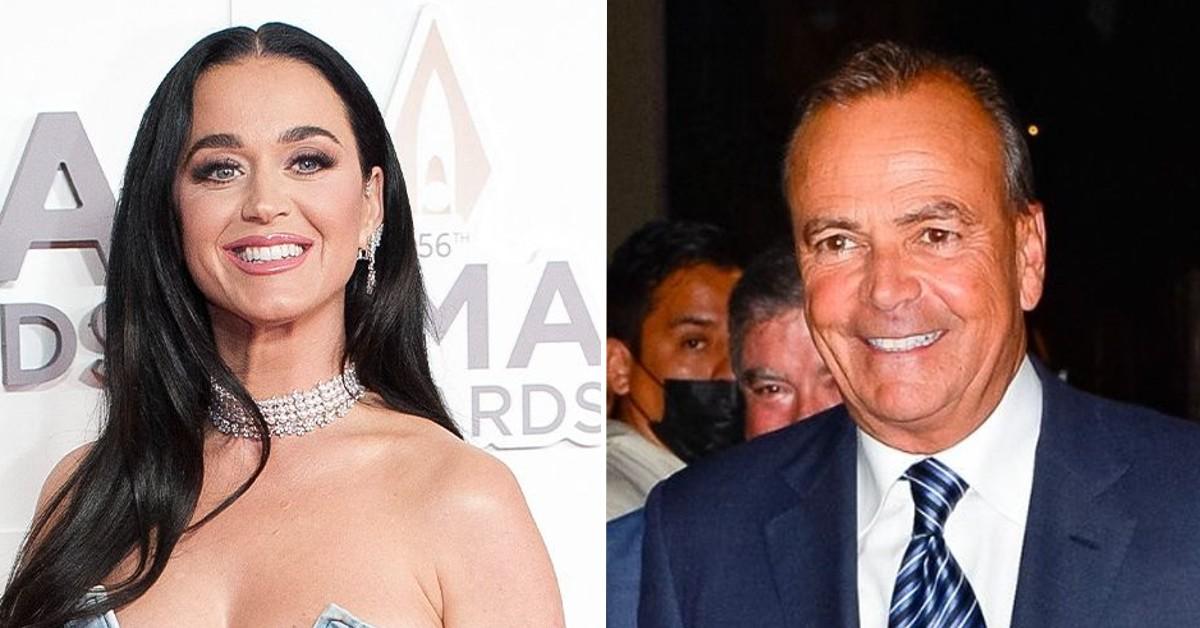 Fans are trolling Katy Perry after billionaire developer Rick Caruso was defeated by Rep. Karen Bass in the Los Angeles mayoral race, RadarOnline.com has learned.
"Congrats Karen Bass! The people of LA aren't as easily fooled as celebrities," one social media user wrote under the singer's latest Instagram post on Thursday. "So happy your candidate lost," another commented.
Perry famously voted for Caruso on November 7, sharing a selfie in which she flashed a thumbs up at the camera.
Article continues below advertisement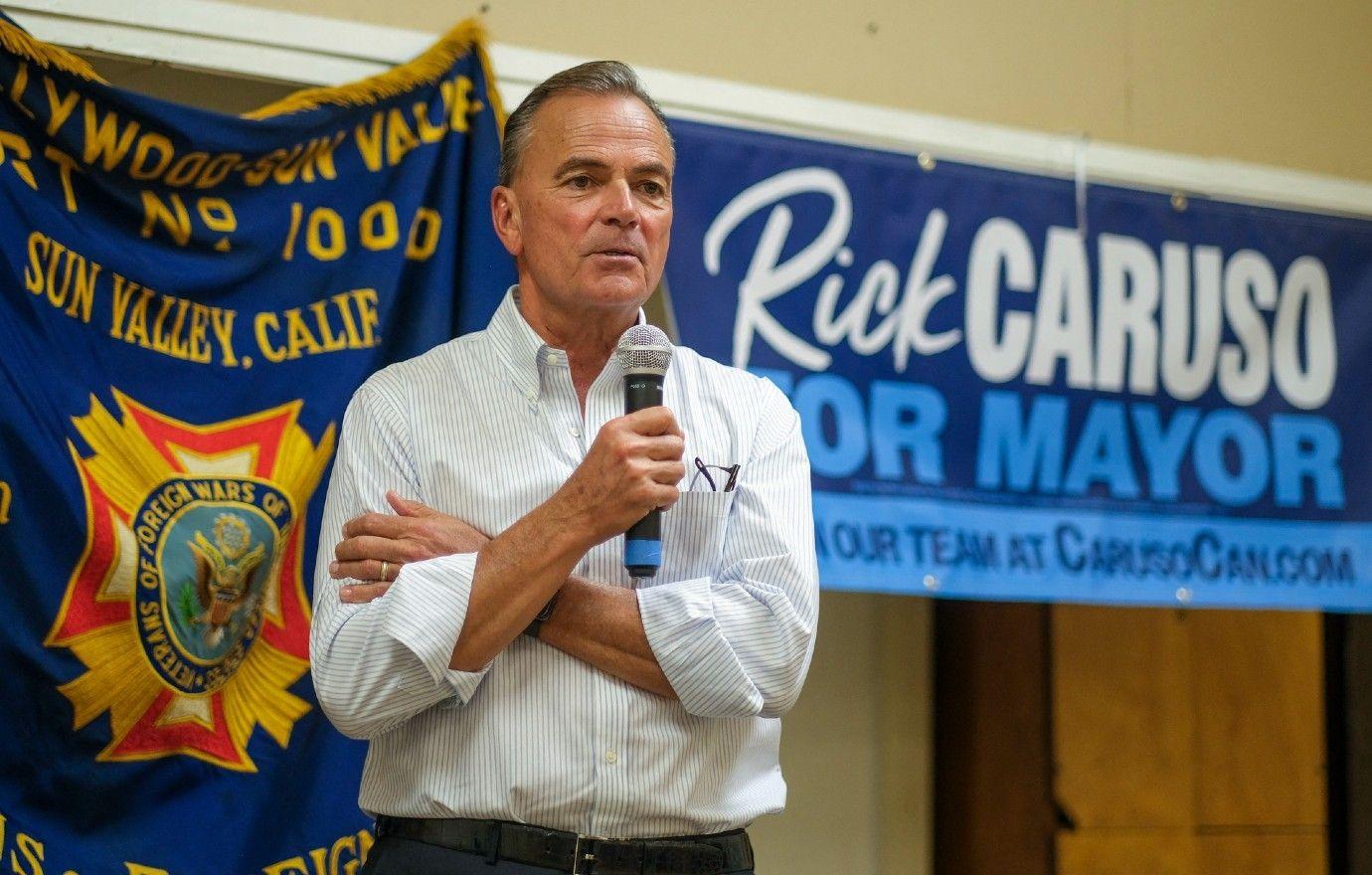 "I am voting for a myriad of reasons (see the news) but in particular because Los Angeles is a hot mess atm [at the moment]. #letsgocaruso #yestomeasure28 #yestomeasure1 #doyoubutjustuseyourvoteok," she captioned the Instagram photo.
Airline company Ryanair was among those who trolled Perry for her choice.
"Katy you're a right wing kinda girl?" Ryanair tweeted alongside an edited version of the image with a travel theme, showing her initials "KP" on a window seat to the right.
Article continues below advertisement
Caruso notably switched his registration from Republican to Democrat in January shortly before announcing his mayoral candidacy.
Perry, who has spoken out in support of reproductive rights, was also put on blast for supporting Caruso as many highlighted that he didn't always have the same views.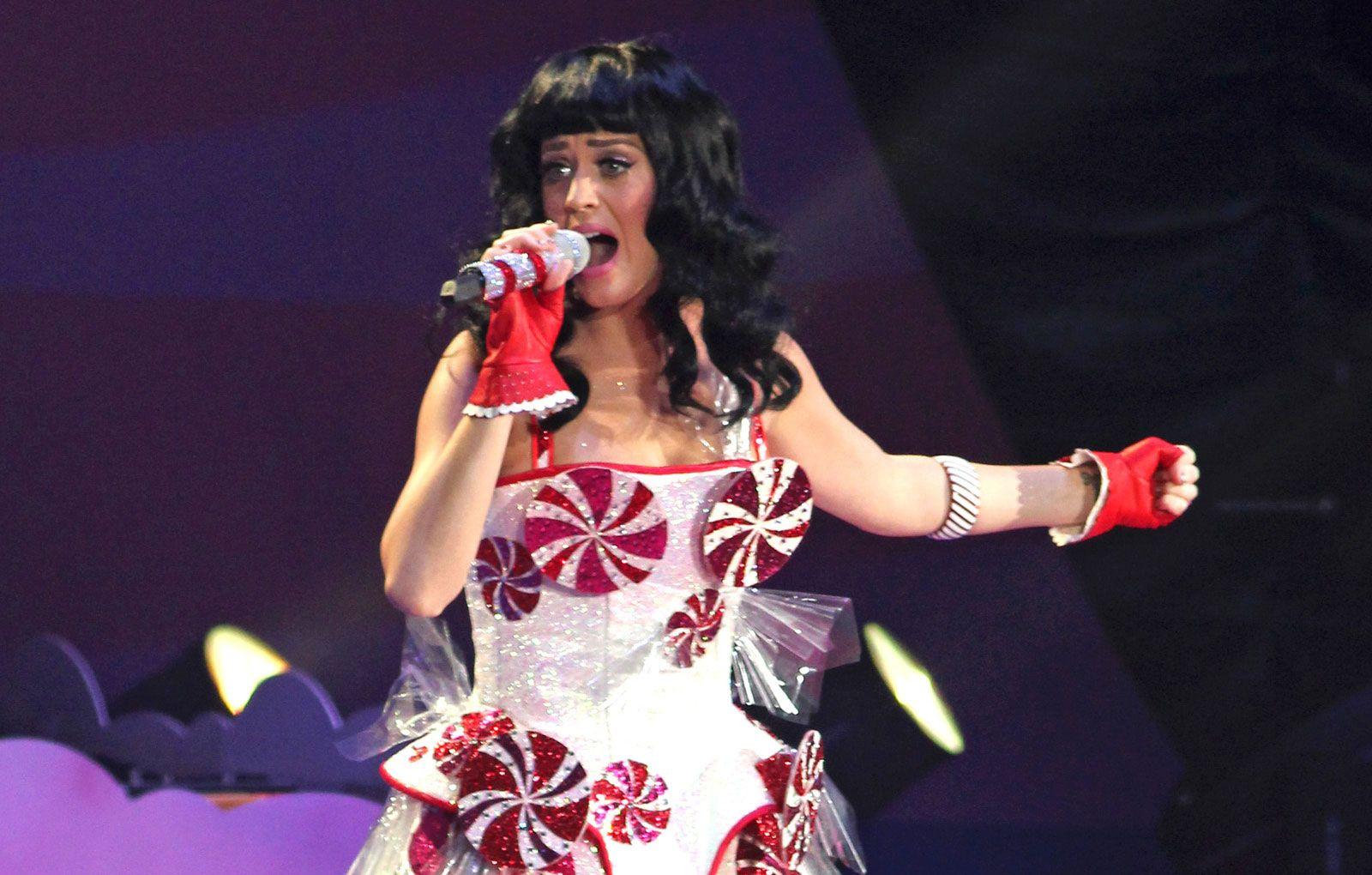 Article continues below advertisement
A profile of Caruso in Los Angeles Magazine in July 2007 reported that he said he opposes most cases of abortion, but would support stem cell research.
Caruso's campaign later said they wouldn't comment on particular stories regarding his stance, but "the bottom line is Rick has always been pro-choice and has always supported Roe v. Wade."
Bass defeated Caruso to become the first woman and second Black Angeleno elected to lead the city in its 241-year history.
"The people of Los Angeles have sent a clear message: it is time for change and it is time for urgency," she said in a statement after her victory.
Article continues below advertisement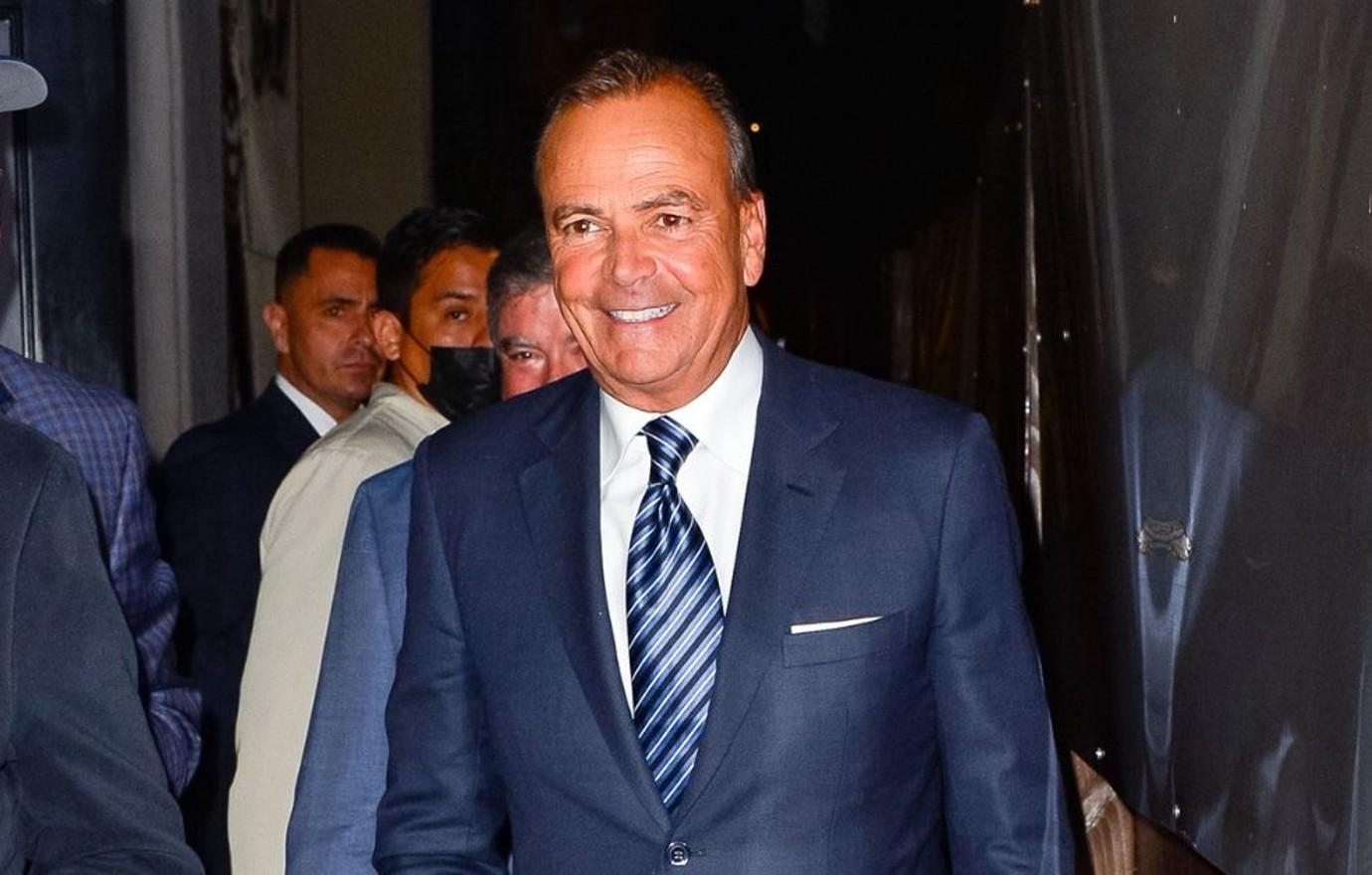 "Los Angeles is the greatest city on Earth. I know, if we come together, hold each other accountable and focus on the best of who we are and what we can achieve, we can create better neighborhoods today and a better future for our children."
In his own statement, Caruso proudly shared that his run "made an indelible impact on this city and its people that will last far beyond the campaign trail or Election Day."