Katie Holmes Makes First Public Appearance Since Ex-Boyfriend Emilio Vitolo Jr. Was Spotted With Zoe Kravitz
It's hard to tell how Katie Holmes is feeling about her ex already being spotted out with another woman, but that's because she had a face mask and sunglasses on in her first public appearance since photos of Emilio Vitolo Jr. and Zoe Kravitz went viral.
But if her hair is any indication, Holmes is a mess.
Article continues below advertisement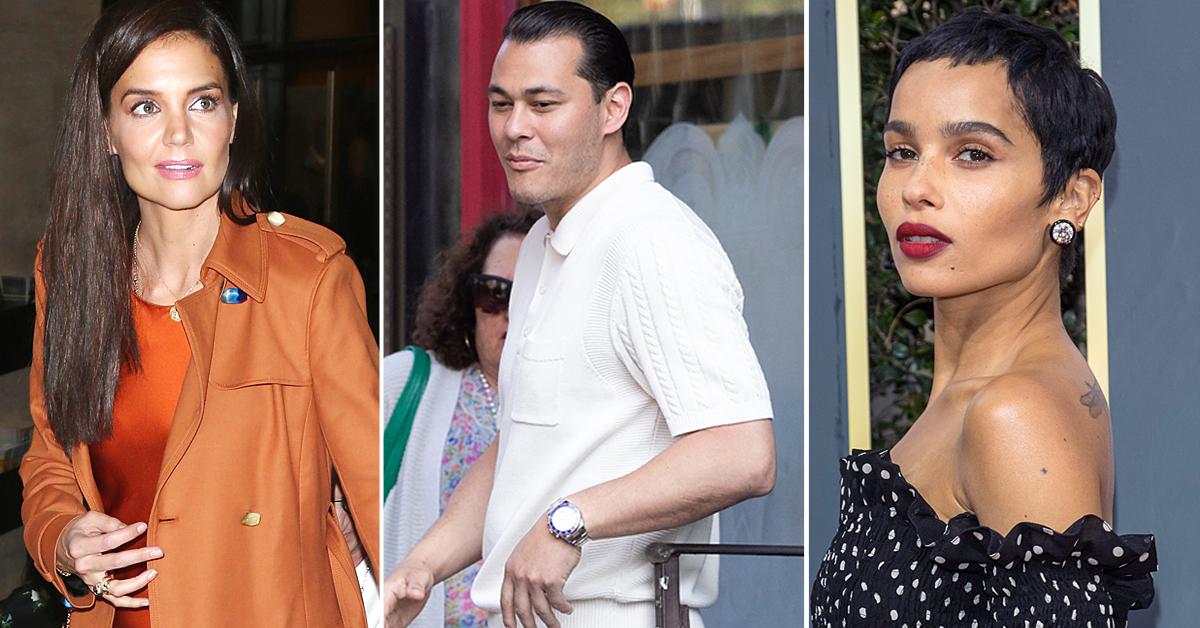 We kid. The 42-year-old actress looked as effortlessly stunning as ever while indulging in a little retail therapy in New York's Soho neighborhood Wednesday afternoon. Sporting a short-sleeve floral dress that was cinched at the waist and paired with a wide belt, Holmes completed her look with white sneakers, simple stud earrings, and a necklace that had the word "love" and a flower charm on it.
Article continues below advertisement
The ex-wife of Tom Cruise recently broke up with 33-year-old Emilio Vitolo Jr. – a New York City chef, who she dated for eight months – reportedly after she began to question his motives. Vitolo had high hopes of being an actor, something that allegedly didn't sit well with the actress.
As RadarOnline.com previously reported, Vitolo was back on his exclusive, high-end dating apps just days after his split from Katie. Now, he's sparking romance rumors with the newly single 32-year-old daughter of Lenny Kravitz and Lisa Bonet.
Article continues below advertisement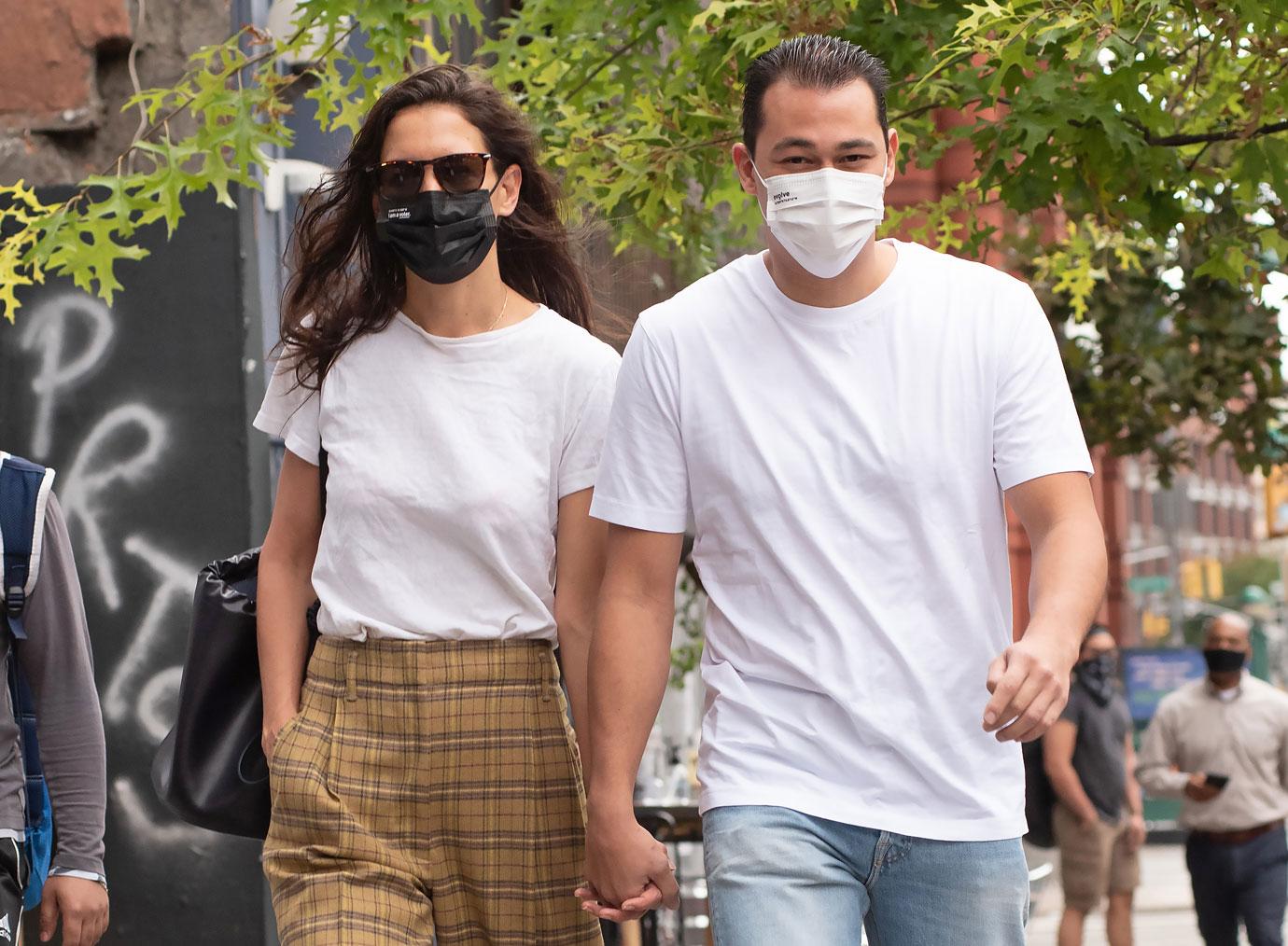 Earlier this week, Zoe and Emilio were photographed flirting outside his family-owned Italian restaurant. Their chemistry was undeniable, as Vitolo couldn't wipe the smile off his face. Kravitz seemed into it, too.
Article continues below advertisement
The actress – who filed for divorce from her husband, Karl Glusman, five months ago – oozed confidence while flashing her pearly whites in Vitolo's direction. She wore a black hooded sweatshirt and baggy brown pants, while the chef kept his look more preppy. He sported all-cream everything, including a polo shirt and shorts, and his jet-black hair was slicked back.
Exchanging laughs on the sidewalk together, sparks seemed to fly between the two who, at one point, even pulled out their cell phones and appeared to exchange numbers.
Katie's ex couldn't take his eyes off Zoe, as she walked away from the flirty chat and lit up a cigarette.