Exclusive
Kathy Hilton Upset Over 'RHOBH' Season 12 Drama, Might Return Under One Condition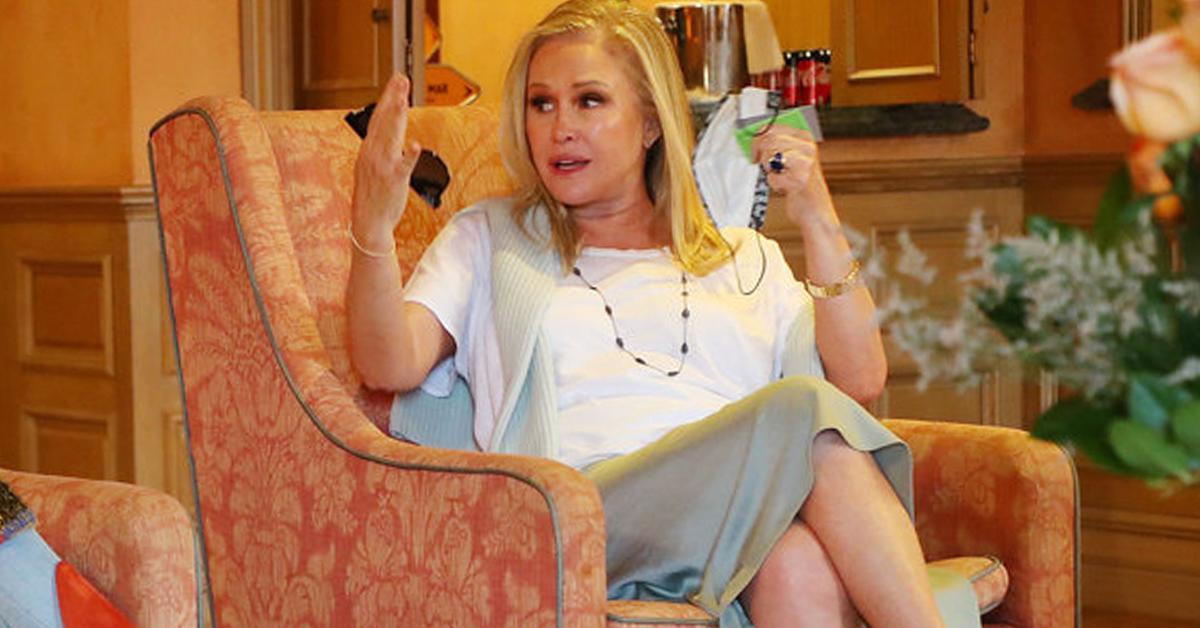 By the sounds of it, Season 12 of The Real Housewives of Beverly Hills left a sour taste in Kathy Hilton's mouth.
And while she's unsure of how she feels about returning for Season 13, there's one potential factor that could really sway her decision: her sister, Kim Richards.
Article continues below advertisement
On Monday, Hilton's manager told RadarOnline.com that the fan-favorite had had a rough final two weeks of filming following the aftermath of her meltdown on the cast trip to Aspen, Colorado.
We're told Kathy left off on uncertain terms with Lisa Rinna and Erika Jayne but that having her younger sister make her big comeback to the show might help sweeten the deal for her own return.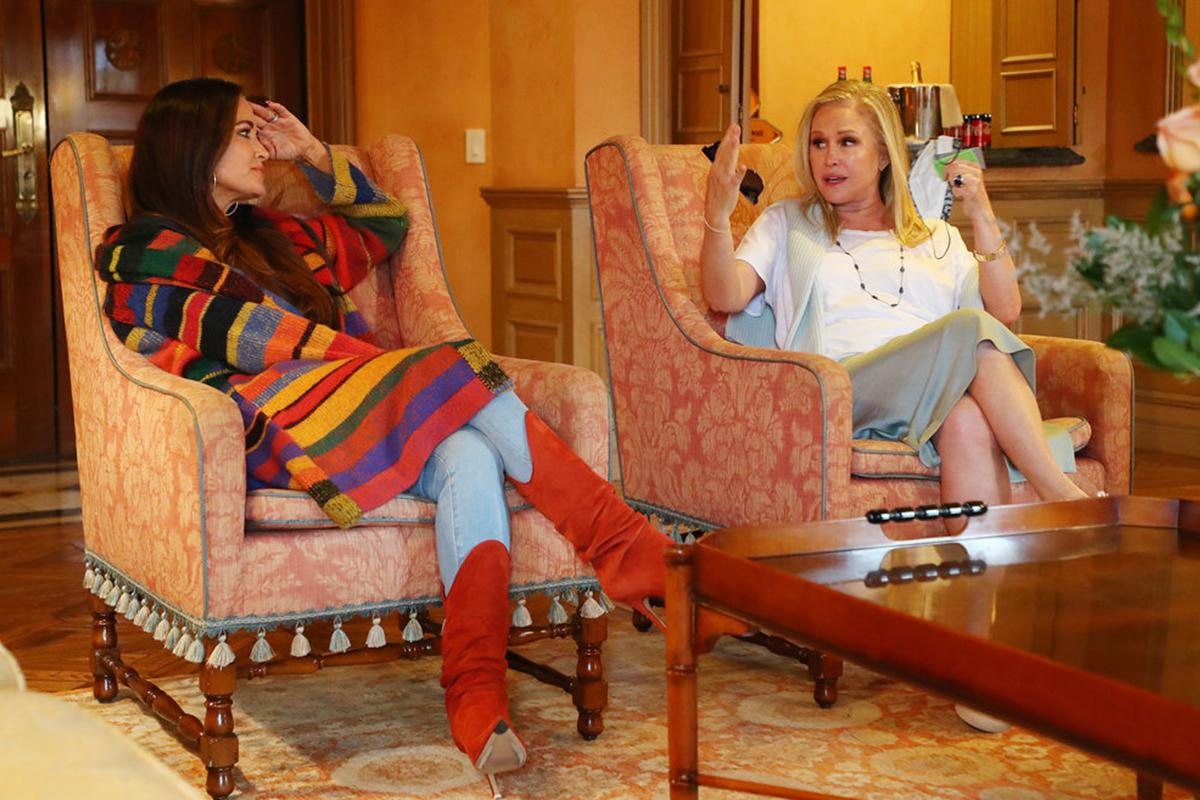 Article continues below advertisement
Kathy was admittedly hesitant to join her other sister and the longest standing RHOBH star, Kyle Richards, for Season 11 but ended up having a fabulous time.
She then came back as a "friend" for Season 12 and found herself at odds with some of the ladies.
So when we asked Kathy's manager if that end-of-season drama would deter her from showing her face on our screens again, her rep explained, "I mean, look, she's about to have one more grandchild, who knows what else. I think she's enjoyed the experience."
Indeed, Nicky Hilton announced her third pregnancy late last month.
Article continues below advertisement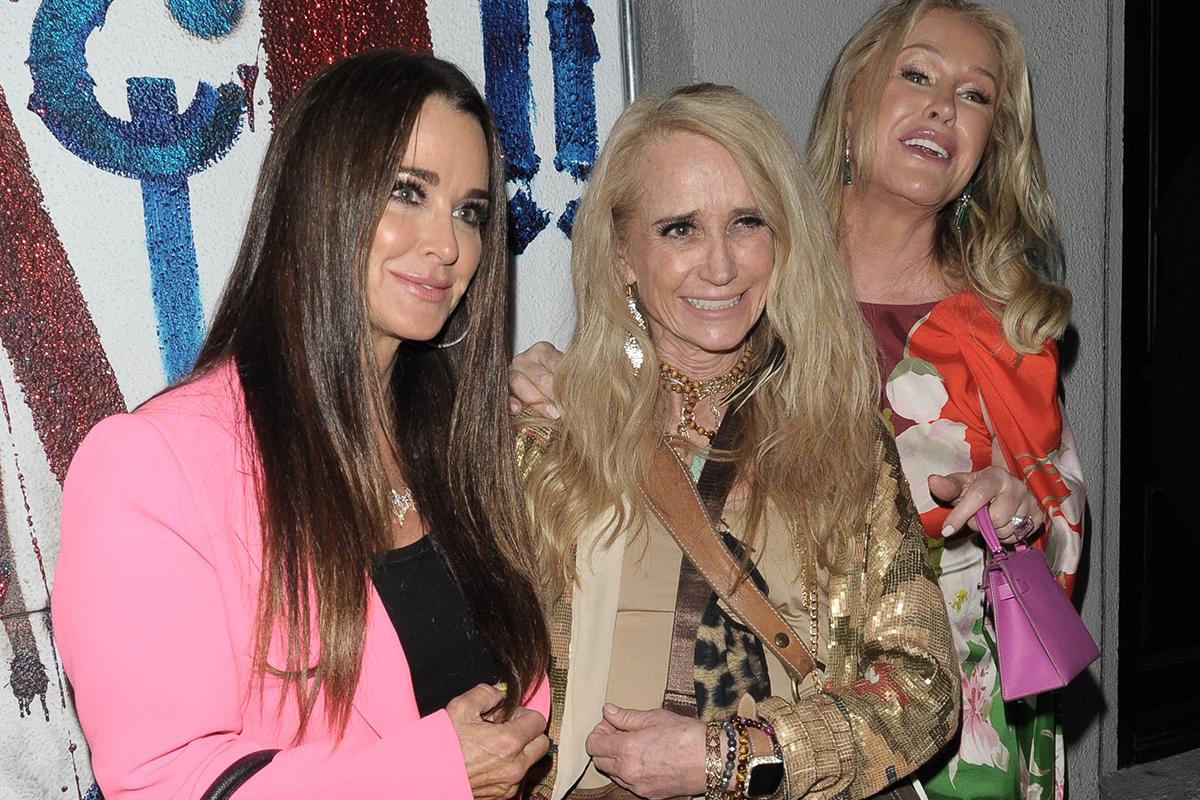 Then earlier this week, Kim revealed that Bravo boss Andy Cohen had personally called her to offer her her job back alongside her two sisters. Kim failed to disclose whether she had made any kind of decision.
But Kathy's manager was able to confirm that the conversation was at least being had, telling us, "They're talking to her sister, Kim, about it. I think that could put some weight on her coming back, yeah, but I can't guarantee that. I can't say she's doing it right now."
Article continues below advertisement
"I think she was happy to hear that Andy reached out to Kim, and I think it would be a lifetime experience for her to film with Kyle and Kim," she went on. "I mean, she would just be really jazzed about it if it was done right."
Kathy's manager added, "I think the Kim thing could be an interesting twist. [Kathy] adores her sisters, and I think that would be interesting, so who knows."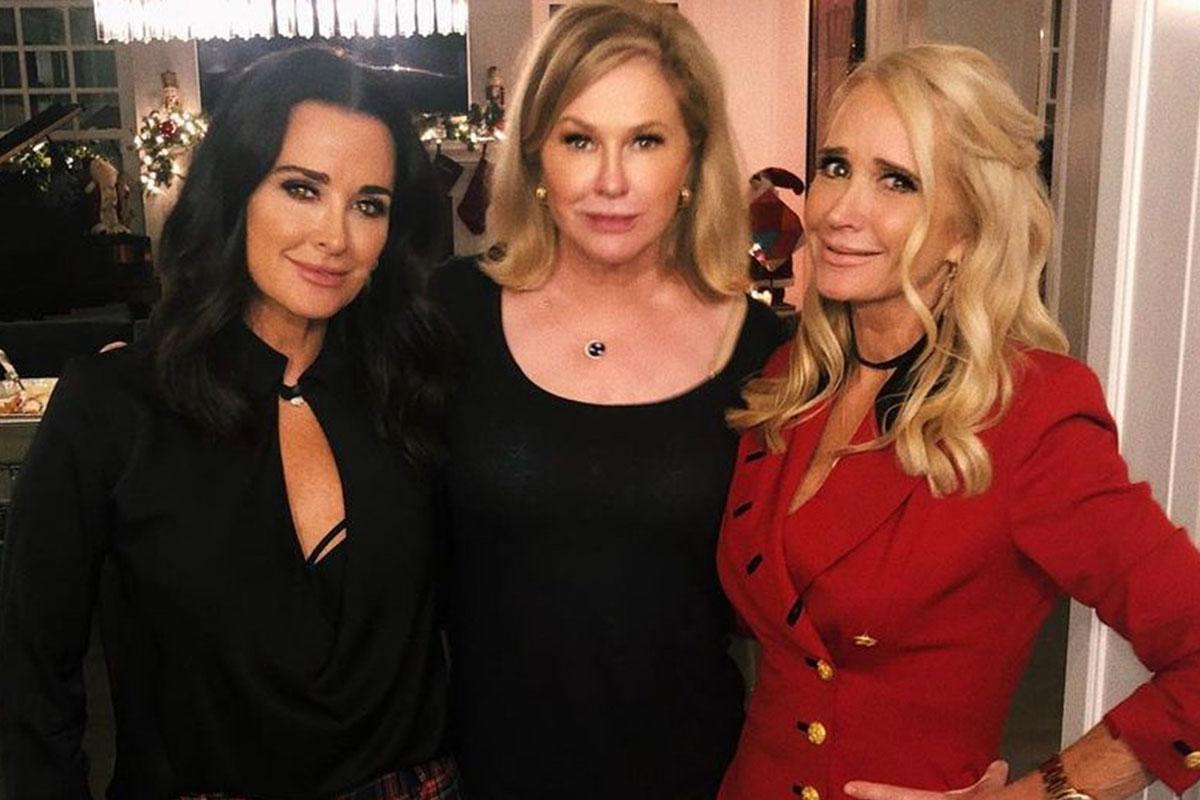 Article continues below advertisement
But the recent drama has Kathy "nervous for her and Kim."
As Bravo fans know, Kim's addiction issues were revealed by Kyle during the Season 1 finale, which caused major tension among the siblings both on- and offscreen.
And while Kathy's issues are completely different, she does not like being in the hot seat.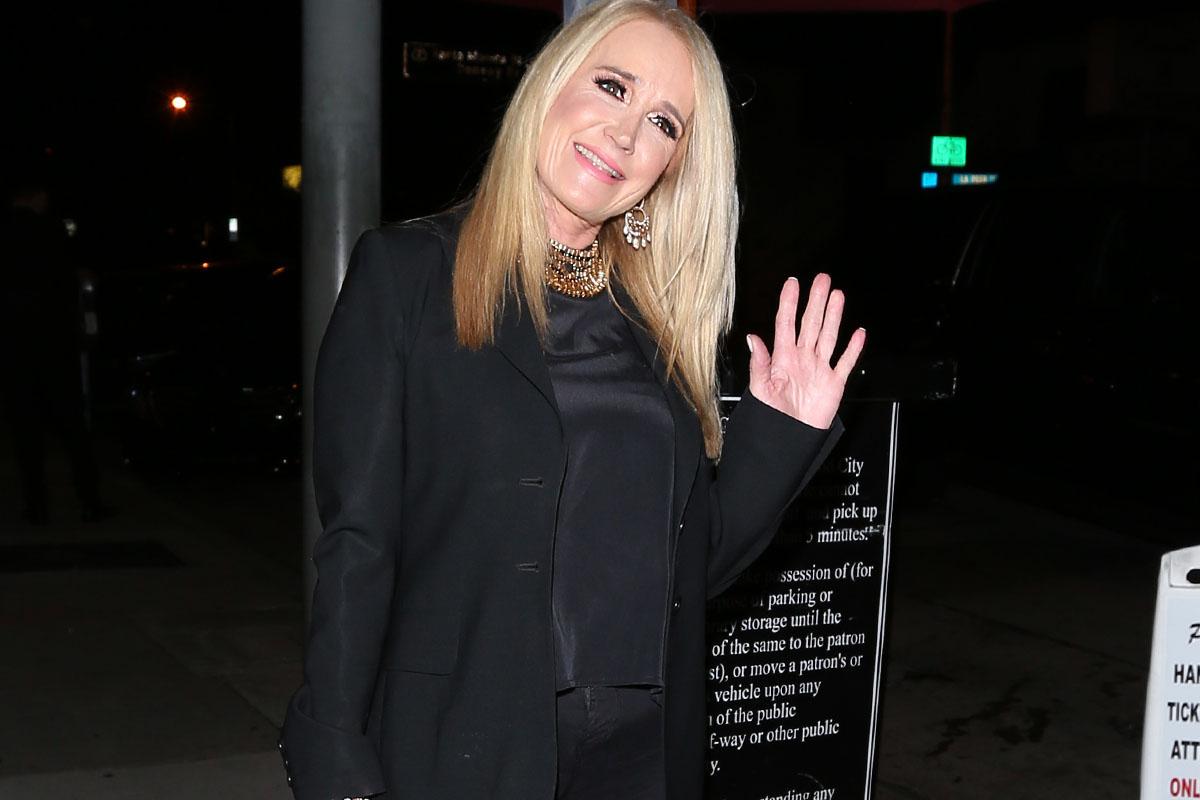 Article continues below advertisement
As we reported, Kathy missed the RHOBH Season 12 finale because she had a prior commitment, but fans thought it was because she was feuding with her co-stars.
Her manager alluded to some discord with Lisa and Erika, which a well-placed source then confirmed.
The insider told us that Erika was at the nightclub the night of Kathy's meltdown and claimed to hear Hilton use foul language, which Jayne then allegedly told Rinna about. Lisa was then allegedly keen on backing up Erika's story, which is when you-know-what hit the fan.
Since then, Rinna's been alluding to having received a cease and desist; however, Kathy's team denied to us that it was from her.