Kathy Griffin Is Joining Donald Trump's Niece Mary Trump In Court To Support His Rape Accuser E. Jean Carroll
Kathy Griffin is back stronger than ever after undergoing a medical procedure following her lung cancer diagnosis this year.
She joined The View's panel on Thursday to unload the latest updates on her life following the surgery. Griffin also shared her return to the industry after going through a series of tragic life events to the point that she almost took her own life.
Article continues below advertisement
The comedian also appeared to stick by her stance about former President Donald Trump.
In 2017, Griffin came under fire when she posted a photo holding a model of Trump's bloody, decapitated head after the president prematurely declared victory in the 2020 presidential election.
The scandal cost her multiple jobs, including her New Year's Eve hosting stint at CNN with Anderson Cooper. She also claims it got her blacklisted from Hollywood.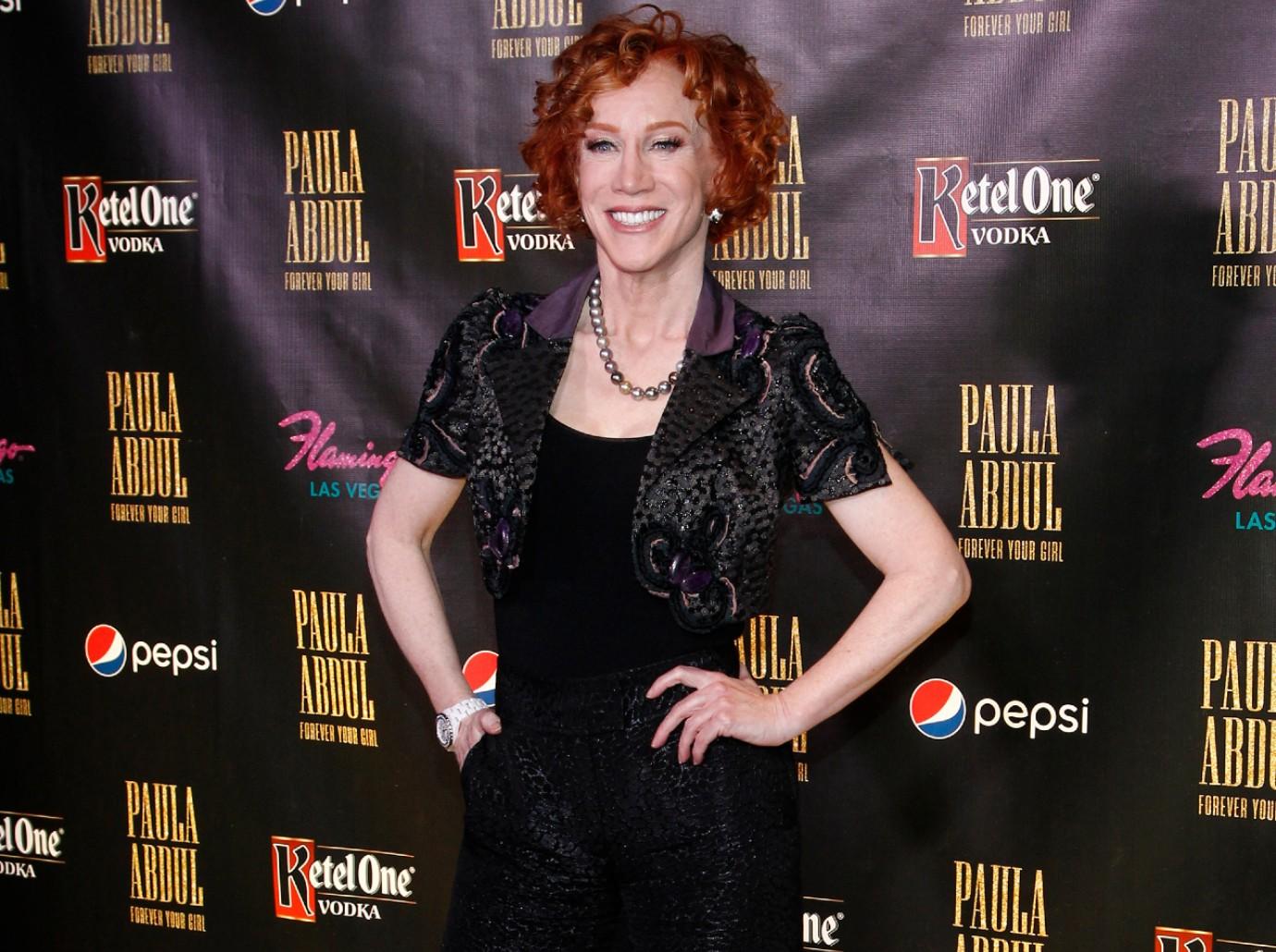 Article continues below advertisement
During the interview on The View, Griffin revealed she and Trump's niece Mary Trump are accompanying E. Jean Carroll to court for a hearing regarding her defamation suit against the former president.
Griffin said she believes all women should support each other against misogynistic treatment.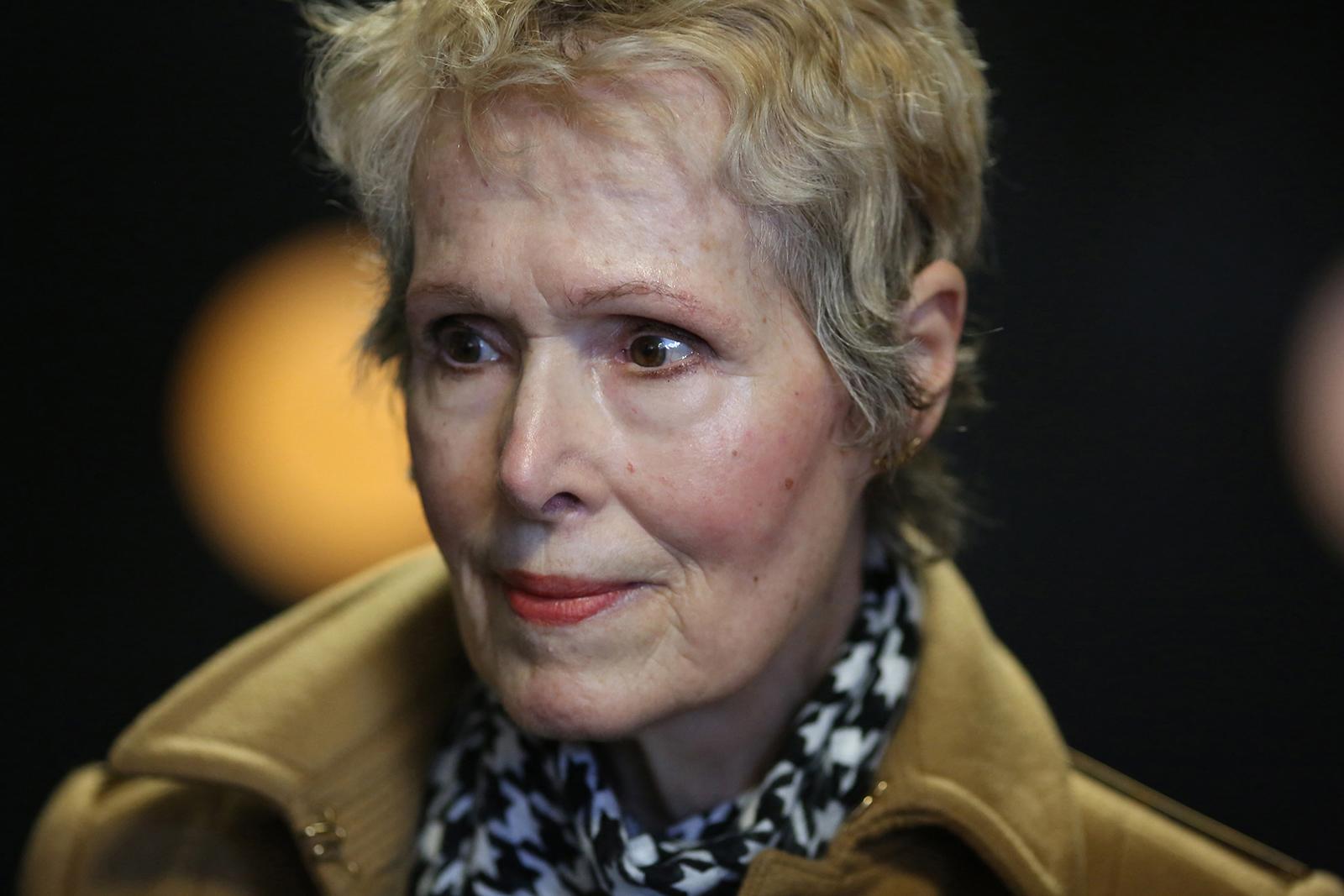 Article continues below advertisement
Carroll came forward in 2019, alleging Trump sexually assaulted her in a Bergdorf Goodman department store dressing room in the '90s.
She claimed she kept the outfit she was wearing 23 years ago when Trump allegedly attacked her. The journalist detailed her accident in the suit, saying Trump first asked her for advice to look for a gift.
According to the court document, while shopping, they both ended up in a dressing room together after teasing each other to try on a see-through lilac gray bodysuit. That was when Trump allegedly closed the door, pushed her against a wall, bumped her head twice against a wall, and pulled down her tights before reportedly raping her.
Trump denied Carroll's accusation while taking a dig at her appearance, claiming she's "not my type," which prompted her to sue him for defamation.
Bloomberg's latest reports on the account indicated Trump will countersue Carroll for violating New York's law discouraging the filing of Strategic Lawsuits Against Public Participation, or SLAPP, cases. In a court filing, Trump's lawyers described such cases as "ill-intentioned lawsuits - particularly those meant to discourage public participation or chill the free speech of others."
However, Carroll's lawyer, Roberta Kaplan, believes Trump's latest strategy to take down his client "will not work."
"Trump sat on his hands for a year after the anti-SLAPP law was passed," he said in response. "While Trump may be notorious for using the courts to attack women he has assaulted, his latest gambit will not work - when it comes to E.Jean Carroll, the truth will prevail."