Kate Moss' Model Sister Lottie Selling Her Underwear On OnlyFans, Claims She Dated Machine Gun Kelly Before Megan Fox Romance
Kate Moss' younger sister, Lottie Moss, has veered off the family modeling path.
Article continues below advertisement
Though the 23-year-old model and social media influencer already posts scandalous photos and videos to Instagram, she recently launched an OnlyFans account containing even more explicit content as well as "pantie purchases."
Article continues below advertisement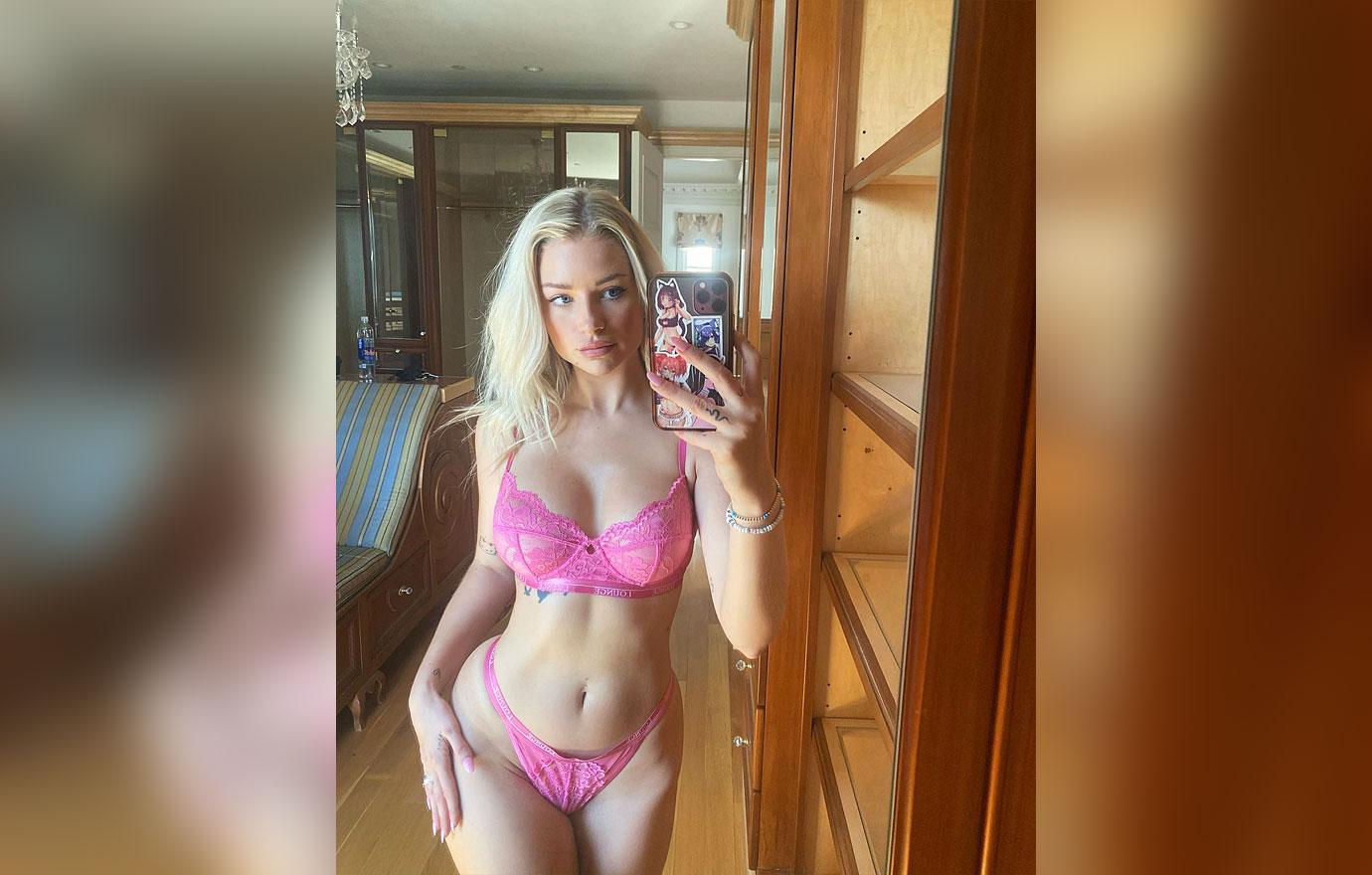 As of now, users can subscribe to Moss' OnlyFans account for free, but those who tip her $200 automatically receive VIP access to her "most explicit content;" can request "custom content;" have "unlimited free chat" with her; receive exclusive posts, live videos and pay-per-view messages; and, last but certainly not least, have access to buying her underwear.
Article continues below advertisement
"Here's a taste of the content usually only my VIP gets to see….🤫 fully nude in the bathtub and showing off my bare tits, who wants to join me? 😏" she posted Wednesday.
"Did you know I like to have fun too? 💞 Welcome to my OnlyFans, where you can access all of my most exclusive content & chat with me!" reads her bio. "I respond to all DMS and post daily. 🙈 Thanks for following loves 💞😈"
Article continues below advertisement
Lottie's new venture is sure to set her apart from her supermodel sis, to whom she says she is constantly compared. In fact, she revealed that was actually a major factor in her decision to join the racy platform.
"It's hard when your sister is Kate Moss and being compared to her," Lottie explained on Jamie Lang and Francis Boulle's Private Parts podcast.
"I had a great time modeling, but everything was handed to me," she said. "I never felt like I worked for anything. I wanted something of my own. So now I take naked pictures."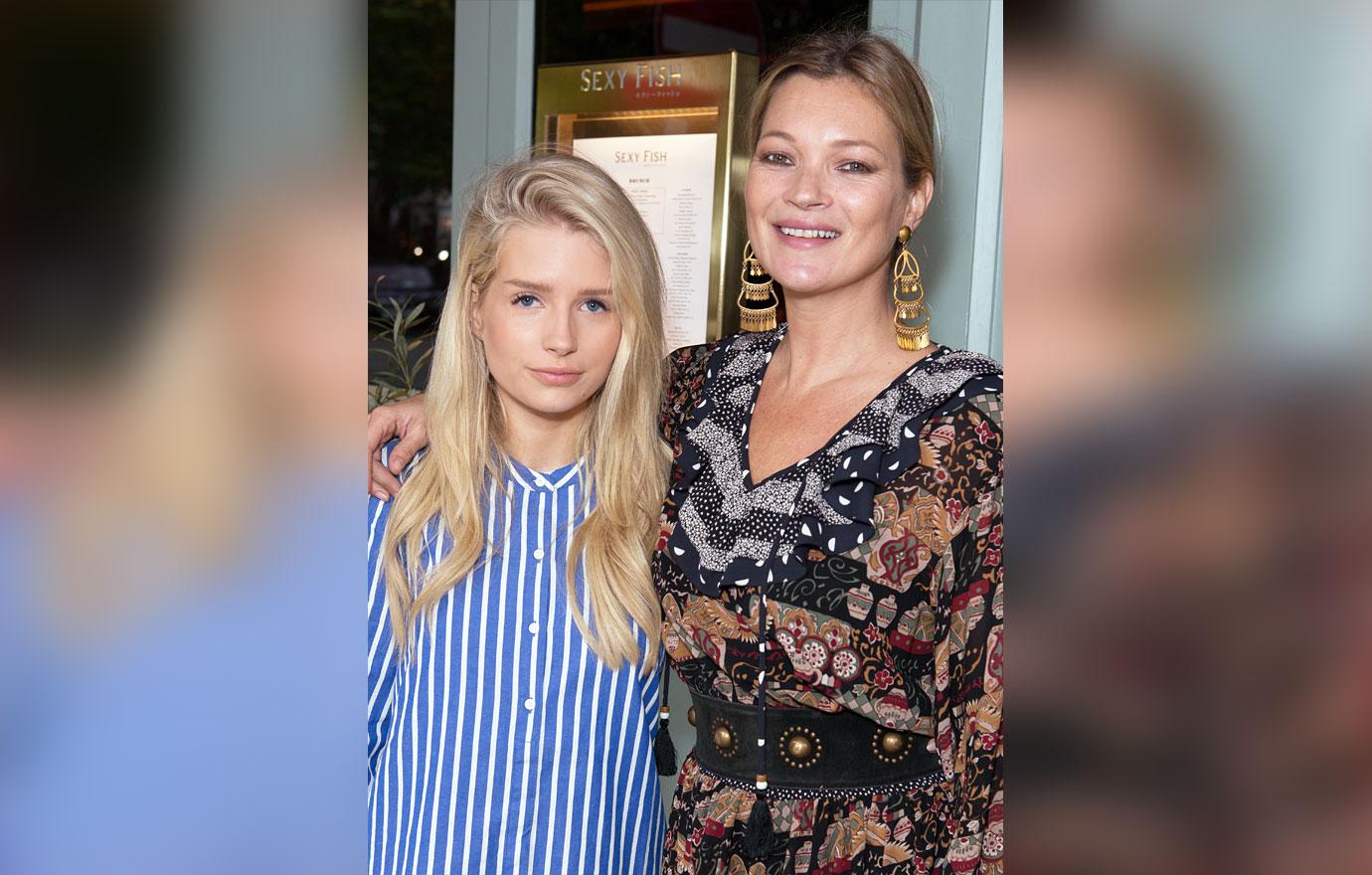 Article continues below advertisement
Detailing her first OF photo shoot, Lottie said she "met someone who I clicked with in L.A. who did it. ... We're so similar – people pleasers and cover up social anxiety by being outgoing."
"We got drunk and shot naked, and I felt very liberated doing it," she said. "I'm a very sexual person."
Though she now lives in Los Angeles, Moss says OnlyFans is far more taboo in the U.K. because she thinks Brits tend to be more "reserved" and "judgmental."
When asked whether she feels judged for joining the site, she replied, "Yes, but no one says it to my face. Everyone in L.A. does it. It's getting oversaturated."
Article continues below advertisement
Lottie says she enjoys that OF allows her to have complete control over her sexuality online and is looking forward to making some serious cash. She said her friend, Tana, earned "like $3 million in a week."
Not quite a week, but close! Fellow influencer Tana Mongeau – who launched her account last May – became one of the top creators on the platform after she made $3 million in about a month.
"The modeling world is creepy – 30-year-old men taking pictures of 16-year-olds," Lottie said. "OnlyFans is my friends taking pics of me, and I feel comfortable."
"We've all seen a nipple," she added. "It's just taking pics you'd send to a boyfriend. It doesn't hurt anyone. It's all consensual. This is the way the world is going."
Moss revealed the strangest request she's received thus far was "wearing a life jacket while fully clothed" and says many of her subscribers have "foot fetishes."
Article continues below advertisement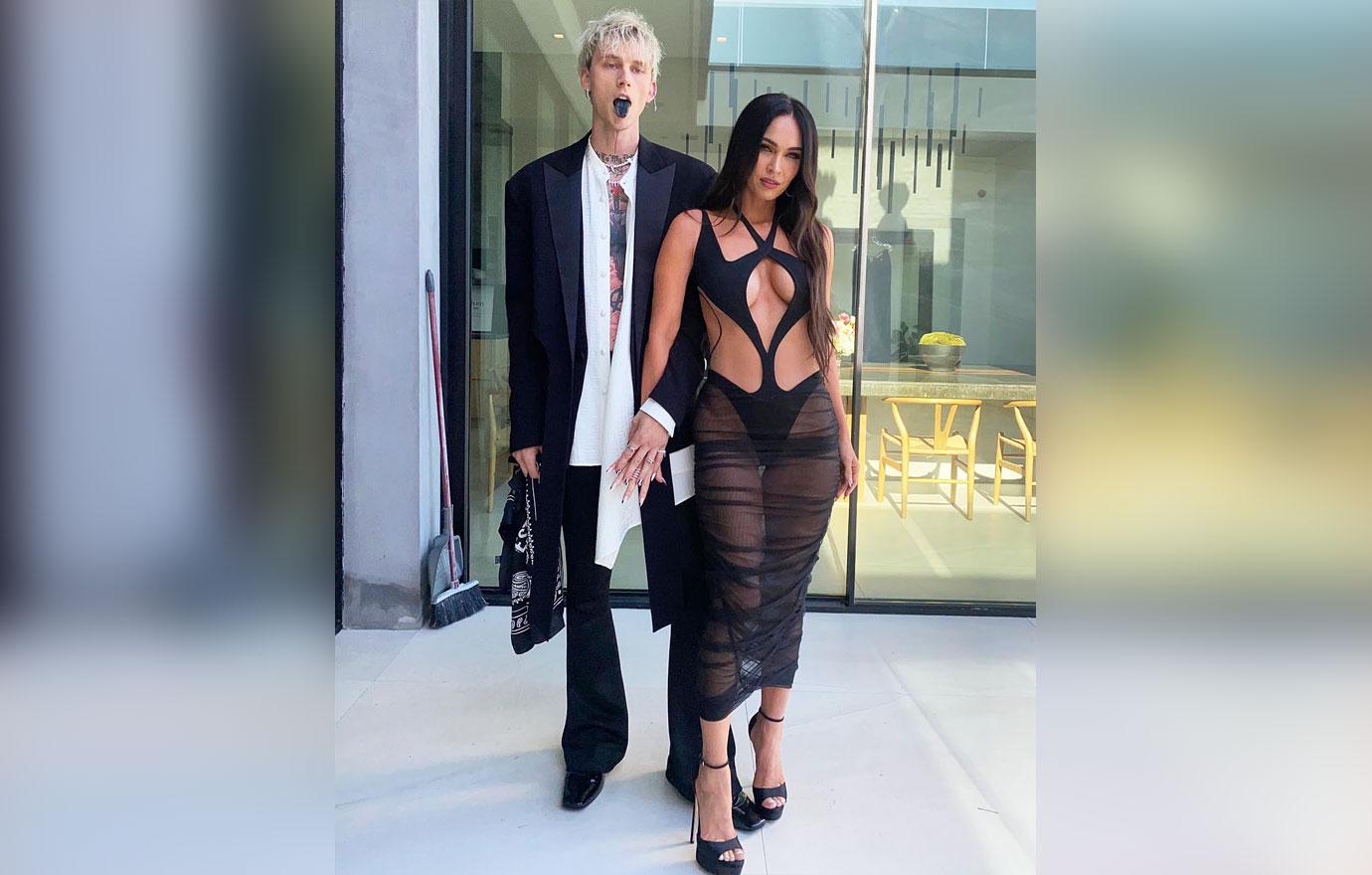 Furthermore, Lottie said she's attracted to "really skinny unwell looking men. Gross and don't wash."
"I seek validation from men, go for guys that treat me really badly," she confessed. "I tend to go for deep and disturbed musicians that I think I can fix."
Article continues below advertisement
So it's no surprise she and Machine Gun Kelly once allegedly hit it off!
When asked which celebrities she's dated, she revealed, "Machine Gun Kelly before he was with Megan Fox."
She also said she "met Tyga" and that he's a "great person" but did not elaborate on whether the two were ever romantic.
Moss also said that English soccer star Dele Alli – who recently split from longterm girlfriend Ruby Mae – tried to contact her via direct message on social media, claiming he "slid in three times, and I didn't reply."