Kat Von D Reveals She Was Falsely Told She Had HIV At Provo Canyon School: 'Can't Even Believe That Happened'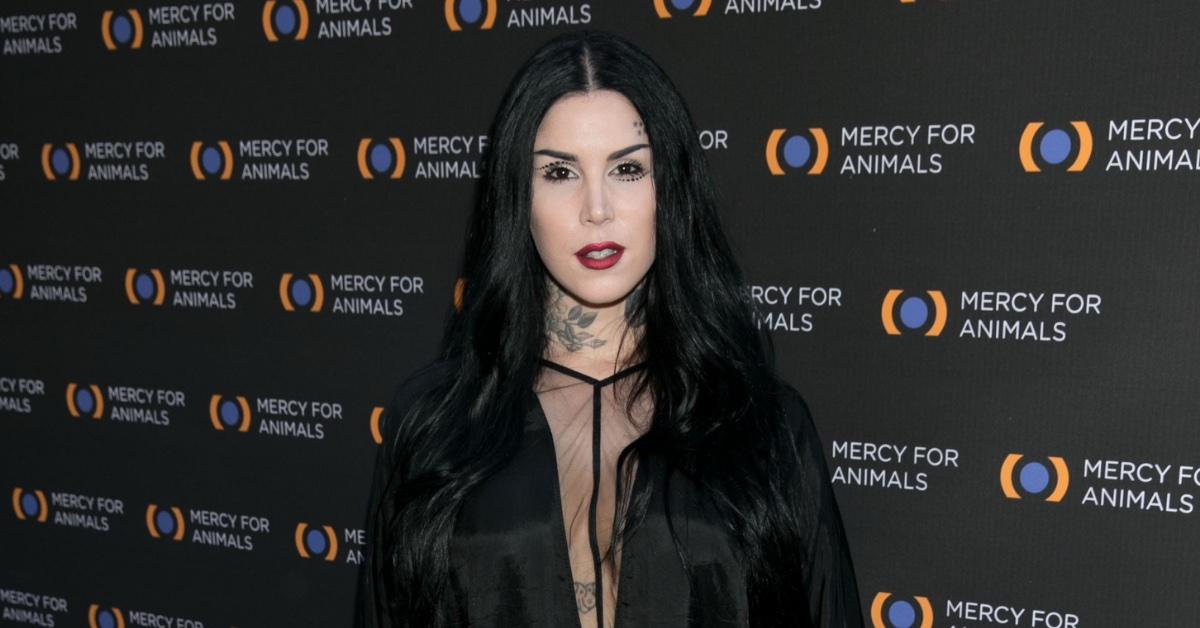 Kat Von D is shedding light on her traumatic experience at Provo Canyon School, the same place that Paris Hilton famously discussed in her documentary, This Is Paris.
During a new appearance on the socialite's Trapped in Treatment podcast, Von D, 40, revealed she was falsely told she had HIV amid her stay at the Utah-based establishment.
Article continues below advertisement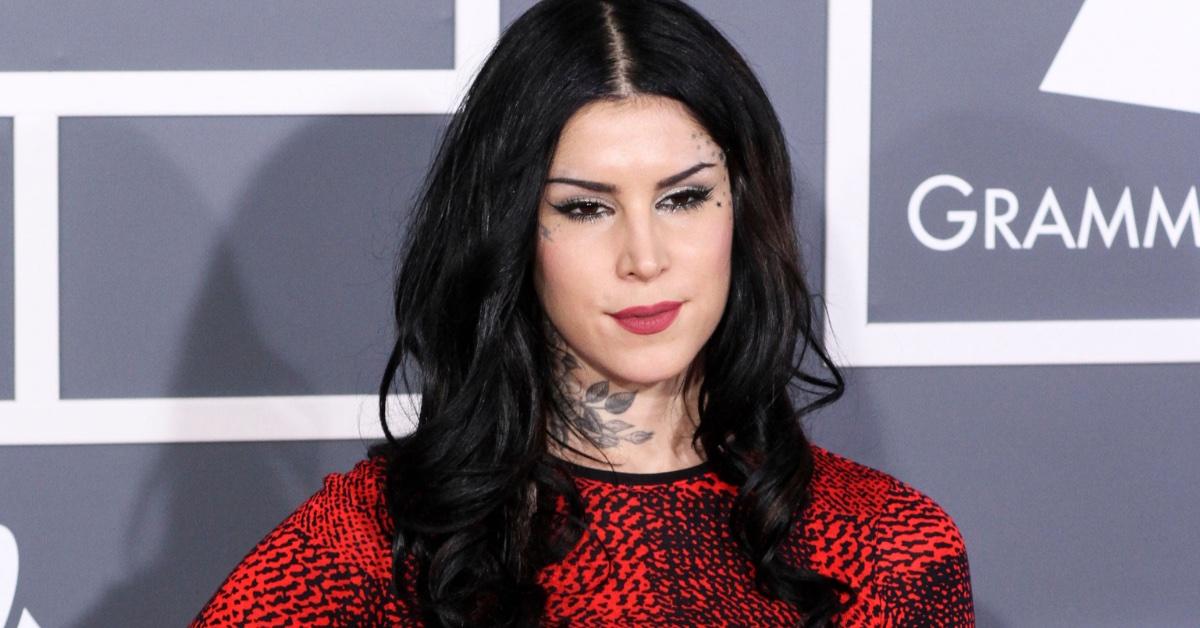 "My parents put me in [the institution] because they were terrified of the tattoo world," the tattoo artist revealed on Wednesday, noting her line of work was very taboo at the time.
"They didn't realize it was just a form of self-expression, so when I got admitted, that was one of the things they wanted to cure me from," Von D continued. "I don't know whose idea it was, but at one point the counselor set me aside and basically told me that I had contracted HIV from a tattoo."
Article continues below advertisement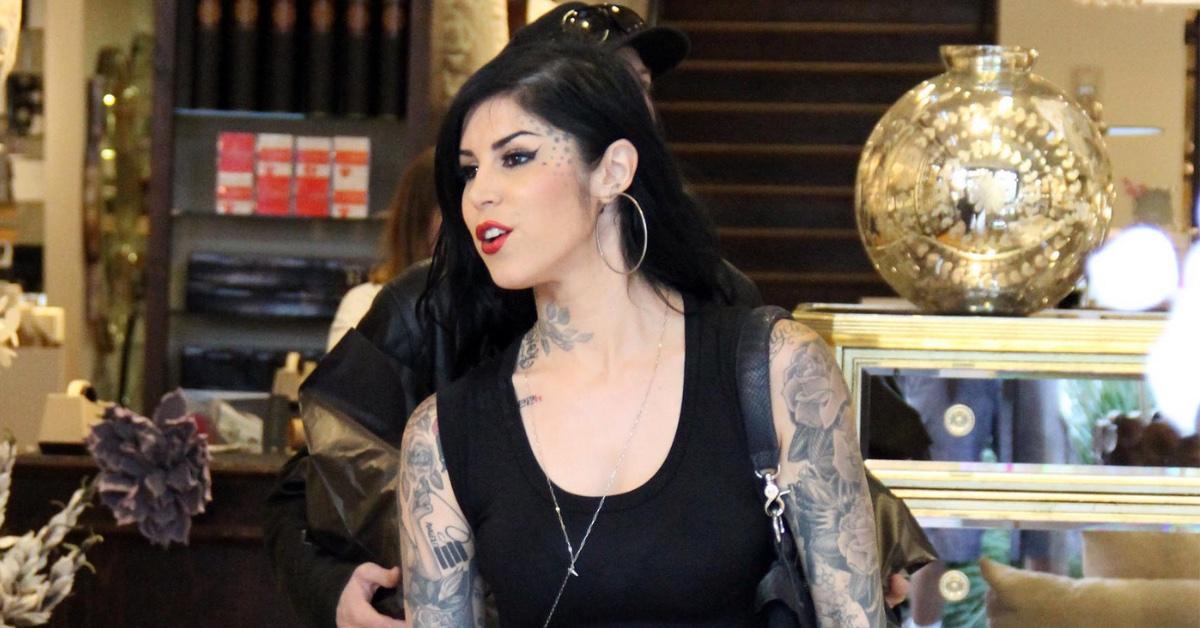 She explained that after giving blood and stool samples, it was very convincing. "So you're sitting there with someone who you think is qualified, who has zero credentials and they're telling you news like this as a fifteen-year-old," the reality star shared in hindsight. "I can't even believe that happened."
It wasn't until she got older that her false diagnosis was confirmed, revealing that Von D was healthy. The LA Ink star added, "I went through my entire life up until I got tested again you know at the age of 17 or 18, and then realized that 'OK cool, I'm gonna be OK.'"
"I think parents are the first victims, because these schools or institutes pretty much prey on the fear that parents have," she noted.
Article continues below advertisement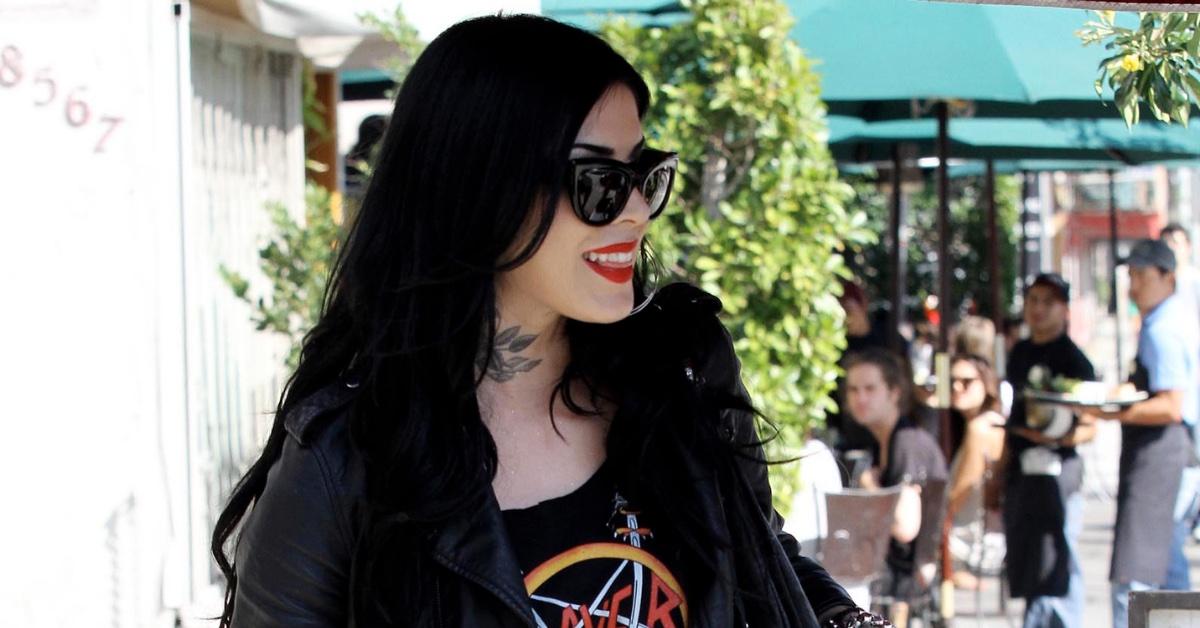 This isn't the first time Von D has spoken out about her experience at Provo Canyon either. In October 2020, the beauty guru shared a lengthy video on Instagram, in which she discussed being sent to the center in her teenage years.
"Watching [Hilton] talk about some of her past trauma going to this school that her parents sent her as a teenager — I don't like to call them schools because they're not schools they're f—king lockdown facilities — it just triggered so much s—t for me because it turns out I went to the same school," she alleged after This Is Paris premiered. "I was sent to the same place and I was 15 when I was sent and I spent my 16th birthday in there," Von D continued. "I was there for a total of six months and they were definitely the most traumatic six months of my life."
The Provo Canyon institution has new owners, according to USA Today, and reportedly said they can't comment on anything that took place before the change in administration.