Former Kardashian Manager Angela Kukawski's BF Pleads Not Guilty To Murder After She Was Found Dead In A Car Trunk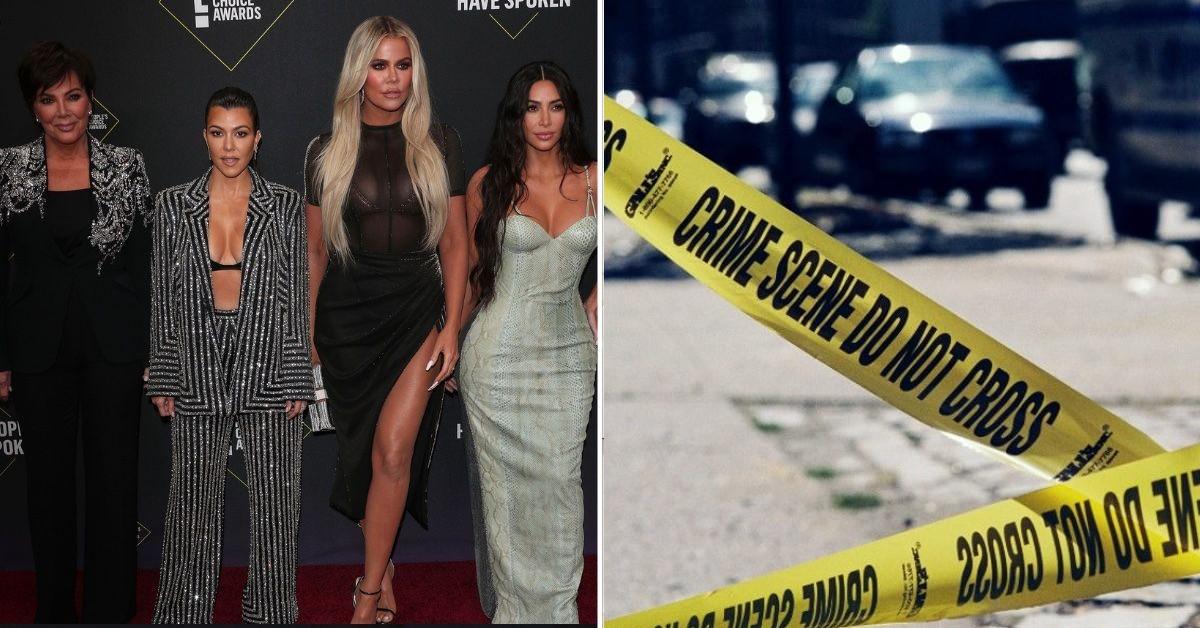 Former Kardashian business manager Angela Kukawski's boyfriend, Jason Barker, has pleaded not guilty to murder and torture charges in the wake of her horrific death.
Barker, 49, entered his plea before Judge David Yaroslavsky this week and will remain behind bars at Van Nuys Jail.
Article continues below advertisement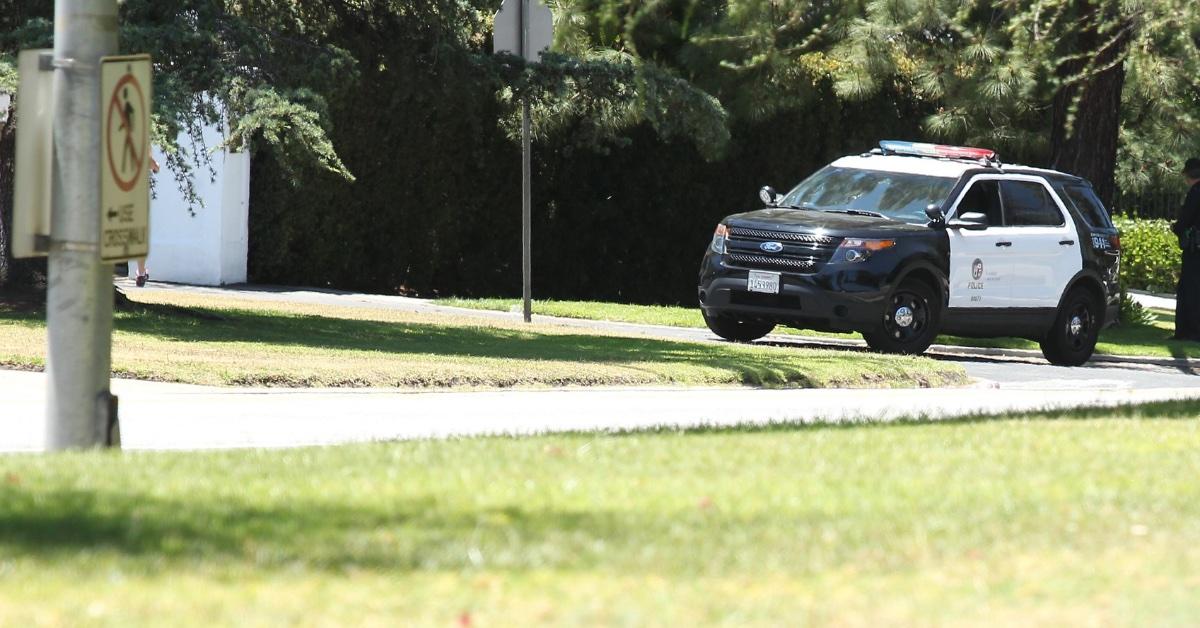 He is set to return to court for a preliminary hearing on June 16, The Sun reported.
After going missing late last year, Kukawski was tragically found dead inside the trunk of her car in Simi Valley, California, on December 23. Barker was arrested days later with his bail set at just over $3 million.
Murder charges arose as the Ventura County Coroner ruled her death a homicide, revealing she died from blunt force trauma and strangulation. Kukawski was 55.
"Detectives believe that Barker killed the victim inside their Sherman Oaks residence, placed her inside her vehicle, and drove to Simi Valley," the Los Angeles Police Department shared in a statement after investigating the crime.
Article continues below advertisement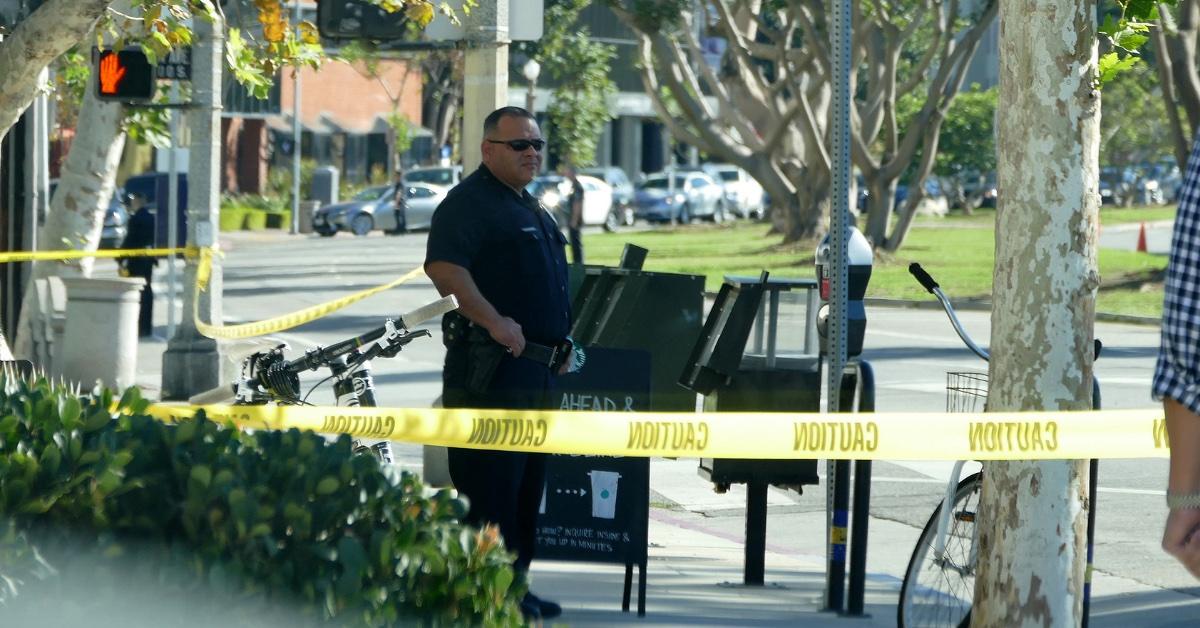 Article continues below advertisement
Prosecutors said that it was a particularly sinister killing, as it involved a knife and "the intent to cause cruel and extreme pain and suffering for the purpose of revenge, extortion, persuasion and for a sadistic purpose."
Kukawski, a beloved mother of five, was well-known in the entertainment industry as she also worked with other high-profile clients such as Kanye "Ye" West, Nicki Minaj, and Offset.
Following her devastating murder, the Kardashians issued a statement remembering the incredible woman she was, describing her as "truly the best."
"She cared about everyone of us and made things happen that were impossible," the family said in a statement to E! News. "She will be greatly missed and we send our sincere condolences to her family and loved ones during this most difficult time."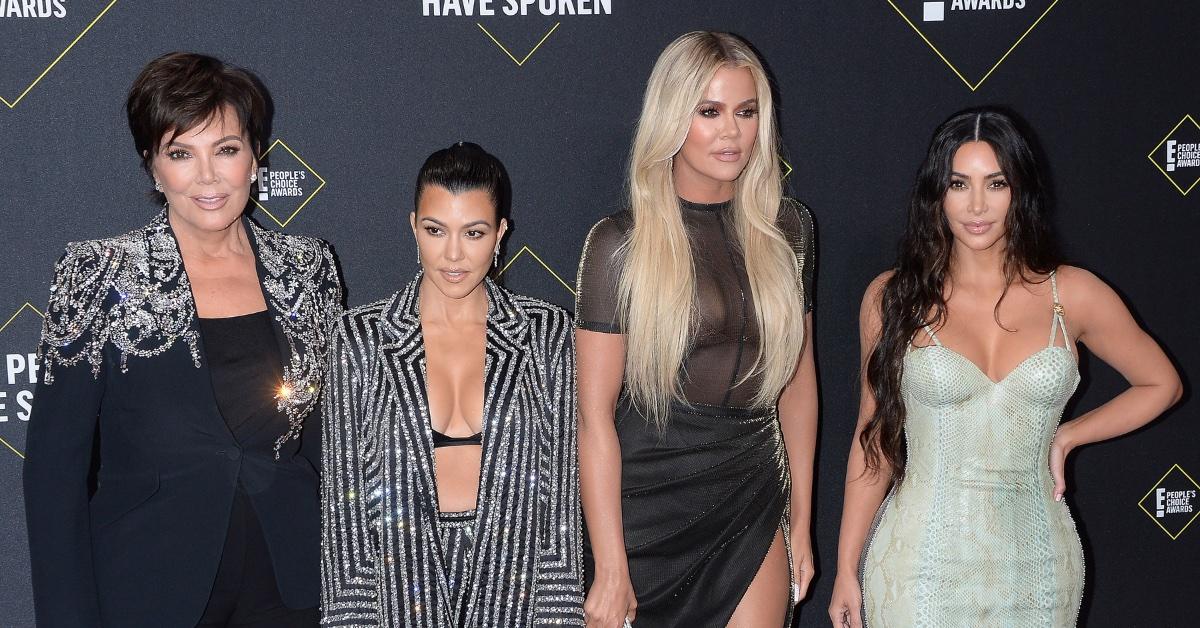 Boulevard Management also released a statement mourning her tragic death. "We are saddened and heartbroken by the loss of our colleague, Angie Kukawski," it read.
"Angie was well respected amongst her peers, and she was a kind, and wonderful person. She will be greatly missed by all who knew her. Our deepest condolences go out to all of Angie's family and friends."