Kim Kardashian's Murdered Former Business Manager Angie Kukawski Was Executed Sadistically With A Knife 'For The Purpose Of Revenge'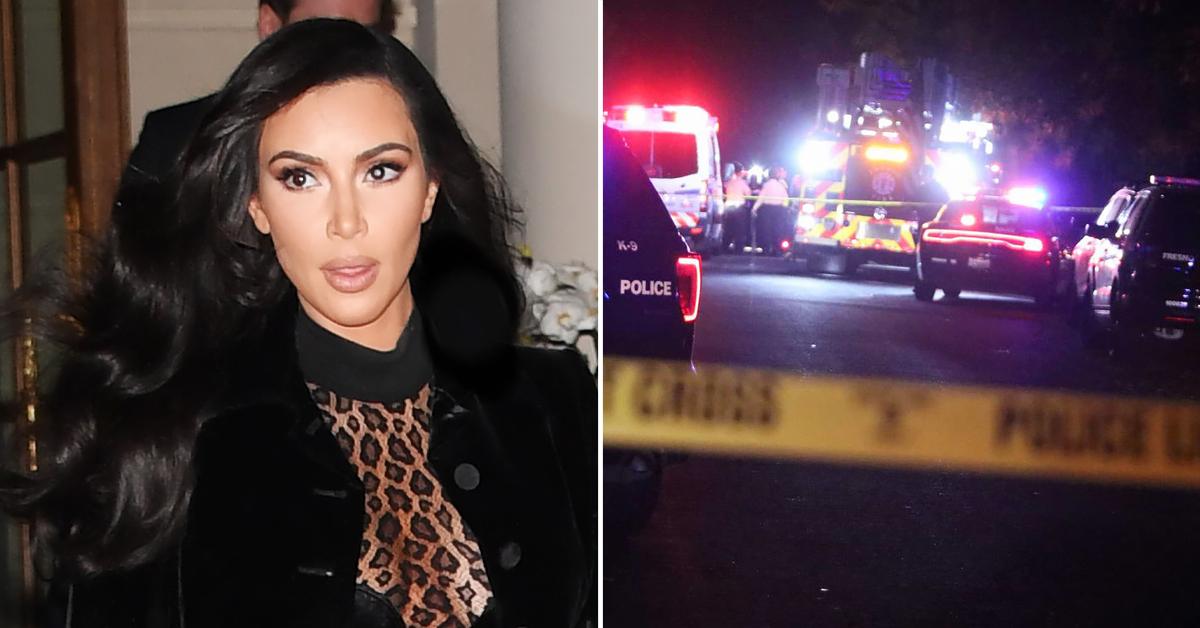 Kim Kardashian's former business manager is believed to have suffered greatly prior to her shocking murder.
As RadarOnline.com previously reported, 55-year-old Angela "Angie" Kukawski – who worked for the Kardashians and Jenners – was found dead inside the trunk of her car in Simi Valley, California, on Dec 23.
Article continues below advertisement
The Los Angeles and Simi Valley Police Departments had been searching for the celebrity business manager since Dec. 22 as part of a missing-person investigation.
Angie's boyfriend, 49-year-old Jason Barker, was arrested Wednesday in connection with the killing and booked at a jail facility in Van Nuys, where he is being held on $3.07 million bail.
Article continues below advertisement
The L.A. County District Attorney's office later filed murder charges in the case, as the Ventura County Coroner confirmed the death and ruled that the cause was a homicide.
"Detectives believe that Barker killed the victim inside their Sherman Oaks residence, placed her inside her vehicle, and drove to Simi Valley," the LAPD said in a statement.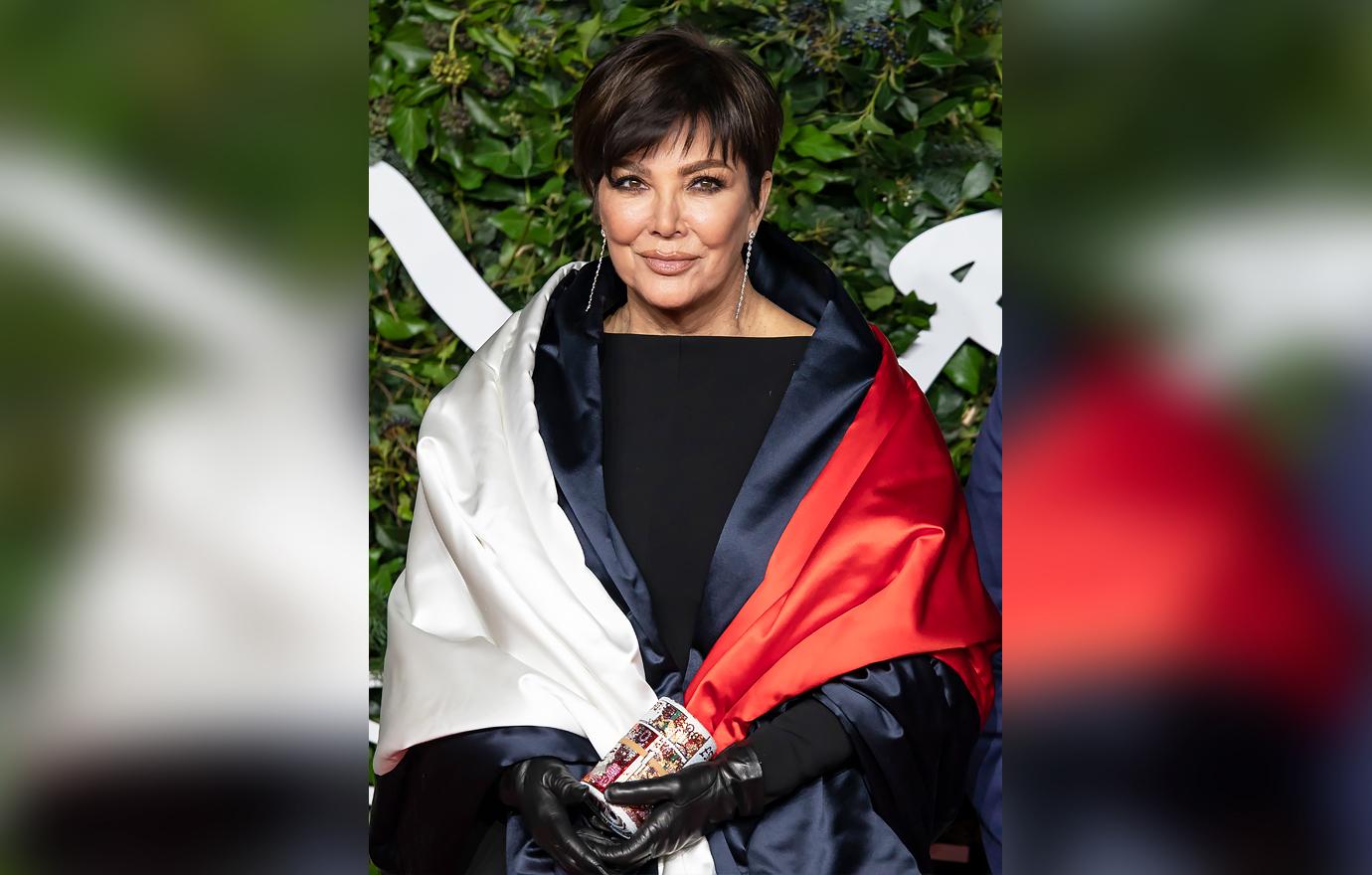 Article continues below advertisement
According to the D.A., Angie's murder was both intentional and sinister. The D.A. also claims that it was a particularly gruesome execution, as it involved a knife and "the intent to cause cruel and extreme pain and suffering for the purpose of revenge, extortion, persuasion and for a sadistic purpose."
Article continues below advertisement
After the tragedy made headlines, the Kardashian/Jenner clan released a joint statement that read as follows:
"Angela was truly the best. She cared about everyone [sic] of us and made things happen that were impossible. She will be greatly missed and we send our sincere condolences to her family and loved ones during this most difficult time."
Kukawski worked at a high-profile celebrity management firm called Boulevard Management located in Woodland Hills. Aside from the Kardashian/Jenner family, she had also worked with Kanye West, Nicki Minaj, Offset and the estate of Tupac Shakur over the years.
Article continues below advertisement
One of her colleagues, Todd Bozick, told Variety that he and the other members of the firm were "saddened and heartbroken by the loss."
"Angie was a kind, wonderful person, and she will be greatly missed by all who knew her," he told the outlet. "Our deepest condolences go out to all of Angie's family and friends."