Kanye West's Mysterious & Unaccredited Donda Academy Demands Parents Sign Nondisclosure Agreements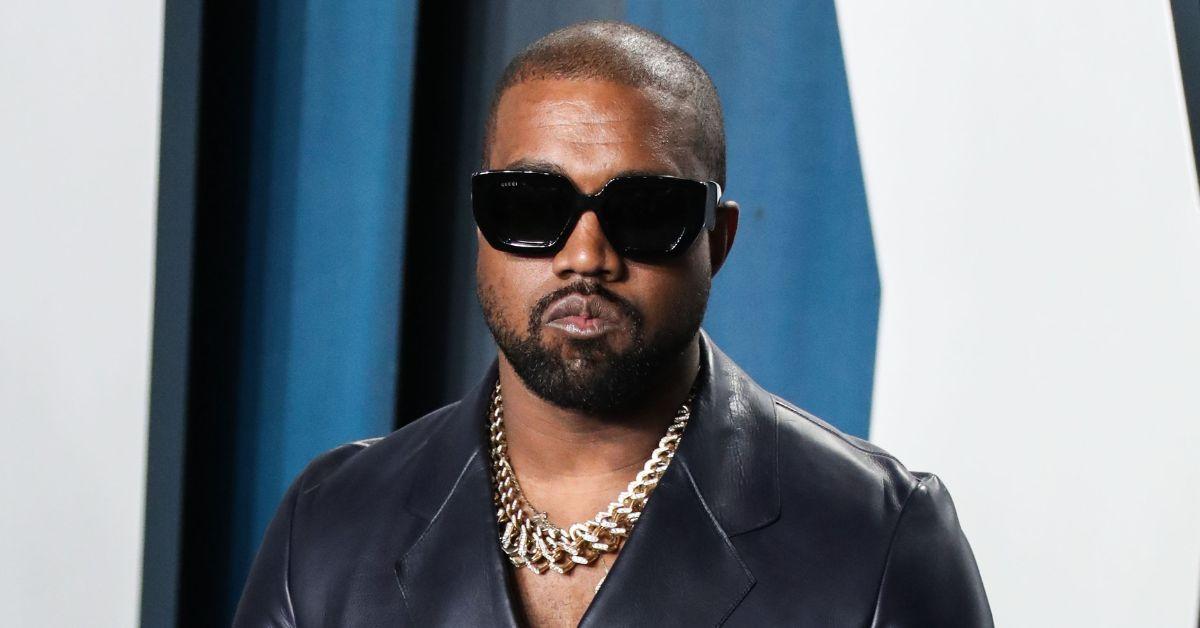 Kanye West's new and mysterious private school, Donda Academy, is reportedly demanding parents sign nondisclosure agreements before letting their children attend, RadarOnline.com has learned.
The shocking development comes nearly two years after Kanye first teased his plans to open his own private school. At the time – when the now 45-year-old rapper first teased the plan in 2020 – he had planned to call the institution Yeezy Christian Academy.
Article continues below advertisement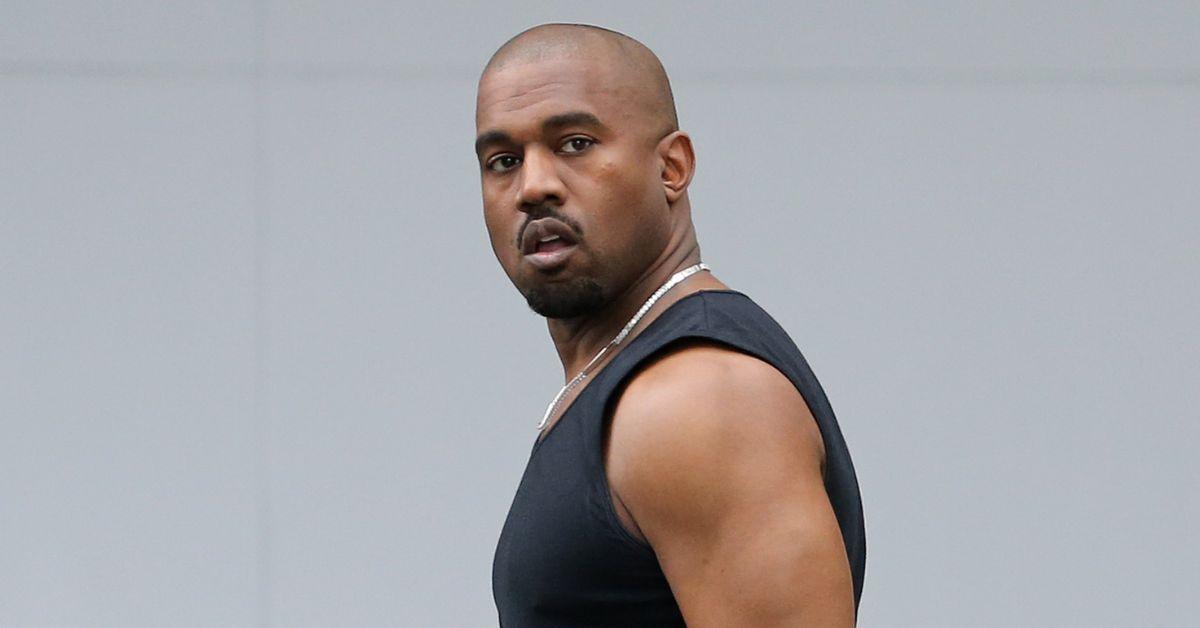 According to the school's website, Donda Academy's mission is to "prepare students to become the next generation of leaders" through "an ethic of integrity and care."
But now, with the private and tuition-based prep school finally opening its doors in Simi Valley, California, both parents and students of the school have been left scratching their heads over some of institution's peculiar and mysterious practices.
So far, at least two families whose children are attending Donda Academy have claimed they were required to sign nondisclosure agreements upon their children's acceptance to the school.
Despite the two families' claims, a consultant to Donda Academy – Tamar Andrews – has denied such allegations. Instead, Andrews indicated families are asked to sign "informal agreements" – although details about the informal agreements are sparse.
When asked by Rolling Stone for further information about the school, Andrews said more details will be released "in due time." Andrews also said releasing information about Donda Academy is not currently a "high-priority" for either Kanye or the Donda Academy team.
Article continues below advertisement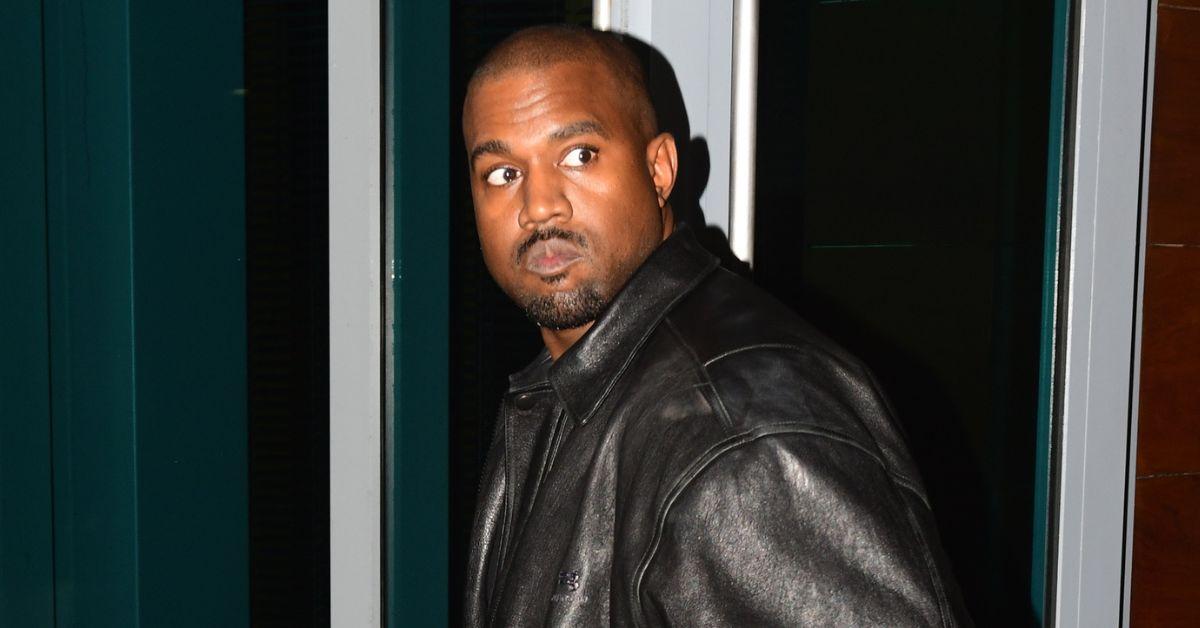 "Honestly, we don't care if people know about the school," Andrews told the outlet.
"The people that want to come to the school are looking for a good Christian school in that area and they know that we're there … there is also a certain notoriety that comes with being affiliated with Donda," he continued. "So, I don't know that we have to advertise, which is a blessing and a curse."
Even more surprising is the fact that Donda Academy is not currently an accredited school, meaning Kanye's new private school has not yet been legally recognized to maintain a proper educational standard.
Andrews further confirmed to Rolling Stone that Donda Academy is not yet accredited, although the institution recently applied for accreditation with the Western Association of Schools and Colleges. The WASC's first visit to the Simi Valley school is reportedly scheduled for this December or Spring 2023.
Article continues below advertisement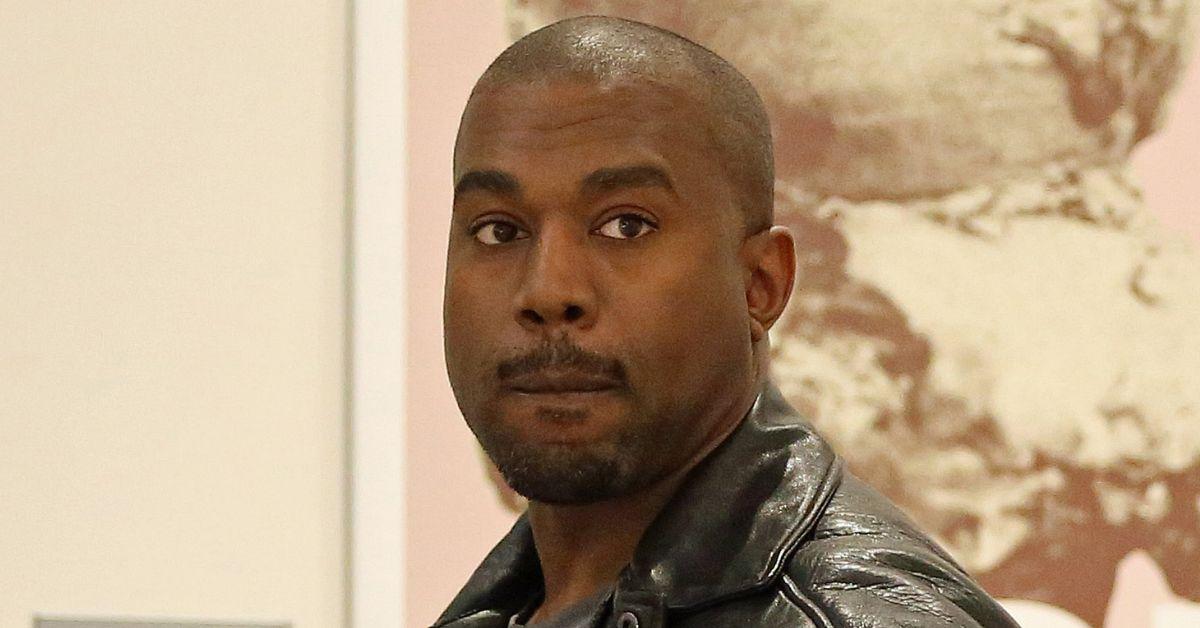 Malik Yusef, a longtime friend and collaborator with Kanye who reportedly helped the rapper shape the school's concept, revealed Donda Academy was "conceptualized" around Kanye's own upbringing and lessons he learned from his own mother, Professor Donda West, for who the school was named after.
"With Donda Academy, the curriculum has been built his whole life," Yusef explained. "Education is kind of a group effort. It takes a village to raise the child, these conceptualizations."
He added, "At length, we spoke about how we want to have people educated and how the education system fails the majority of people, not just some people."
Donda Academy's daily curriculum reportedly revolves around classes focused on daily worship, the culinary arts, choir, basketball, football, world language, the visual arts and parkour.
"My hope for graduates is to have a sense of purpose on the planet Earth and have the tools to execute that purpose and the wherewithal to amass the team necessary to execute their purpose," Yusef said about the school's students. "To leave a beauty mark on the face of the Earth."