Kanye West Earns $1.35 Million In 12 Hours After Announcing 'Donda 2' Would Be Available Only Via His $200 Stem Player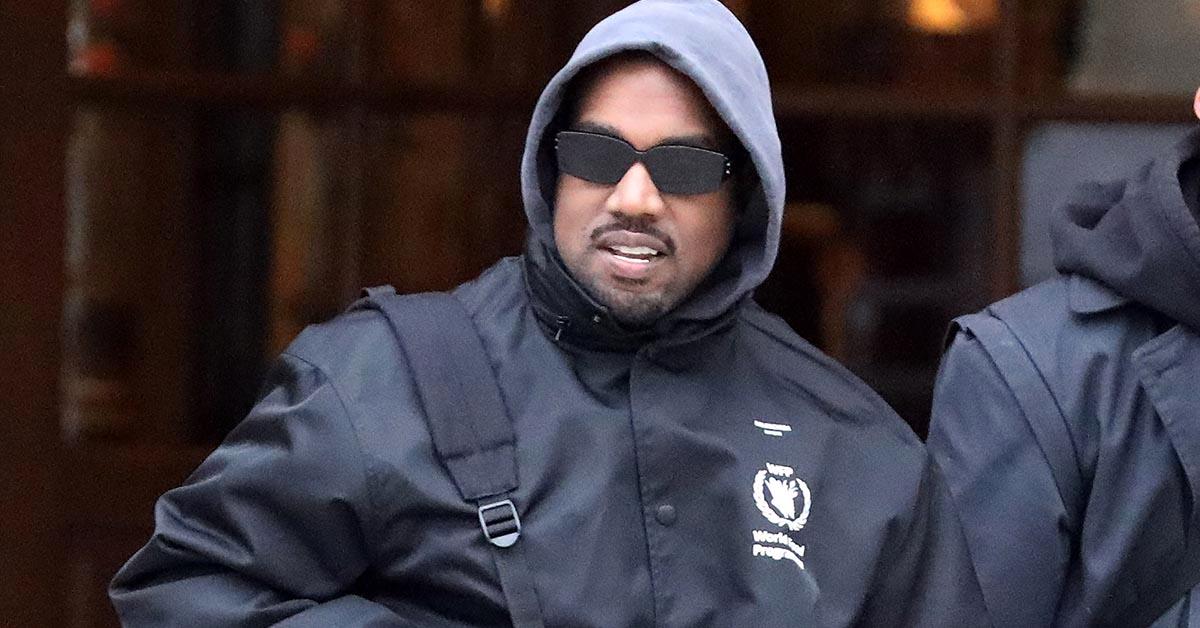 Say what you want about Kanye West; the man knows how to make a dollar.
In between making his divorce from Kim Kardashian extremely difficult, harassing her on Instagram, and threatening her boyfriend, the rapper still somehow finds time to rake in some serious cash.
Article continues below advertisement
Not even a full day after igniting internet fury by announcing that his upcoming album, Donda 2, would be available only via his $200 Stem Player, Ye took to his favorite social media platform to post a full earnings report of the music-playing device, revealing that it had already collected in $1.358 million in only 12 hours.
The screenshot of the report showed there had been 6,217 Stem Players sold since his Thursday announcement and that it had earned $8.63 million in sales since its August launch.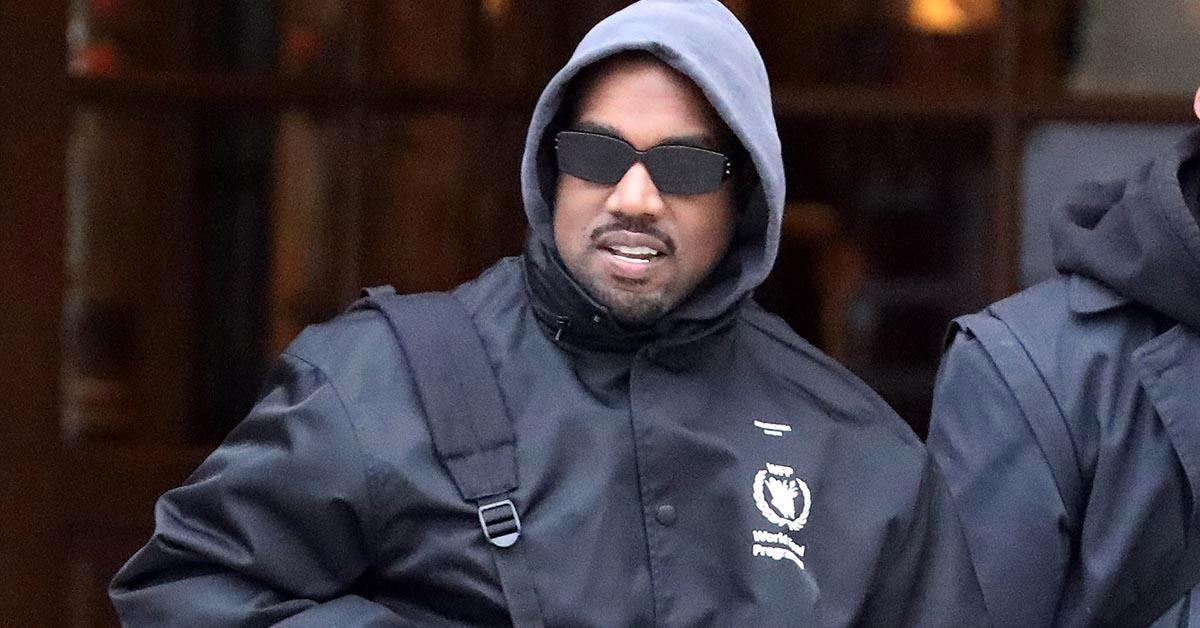 Article continues below advertisement
"STEM PLAYER FULL TRANSPARENCY," he captioned the image. "We sold 6,217 units sense 2200-HOURS 2 17 22 which grossed $1,358,597.69 Thats faster than I've ever sold any T shirt."
"God has a plan. New frontier," he continued. "Everyone that is supporting our revolution is changing the game for all artist. We no longer have to bow to people who don't even truly care about music."
West – who is worth an estimated $1.8 billion thanks to his music and fashion line – went on to equate his current elation over sales to how he felt when he performed at New York's Sounds Of Brazil (S.O.B.'s) back in 2004.
"I feel like I'm back at SOB's performing Jesus Walks," he explained, before taking aim at one streaming giant in particular. "I walked away from Apple right after having the most number 1's in Apple history. Song Writers have been really hurt by streaming platforms."
Article continues below advertisement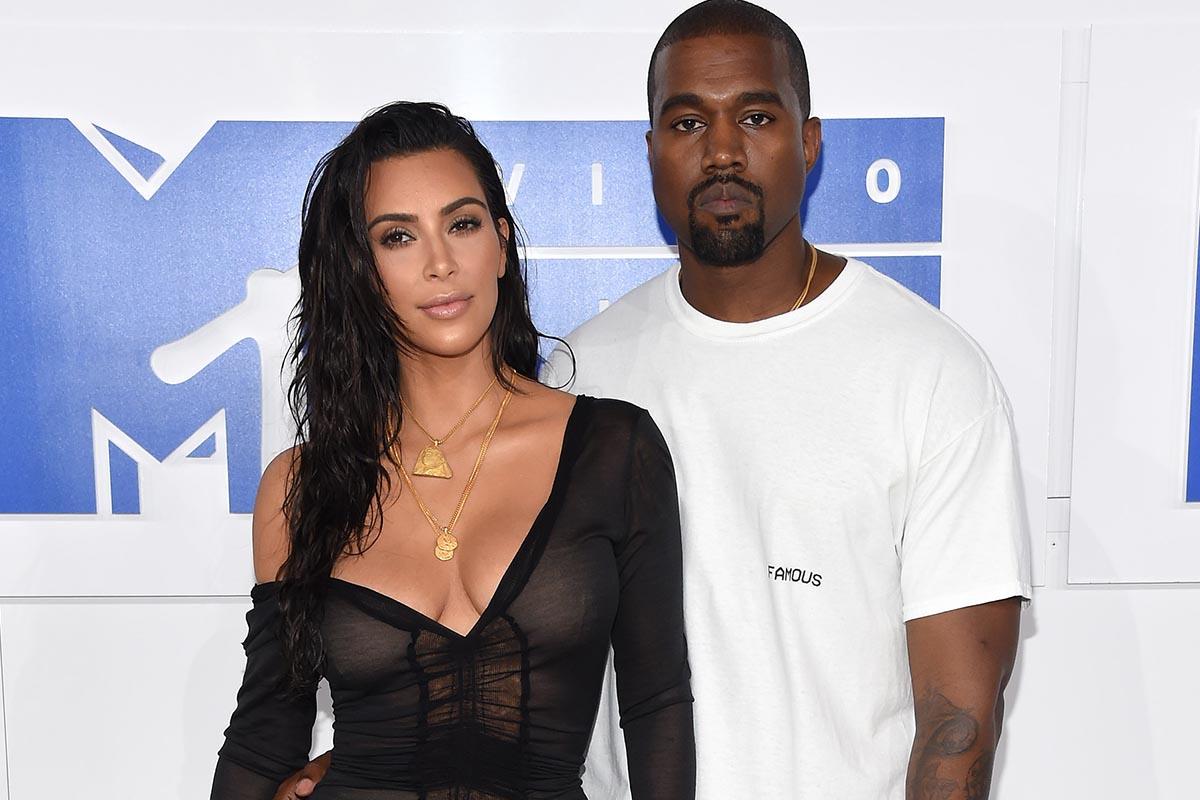 "Some say I'm the only one who can make this change. So as the leading innovator in music of the past 20 years. I'm putting my own work on the line to change it. I've already won by not being afraid to move," he went on.
"Now we're winning because there are true supporters that have invested their hard earned money in my vision of freedom," he concluded his lengthy post. "I love and appreciate everyone who believes my promise of creating a brighter future."
Article continues below advertisement
Kanye later suggested that his decision to keep the availability of DONDA 2 limited to his exclusive gadget had cost him a partnership with Apple, but he didn't seem to mind.
The musician posted a screenshot of a text message "from Damian" that read, "Please inform Ye that the apple is no longer doing the sponsorship deal."
He captioned the post, "Duh," and added an eye-roll emoji as well as one that appeared to be laughing hysterically.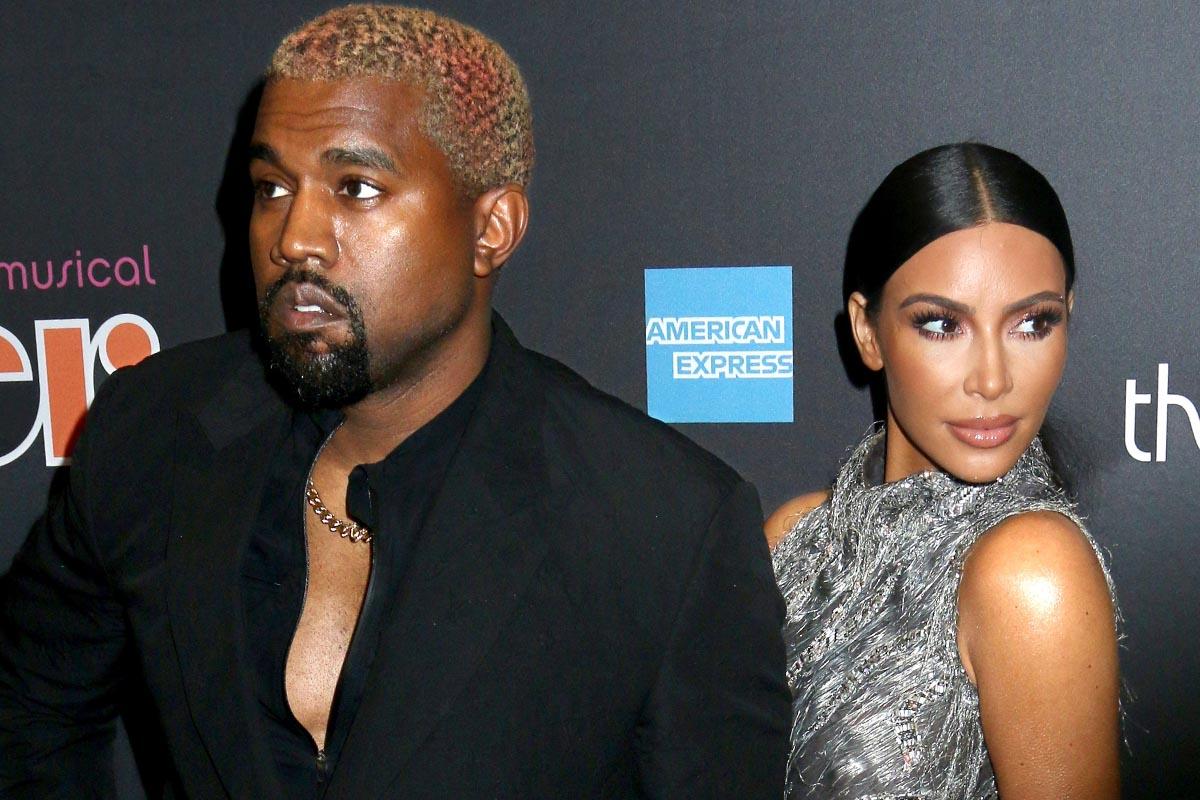 As RadarOnline.com reported, West's Stem Player announcement was met with absolute outrage by even his most loyal fans, but clearly, many are still willing to pay.