Kanye West Offering Covid-19 Vaccines To Fans At Upcoming 'Donda' Event
Even though Kanye West isn't forcing his guests to be vaccinated for COVID-19 to attend his latest Donda event in Chicago, the venue is offering them the opportunity to get vaccinated while there!
Article continues below advertisement
According to TMZ, a spokesperson for Soldier Field - the football stadium where Kanye is hosting his next listening party for Donda - told the outlet that there will be more than 1,500 doses of the vaccine available for Kanye fans who want to get vaccinated.
The spokesperson told the outlet that the doses are split between the two-shot Pfizer and the one-shot Johnson & Johnson vaccines. For anyone getting their first shot of Pfizer - which just officially received full FDA approval earlier this week- officials from the Chicago Department of Health will apparently be on-site to help organize and schedule the appointments for the second dose.
Article continues below advertisement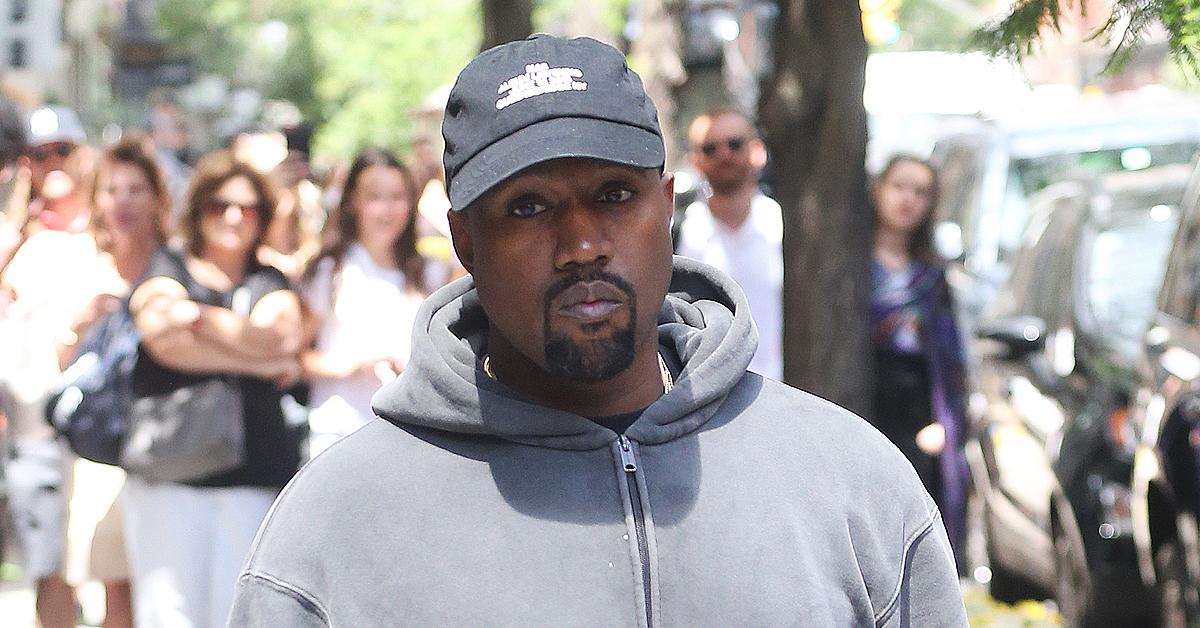 Vaccines were also available at Kanye's last listening party in Atlanta, but only 4 out of the 40,000 guests received the shot.
Article continues below advertisement
It was also reported that Kanye is not the one pushing for this opportunity to receive the vaccine if you attend the listening party. The people who operate Soldier Field - ASM Global Management - worked together with the City of Chicago to make this happen.
Vaccine or not, this latest listening party is setting up to be an exciting event either way. According to Daily Mail, Kanye is allegedly creating a replica of the Chicago home he grew up in for the upcoming event.
Article continues below advertisement
According to multiple tweets taken in the venue, such as one on the Twitter account West Sub Ever, there are already pictures showing the replica of the home being constructed on the field.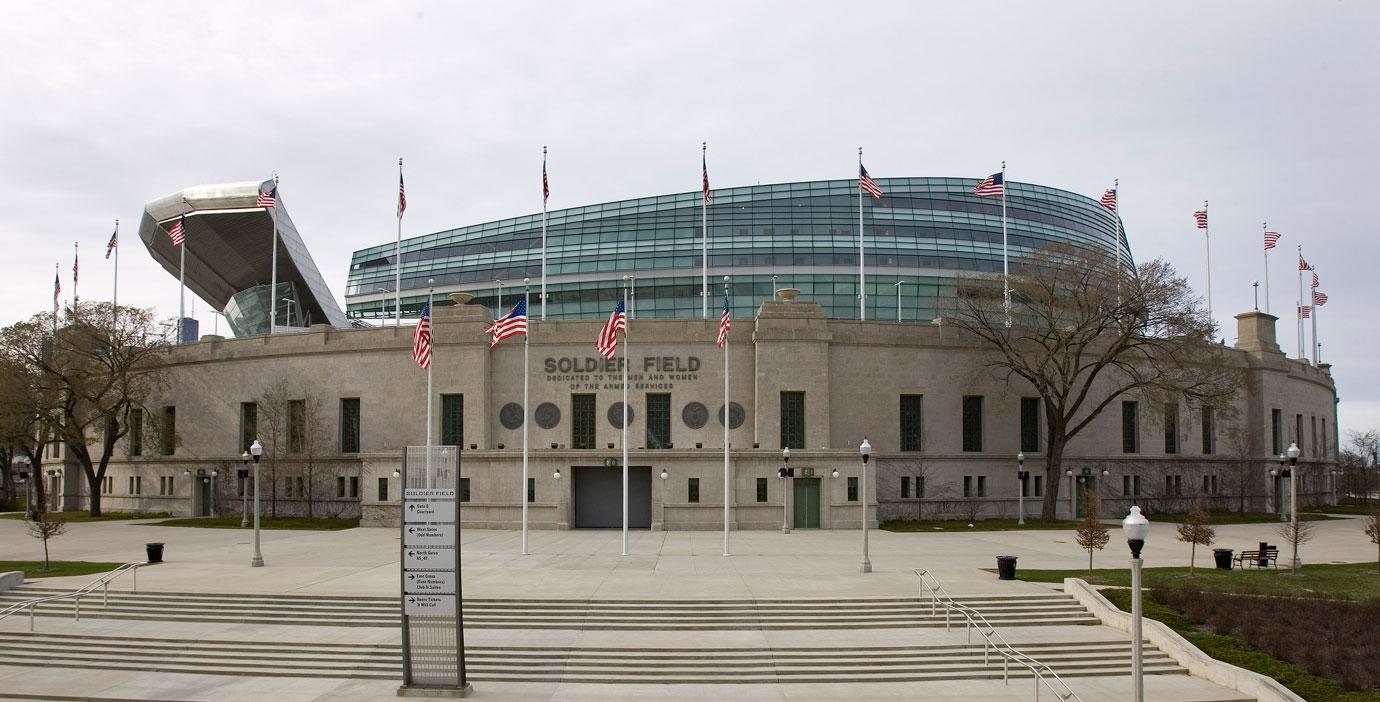 Article continues below advertisement
This latest news comes only a day after news broke that Kanye is in the process of legally changing his name to Ye.
RadarOnline.com reported yesterday about Kanye's attempt to change his name, and even included the documents from the LA Court that he bizarrely signed with a scribbled letter A on his Petition for Change of Name.
Article continues below advertisement
Kanye reportedly cited personal reasons behind his decision to change his name, even though he did not provide any other details.
Either way, the latest listening party for Donda is scheduled to take place tomorrow, August 26th, on Soldier Field.