Judge Signs Off On Kanye West Legally Changing His Name 'Ye'
Article continues below advertisement
Earlier today, a Los Angeles judge granted a petition brought by Yeezy. Kanye West filed a petition asking for his legal name to be changed to Ye.
This has been the rapper's nickname for a while but now that Judge Michelle Williams Court's approved the petition it's the real deal.
As RadarOnline.com previously reported, Kanye Omari West filed a petition with a judge to legally change his name to Ye on August 24. He did not list a middle name or a last name, which many people found interesting due to the fact that he has four children that all have the surname West.
Article continues below advertisement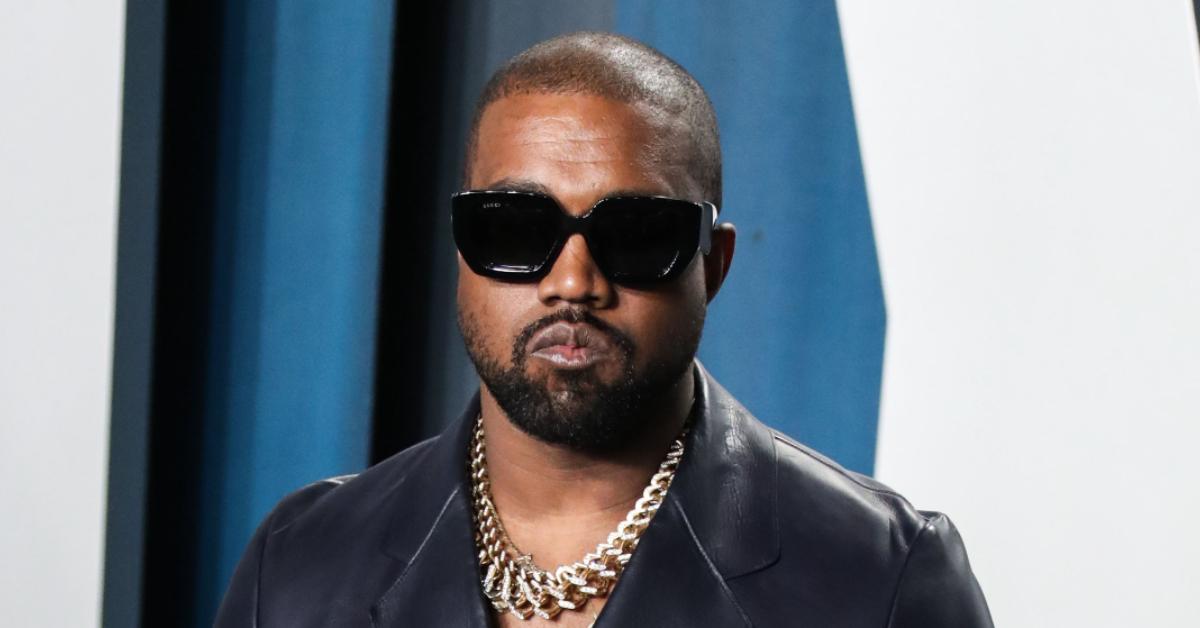 The 44-year-old rapper has had the Ye moniker as his Twitter handle for a few years, and he also titled his eighth studio album from 2018 Ye.
Article continues below advertisement
According to Deadline, in 2018 during an interview with the radio host Big Boy, Kanye explained that he was interested in the name Ye because it is: "the most commonly used word in the Bible, and said in the Bible it means 'you.'"
Article continues below advertisement
Also, even though Kanye West's new name is officially Ye, that doesn't mean he is safe from the potential scandal unfolding in connection to his preparatory school the Donda Academy in California.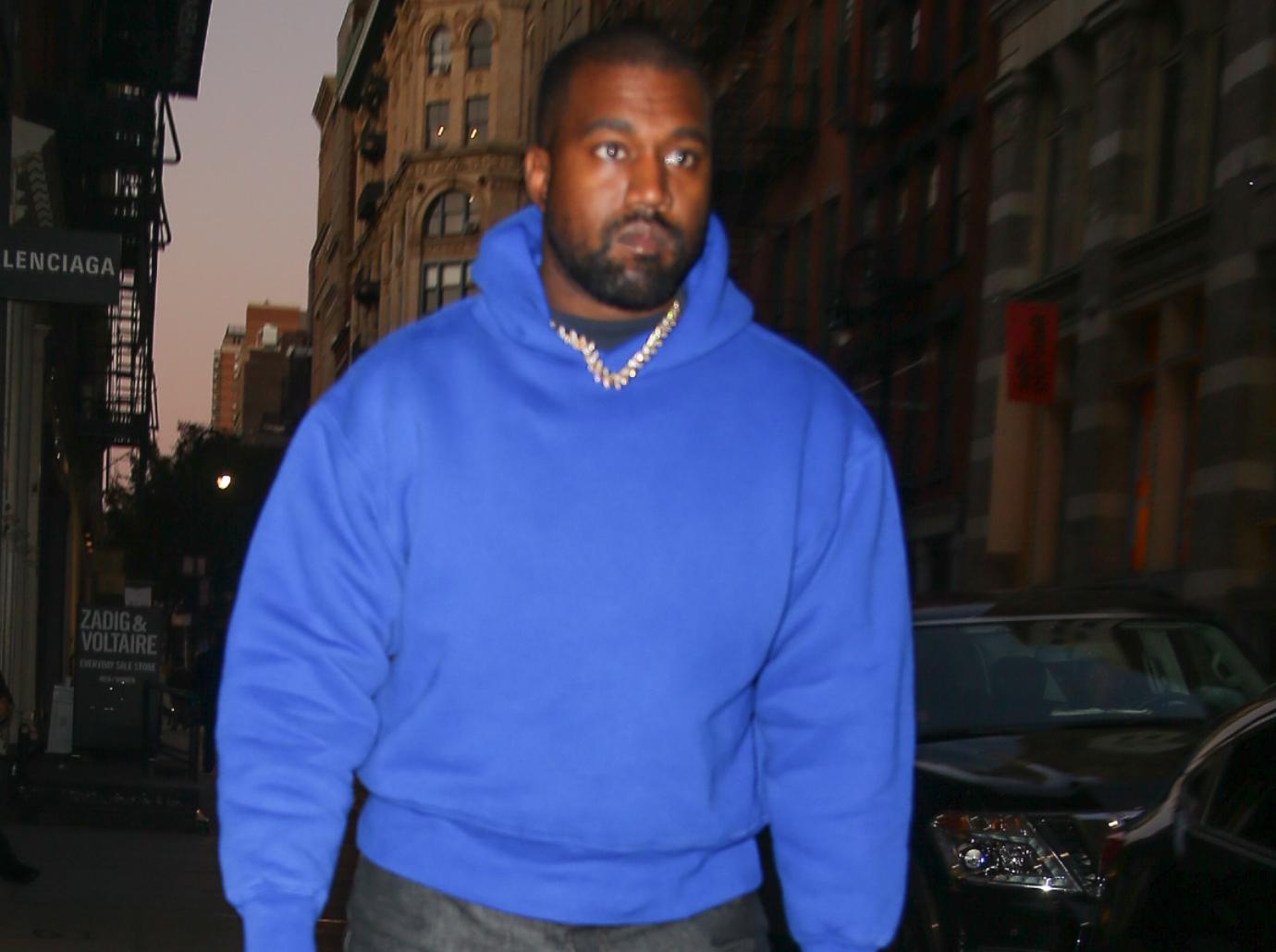 Article continues below advertisement
As RadarOnline.com reported last week, a worried father named Donald Dillingham told media outlets that he has not been in touch with his 16-year-old son, Robert Dillingham, in more than 21 days. Robert was allegedly contacted by Ye to enroll in the private, tuition-free, K-12 preparatory school located in Simi Valley.
Donald has reportedly still not heard from his son, and neither Ye or representatives for the Donda Academy have responded to RadarOnline.com's requests for comment.