Kanye West Prompts Panicked Father To File Missing Person's Report After His Teenage Son Goes MIA Following Alleged Donda Academy Recruitment
The concerned father of a well-known high school athlete in North Carolina says he has not heard from his son since the teenager was allegedly recruited by Kanye West to join his new preparatory school in California – Donda Academy.
Donald Dillingham told Hollywood Unlocked that he has not been in touch with his 16-year-old son, Robert Dillingham, in 21 days after the latter was allegedly contacted by the rapper-turned-designer to enroll in the private, tuition-free, K-12 school located in Simi Valley.
Kanye reportedly wants Donda Academy to rival Sierra Canyon.
Article continues below advertisement
Robert is a 6-foot-1 star athlete who plays point guard for Combine Academy's basketball team in Charlotte.
His father, Donald, told Hollywood Unlocked that Robert recently told his Combine coach, Jeff McInnis, that he would not be returning to play for the school this year and indicated he would instead be playing his junior year in California.
However, Donald says Robert is currently enrolled in Combine and has missed his classes.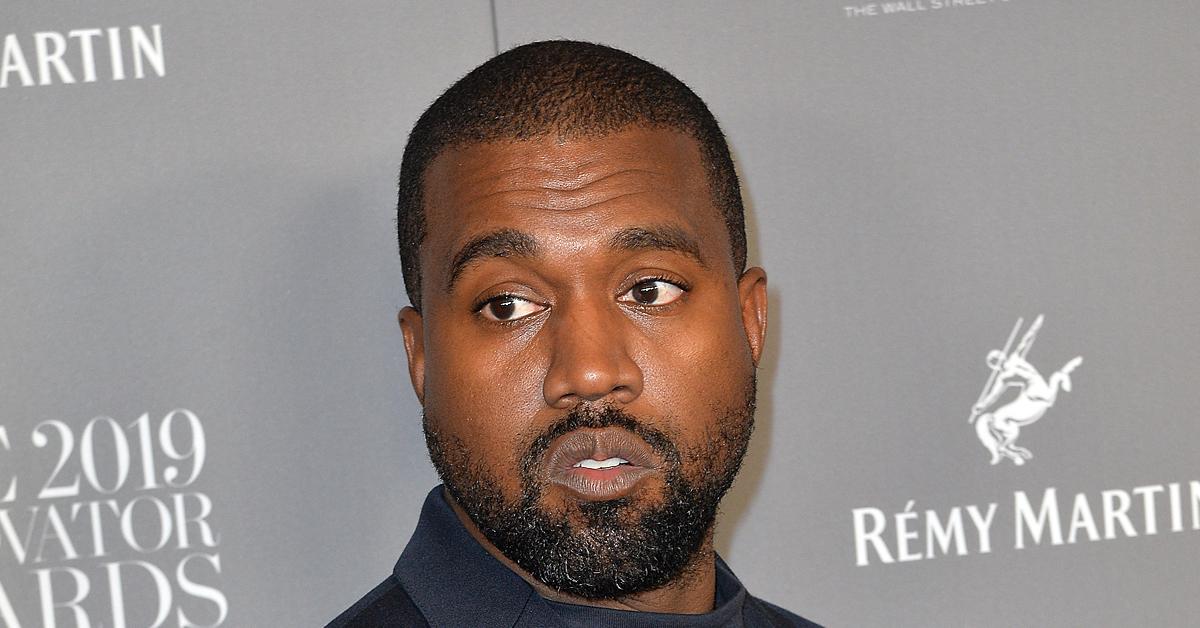 Article continues below advertisement
Donald said he never gave his son permission to join Donda Academy but believes he has.
He told the outlet that a trainer named Rico Grier, who he said befriended the family years ago, allegedly flew Robert out to California without his consent.
Donald said after not hearing from his son for some time, he learned about Robert's alleged move on television. That is also how he claims he discovered that Kanye had allegedly contacted Robert directly via FaceTime, allegedly asking the teen, "Are you coming here, or are you going to let [the opportunity] go?"
Donald told the outlet he has contacted Grier – who is said to be a convicted felon – to locate Robert but received no help. Donald claims he was told by Griere that he has "nothing to do with it."
Amid his search for his son, Donald claims Grier and his family moved to California.
While Donald believes his son is missing and has filed a report with police in North Carolina, he says Robert's mother has not been responsive to him, either. Donald says he and Robert's mother have equal custody but that it's him who has always been more involved in Robert's basketball career.
Article continues below advertisement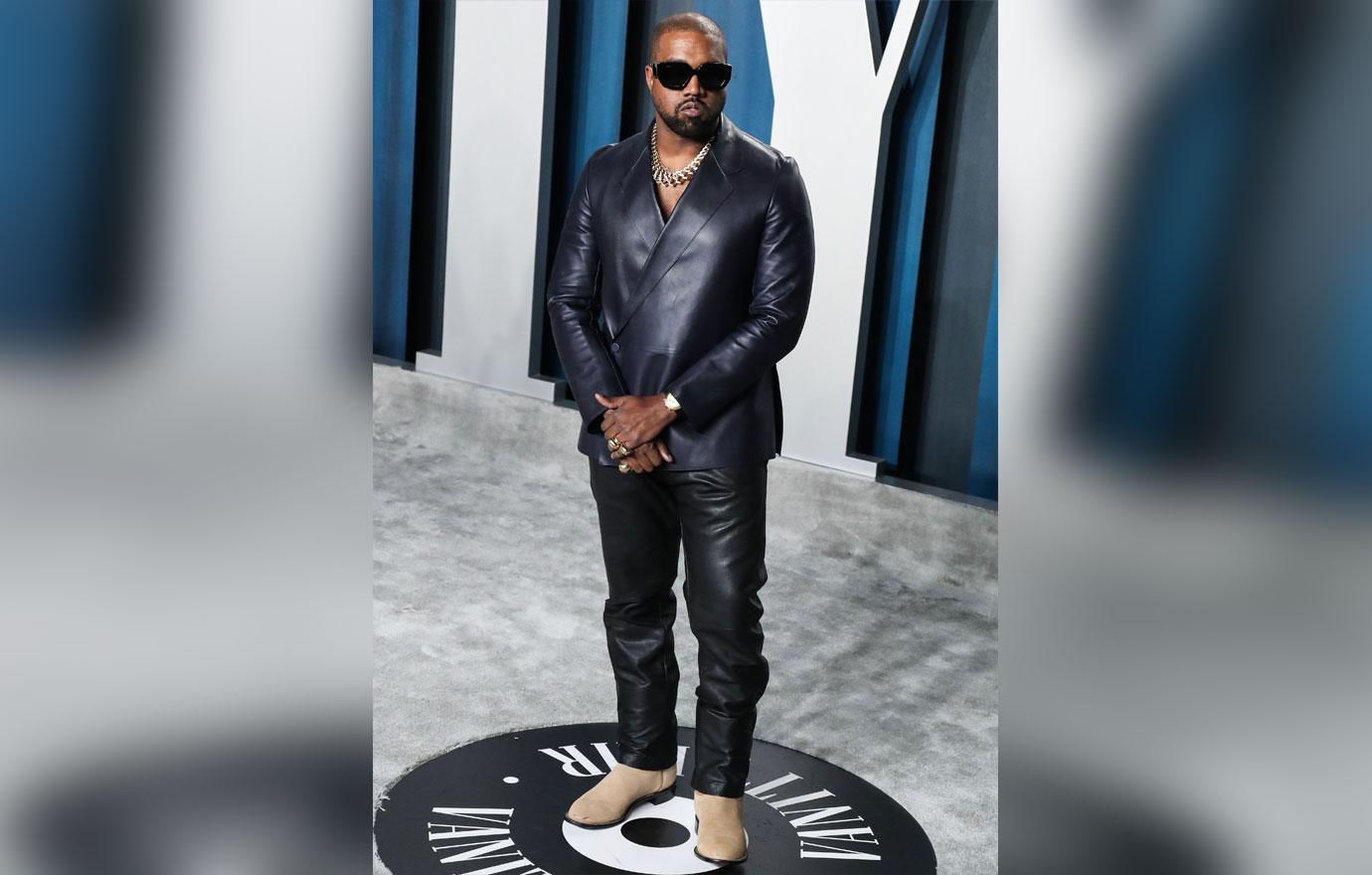 He told the outlet he believes that Kanye has allegedly offered his son's mother money in order to ensure he joins his academy.
Donald said he has spoken with a Donda administrator named Shayla Scott, who is reportedly the academy's director of athletics and academics. Donald said she told him she had been "authorized" by an unnamed person to not speak to him. Donald thinks Grier is the one who made that request.
Article continues below advertisement
Despite his concerns, Donald does not believe Kanye knows all the details regarding his son's situation. He says his goal right now is just to locate Robert and make sense of it all, but he did throw some shade Ye's way: "What can Donda do for you when they're not even a real school?"
He told the outlet he is aware that it is illegal to recruit a minor without full parental consent and wants to get to the bottom of this immediately.
Reps for both West and Donda Academy have not yet responded to RadarOnline.com's requests for comment.