Bad Business! Kanye West's Yeezy Brand Slapped With Lawsuit By State Of California Over 'Untrue Or Misleading Statement'
Kanye West's Yeezy brand has been sued by the State of California over alleged violations of the business code and for making "untrue or misleading statements" to customers.
The rapper's clothing line could face penalties if found liable, according to the court documents filed in Los Angeles County Superior Court on Friday, October 22, 2021.
Article continues below advertisement
Reports say the state is suing Yeezy for "failing to ship items within thirty days and failing to provide adequate delay notices." The company was accused of violating the California state business code that requires products purchased online to be shipped to consumers within 30 days. Suppose, for whatever reason, if the products were unable to be shipped within the mandated timeframe, the merchant has to either provide a refund, send out a notice of the delay, or find another agreeable solution.
In addition, the lawsuit also claimed that West's famous brand he founded in 2015 "made untrue or misleading statement regarding its ability to ship products within a certain timeframe, particularly where customers paid an additional charge for expedited shipping."
Article continues below advertisement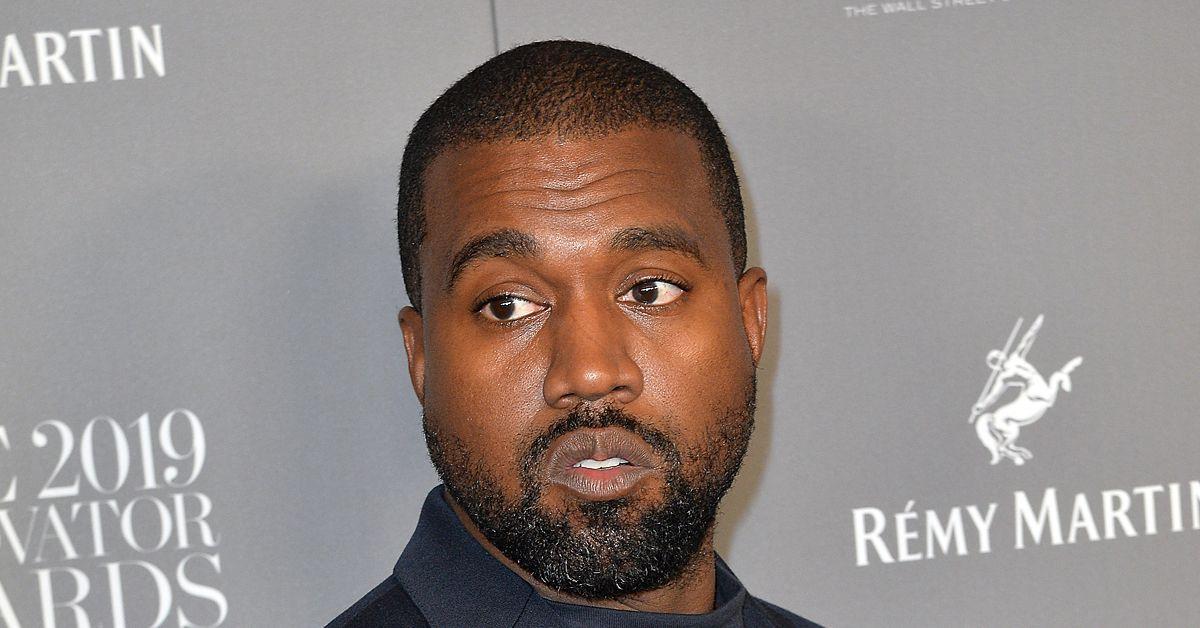 As a result, the district attorneys from multiple counties, including Alameda, Napa, Sonoma, and LA counties, who filed the suit are demanding Yeezy be fined "$2,500 for each violation" and pay "restitution on behalf of affected consumers."
Article continues below advertisement
The Donda rapper is currently looking to broaden his horizon in the business world. He planned to expand his from music and fashion to tech and even the home goods industry. His company Mascotte Holdings filed trademarks for a bunch of electronic products like tablet computers, audio speakers, smartwatches, and a line of home goods.
Article continues below advertisement
Kanye made headlines two weeks ago after Judge Michelle Williams Court granted his request to change his name to Ye legally. The Off The Grid rapper filed a petition for the name changing on August 24. He once explained why he was interested in the name because it is "the most commonly used word in the Bible, and said in the Bible it means 'you.'"
Ye recently released his 10th album DONDA that faced controversies over the release delays and appearances from accused sexual abuser Marilyn Manson and disgraced homophobic rapper Da Baby during one of his listening events. Despite all of that, the album still triumphed, placing more than 20 tracks in the Billboard 200 and gathering over a billion streams on Spotify.