Kanye West Falls Asleep On Apple Livestream As Rapper Frantically Tries To Finish 'Donda' Album Ahead Of Friday's Release Date
Kanye West dozed off during his own livestream on Apple Music.
Article continues below advertisement
The 44-year-old rapper joined forces with the streaming giant to give fans a glimpse into the last remaining hours he has to finish his tenth studio album, Donda.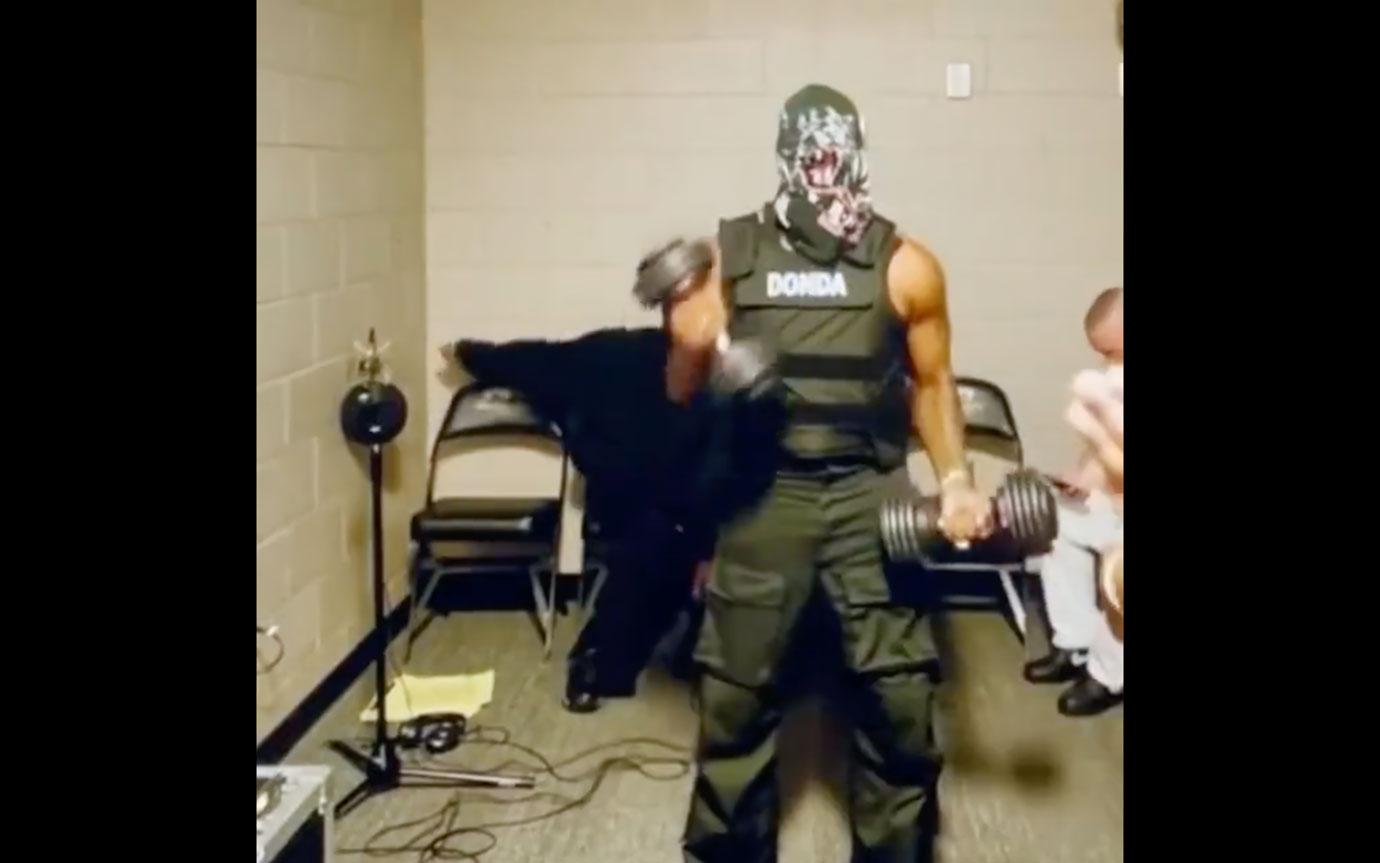 Article continues below advertisement
Kanye originally promised the album, named after his later mother, on June 23. Fans were devastated when he pushed the release date to August 6, which just so happens to also be the same day as his archenemy Drake's album drop.
As RadarOnline.com reported, Ye is scrambling to find last-minute participants for his scheduled second listening event, but instead of working all day and night, he paused to reportedly take a nap on the Apple Livestream -- leaving everyone to watch the self-proclaimed genius to rest.
Article continues below advertisement
Oh! In case we forgot to mention -- he's been living in a room that looks like a prison cell since moving into Atlanta's Mercedes-Benz stadium over one week ago.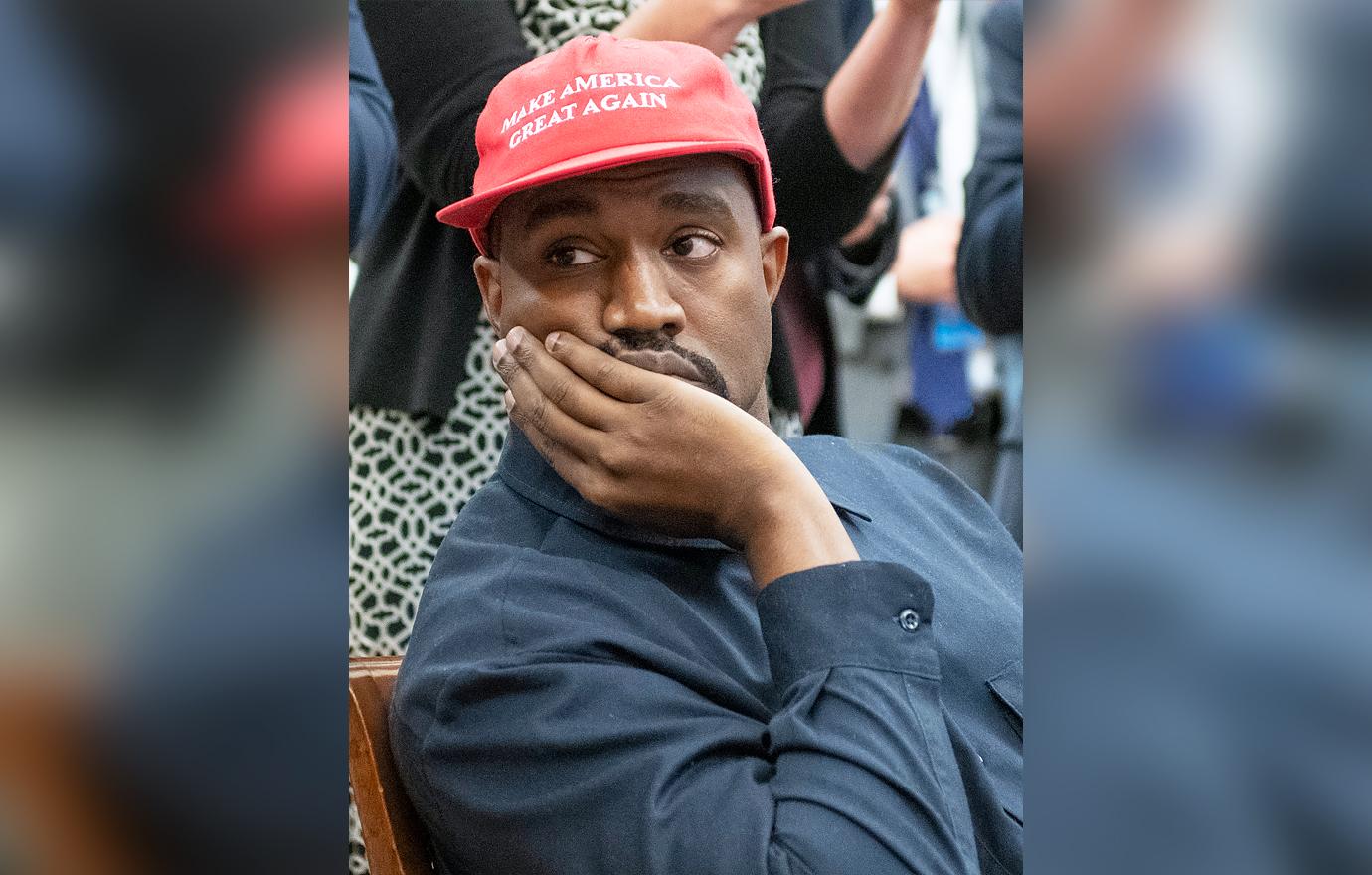 Article continues below advertisement
After Kanye worked out and lifted weights, flashing his bulging muscles online, the rapper kicked everyone but the camera out of his room so he could get some rest.
Viewers were shocked when the lights turned out and Kim Kardashian's soon-to-be ex-husband jumped into bed.
Article continues below advertisement
Kanye tossed and turned in bed with a clock displaying military time in the background.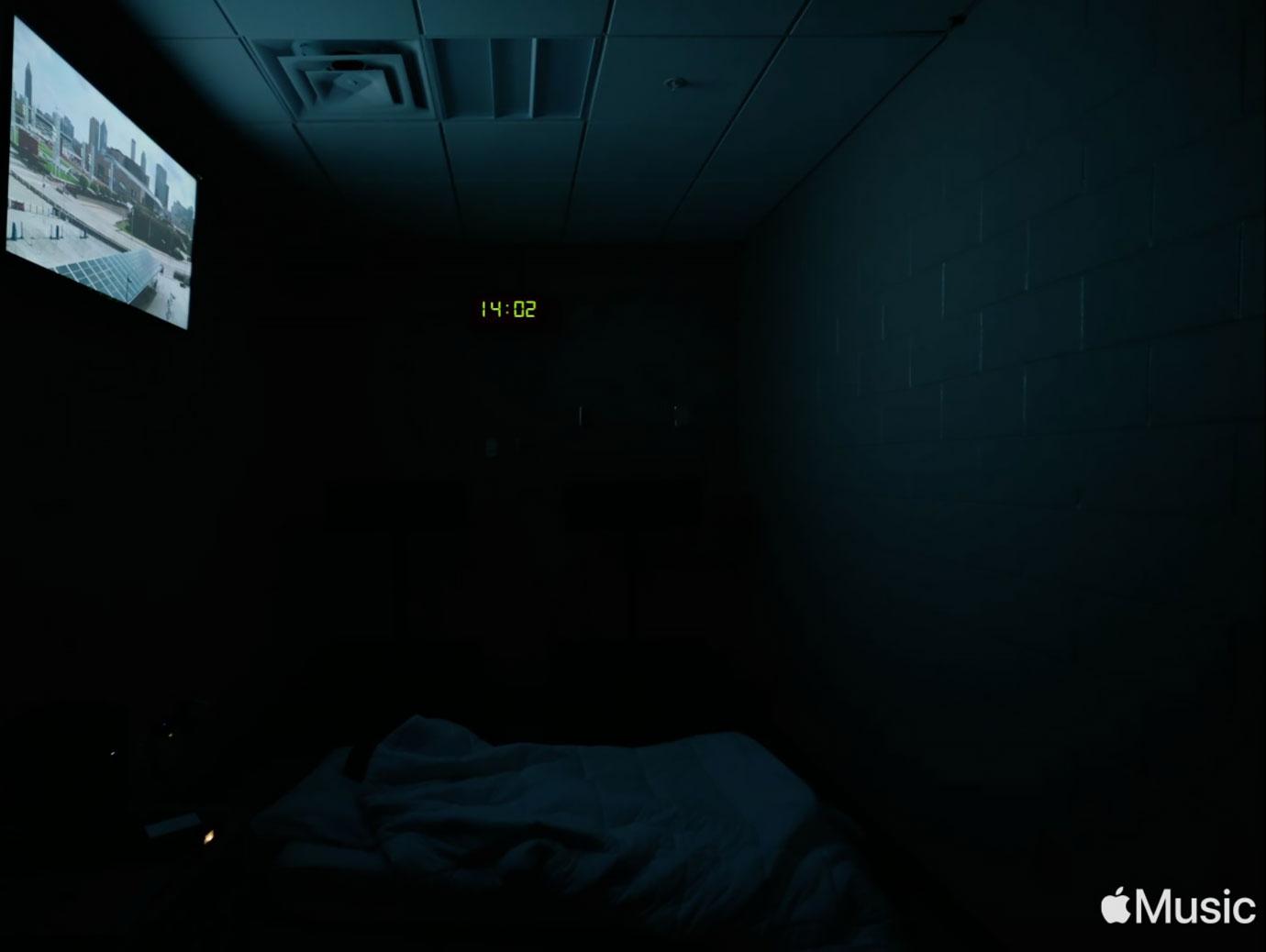 Article continues below advertisement
To say people had mixed reviews when they tuned in only to watch the rapper sleep is an understatement.
"Bruh i took the bait and clicked the livestream donda link on Apple Music…this mf SLEEP, live… with a military-time clock counting down. Damn you @kanyewest," one person tweeted. "I'd never thought, i'd ever watch, a Kanye West sleeping stream," shared another.
Article continues below advertisement
But others were fascinated.
"Kanye west is literally streaming himself sleeping and this is officially the best timeline11," an excited viewer wrote. "Watching kanye west's livestream rn, some god level content. he's sleeping rn and i'm watching him sleep. wow, very fascinating," tweeted someone else.
Kanye better get up and get to work because he has a listening party to prepare for that's scheduled tonight, and an album release allegedly dropping in less than one day.