Jussie Smollett Makes Rare Outing In NYC For Birthday Bash After Requesting New Trial Following Guilty Verdict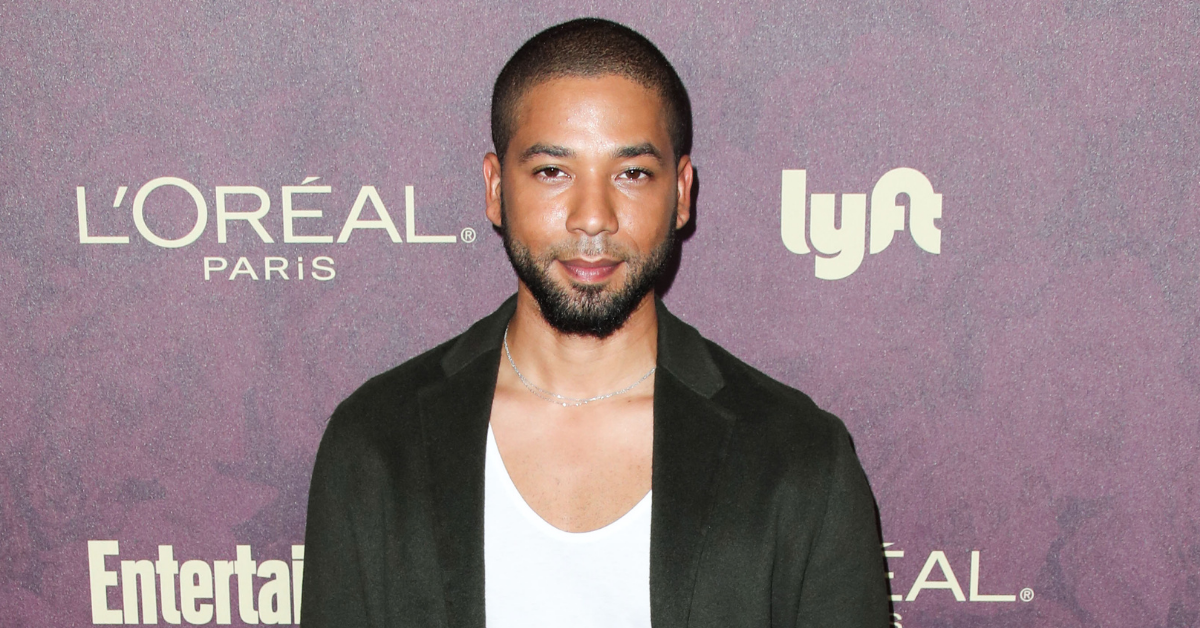 Jussie Smollett is out of hiding and back in town.
The Empire star was seen attending singing/acting legend Harry Belafonte's 95th birthday party. The rare sighting comes after Smollett filed a request for a new trial after being found guilty of falsely reporting a hate crime.
Article continues below advertisement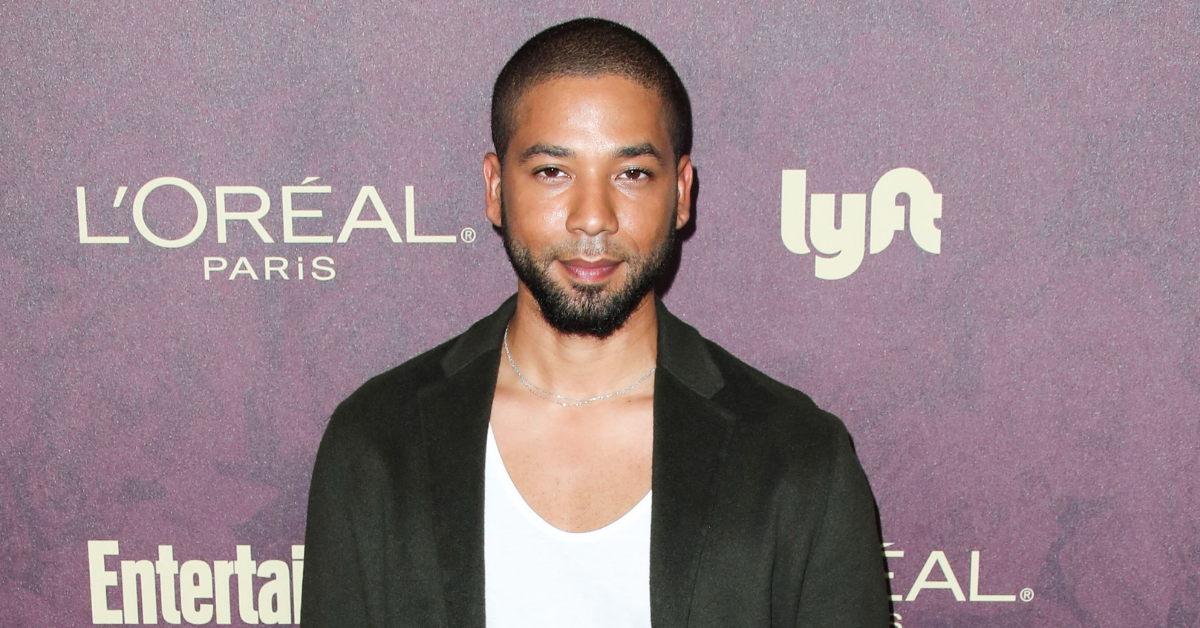 Smollett was caught by the paparazzi entering The Town Hall in New York City Thursday night. The actor showed up at the shindig wearing a grey coat over a black turtleneck. He paired the look with blue slacks and black dress shoes.
Sporting a newly shaved head, Smollett was seen mingling with other guest and taking photos with fans at the event.
Article continues below advertisement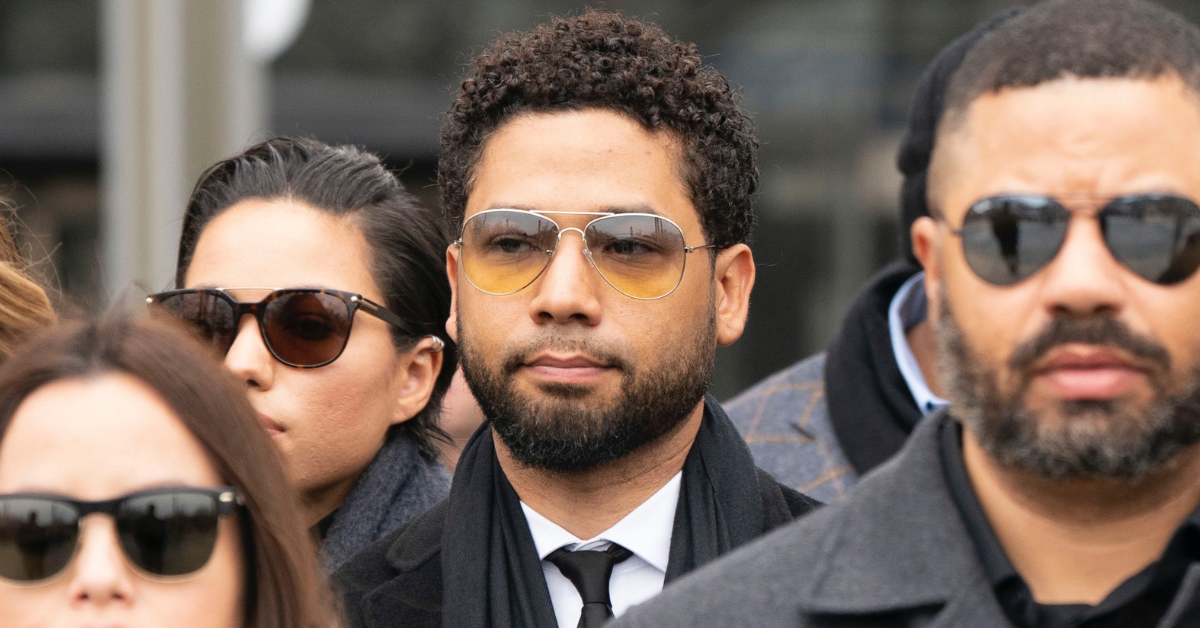 Article continues below advertisement
Smollett claimed he was attacked in 2019 near his Chicago apartment by two men who were yelling racist and homophobic slurs. The Empire star alleged they beat him up and put a noose around his neck.
Many, including the police, questioned the actor's story. Smollett has adamantly denied he made up the story.
Article continues below advertisement
The guilty verdicts against him could land the actor up to three years in prison, but legal experts say it's "unlikely to get prison time for the low-level felonies and is more likely to be sentenced to probation and ordered to perform community service."
Smollett was also hit with a lawsuit by the City of Chicago. The city wants to recoup over $130,000 spent on investigating the alleged hate crime.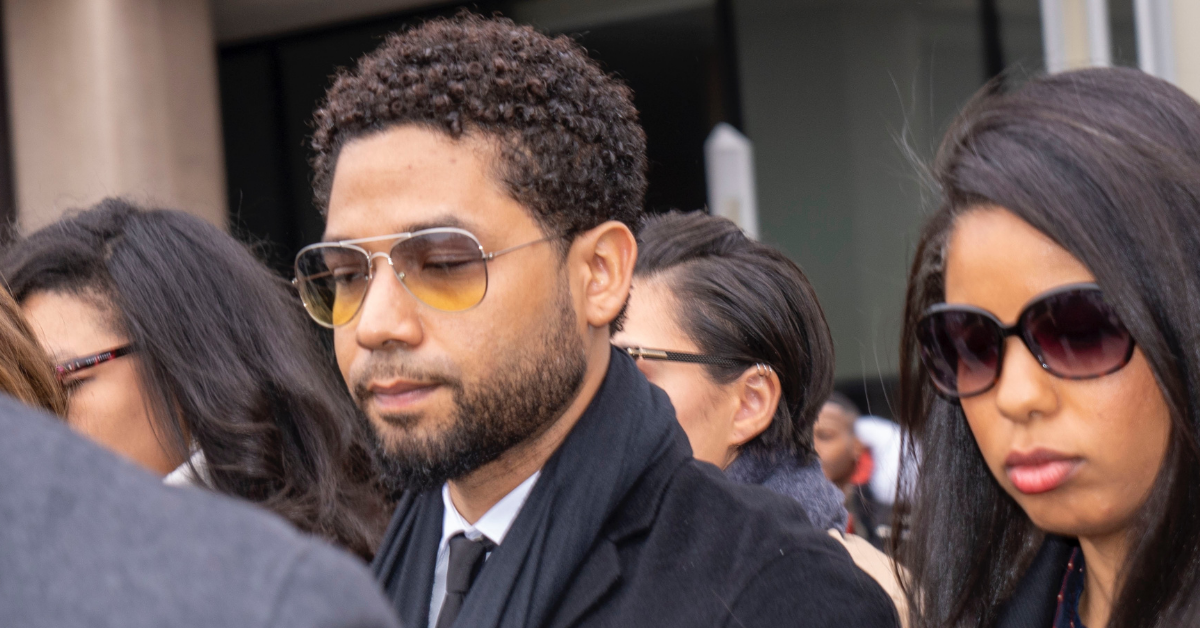 A special prosecutor released a report claiming that Cook County State's Attorney Kim Foxx repeatedly misled the public about her office's handling of the Smollett case — though they specified that Foxx and others in her office did nothing "criminal."
The judge even released a 68-page confidential report detailing missteps and multiple instances of false statements made by Foxx and her prosecutors believing it should be made public.