Beyoncé's Mom Tina Knowles Believes Jussie Smollett's Sentence Shouldn't Be Harsh Given Kyle Rittenhouse's Verdict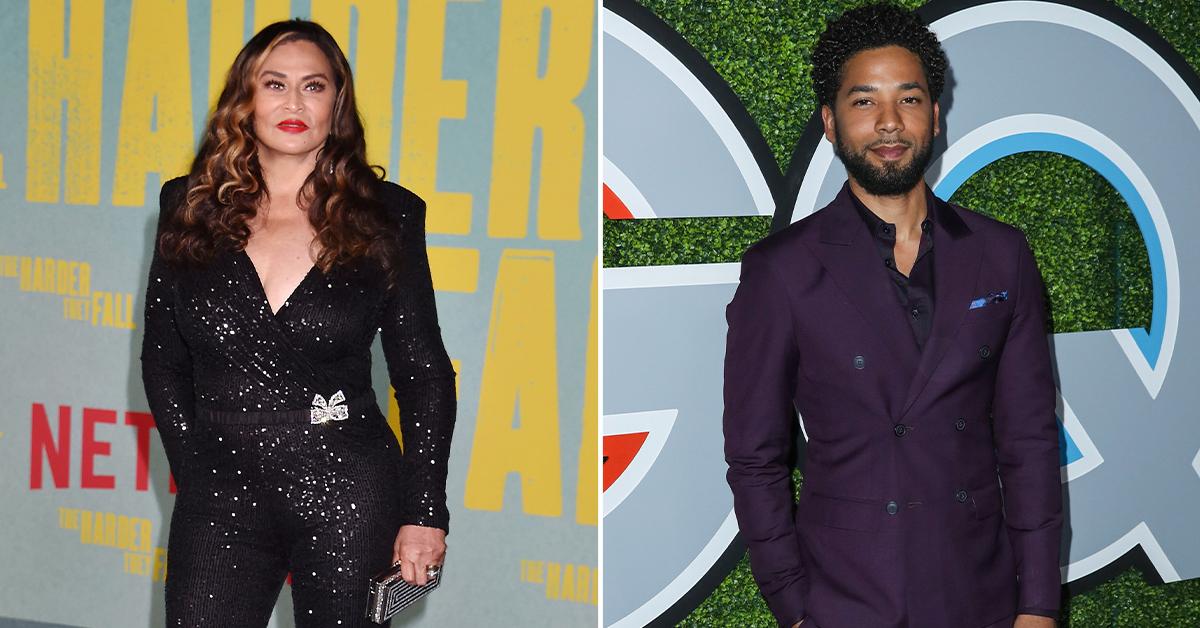 Beyonce's mother, Tina Knowles, expressed her thoughts regarding Jussie Smollett's verdict after he was found guilty of faking a hate crime on himself.
The fashion designer brought up Kyle Rittenhouse's case to compare Smollett's ruling this week.
Article continues below advertisement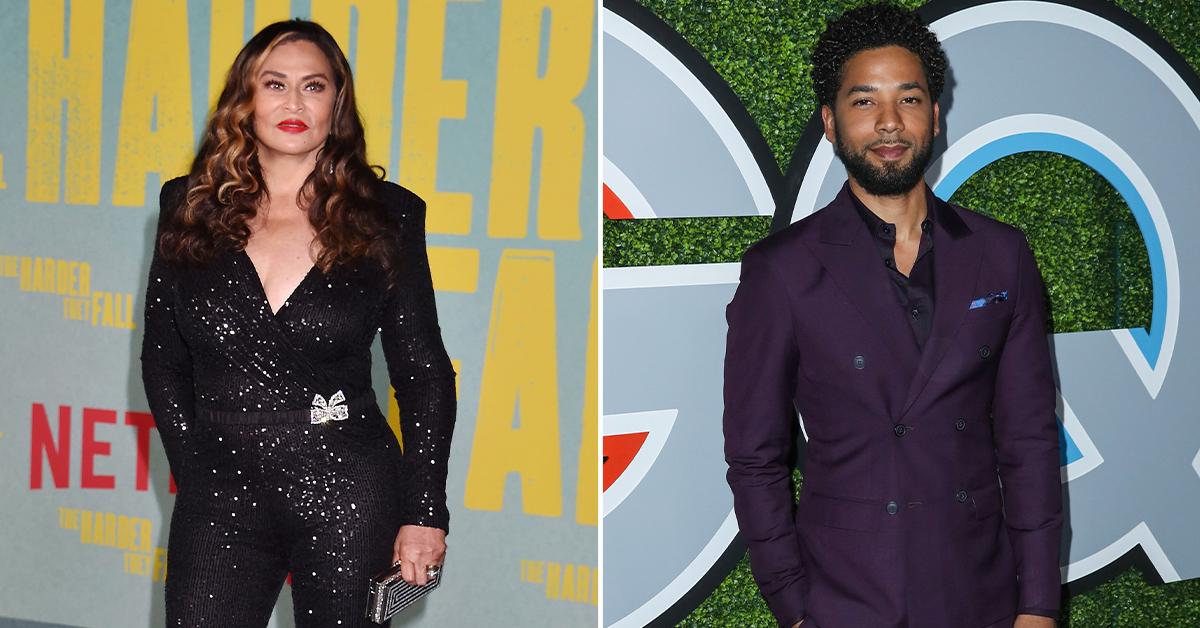 Knowles took to Instagram and posted an article written by journalist Issac Bailey, discussing Smollett's punishment for his charges of filing a false police report.
Bailey also wrote about Amy Cooper, a White woman who called the police on a Black birdwatcher in Central Park, who also falsely reported the man had been threatening her life and trying to assault her.
Article continues below advertisement
In her post, Knowles explained the very minor consequences Cooper had to endure after making such alarming accusations.
"Amy Cooper got off with public service," she said. "Will we see the outcome of this for this Black man [Jussie]. Will he get the same compassion as Amy Cooper? I am not condoning what Mr Smollet [sic] was found guilty of. I am just asking will he get the same compassion and understanding of knowingly lying to police."
She continued, "Kyle Rittenhouse walked free after killing two people because the jury had compassion?"
Rittenhouse was arrested for shooting three Black Lives Matter protestors in 2020, leaving two of them dead. He was acquitted of all charges, including one first-degree intentional homicide, after convincing the jury he was acting in self-defense during the fatal tragedy.
Article continues below advertisement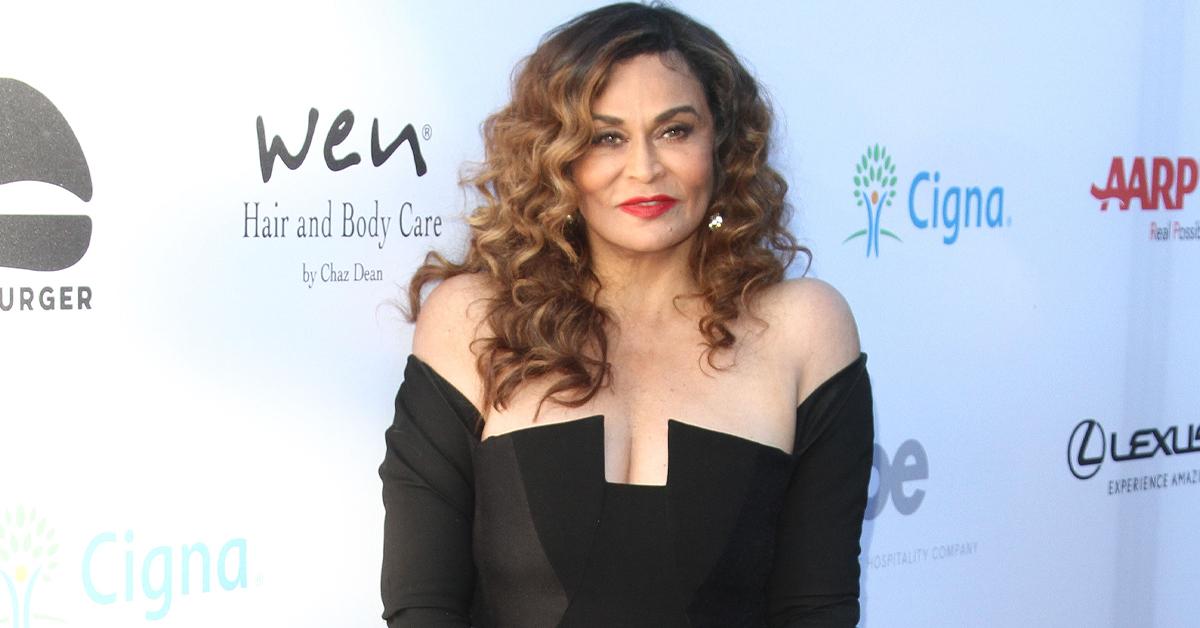 In the comment section, Knowles replied to one of her followers who disagreed with her opinion.
"Guess all the times black people were lied on, killed and their murdered got clean away with it doesn't count huh? Or Rodney Kings abusers walked free that did not start A race riot Huh? How about our last presidents words started a white riot that don't count huh? get out of here with that double standard bulls—t!!! It's exactly what I am talking about in this post!" she explained.
Article continues below advertisement
As RadarOnline.com previously reported, Smollett was charged with six counts of felony disorderly misconduct for filing a false report regarding a racist and homophobic attack in 2019. He was acquitted of one count but found guilty of the other five.
The guilty verdict could mean up to three years behind bars, though experts believe he will receive a light sentence due to his lack of a criminal history.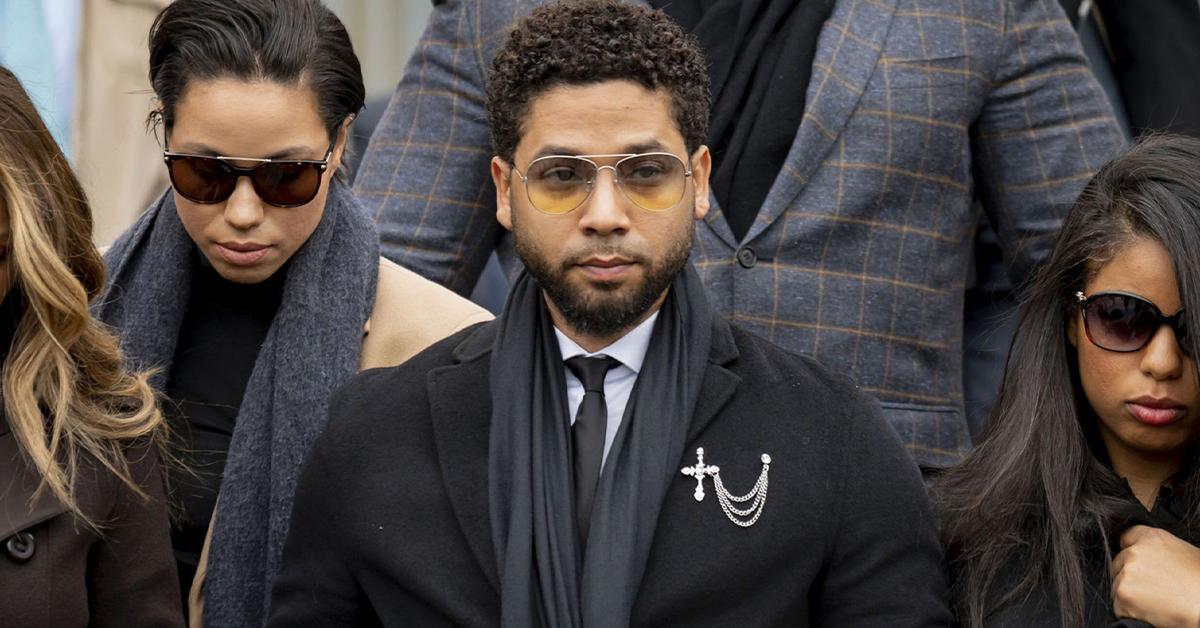 Following his conviction, Smollett's attorney Nenye Uche said he "respectfully disagrees" with the jury's verdict.
"He [Smollett] is 100% confident that this will be reversed on appeal," Uche stated. "At the end of the day, we will believe justice will prevail. We don't believe it was done today, but we're very confident that he will be cleared, and he will be found to be innocent."