Jussie Smollett Juror Reveals They Knew Immediately He Was Guilty Of Staging Hate Crime, Said Actor Taking Witness Stand Didn't Help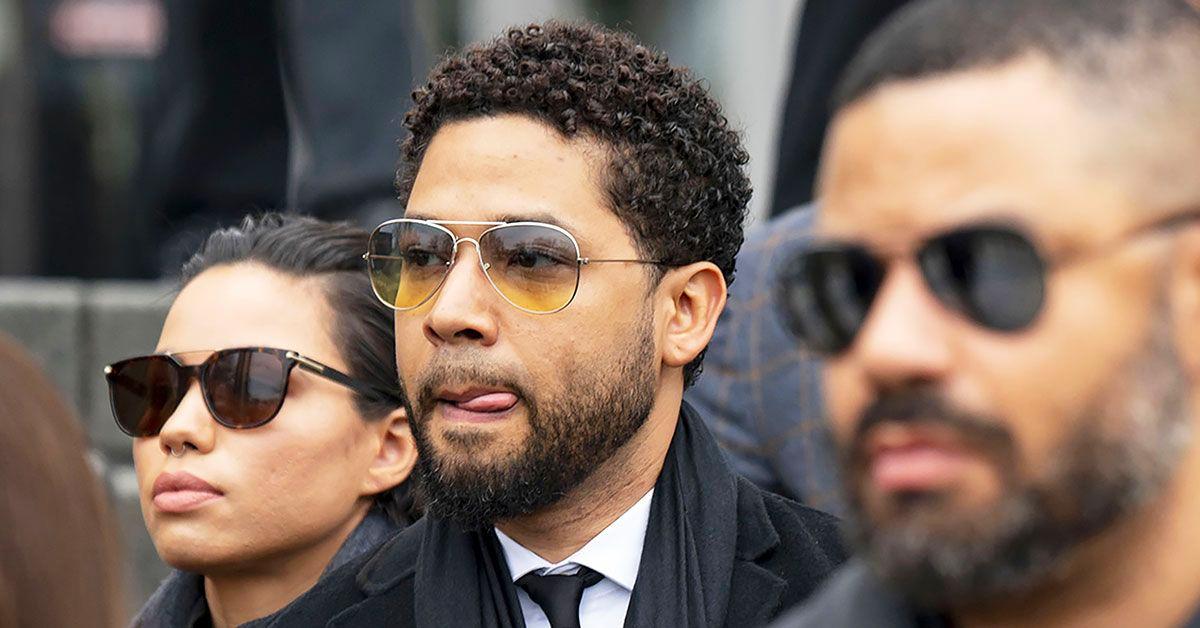 The jury didn't believe a word Jussie Smollett said when he took the stand in his hoax trial. One member of the 12-person jury team is speaking out for the first time, telling the world why they found him guilty of staging his own hate crime.
Article continues below advertisement
"It was not evenly split, but there were some doubters," the woman told The Chicago Times, adding, "we went in there with an open mind."
"I listened to both sides. We wanted to make sure that those who had doubts didn't feel pressured," she stated.
Article continues below advertisement
When it came to Smollett taking the stand, the juror and her peers didn't buy his story. She said they knew he wasn't telling the truth and found the Osundario brothers more credible, despite the defense trying to paint them as drug dealers, LGBTQ+ haters, and scored lovers.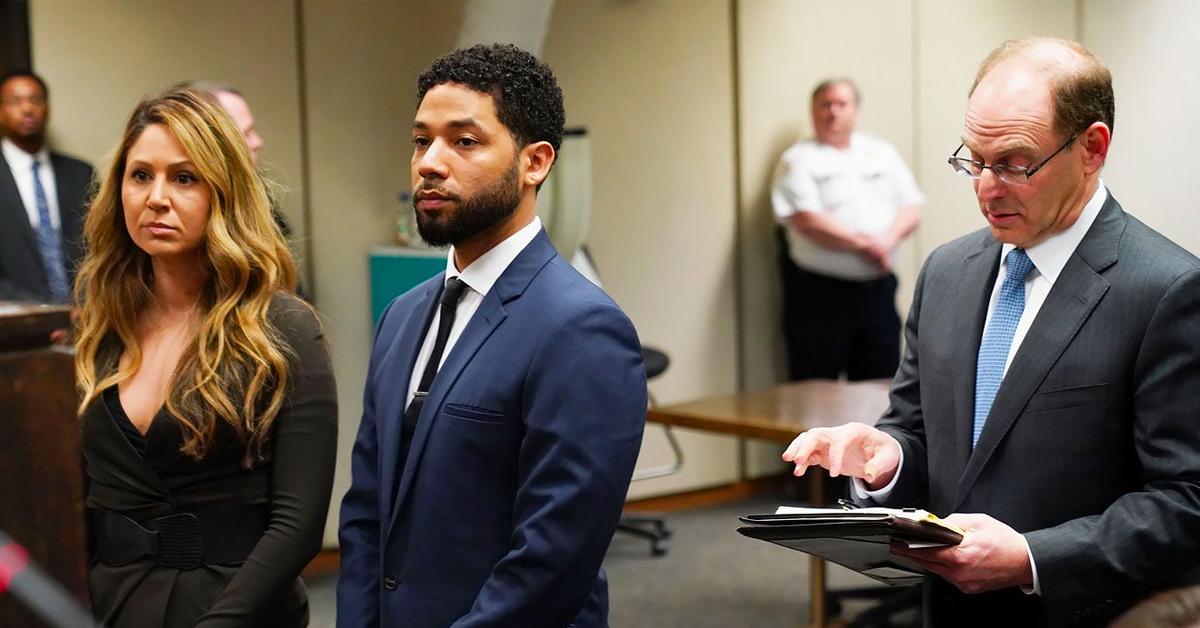 Article continues below advertisement
"It wasn't an easy decision," the juror told the outlet. "You've got the mother sitting there. You feel bad. We didn't know what the penalty would be. Are we sending this guy to jail?"
According to the juror, Smollett's lead defense attorney Nenye Uche was "just shooting from the hip," while prosecutor Dan Webb presented a "seamless" argument with a "methodical, plodding" style.
Webb was critiqued throughout the trial after using the N-word and claiming Smollett "monkeyed around" with the noose around his neck.
Article continues below advertisement
The woman said the jury did Smollett a "favor" in convicting the actor of only 5 of the 6 counts of felony disorderly conduct. She revealed the police backing up the prosecution team's account had a lot to do with the verdict.
"We all thought we were doing Jussie a favor," she stated of the felonies.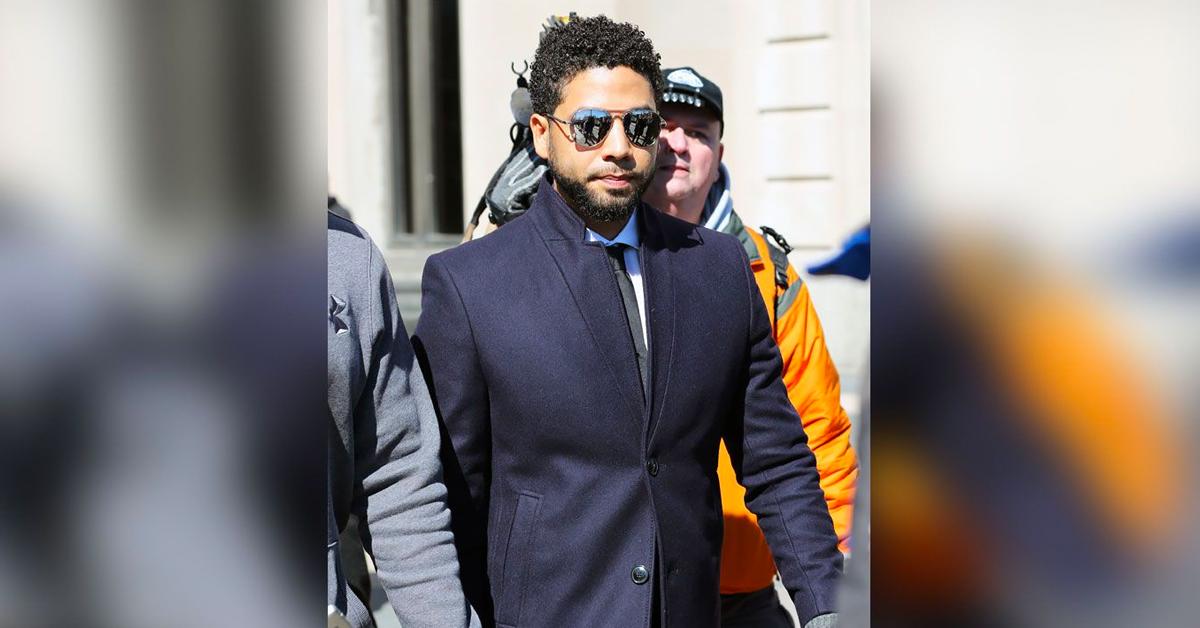 Article continues below advertisement
Making it clear that it was the wording of the count that confused them, the juror said, "I believe we probably would have found him guilty" of all 6 had they fully understood.
As RadarOnline.com reported, Smollett was found guilty of orchestrating his own hate crime, then filing a false police report about it. The felonies carry a prison sentence of up to three years, but experts don't believe the actor will see the inside of a jail cell. They believe he'll be hit with community service and a fine instead.
The world will find his fate at his sentencing which will come at a later date.