Fuming Concertgoers Hurl Objects At DaBaby During Rolling Loud California Set, Months After Homophobic & Sexist Rant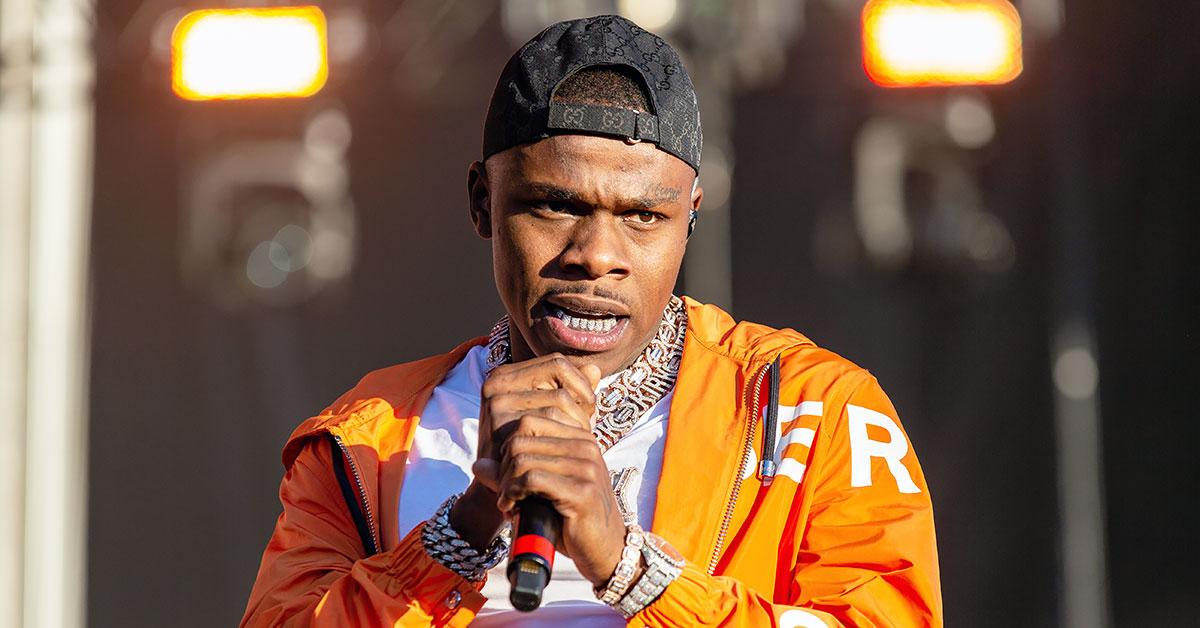 It would appear that not all concertgoers are ready to see DaBaby back on stage.
Article continues below advertisement
Numerous fuming fans at Rolling Loud Festival in California this past weekend were not hyped for the controversial rapper's set, as video footage of his performance at Los Angeles' National Orange Show Events Center on Sunday night showed at least 10 objects from various directions in the jam-packed crowd being hurled at him mid-performance.
The objects included open beverages, though it's not exactly clear what else was thrown.
Interestingly enough, it was at the Rolling Loud Festival in Miami, Florida, back in July that the rapper made ignorant and offensive comments about the LGBTQIA+ community, those living with HIV or AIDS, and women.
"If you didn't show up today with HIV, AIDS or any of them deadly sexually transmitted diseases that'll make you die in two-to-three weeks then put your cellphone lighter up," he shouted into the mic. "Fellas, if you ain't sucking d--k in the parking lot, put your cellphone lighter up."
Article continues below advertisement
DaBaby later doubled down on the shocking remarks in an Instagram Live, saying that he felt the situation was more of a "call to action" than a "rant."
"All the lights went up – gay or straight – you wanna know why?" he told his followers. "Because even my gay fans don't got f--king AIDS, stupid ass n---as. They don't got AIDS. My gay fans, they take care of themselves. They ain't no nasty gay n---as, see what I'm saying? They ain't no junkies on the street."
Though he tried and failed several times after that to issue a heartfelt apology, the situation derailed his career – at least at first.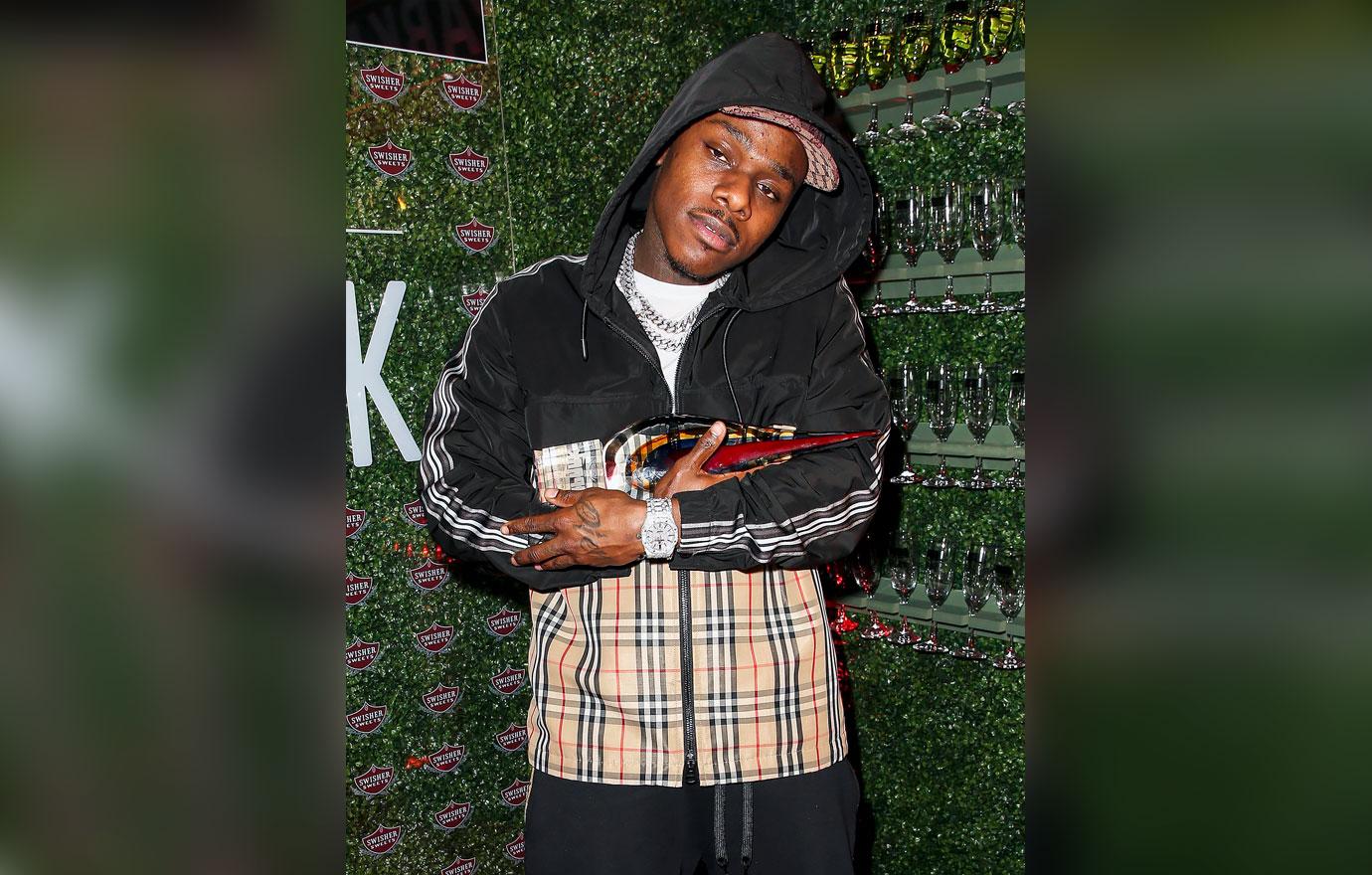 Article continues below advertisement
He ended up losing partnerships and getting dropped from preexisting gigs, including a deal with clothing brand boohoo and music festivals like Lollapalooza in Chicago (mere hours before his scheduled set), Governors Ball in New York and Day N Vegas in Las Vegas.
He was also called out by collaborator Dua Lipa and schooled by Madonna, Elton John and Questlove. Others, like Miley Cyrus and Nick Cannon, urged outraged fans to promote education instead of "canceling" the rapper altogether.
After much back and forth, it was reported that DaBaby actually did end up sitting down with GLAAD and nine other similar organizations to learn more about HIV and AIDS.
Last month, the organizers of Rolling Loud said they felt the rapper had grown from his mistakes and that he was a changed man.
Article continues below advertisement
Not only that, but they put their money where their mouths were. He is currently on tour in collaboration with the festival, a project titled The Live Show Killa Tour.
Upon announcing his big comeback, the rapper described the tour as "the show you thought you'd never see again."
It kicked off last month in Chicago and will conclude in February in L.A.