Jussie Smollett's Prospective Juror Dismissed After Admitting She Could Not Be Fair On The 'Hate Crime,' Revealed Her Daughter Is Gay
Cook County Judge James Lin has selected candidates to be on the jury for the trial of Jussie Smollett, who is accused of reporting a fake crime to the police claiming he was attacked by Trump supporters in downtown Chicago in 2019.
Article continues below advertisement
According to reports, six of the 57 potential jurors that crowded the courtroom were seated, while ten others were dismissed around 3 PM today.
Among the selected jurors included a woman who claims she's watched the show Empire starring Smollett and likes to drag race during her spare time, an immigrant who moved to the US from Iraq 12 years ago and is currently works for a credit union, and a man from Canada who serves as a store manager.
The other jurors included a woman from west suburban Bartlett who works as a counselor at a behavioral hospital, a man from Lincoln Park who appears to be in his 30s and works in the health care information field, and a salesman who appeared to be his in '60s.
The judge ruled evidence might be allowed to be presented until 7 PM before taking a break for the day.
Article continues below advertisement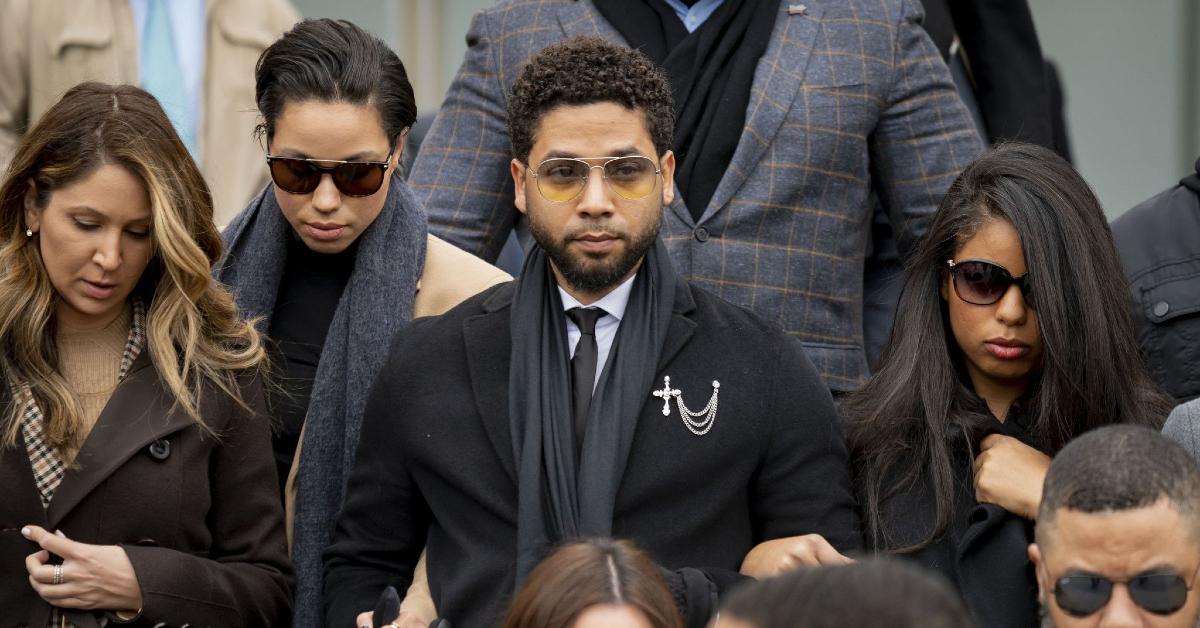 However, during the panel's selection process, one white woman confessed she might not be able to be fair on trial due to her early investigation of the case.
"When I found out it was a hate crime, my daughter is gay, so I did some research on that," the woman explained. "She works in the downtown area, so I was very concerned for her safety and what was going on."
The judge followed up by asking if she could set aside her personal opinion to provide a fair verdict, but she responded she was still unsure. She was later dismissed from the trial.
Article continues below advertisement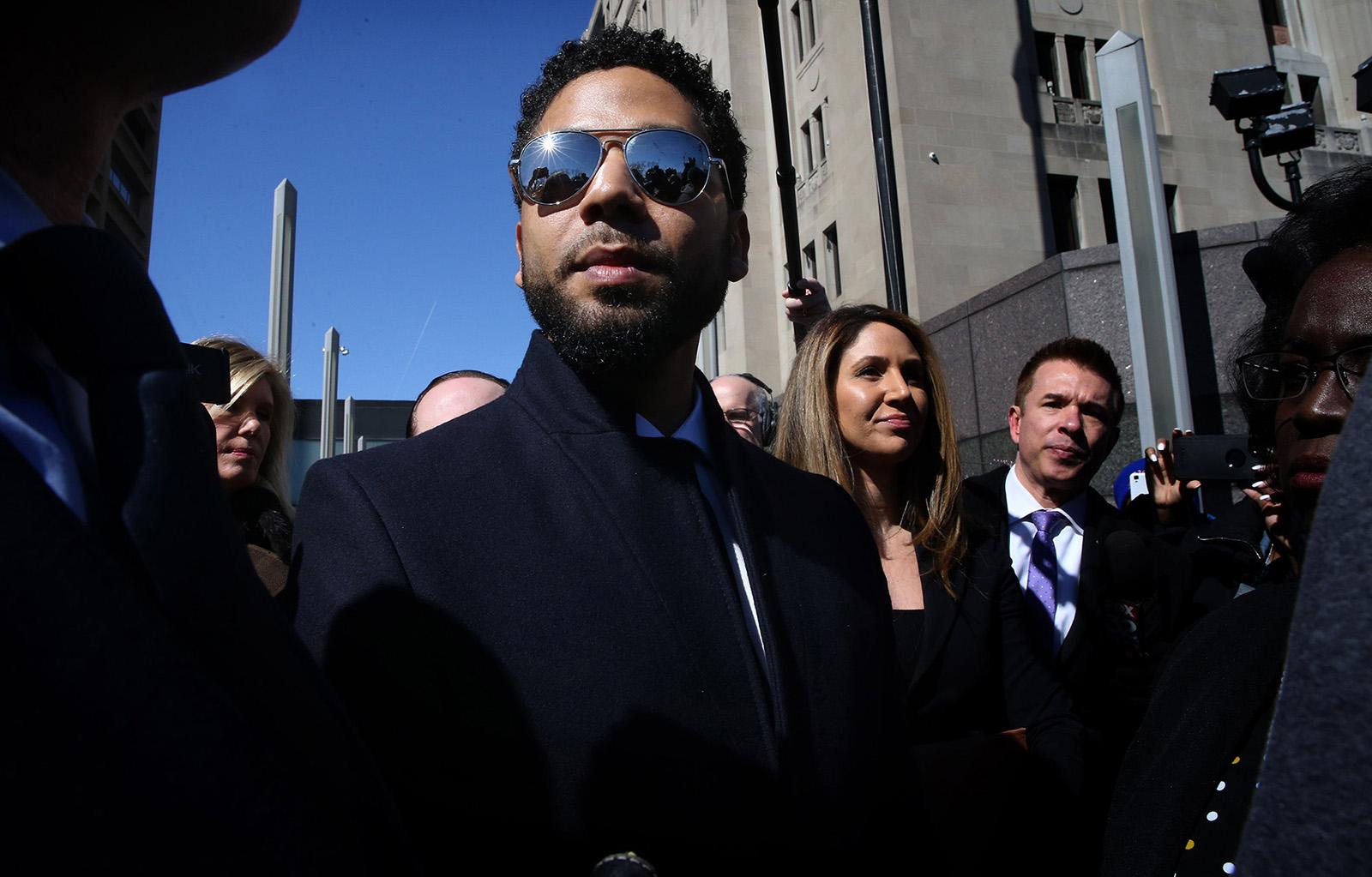 Smollett currently faces six charges of making a false report to police following an indictment by a grand jury in February 2020. He was accused of orchestrating an attack on himself, claiming two men threw a noose around his neck and beat him while shouting homophobic and racial slurs while walking home one night in January 2019.
The alleged incident had garnered attention worldwide, especially after two brothers, Abimbola and Olabinjo Osundairo, revealed that it was staged. They told police the actor allegedly paid them $3,500 to carry out the assault.
Article continues below advertisement
The trial is expected to last for a week. Smollett has maintained his innocence throughout the investigation, although it is still unclear if he would testify during the trial.