'Lovecraft Country' Star Jurnee Smollett Spotted With Ex-Husband Josiah Bell Just Months After Finalizing Their Divorce
Jurnee Smollett was spotted with her ex-husband Josiah Bell just months after the former couple finalized their divorce. The pair put aside their differences on Saturday to help Jurnee's brother Jussie Smollett give back to society at the Jenesse Center in Los Angeles.
Article continues below advertisement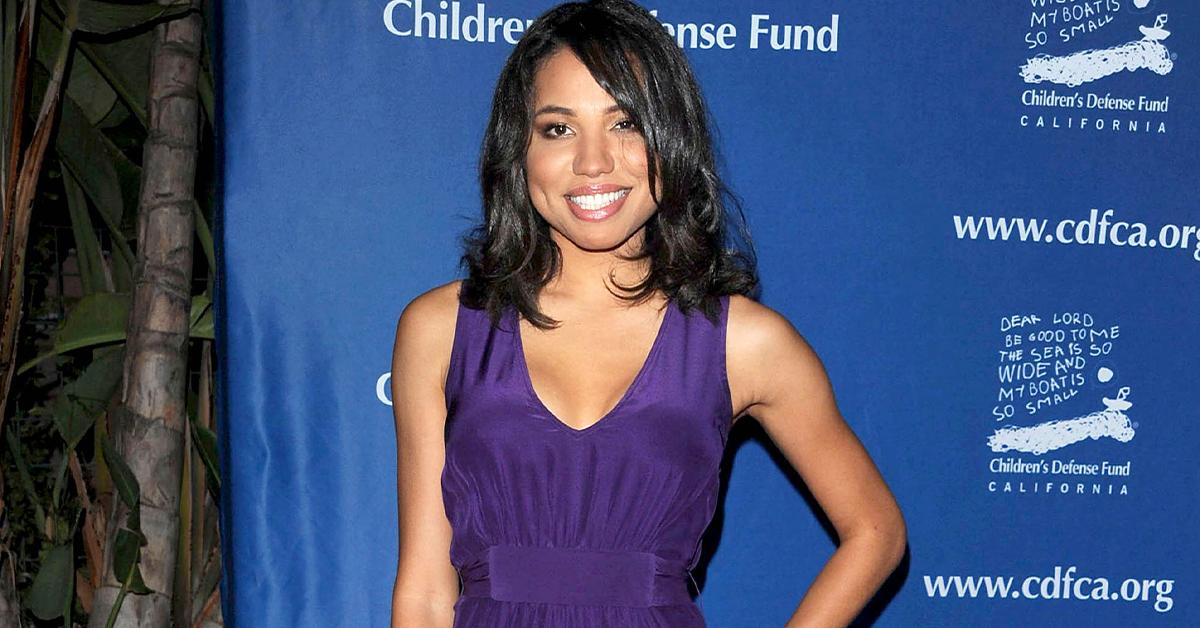 The group was pictured donating plenty of items that filled their entire vehicle to the nonprofit domestic violence intervention and prevention organization. The former duo was also joined by their son, Hunter.
Some of the donations, including toys, articles of children's clothing, and a car seat, were dropped at the center to assist the community members.
Article continues below advertisement
The outing comes just months after RadarOnline.com exclusively reported the Lovecraft Country star settled her divorce with her baby daddy.
According to the court document, the two agreed they tied the knot on October 24, 2010, but seemed to be in disagreement regarding their separation date. Their lawyers told the court that Jurnee believes it was October 22, 2019. Meanwhile, Josiah recorded it on January 10, 2020.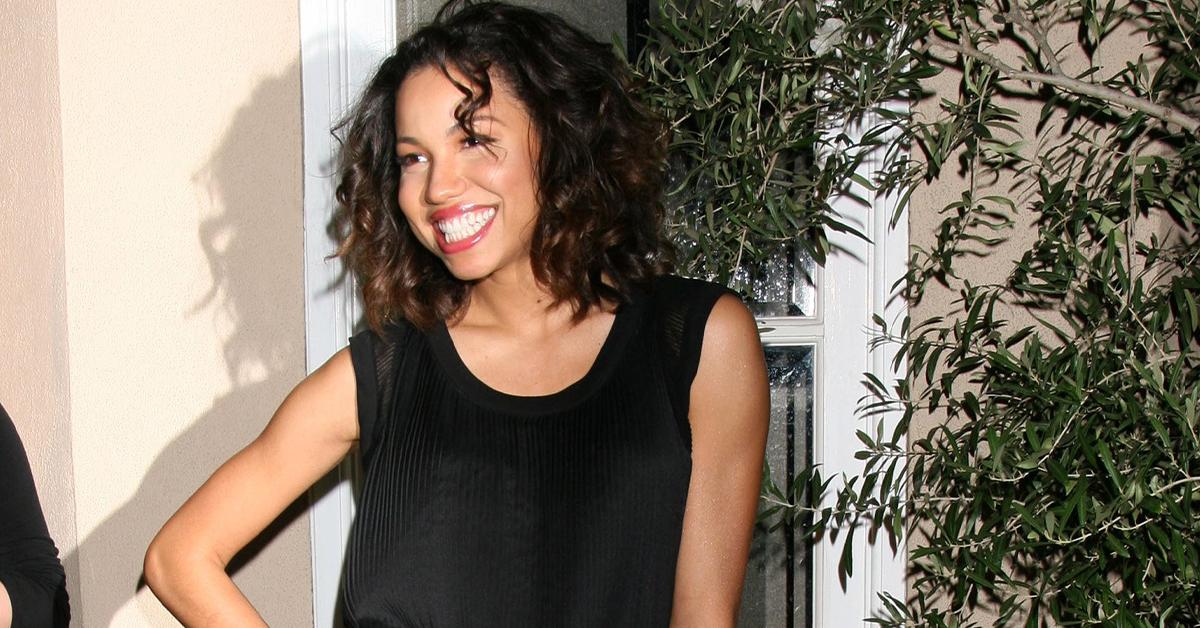 Article continues below advertisement
The document stated that child support would be paid but did not disclose the terms. The actress also confirmed her Screen Actors Guild pension plan, and a separate 401k will be divided equally between her and her former partner.
They did not reveal who would be paying the child support. Still, Jurnee is presumably responsible for the role as she was considered the breadwinner during their marriage, earning millions from her entertainment career.
However, despite their divorce, Jurnee and Josiah seem to be getting along with each other. Josiah paid a lovely tribute to the actress on Mother's Day, writing, "Thank you for loving, caring, and nourishing him the way you do!!! it's really special...Happy Mother's Day."
Article continues below advertisement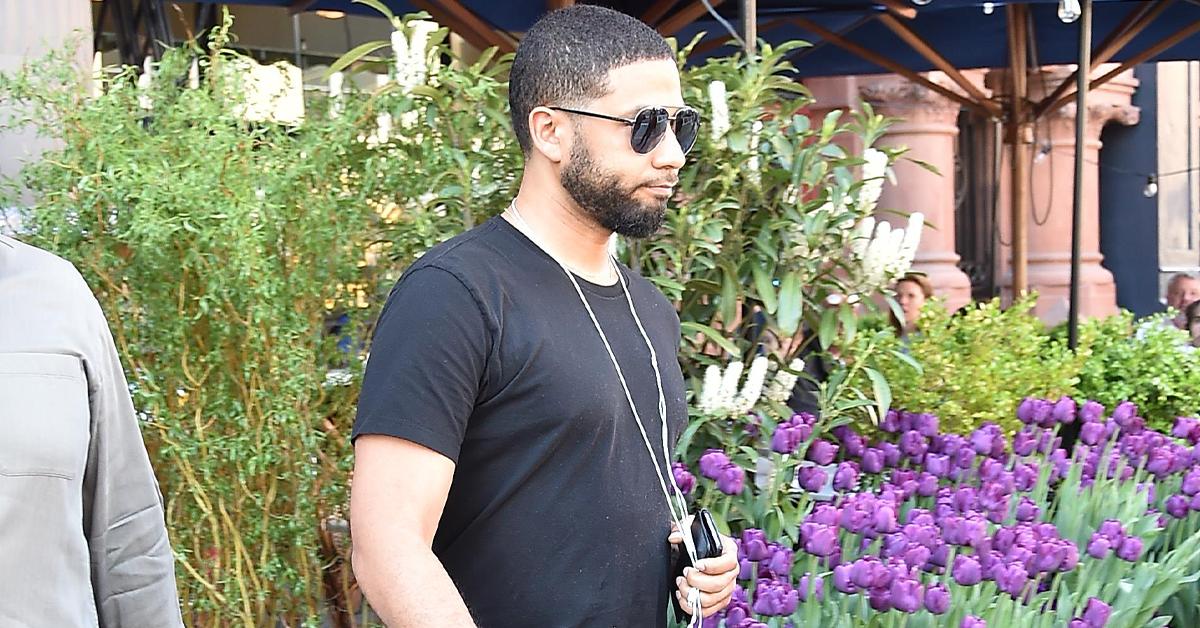 As for her brother, Jussie is still going through a legal battle after being charged for filing a false police report in 2019, where he told authorities he was attacked by two masked men in downtown Chicago while filming Empire.
He had since been arrested after investigators concluded he staged the attack to promote his career, but was released on a $10,000 bond. The charge was dropped following a deal secured with Cook County prosecutors.
The City of Chicago later sued Jussie for $130,000 for the investigation cost, and a trial is set beginning on November 29.