Exclusive
Unlucky In Love: Julianne Hough Laments She Can't Find A Man With Brains After Finalizing Divorce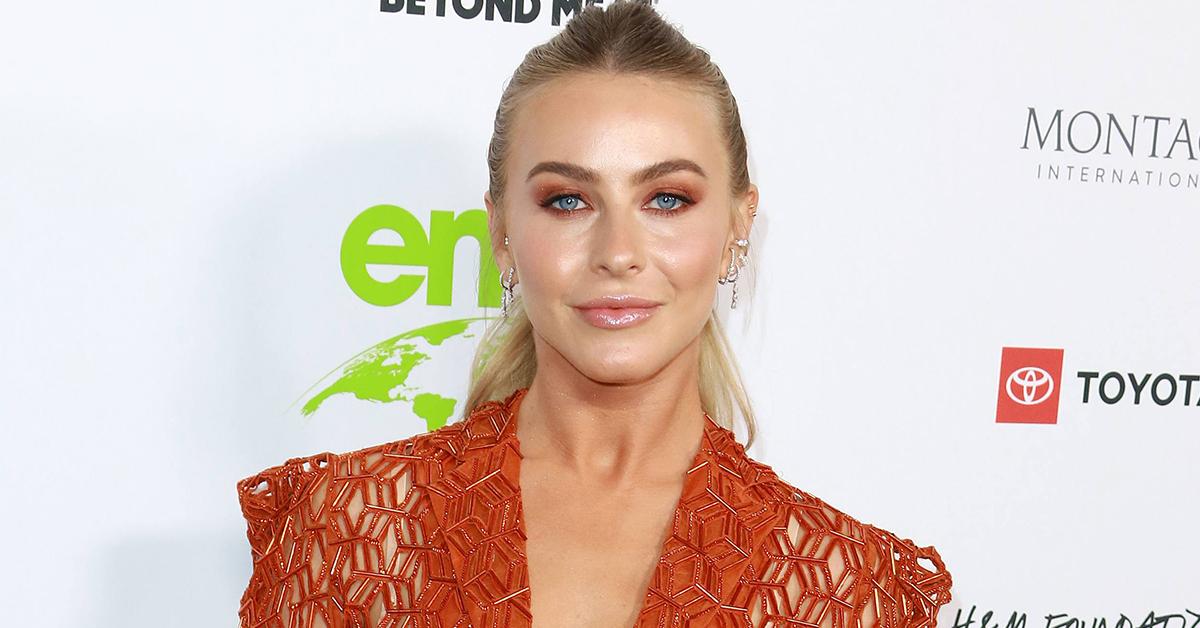 Julianne Hough isn't holding back. The former Dancing with the Stars pro is so over the dating scene that she was overheard publicly lamenting how her lovers "don't have enough up there" — aka brains — to intellectually stimulate her!
Article continues below advertisement
Hough, 33, who finalized her divorce from hockey pro Brooks Laich, 38, on June 10, was spotted enjoying the public holiday at DUMBO House in New York with friends on Monday, where she was upfront about her romantic frustrations.
Article continues below advertisement
"Julianne was lamenting that she can't seem to find a lover who has enough brains up there," a witness told Radar.
Hough — currently starring on Broadway in POTUS — has most recently been linked to model Charlie Wilson after the pair were spotted kissing in Los Angeles last fall.
At the time, sources close to Hough said she was "happy" with Wilson, but focused on her "busy career and intends to keep building on it."
As this outlet first reported, Hough filed for divorce from Laich in November 2020, citing "irreconcilable differences" that led to an "irremediable breakdown of the marriage."
Article continues below advertisement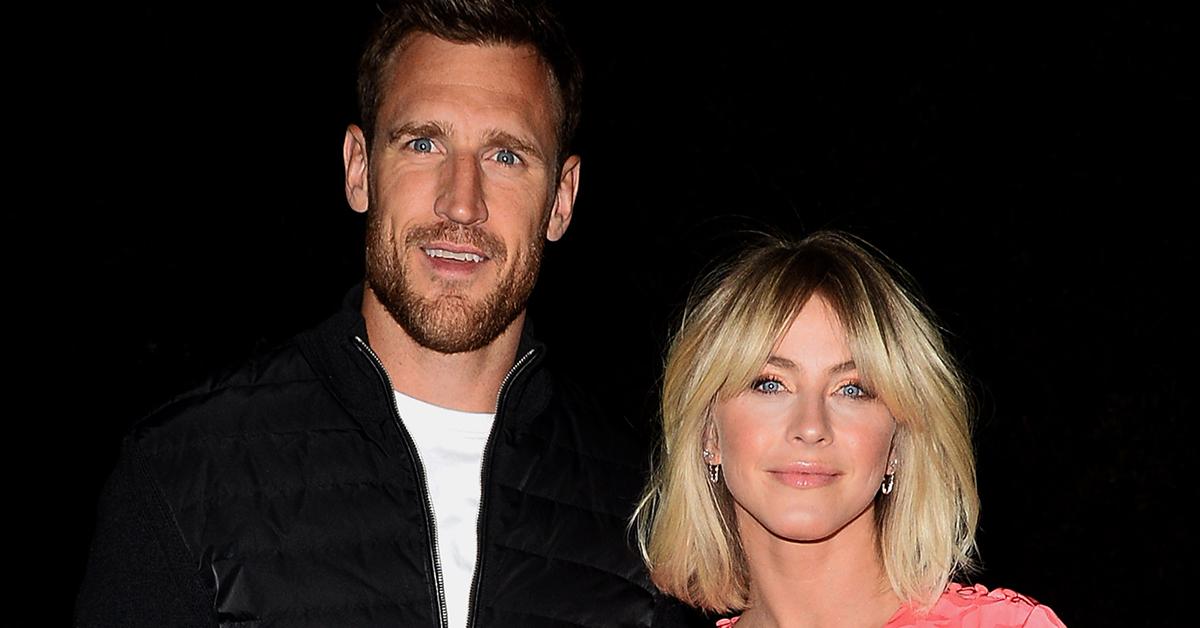 RadarOnline.com obtained the divorce documents, showing that Hough and Laich agreed to terminate their right to spousal support — meaning they don't have to pay a dime to each other.
They signed a prenuptial agreement before walking down the aisle in 2017, and neither party contested the validity of the deal they made back then.
That doesn't mean they left the marriage empty-handed.
Article continues below advertisement
Hough got her clothing, jewelry, and personal effects, including artwork, china, silverware, collectibles, furniture, furnishings, and appliances. The ex-DWTS pro also got her Tesla Model X lease and her bank accounts, the documents revealed.
The dancer-turned-movie star was awarded all of her earnings before the marriage, during the union, and after the date of separation.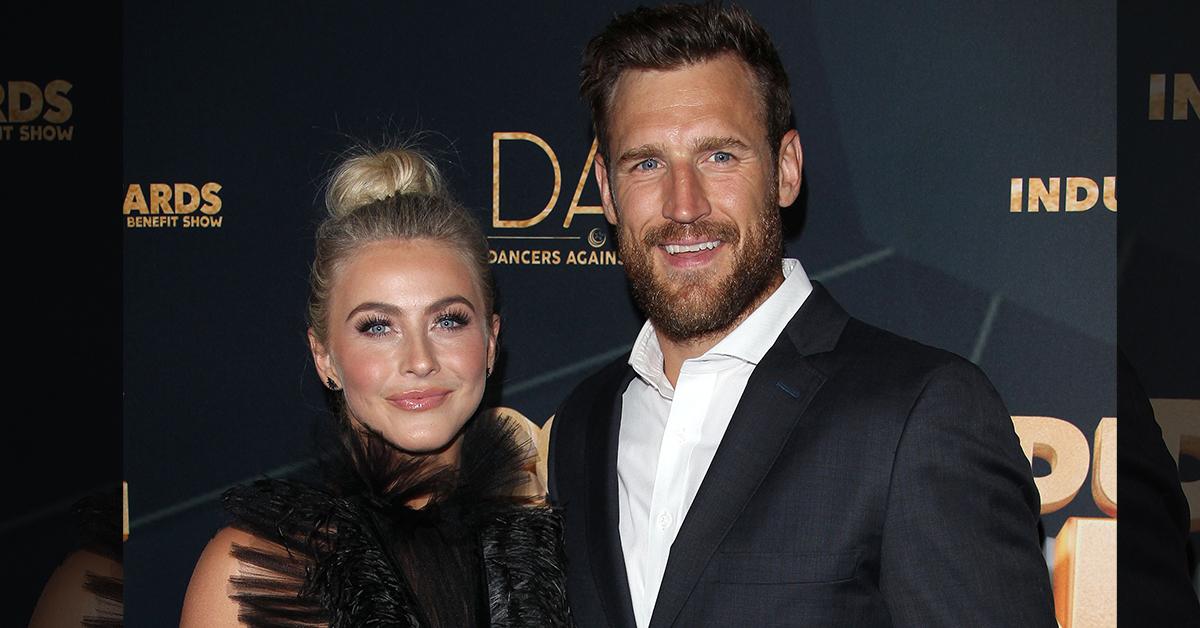 Article continues below advertisement
As for Laich, he walked away from the marriage with his jewelry and all of his earnings from before the nuptials to their separation date.
While Hough obtained the rights to the home in Los Angeles and one property in Texas, Laich got to keep their house in Idaho, but he'll be on the hook for the mortgage.