Pay Up! O.J. Simpson Accused Of Owing Ron Goldman's Family $96 MILLION After Being Found Liable For 1994 Slaying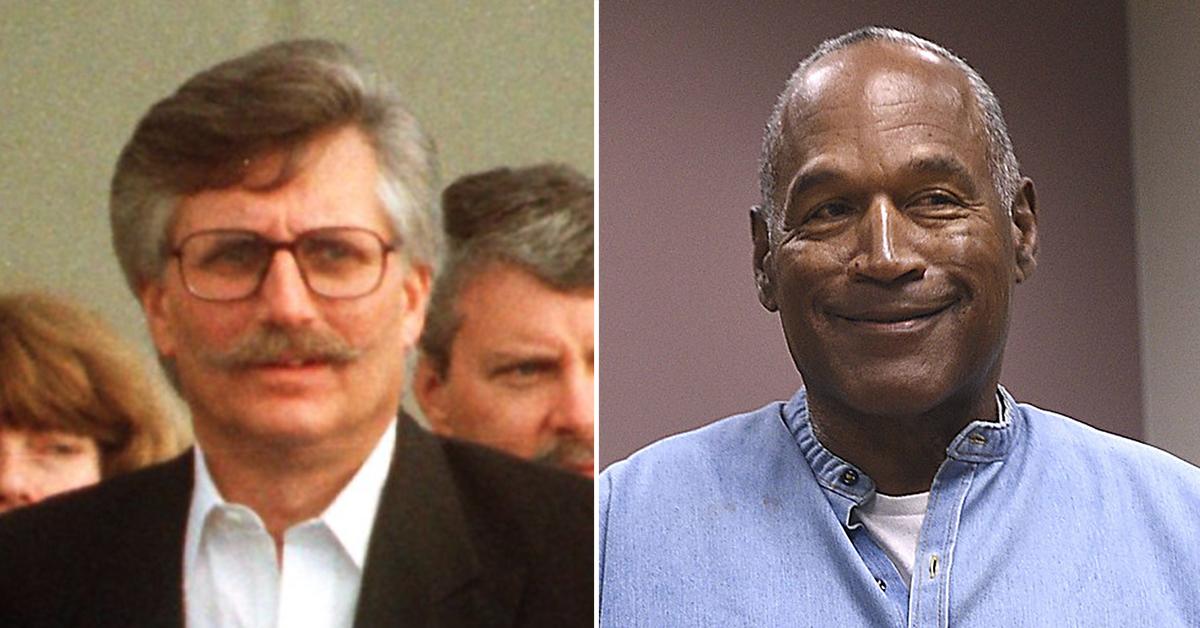 Ron Goldman's family is telling O.J. Simpson to pay up after claiming he's failed to pay the 1997 judgment of $33.5 million for being found liable in the 1994 slaying of Ron and Nicole Brown Simpson. RadarOnline.com has discovered that Fred Goldman filed legal documents claiming the retired NFL star owes him $96 million — an amount that has ballooned over the decades.
Article continues below advertisement
In 2015, Fred said O.J.'s bill to his family skyrocketed to $57 million, and after failing to pay that off, it's continued to soar higher with interest.
Fred revealed that the 74-year-old ex-running back has made small payments over the years, but nothing close to the amount he owes the family.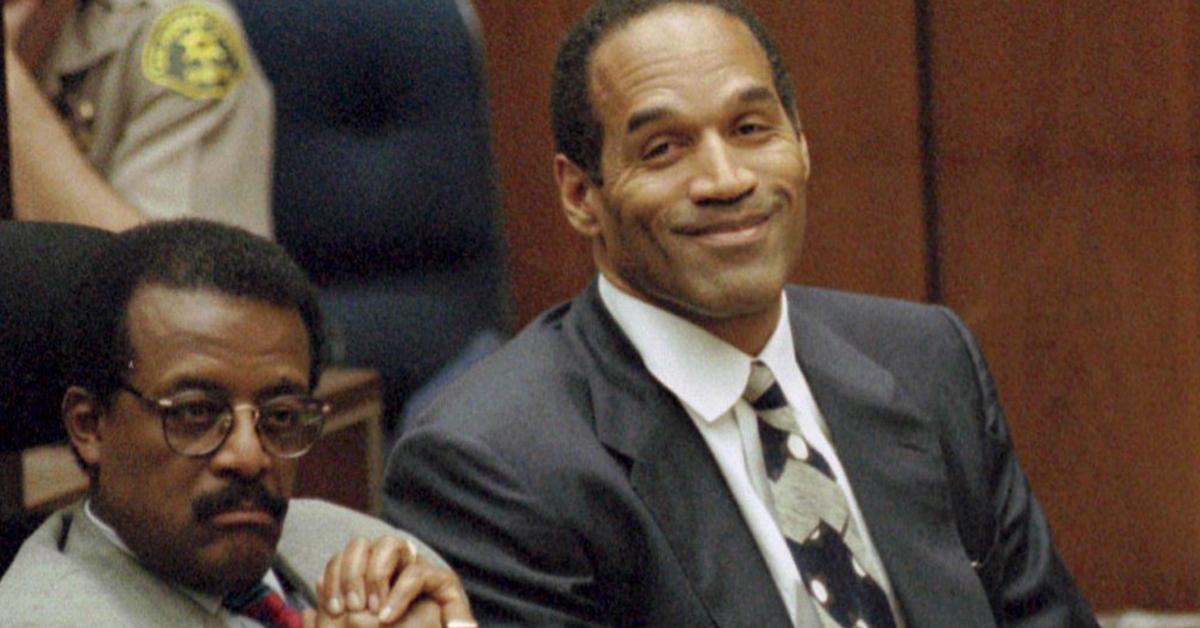 Article continues below advertisement
As of February 2021, court documents showed O.J. had fallen significantly short, only paying the Goldman family $132,000. Months later, the judge ordered the former athlete to sit down with Fred's lawyers and answer questions about his finances, including disclosing his employment, property, and funds.
Ron was slashed to death alongside O.J.'s ex-wife in 1994 outside of her Brentwood, California, home. Three years later, a civil jury found the former football player liable for both deaths. He was ordered to pay $33.5 million to the families.
Article continues below advertisement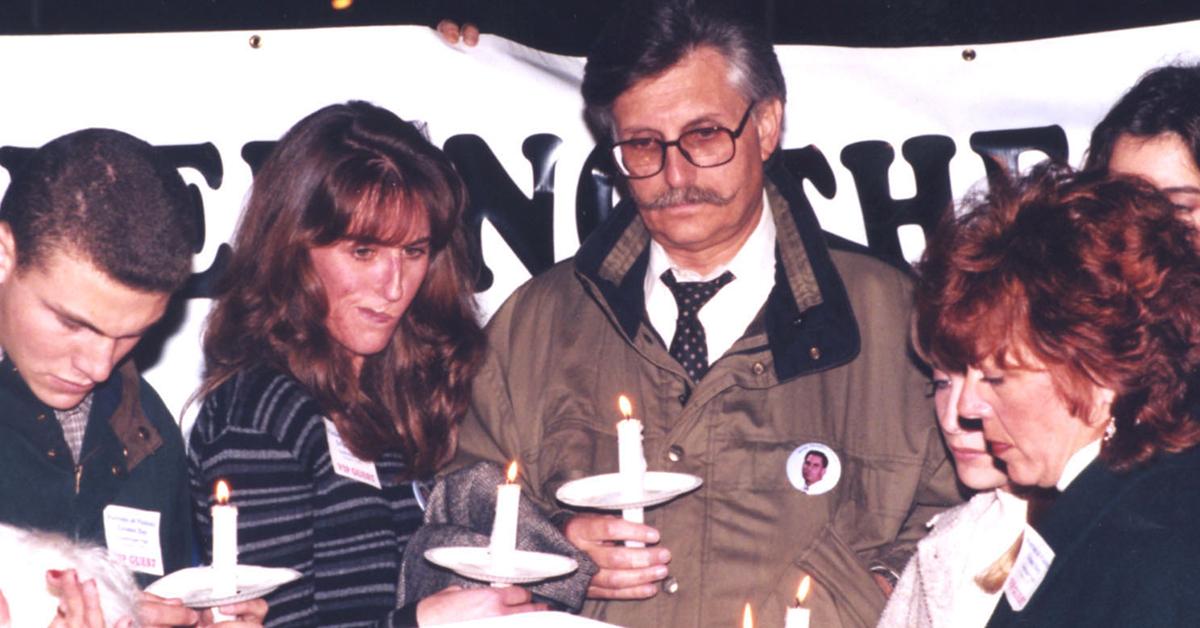 Fred's made it clear over the years that he wants his money, claiming that since O.J. was released from prison for armed robbery in 2018, he's been making to pay the debt.
Article continues below advertisement
As for O.J., the former NFL superstar hasn't stopped talking about Ron and Nicole's brutal murders, even recently commenting on "whoever did it."
He boldly sat down for an interview with The Athletic, in which he referred to their slayings as the "L.A. thing."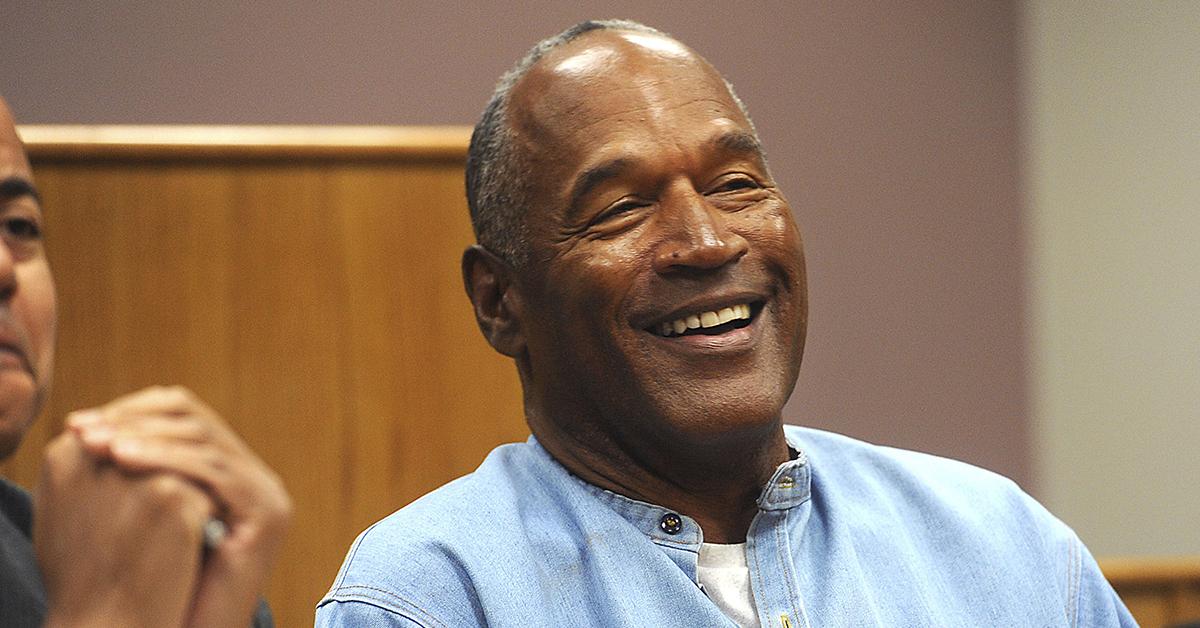 Article continues below advertisement
Still proclaiming his innocence, O.J. stated, "Unfortunately, some people wrongfully believe something, but I moved on. I still think I'm a good guy. I didn't let it change me. It did for a while. I was angry for a while, but I treat everybody the way I want to be treated."
He also claimed he's not a fan of Southern California.
"I have trouble with L.A. People may think this is self-serving, but I might be sitting next to whoever did it. I really don't know who did this," O.J. said during the interview.