Tim Cook's Stalker Hit With Restraining Order After Driving To His Palo Alto Home, Apple CEO Believes She's Armed & Dangerous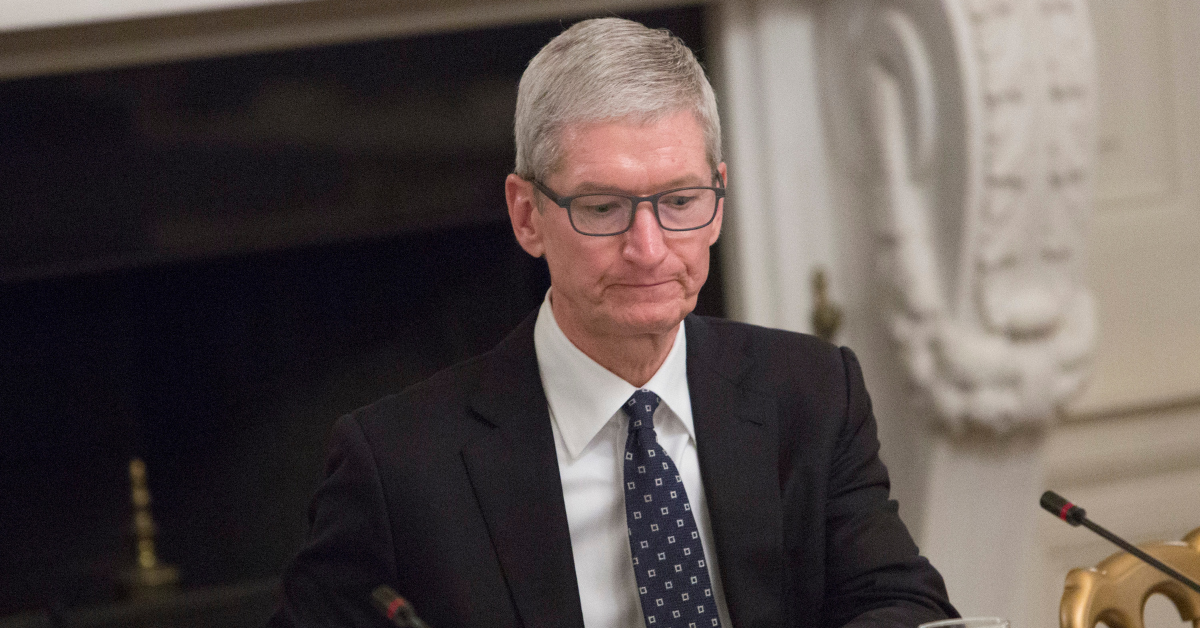 A 45-year-old woman from Virginia has been slapped with a restraining order requiring her to stay at least 200 yards from the home of Apple CEO Tim Cook after she sent him hundreds of emails, claimed he was the father of her twins, and even allegedly drove her car to Palo Alto in search of the business executive.
Article continues below advertisement
According to Daily Mail, Julia Lee Choi reportedly began tweeting about the 61-year-old billionaire – who came out as gay in 2014 – in October 2020, claiming he was her "husband."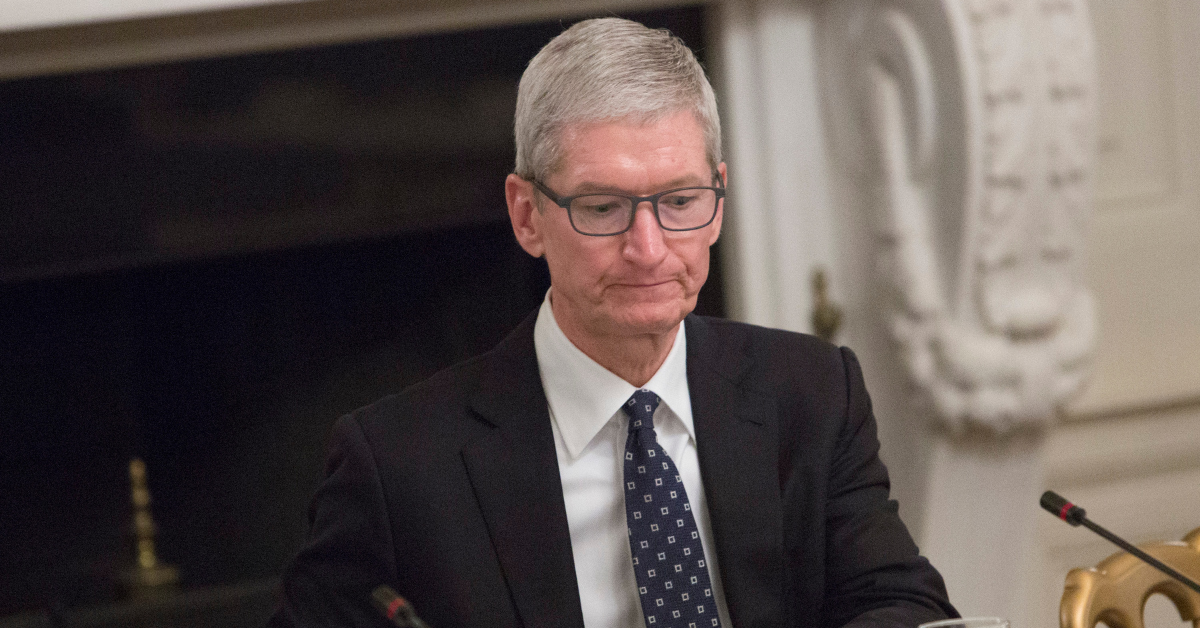 Article continues below advertisement
"My bed MAN! My bathroom MAN! My kitchen MAN! My Cleaning MAN! My Husband! My MAN is Tim Cook! My kids Daddy~!" she tweeted, before also telling Satya Nadella, the CEO of Microsoft, to unfollow Cook "as soon as possible."
But the tweets didn't end there. Among the 18 messages Choi posted on October 31, 2020, she also started calling herself "Julia Lee Cook" and demanding other company CEOs, such as Sandra Pichia of Google, stop "interrupting" her and the Apple boss' love.
Article continues below advertisement
"While we two of us reached our love final decision, and in progress, Sandra Pichia, CEO of Google insisting to interrupt Cook's love and tried to hurt me several times," Choi also wrote, along with a slew of heart emojis. "Julia Lee Cook totally understand my husband's past and relationships with unexpected parties."
She also reportedly sent Cook upwards of 200 emails between October and November 2020, some which allegedly included images of loaded handguns.
Article continues below advertisement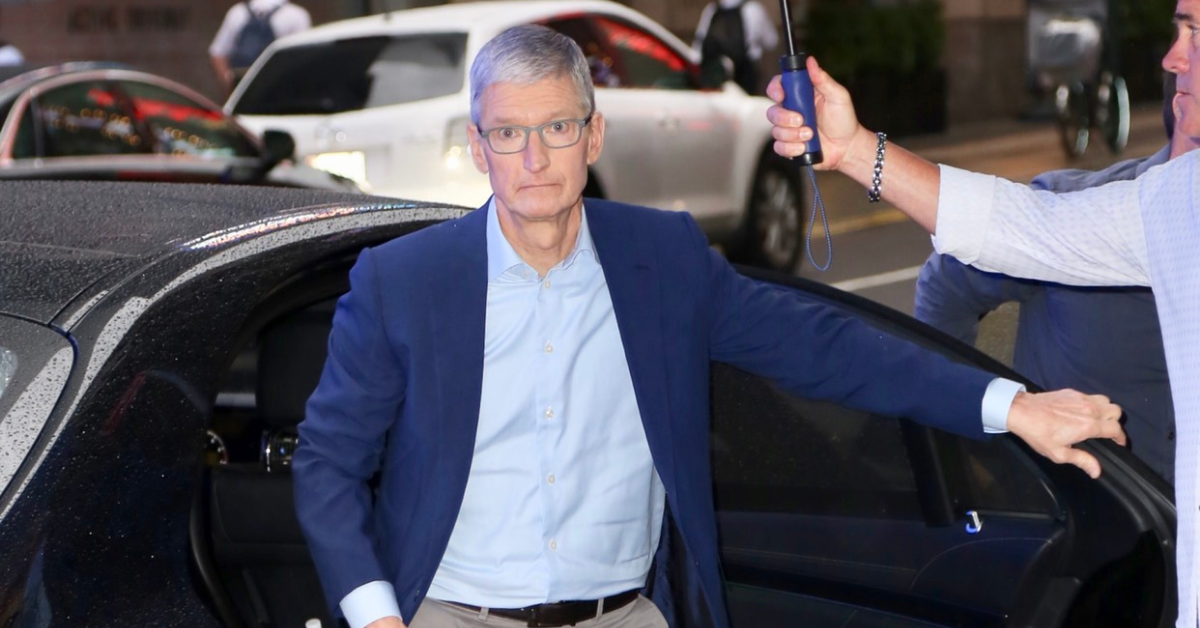 The recent restraining order granted on Friday against Choi also states that she reportedly drove from her residence in Northern Virginia to Palo Alto, CA – where the Apple CEO owns a home – as recently as October 2021.
Once there, she allegedly demanded security let her speak to Cook – but once they refused, she reportedly remained on the property until police arrived and took her away.
Article continues below advertisement
The restraining order request against Choi was initially requested Thursday and subsequently granted on Friday, although Cook and his company reportedly believe the obsessed woman still remains in the South Bay area and is potentially armed and dangerous.
"Given the respondent's erratic, threatening, and bizarre behavior, including her direct contact with Apple's Executive team, Apple's CEO, and with Apple's Corporate and Security teams, all Apple employees should be protected by this restraining order," Friday's ruling dictates, demanding Choi stay away from not only Cook but also all of his employees and any Apple-owned property.