Judge Scolds Amber Heard In Johnny Depp Court Battle, Threatens Actress With Sanctions If She Wastes Court's Time
A judge in Virginia scolded Amber Heard during a private hearing as part of Johnny Depp's ongoing defamation case against her, Radar can exclusively report.
Article continues below advertisement
According to sources with knowledge of the information, Judge Penney S. Azcarate of Fairfax County granted a request from the 35-year-old actress to allow her to amend her motion to dismiss. It will be the third motion by Heard, as her others have been shut down. Azcarate said during Friday morning's hearing that the third attempt at dismissal will likely prove "futile."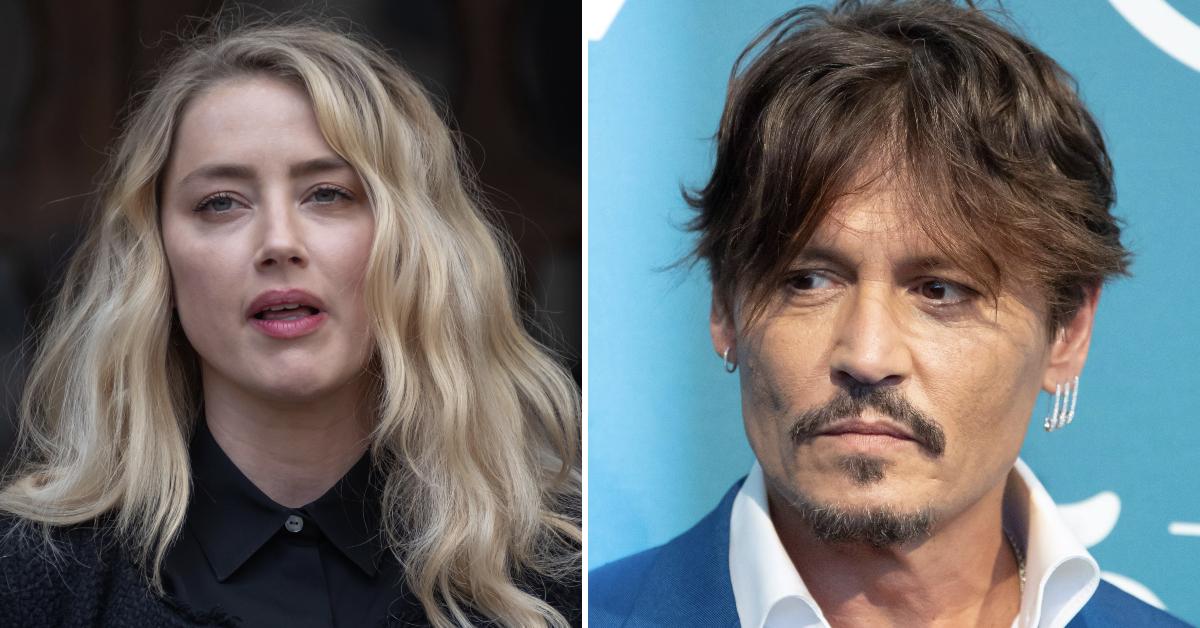 Article continues below advertisement
While Amber was granted leave to amend, the judge held that she is required to file a hefty briefing with the court by June 14. Azcarate warned that if Heard is found to have wasted the court's time, there will be legal repercussions for her in the form of sanctions.
Their next hearing will take place on July 22.
Article continues below advertisement
Neither Heard nor Depp were present for the hearing, but Friday was considered a win for Johnny and his team.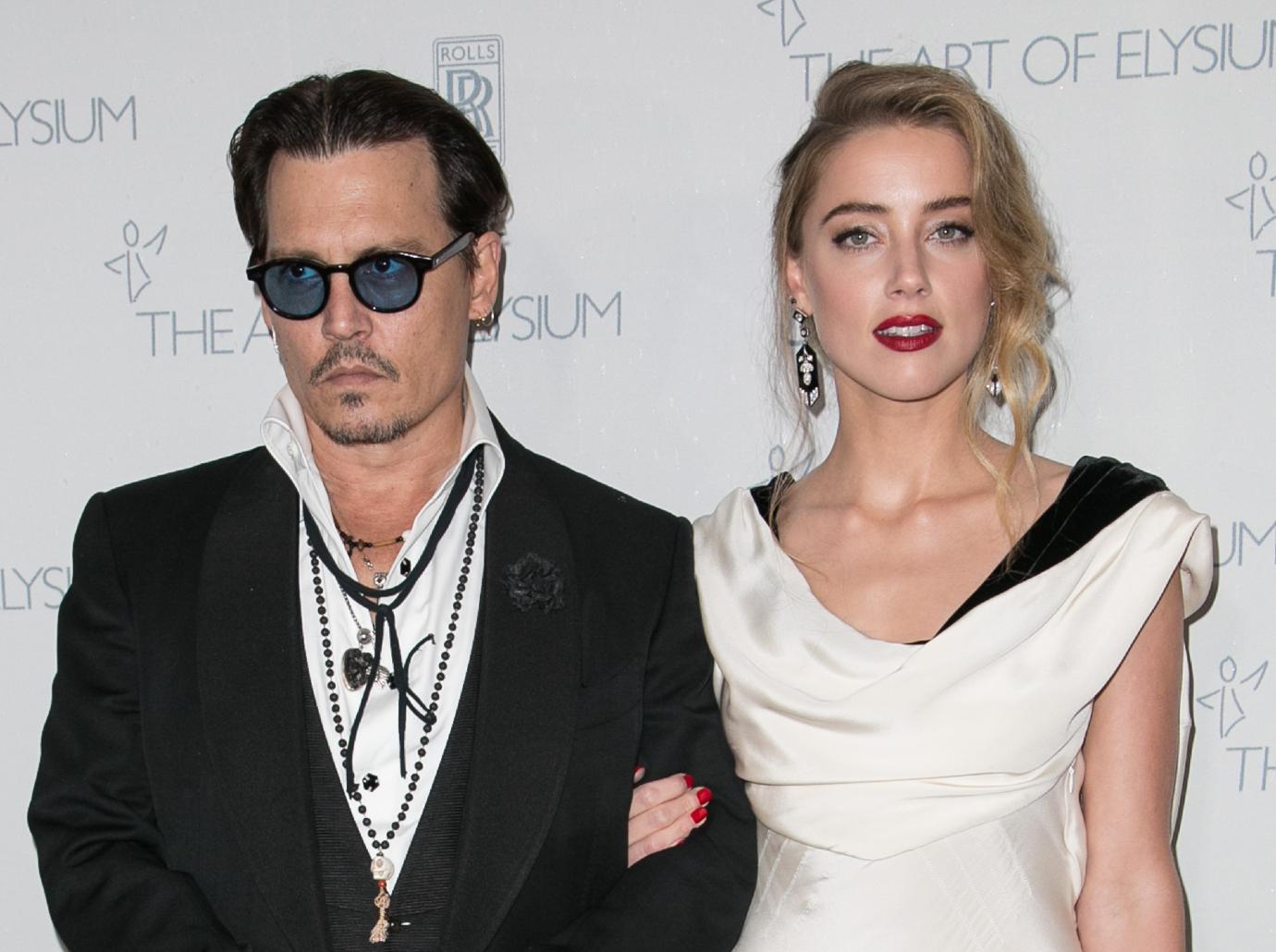 Article continues below advertisement
In March 2019, the 57-year-old actor filed a $50 million defamation lawsuit against his ex-wife in response to a Washington Post op-ed she had penned in December of the year before. It was titled, I spoke up against sexual violence – and faced our culture's wrath. That has to change.
The Washington Post's printing presses are located in Virginia.
Article continues below advertisement
In the column, Heard did not mention Depp by name, but the piece was widely interpreted to be about him. The actress even wrote that she "became a public figure representing domestic abuse" and "felt the full force of our culture's wrath for women who speak out."
At the time, Depp's lawyer called the article an "abuse of the #MeToo movement" and claimed Heard "masquerades as victim rather than abuser."
Article continues below advertisement
The lawsuit claims Amber's allegations of domestic abuse against Johnny are "categorically and demonstrably false."
"They were part of an elaborate hoax to generate positive publicity for Ms. Heard and advance her career," the filing says, claiming that "she is the perpetrator."
In March of this year, a British court refused Depp permission to appeal a judge's ruling in a separate case that previously rejected the actor's libel lawsuit against the publisher of The Sun newspaper for referring to him as a "wife beater" in one of its stories.