Duggar Family Compound 'Quiet' And Empty-Looking In Eerie New Photos Following Josh's Child Porn Arrest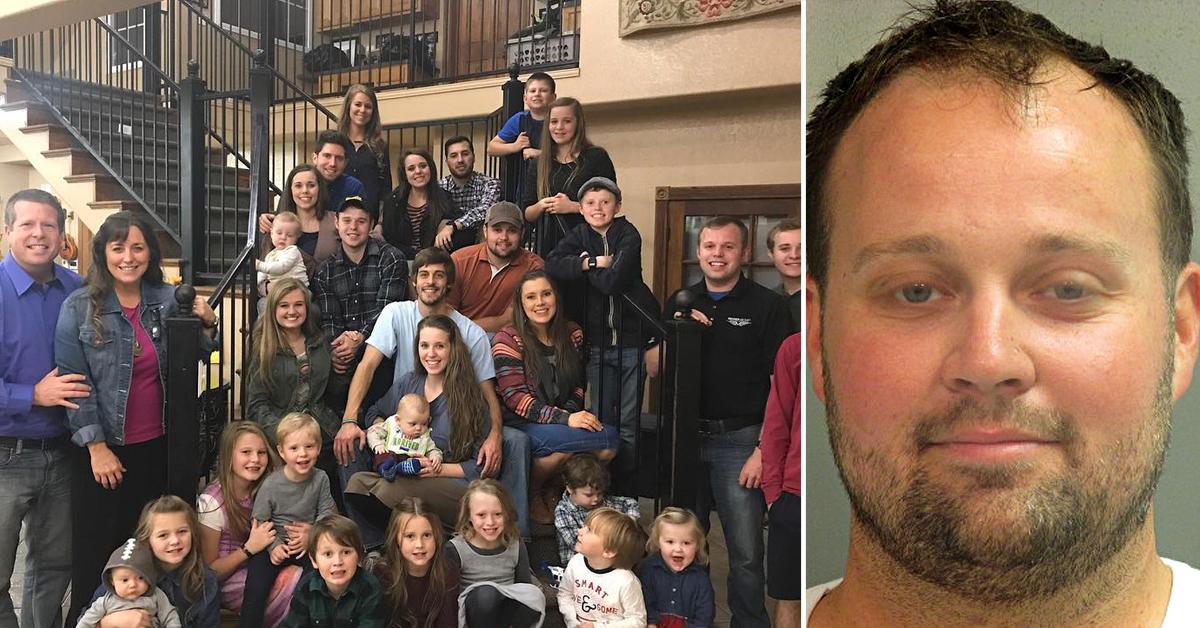 The Duggar family compound is suspiciously "quiet" and eerie following their oldest son, Josh Duggar's child porn arrest.
Article continues below advertisement
In newly-revealed photos, the Counting On family's Springdale, Arkansas household -- where Jim Bob and Michelle Duggar live with several of their 19 children -- looks deserted.
A witness tells Fox News, "the only signs of life beyond the gates of the Duggar family home was one lone white dog."
Article continues below advertisement
Another onlooker claims their compound has had little to no movement in weeks, following Josh Duggar's April 29 arrest. 
Despite many of the Duggar family members living on the property, witnesses tell Fox News there's been "practically no signs of human life" after the day Josh plead not guilty to receiving and possessing child porn. 
Article continues below advertisement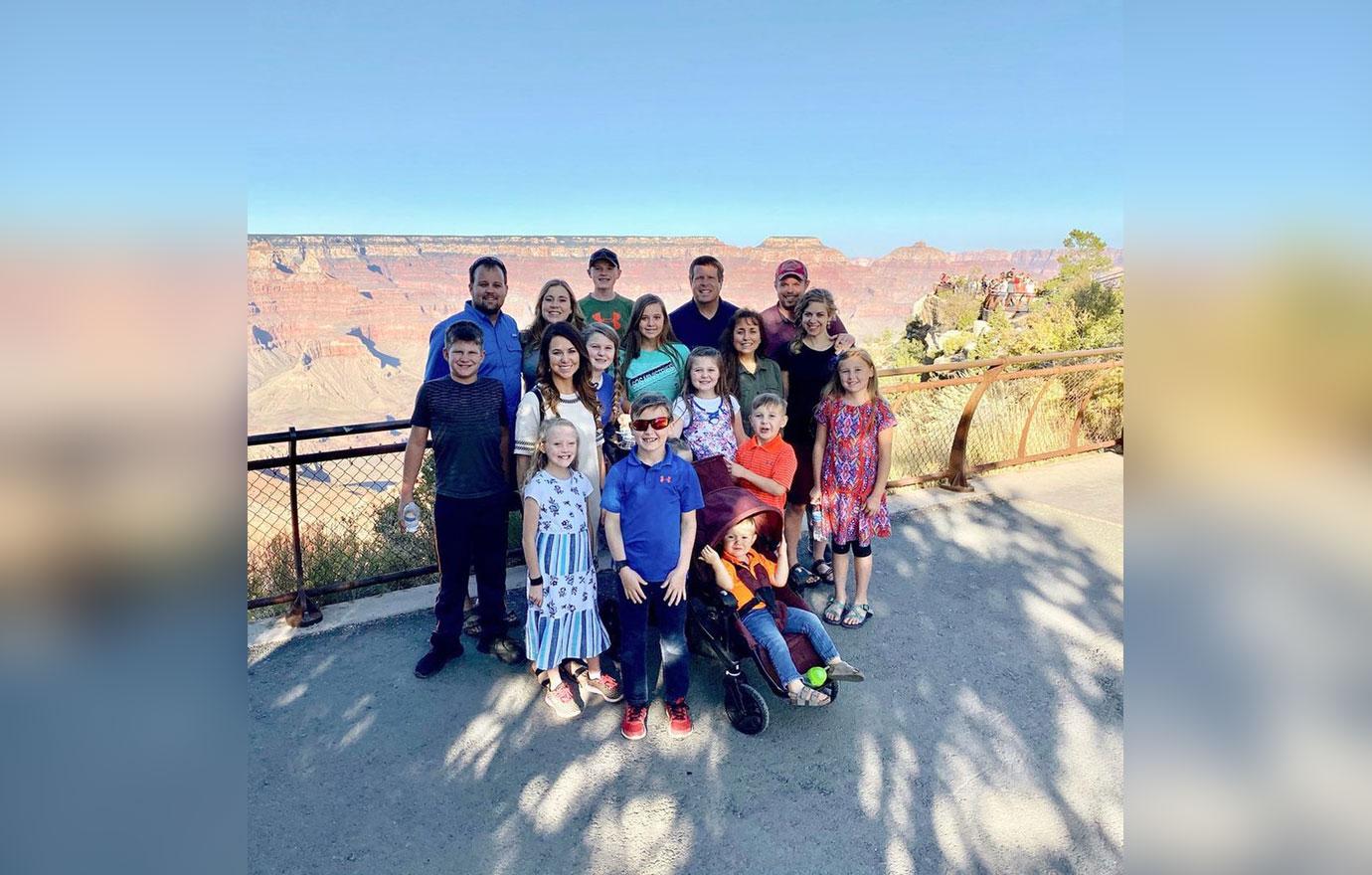 This is the same home that was featured on the TLC series 19 Kids And Counting before the network canceled the show following sexual molestation allegations against Josh that came to light in 2015. 
Article continues below advertisement
In the new photos of the Duggar compound, the family's bus is still out in front, as is several cars.
The playground remains empty but their Duggar family sign is still proudly displayed out in the yard. 
Article continues below advertisement
Ironically, one of Josh's sisters recently revealed the scary night her family abruptly left town after the molestation accusations were made public. 
Article continues below advertisement
In 2015, Josh Duggar was accused of sexually molesting five underage girls -- including four of his sisters and a babysitter -- when he was just 14 years old.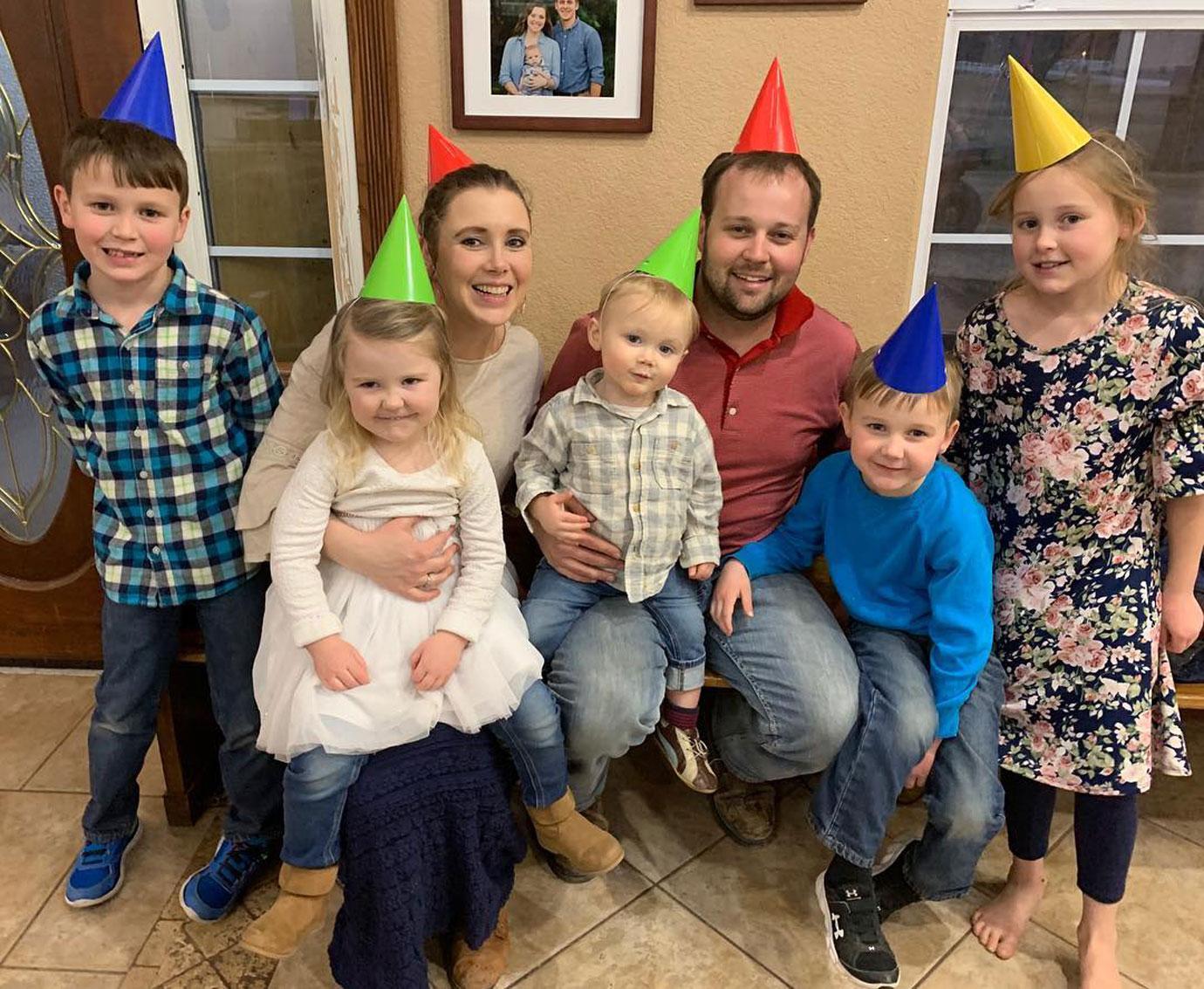 Article continues below advertisement
In Jinger's book called The Hope We Hold, she detailed fleeing the state in the dead of night just to get away from the paparazzi who she says was camped out in front of the family's home.
Jinger recalled her parents loading up the family bus in the middle of the night and promising they'd be heading to "a place with plenty of land to run around outside without anyone seeing us," adding, "it would be the perfect place to escape the cameras without being cooped up inside for the foreseeable future."
Article continues below advertisement
"By the time we left, the photographers were asleep, and nobody noticed when the bus pulled out of the driveway and headed down the road in the dark of night," she shared. "The bus engine rumbled and my brothers and sisters chattered noisily, but I barely noticed. My mind raced with questions I couldn't answer. How do we go forward? I thought."
As Radar reported, Josh Duggar was arrested on April 29 on charges of receiving and possessing child pornography, to which he pled not guilty. 
Article continues below advertisement
He is currently out on bail until his trial begins on June 6.
If found guilty, Josh Duggar faces up to 20 years in prison.