Exclusive Details
JonBenet Ramsey's Relative Demands Cops Apologize To Her Dad For Bungling Murder Investigation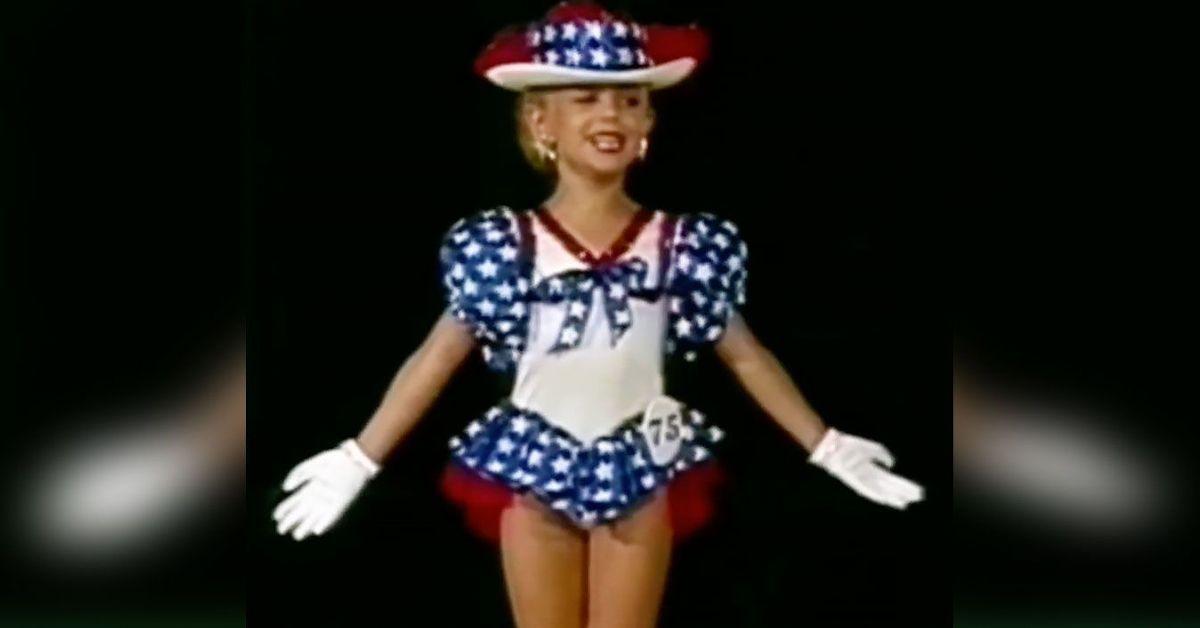 The half-brother of murdered child pageant star JonBenet Ramsey has demanded police issue an official apology for dragging their dad's name through the mud during their investigation, RadarOnline.com can report.
Article continues below advertisement
John Andrew Ramsey took to social media on Father's Day to call for police in Boulder, Colorado, to issue an apology to his father, John, for the investigation into the 6-year-old's death.
"Good Dad + a good dog. @boulderpolice owe him a long and sincere apology but we will take some hard work and grit to get the job done," John Andrew Ramsey posted on social media. The demand came alongside a picture of a young John Andrew with his father and the family dog.
"Do they have it? Doubt it."
Article continues below advertisement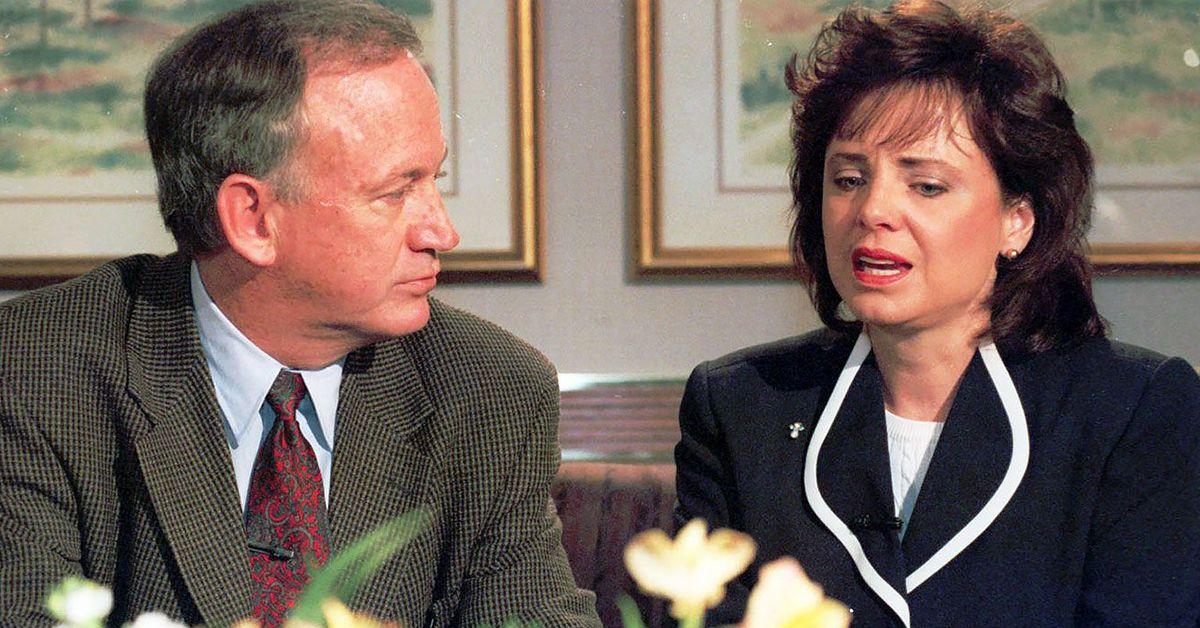 John Andrew has long criticized the police for their handling of the Dec. 26, 1996, death of JonBenet. She was found dead in the family's Boulder home. The 6-year-old was reported missing and a family friend found her in the basement with a garrote around her neck.
The case has become one of the most famous cold cases of all time, with plenty of people trying to determine who killed JonBenet.
Article continues below advertisement
Some have targeted her family, including her dad John, and accused them of killing the young girl. Certain sleuths have accused the family of helping cover up the identity of the actual killer.
Others have criticized police for their lack of control at the crime scene and their inability to determine the identity of the killer.
More than 25 years later, nobody has been convicted in connection to JonBenet's murder.
Article continues below advertisement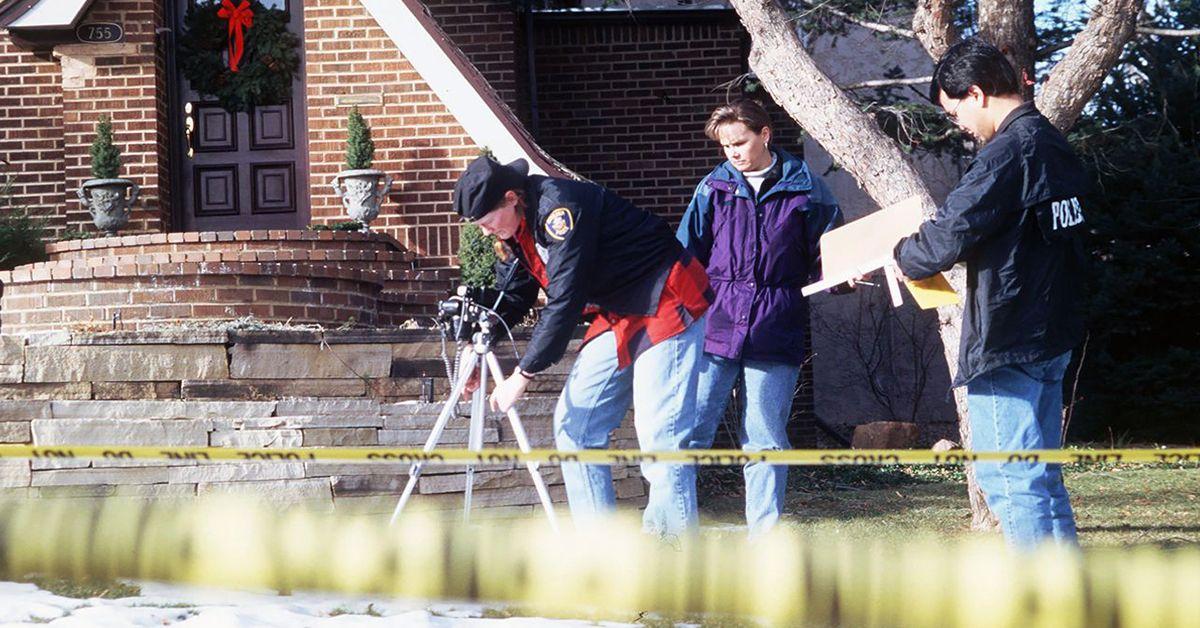 John Andrew said late last year that Boulder police have provided little information to the family over the years.
Article continues below advertisement
"I've had a handful of meetings that I've requested over the years," John Andrew said at the time. "The purpose was to encourage them to pursue DNA testing but it's a one-sided relationship.
"They don't say anything to me. They just say it's an ongoing investigation," he continued, upset over what he considers the police department's lack of help and initiative.
Article continues below advertisement
"Thanks to the huge advances in DNA technology, multiple suspects have been run through the system to check for matches. CBI has updated over 750 reference samples with the latest DNA technology," a statement from police to mark the 25-annviersary of the killing read.
"That DNA is checked regularly for any new matches," police noted.