'Mean Girls' Star Jonathan Bennett And His Fiancé Rejected From Mexican Wedding Venue For Being Gay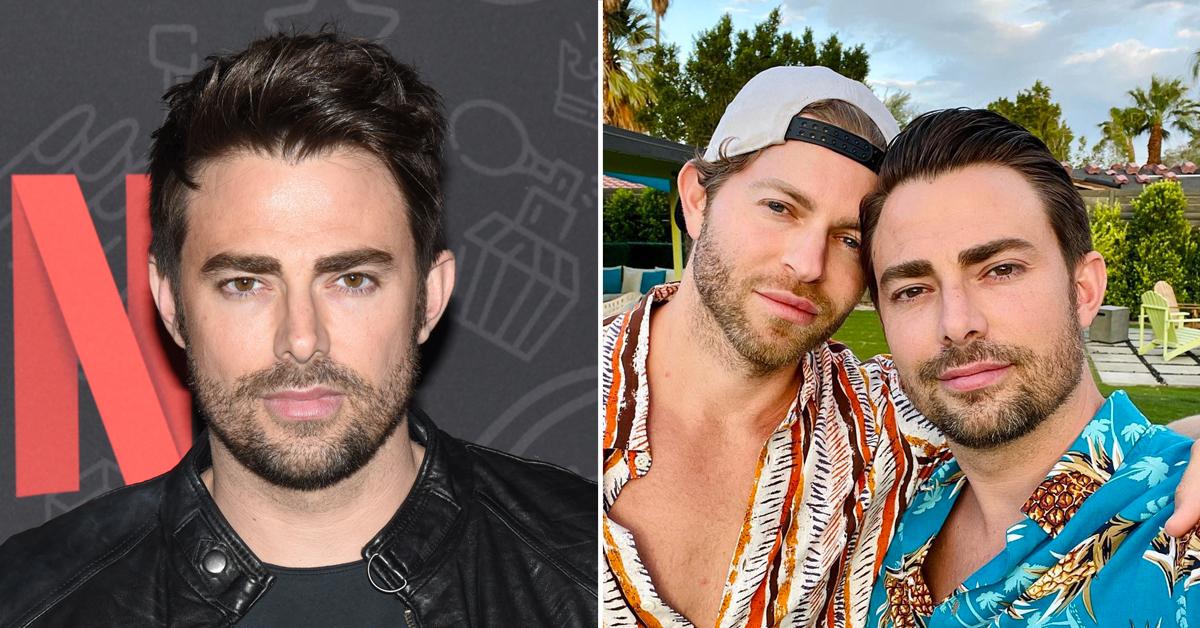 Jonathan Bennett ugly cried when his now-fiancé, Jaymes Vaughan, proposed to him with an original song performed in front of his entire family in December of last year.
Article continues below advertisement
It was a moment the actor – who played heartthrob Aaron Samuels in the 2004 teen comedy, Mean Girls – had always dreamed of.
But the overwhelming joy the couple felt while planning their wedding was met with stomach-turning rejection when their desired venue refused to host them on their big day.
Article continues below advertisement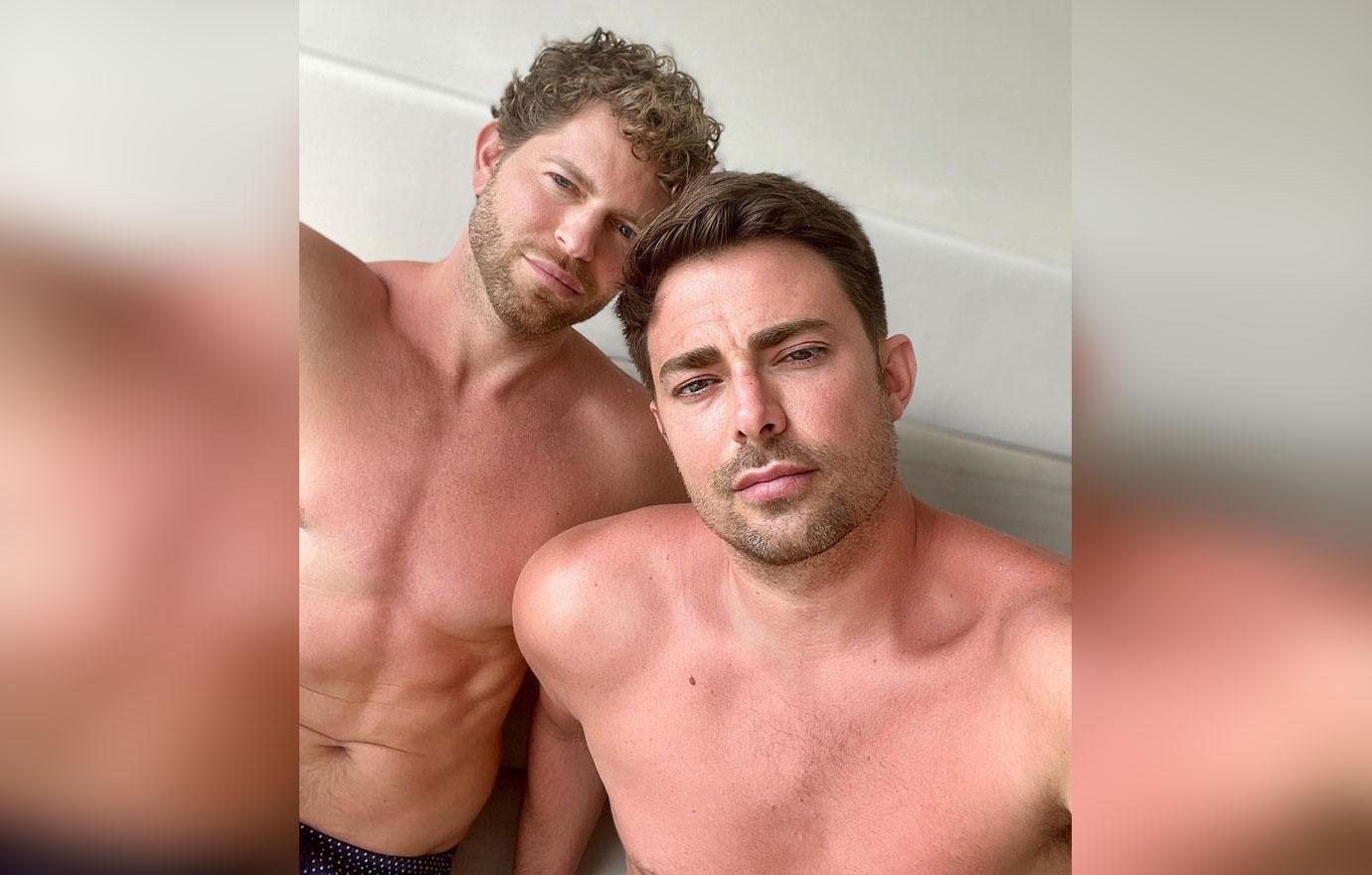 "As a member of the LGBTQ+ community, you don't just need to feel safe – you need to feel celebrated," Bennett explained in a joint interview for The Knot, saying their dream was to say "I do" at one of the Palace Resorts hotels in Mexico, which RadarOnline.com is told was the Le Blanc Spa Resort. (Palace Resorts has locations in Cancun, Cozumel, Isla Mujeres, Playa del Carmen and Los Cabos.)
The Los Cabos location has not yet responded to our request for comment.
Article continues below advertisement
However, according to Bennett, "the owner said he couldn't marry us because we're two men and it goes against his morals. That was a sucker punch to the gut."
It was in that moment that Bennett and Vaughan decided that their wedding was "bigger" than just them.
Article continues below advertisement
"It's our wedding, but it isn't just about us. It's about the LGBTQ+ community," Bennett said. "We're really making a point to make this wedding very loud on purpose."
The couple had previously decided that Mexico was their ideal nuptial spot because Bennett wanted their wedding to "look like something from The Greatest Showman, with a circus tent and aerialists," while Vaughan preferred for the vibe to be more along the lines of "an enchanted forest." They both compromised, each "gave a little" and ultimately settled on Mexico.
Article continues below advertisement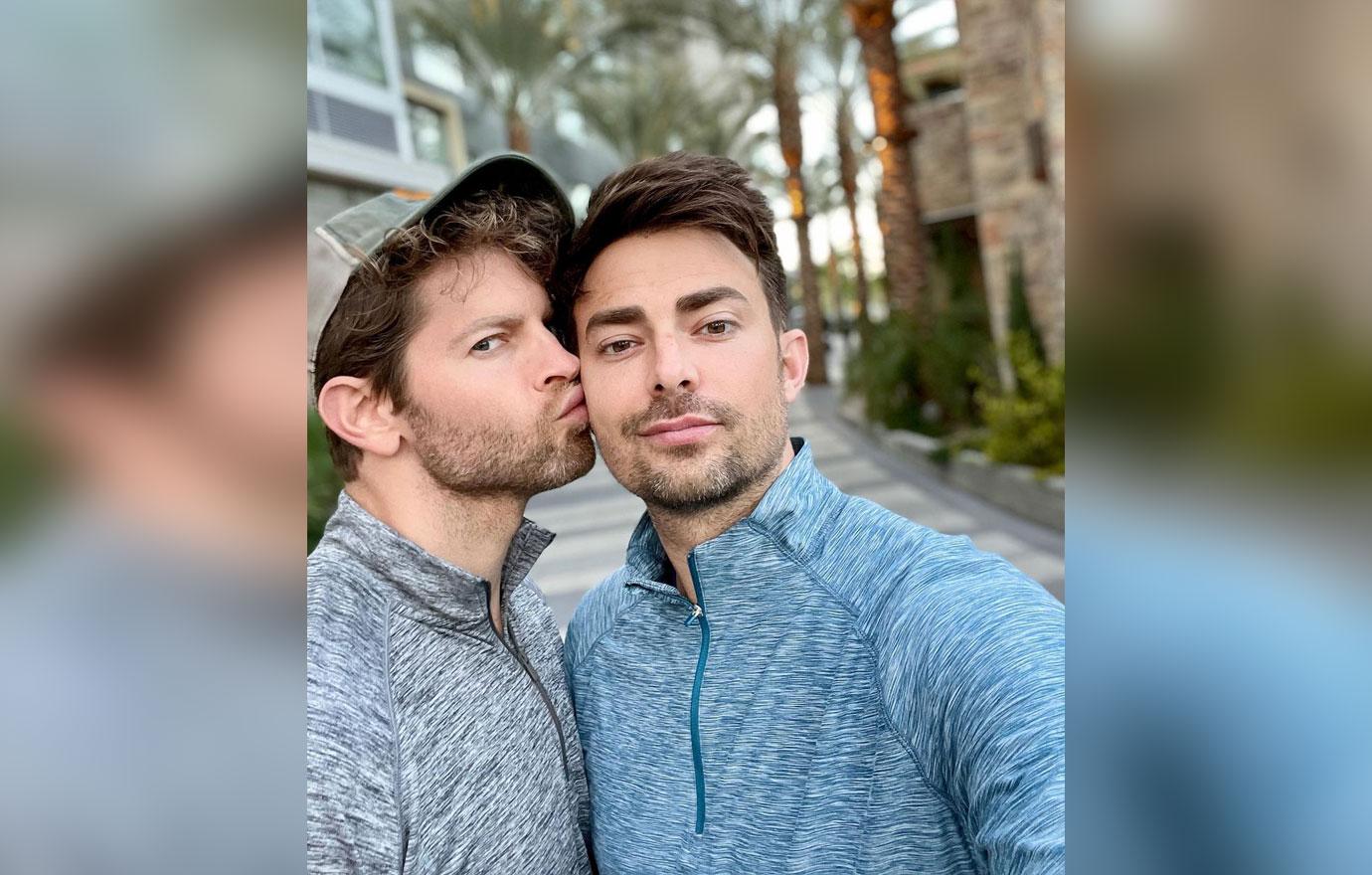 So when plan A fell through, they picked themselves back up and continued the planning process. Eventually, they contacted the UNICO Hotel in Puerto Juarez, a decision they wish they would've made sooner.
Article continues below advertisement
"On their social and in their marketing, they have shown us that we're welcome there," Vaughan said. "When we first started talking about having our wedding there, they were excited for us, which is what everyone's wedding is supposed to be."
Added his husband-to-be, "We want to make sure that there's never a moment during the engagement or wedding planning journey that LGBTQ+ people aren't excited. We want to make sure that they are celebrated every moment and don't feel a sense of otherness. The otherness needs to be removed from gay weddings."