Exclusive Details
Frustrated Vaping Witness In Johnny Depp Trial Becomes TikTok Famous After Making Actor Chuckle During Deposition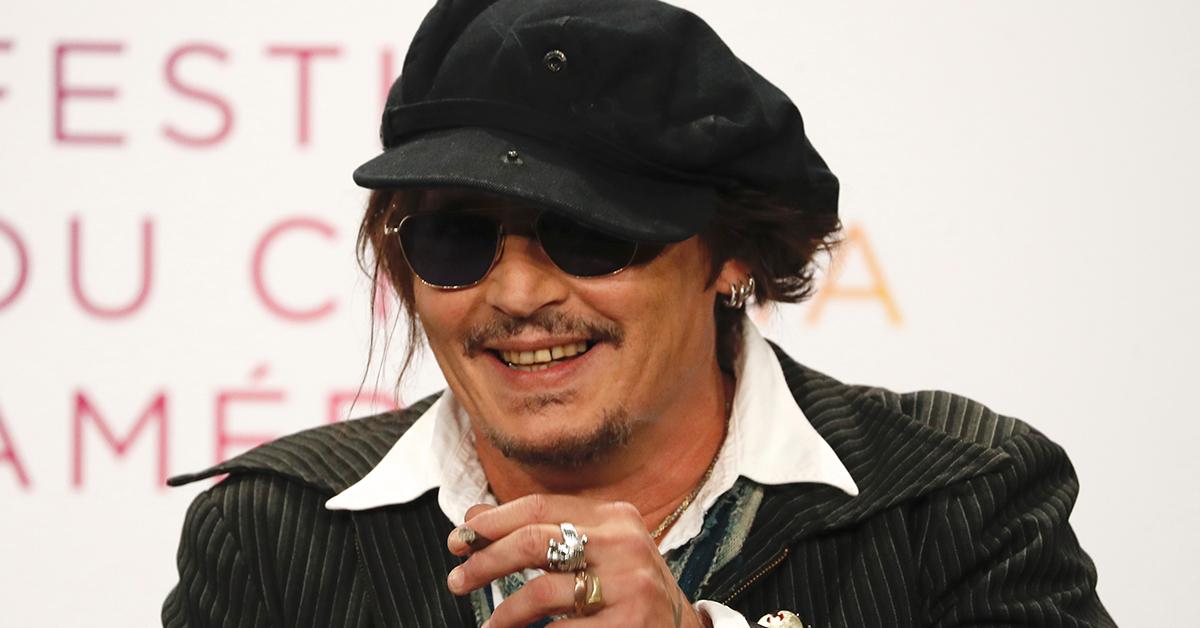 The man who left Johnny Depp in stitches after smoking his vape and driving off during his recorded deposition has found fame on social media. Radar discovered Alejandro Romero started a TikTok account after his hilarious deposition was played in court on Wednesday, and he's already collected 23,000 followers.
Article continues below advertisement
Romero worked as the concierge at the Downtown Los Angeles building where Depp owned five penthouses. Amber Heard claimed it's the location of a 2016 blowup fight with the actor that left her calling the police on him.
In a pre-recorded deposition, Romero left Depp and the courtroom in hysterics while expressing his frustration with the case.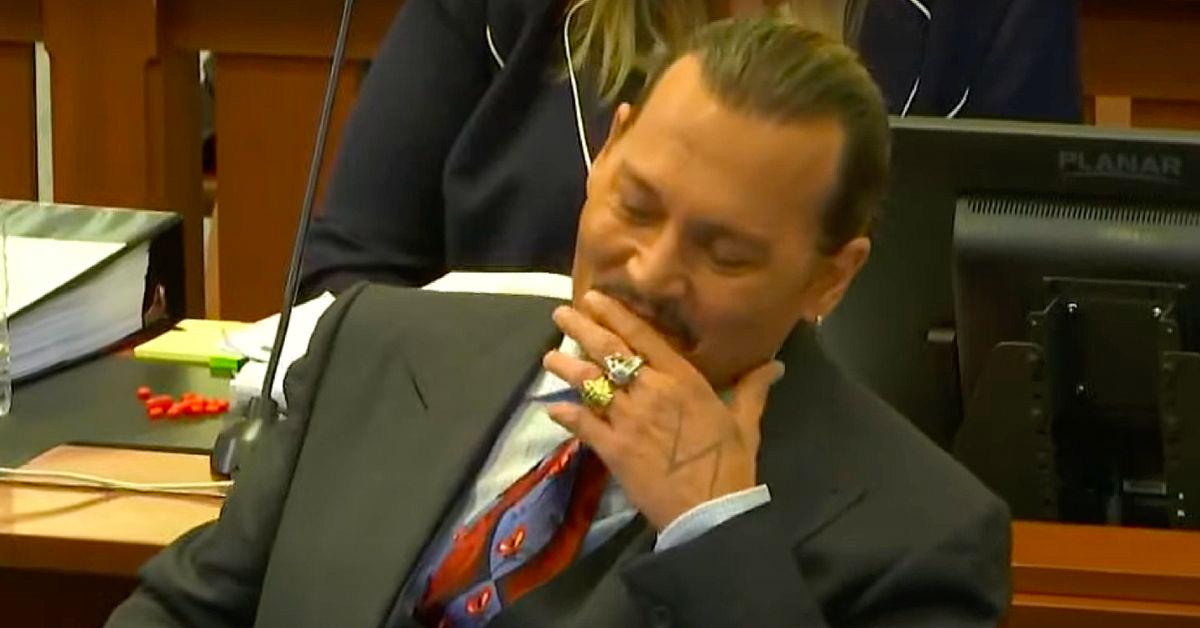 Article continues below advertisement
"I just want to be done with it," he declared while pulling out his vape pen and smoking in his car. Showcasing his frustration, Romero's shining moment came when he drove off while being questioned.
Following his attention-grabbing deposition, Depp's ex-concierge decided to capitalize on his newfound fame. Romero started his TikTok account on Sunday, and one of his clips racked up more than 600,000 views.
Turning the camera on himself, Romero addressed his testimony and showcased his humor.
"Somebody said I was so unprofessional in my deposition," he said. "But I don't care cause that's not my job and they're not paying me."
Article continues below advertisement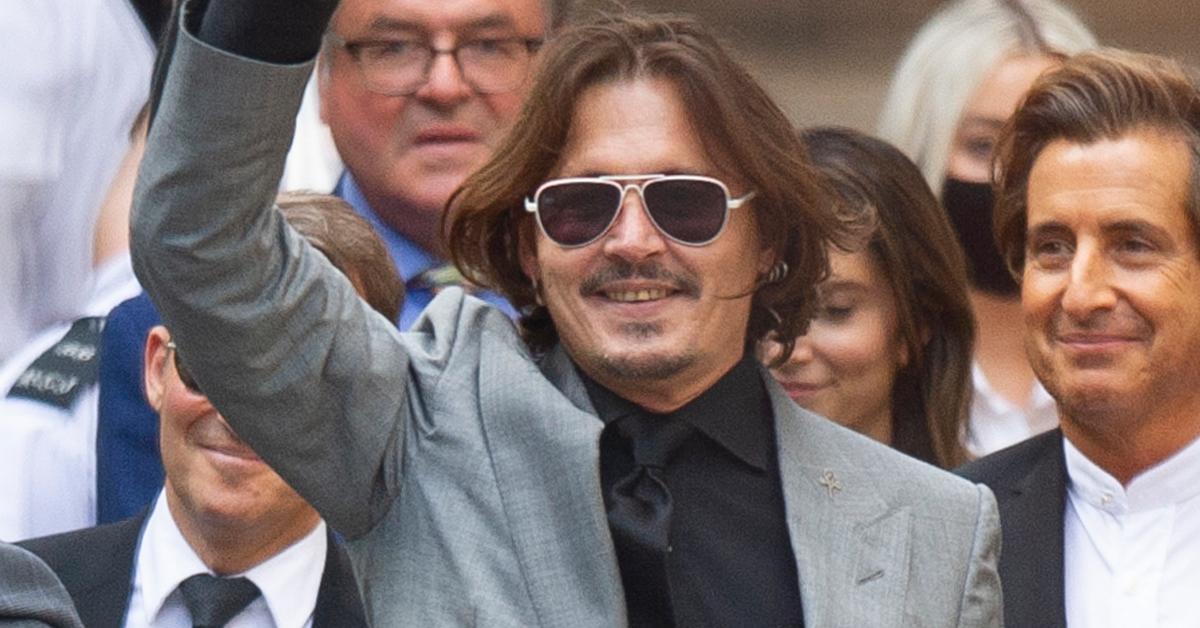 His followers ate his response up. "Exactly! Your job was to make JD laugh and you won employee of the month," one person commented. "You weren't unprofessional or disrespectful. You were genuine," added another.
"I can promise you that nobody will ever forget that deposition," laughed a third. "You nailed it for Johnny. You have the respect of all his fans. You sir are a decent guy. I'm Australian and the world loves how you did what you did," someone else wrote.
Article continues below advertisement
Romero also made sure to show off his new hand tattoo. Holding up his left hand, he flaunted his fresh ink.
"Alright, guys! Thank you for all the love," he stated. "Some people say I didn't have a tattoo. This one I got approximately like three months ago. My deposition was like a year ago," Romero explained.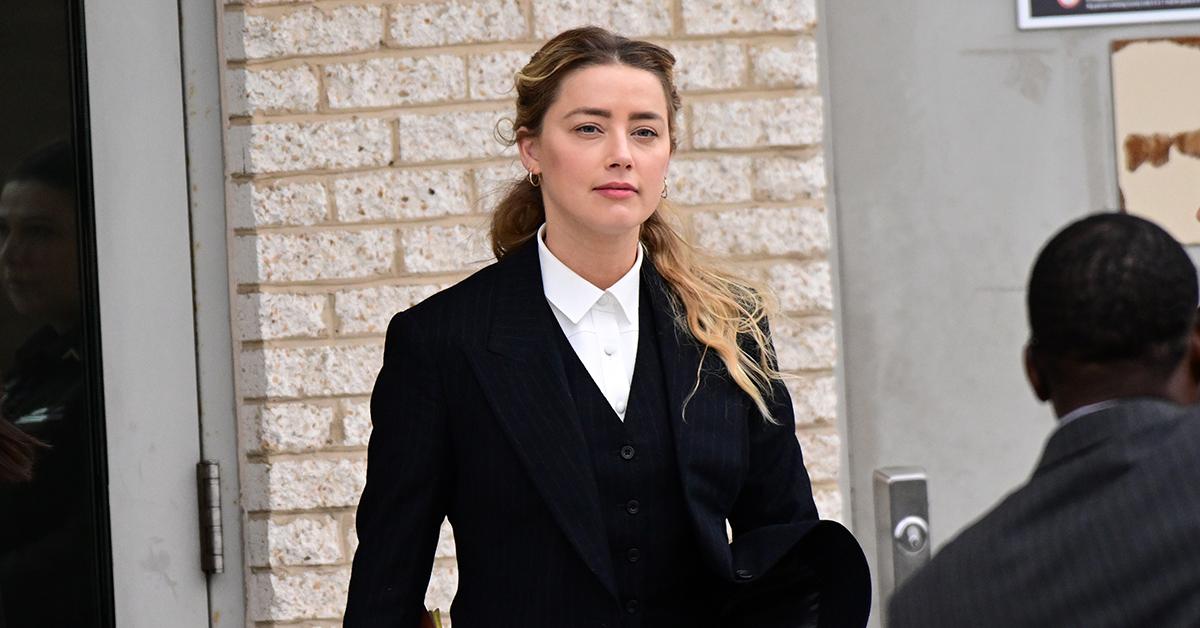 Article continues below advertisement
As Radar reported, Romero didn't hold back, revealing his displeasure of being deposed in Depp's battle against his ex-wife.
The Pirates of the Caribbean actor sued Heard for $50 million over an op-ed she wrote, in which she identified herself as a domestic abuse survivor.
She did not name Depp, but he claimed her accusations ruined his career. Heard countersued him for $100 million, alleging that he was attempting to tarnish her reputation.
Depp took the stand where he addressed his version of events during their short-lived marriage. He claimed he was the one abused, not Heard.
Heard has yet to testify but is expected to take the stand sometime this week.