Exclusive Details
Is Johnny Depp In Line For A Massive Payday To Return To Pirates Franchise? Rumors Swirl After Defamation Trial.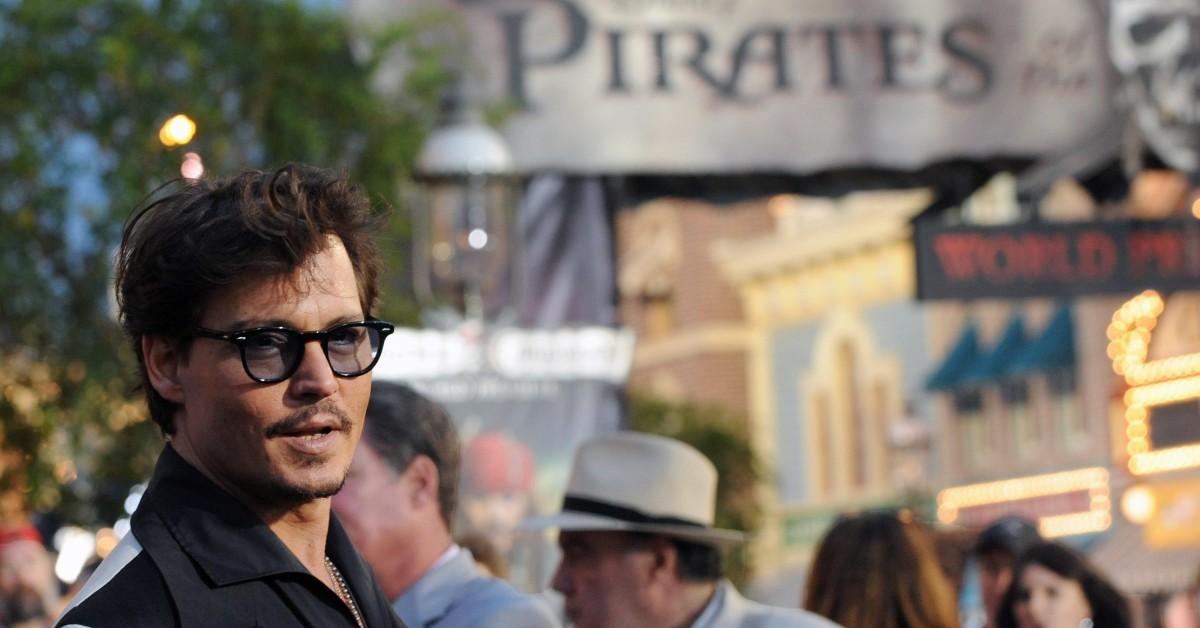 Johnny Depp could be in a line for a huge payday to return to Disney after he was vindicated in a defamation trial, though confusion over whether a deal has been struck clouds the picture, RadarOnline.com has learned.
Article continues below advertisement
On June 7, Australian website PopTopic reported that a deal was in the works to bring Johnny Depp back to the "Pirates of the Caribbean" series. Since Depp had once stated that he would not return to the franchise even for $300 million, the website's source said the deal for a seventh film in the series and Disney+ prequel series spinoff will be in the cheeky neighborhood of $301 million.
With a substantial amount, allegedly, being donated to the charity of Depp's choice.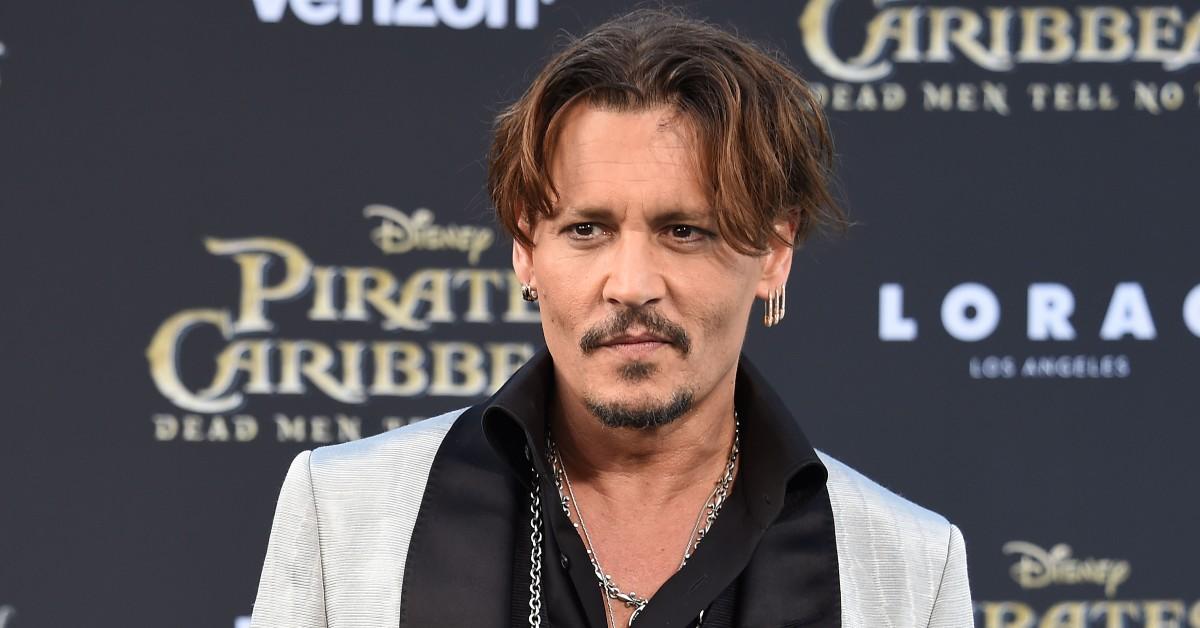 Article continues below advertisement
Three weeks later, U.S. outlets are suddenly busy picking up the Depp report from Down Under. But not so fast, insists E! News.
According to the outlet, a rep for Johnny Depp has denied the PopTopic item to NBC News, stating, "This is made up." Certainly, when reading the June 7 blurb, it feels very flimsy.
Article continues below advertisement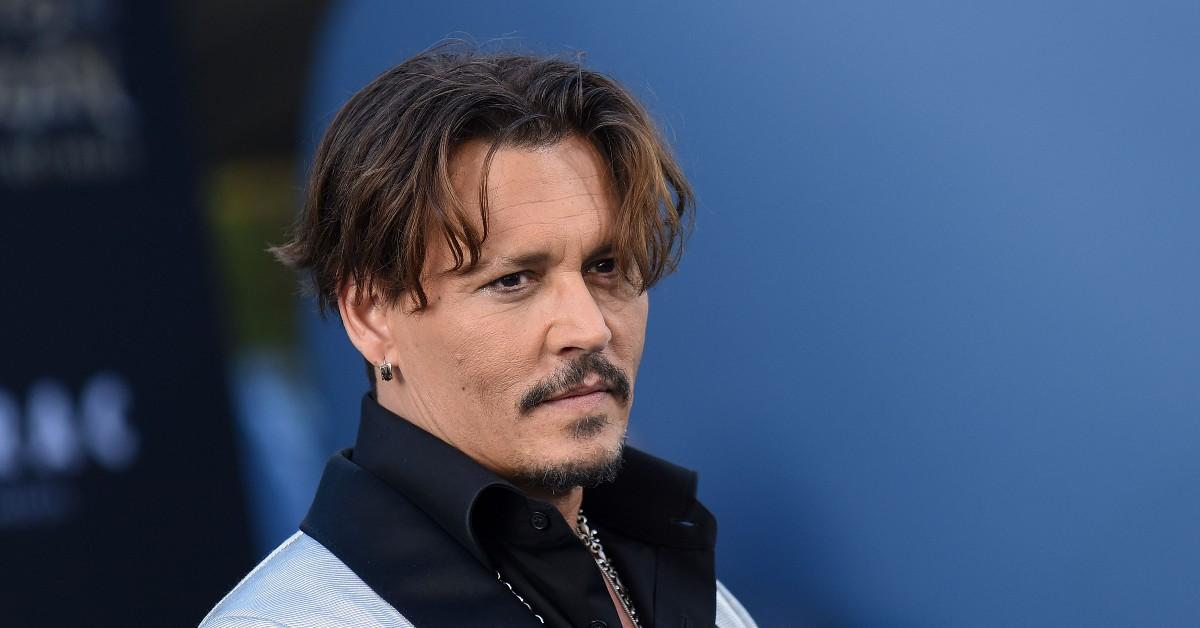 However, complicating matters is that there appears to be no current statement by Depp's rep to NBC News. Furthermore, in the E! News article, there is no link to said source of statement.
So is the original report bogus? Maybe. Is the Johnny Depp rep denial statement confirmed? Not at the moment.
Article continues below advertisement
The payday would be huge and come on the heels of Depp's win in a civil defamation trial against his ex-wife Amber Heard. Many speculated what would happen to their careers after the trial and if the report is true, it appears it didn't have much of an impact on Depp's.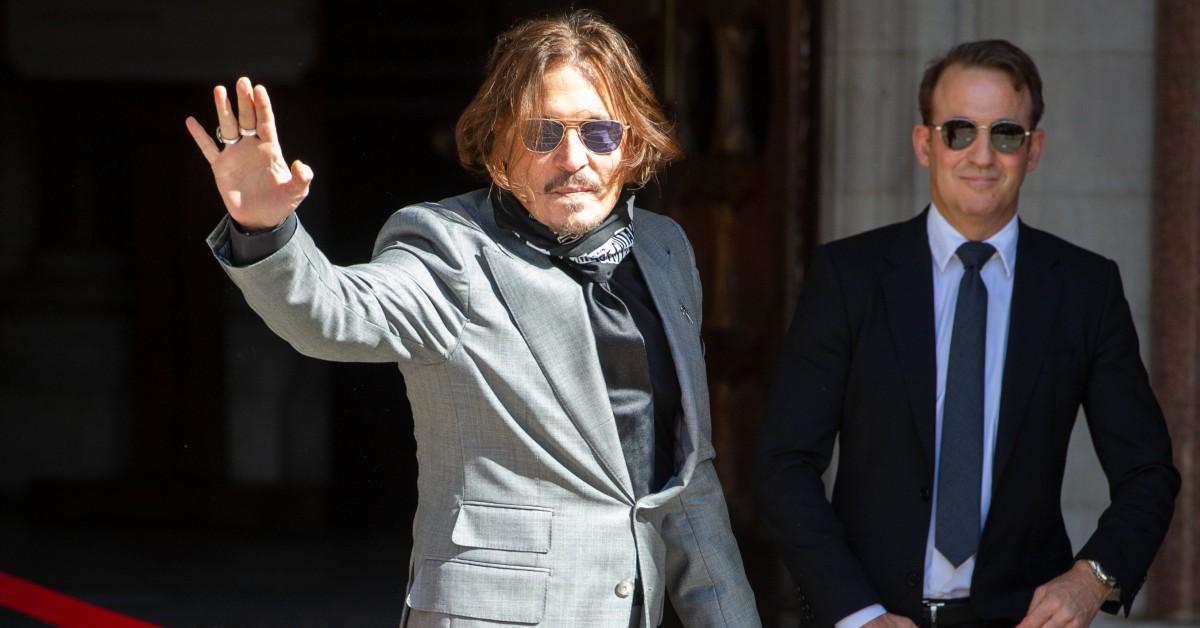 Article continues below advertisement
Depp is currently in Paris preparing to film his first movie role in two years. Photos of the actor were shared by the Daily Mail as he arrived for a costume fitting.
Depp will play the role of French king Louis XV in "Jeanne du Bary," a movie to be directed by Maiwenn Le Besco. The female director will also co-star as the title character, Jeanne Bécu, who rose from an illegitimate birth to become the king's mistress.