Exclusive
Johnny Depp's Ex Vanessa Paradis Turns Heads At Chanel Fashion Show In Monaco As Actor's $100 Million Trial Heats Up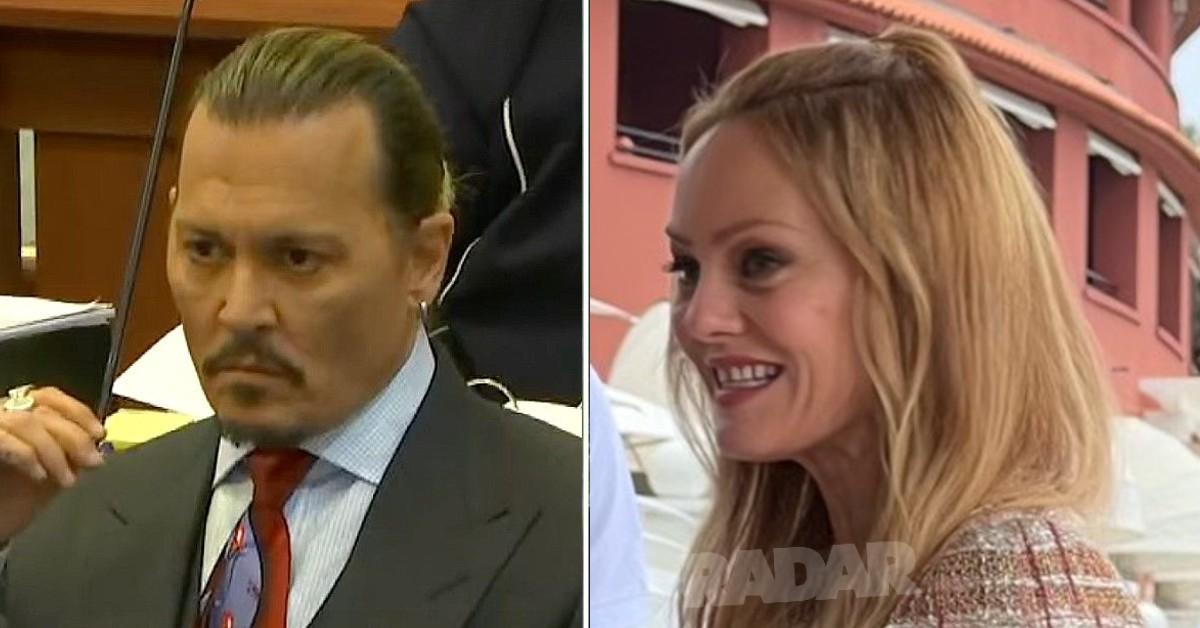 A rare public appearance. Johnny Depp's ex Vanessa Paradis was one of many celebs to attend the Chanel Cruise 2023 Collection show in Monte Carlo, Monaco, looking effortlessly trendy while stepping out.
The French model, 49, lived up to her stylish reputation during the star-studded soiree, posing for photos in a white T-shirt, plaid jacket, skinny jeans and baby pink and black heels.
Stars were gathered to see the debut of a new collection featuring "sophisticated silhouettes where beachside sportswear echoes a modern glamour."
Paradis has been partnered with the brand since 1990 and made sure to show her support in spite of being dragged into Depp's court war with ex Amber Heard.
Article continues below advertisement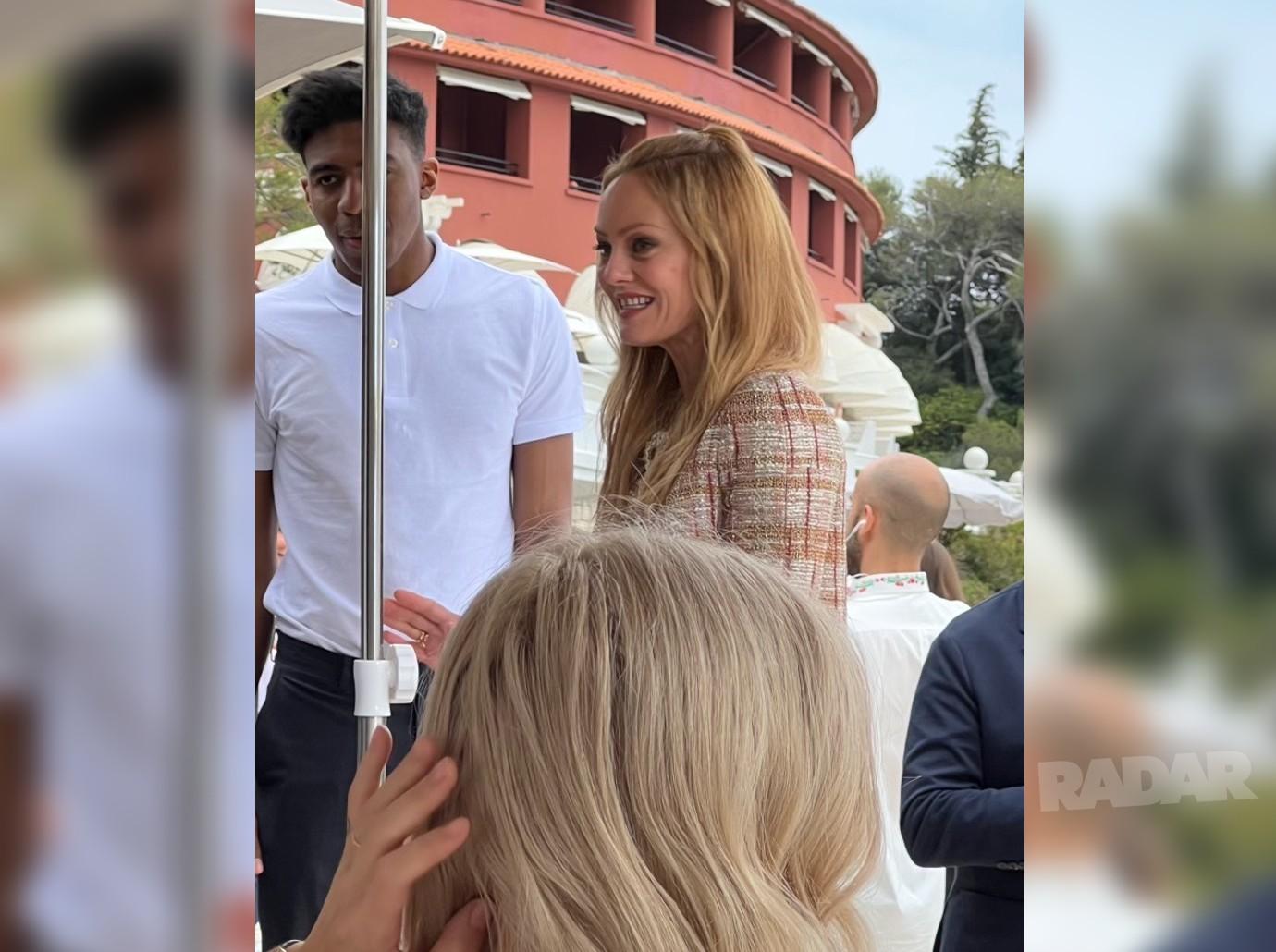 The Black Mass star, 58, shares daughter Lily-Rose, 22, and son Jack, 20, with Paradis.
Last week, the court discovered that Depp called his former partner and mother of his children a "French extortionist c---" in an email to Elton John.
The topic came up after Depp said that Heard, 36, liked to bully him, claiming the Aquaman star had said that his children disliked him and claimed he was a "bad father."
Depp said it was the other way around, claiming his children were not fans of Heard.
Article continues below advertisement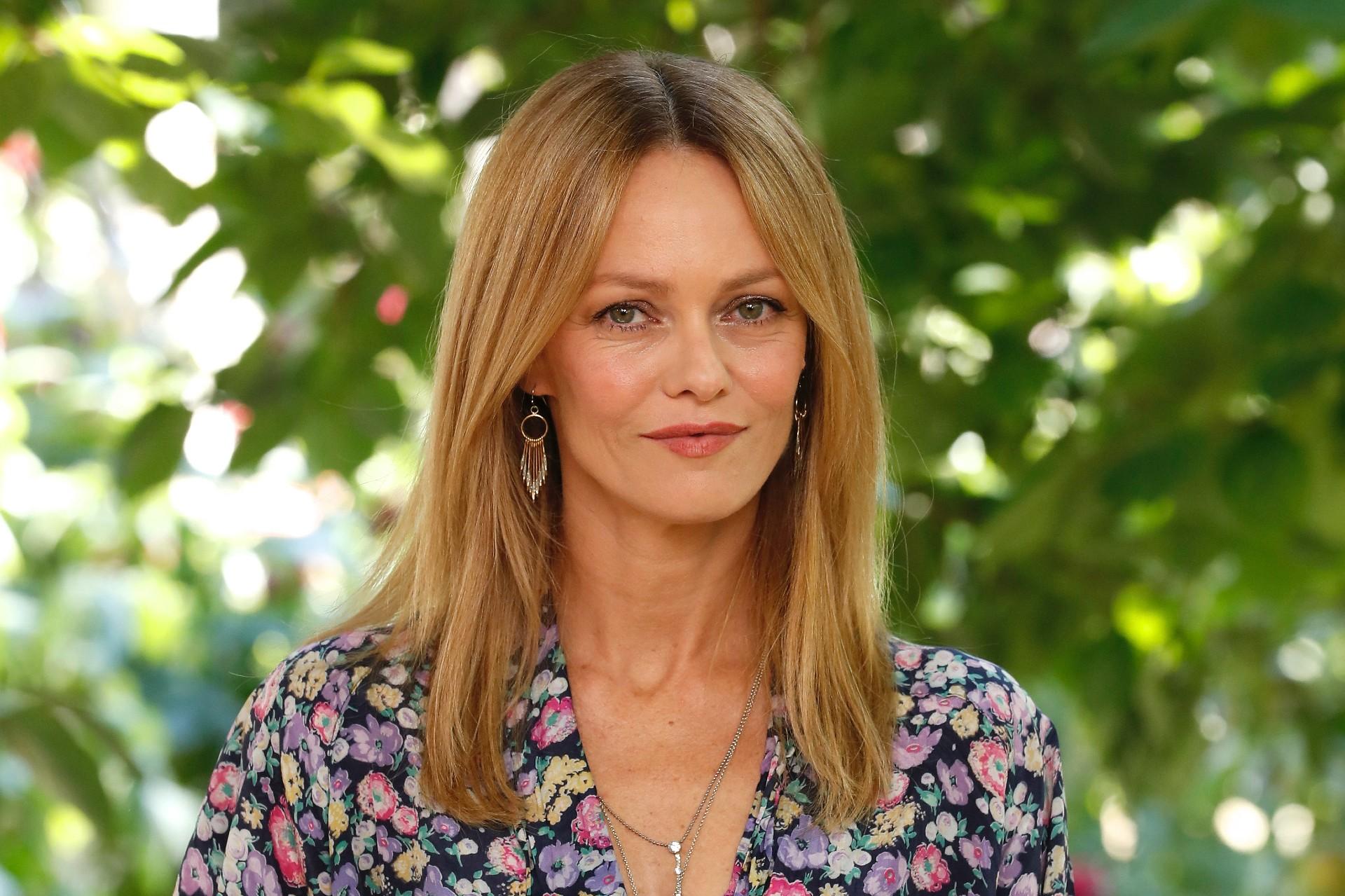 Article continues below advertisement
However, her legal team tried to squash those allegations by sharing an email that first addresses his mother's recovery from a health issue before talking about their relationship.
"On the other side of the coin… my kids have fallen head over heels in deep love with Amber (my girl) and that pressure off my shoulders is f------ gone!!!" the email read. "That is unlike the French extortionist (ex c---) attempts to brain wash them against her… which, I'm sure is imminent."
This week, Heard detailed how her chemistry with Depp was off-the-charts from the jump, even though they were both in relationships when they met. She said it wasn't until their Rum Diary press tour years later that a romance blossomed between them.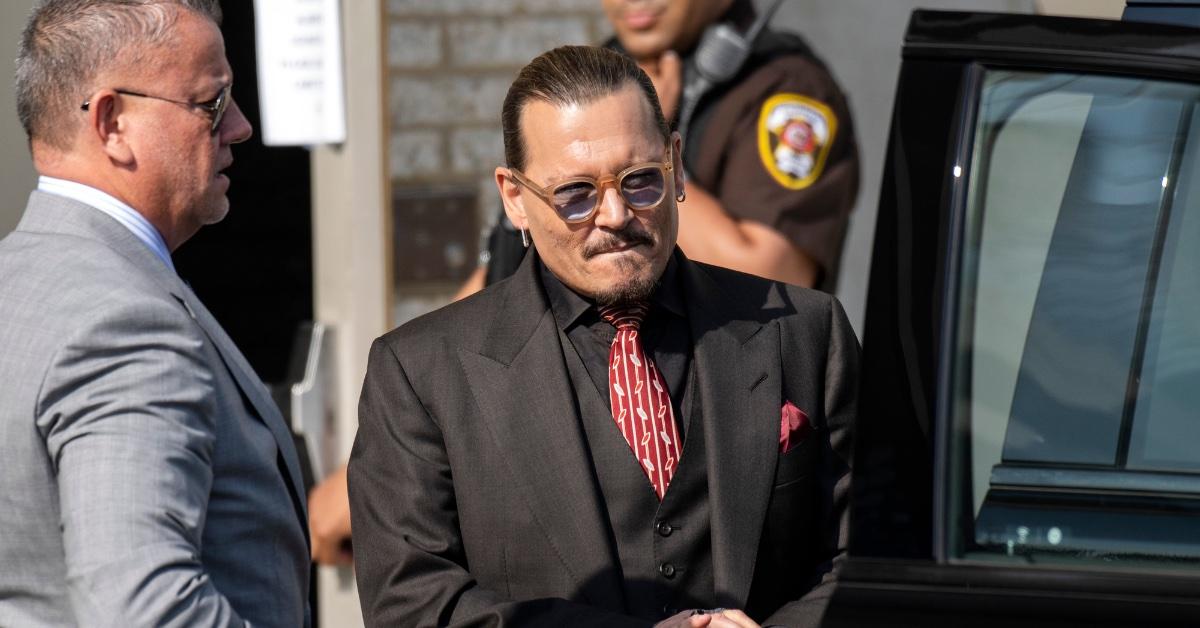 As for how they got together, Depp and Heard had since split from their partners and told each other during a heart-to-heart conversation one night. They fell in love and dated in secret following his breakup, later going public with their romance.
The actor is currently suing Heard for $50 million over an op-ed she did for The Washington Post, in which she described herself as a survivor of domestic violence. Heard said the claims are true and countersued her ex for $100 million.