What Should Amber Heard Be Worth? Expert Witnesses Differ On Subject In Johnny Depp Trial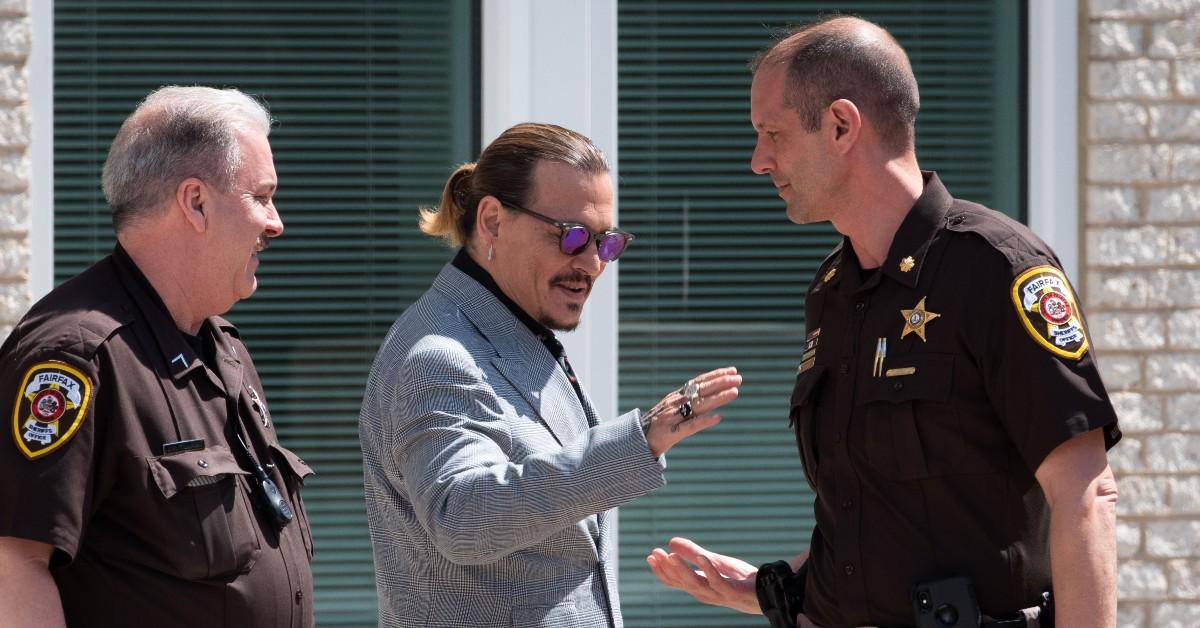 Just how much should Amber Heard be worth?
Article continues below advertisement
Well, if she wins her defamation countersuit against Johnny Depp it will be more than $100 million. Should she lose, it would be a lot less. Yet, the argument during trial May 24 focused on a hypothetical value.
A day after entertainment consultant and expert Kathryn Arnold argued that Heard lost out on $45 to $50 million dollars because of Depp's lawyer, Adam Waldman, calling her domestic abuse allegations a "hoax," other expert witnesses criticized the presumption.
Article continues below advertisement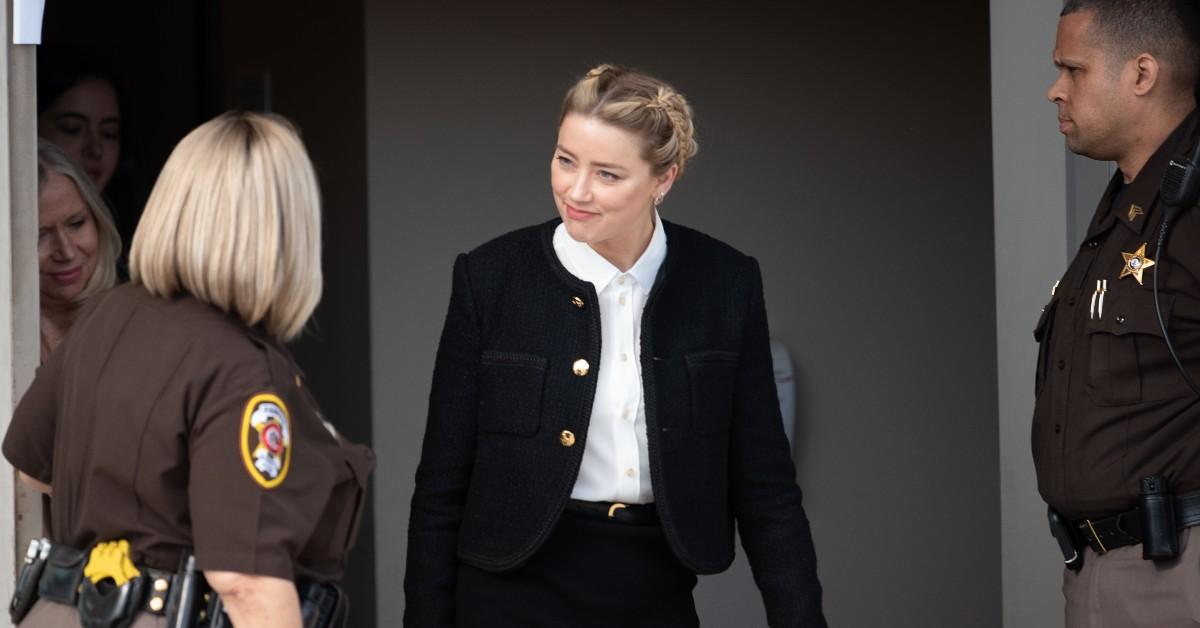 Richard Marks, an entertainment attorney who said he works closely with brokering deals for entertainers, called Arnold's money projection "wildly speculative."
Article continues below advertisement
Much of the back and forth centered around Heard's role as Mera in "Aquaman." Heard is under contract to play the character in "Aquaman 2," which is scheduled for 2023, according to IMDB.
However, there apparently was discussion over whether Heard had the chemistry with star Jason Momoa to continue as a critical supporting actress in the series.
Article continues below advertisement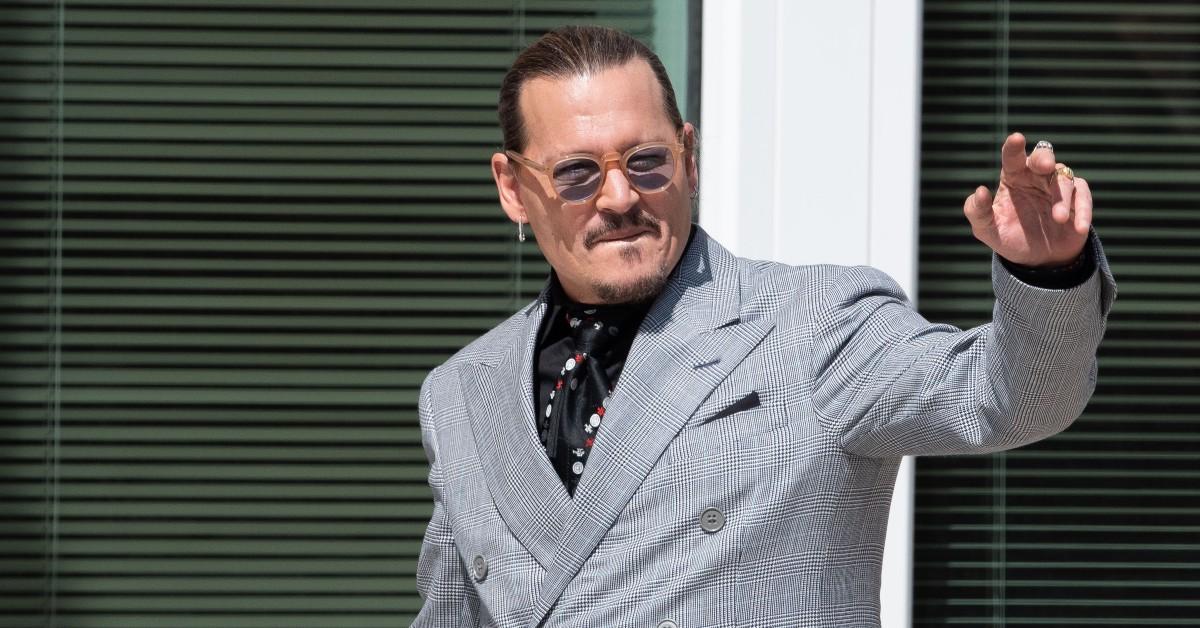 "Did the two have chemistry? I think editorially they were able to make that work in the first movie," said Warner Bros. President of DC Films Walter Hamada, adding that her option for the second movie was picked up. "I think was a concern it took a lot of work to get there."
Article continues below advertisement
Heard got $1 million for the initial Aquaman, which came out in 2018, and was set to get $2 million for the sequel, according to testimony. However, Arnold argued that it's reasonable to believe that Heard could have negotiated for more if Waldman hadn't criticized her claims publicly.
"She certainly could have increased it by 1 or 2 million dollars," Arnold said. "... "It is very reasonable to assume that once you are in a Aquaman-style film, you'll either continue to do those ... or she would have been in another film that had nothing to do with Aquaman."
Article continues below advertisement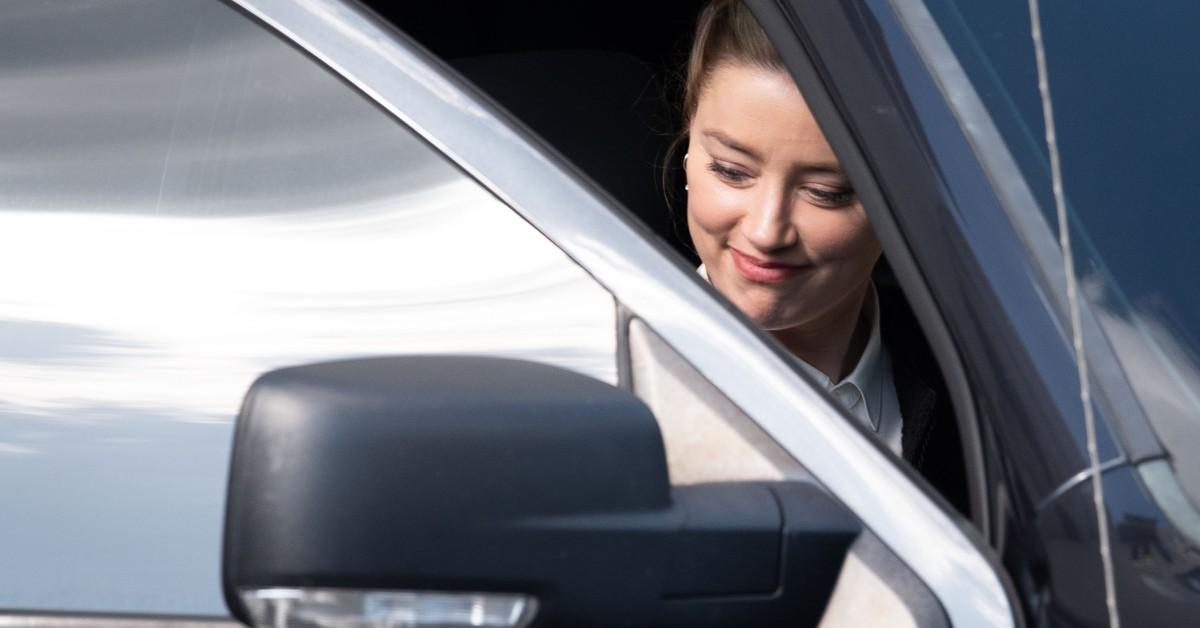 Another expert witness called by the prosecution - Depp filed the initial suit for $50 million, asserting that the abuse claims by Heard that the actor denies have cost him acting roles - criticized Arnold's testimony, saying she did not back up her money comparisons to other actors.
Article continues below advertisement
"She went in and brought in these alleged comparable actors without reasoning behind that," Intellectual Property Consultant Doug Bania said.
Bania also provided a table using Q Scores - which measure how well a brand, celebrity, sport, etc. is known - to show that Heard was very high on the negative scale and very low on the positive scale. He also said other factors should be factored into how many jobs an actor has had in recent years.
Article continues below advertisement
"A lot of actors probably made a lot less of money because of COVID," he said, for example.
The trial continues May 25, when supermodel Kate Moss one of Depp's exes, is expected to testify.