Tucker Carlson Applauds VP Harris For Her Latest 'Low-IQ Wine Mom' Comments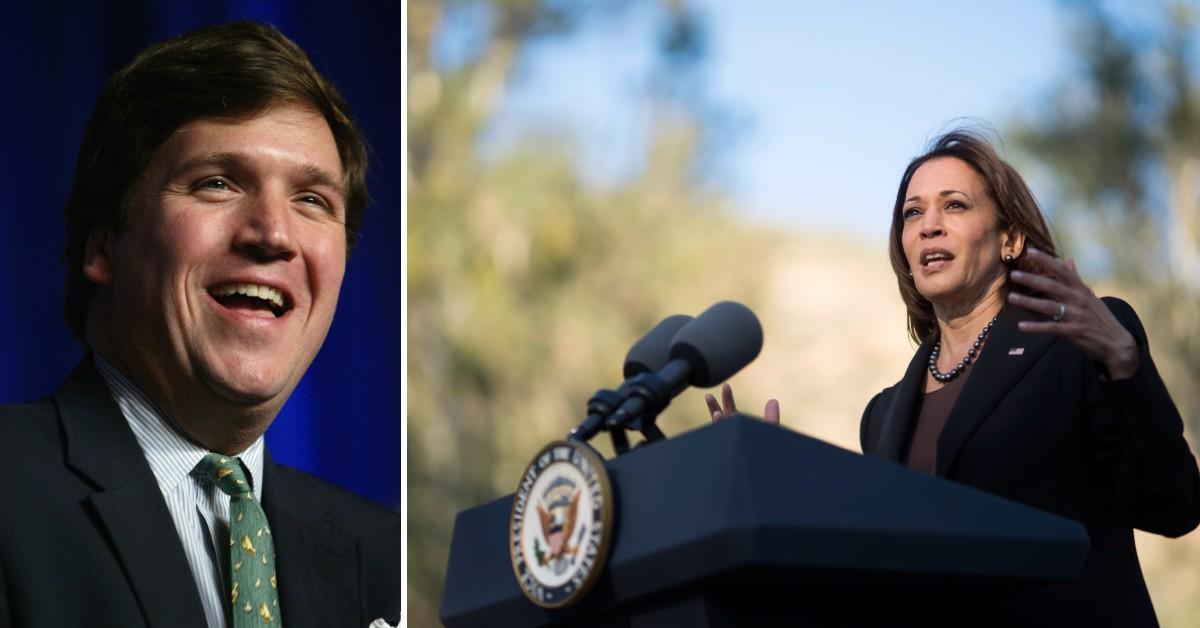 On Monday Vice President Kamala Harris paid a visit to the Children's National Hospital in Washington D.C. to address the issue of health care worker mental health.
Article continues below advertisement
Fox News Host Tucker Carlson was once again eternally grateful — with his tongue fully in his cheek. At the end of the May 24 edition of "Tucker Carlson Tonight," after taking shots at Georgia gubernatorial candidate Stacey Abrams, President Joe Biden and Black Lives Matter, Carlson basked in the wonky glow of Harris.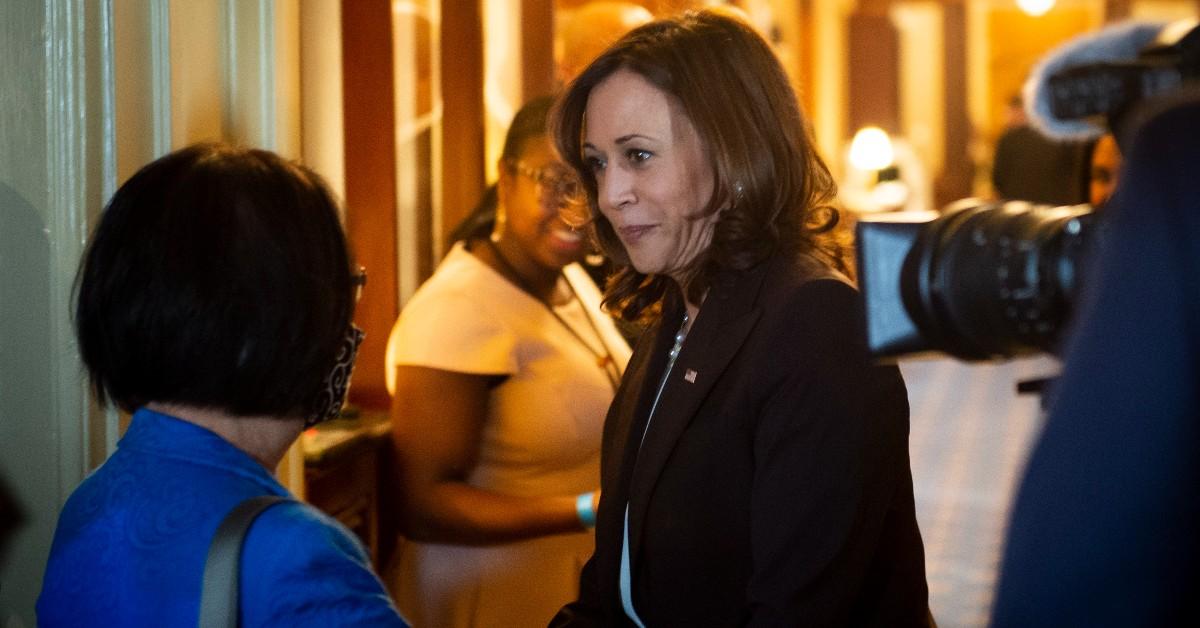 Article continues below advertisement
Carlson, heading into his final commercial break, teased Harris as the "single most reliable wellspring of entertainment in American politics. It never gets old."
Carlson went on to paint a picture of a large portion of the nation waking up on the morning of Nov. 9. 2020 to the realization that "a low-IQ wine mom" had been elected as vice president. Right on queue, a "Wine Mom" graphic of a smiling Harris very loosely holding wine glass popped up and remained over Carlson's left shoulder.
Article continues below advertisement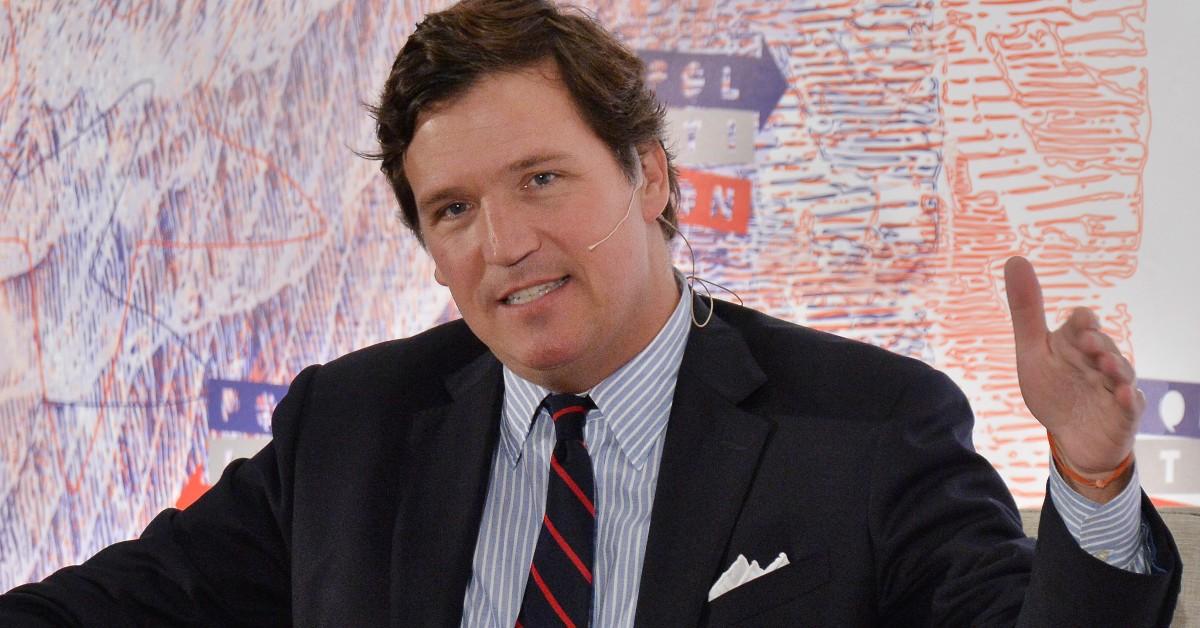 The Fox News host suggested that like many other people do when they reach middle age, Harris has become a "freelance philosopher." Or, more to his liking, a "dyslexic poet with a limited vocabulary."
Article continues below advertisement
To some, the two-minute piece overall felt very much like the evil twin of a Bill Maher "New Rules" closing monologue.
Carlson highlighted Harris's hospital-visit observation that, "When we talk about the children of the community, they are, a children of the community."
Article continues below advertisement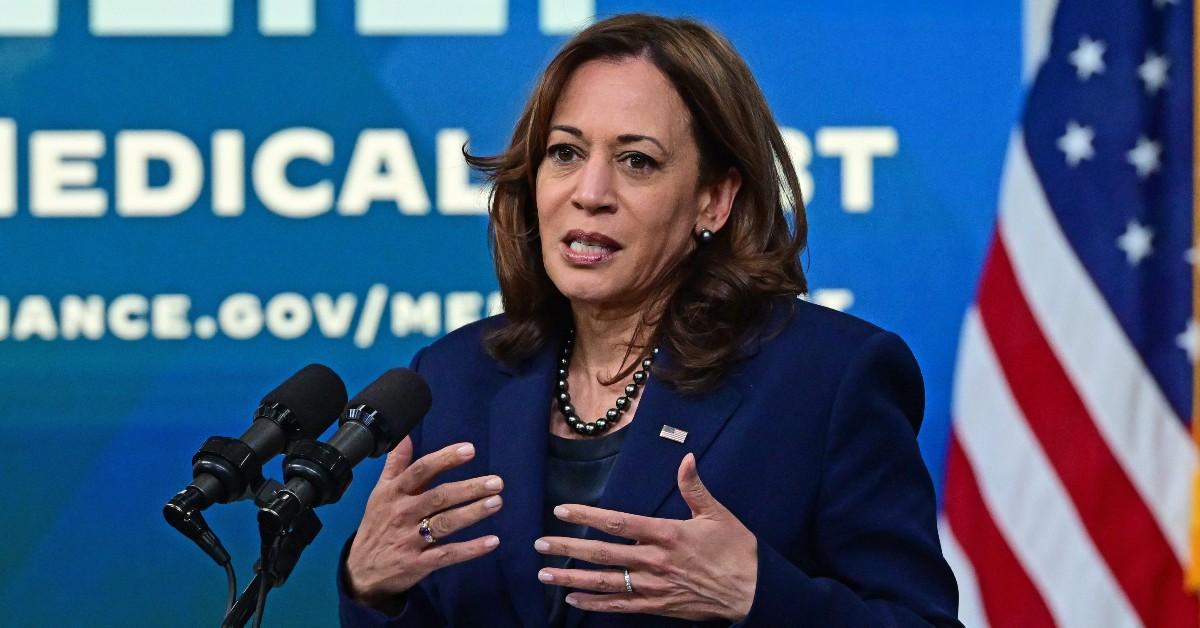 He also marveled at her comments that electric buses for children have no exhaust or diesel fumes smell. "She's so great," Tucker said at the very end.
In an age when political decorum is dead, Tucker Carlson Tonight typically attracts three times as many viewers as CNN's Anderson Cooper. In a feature piece in The New York Times last week, Carlson's ongoing success was examined under the headline "How Tucker Carlson Reshaped Fox News – And Became Trump's Heir."