Aerosmith Frontman Steven Tyler 'Voluntarily' Checks Himself Into Rehab After Relapse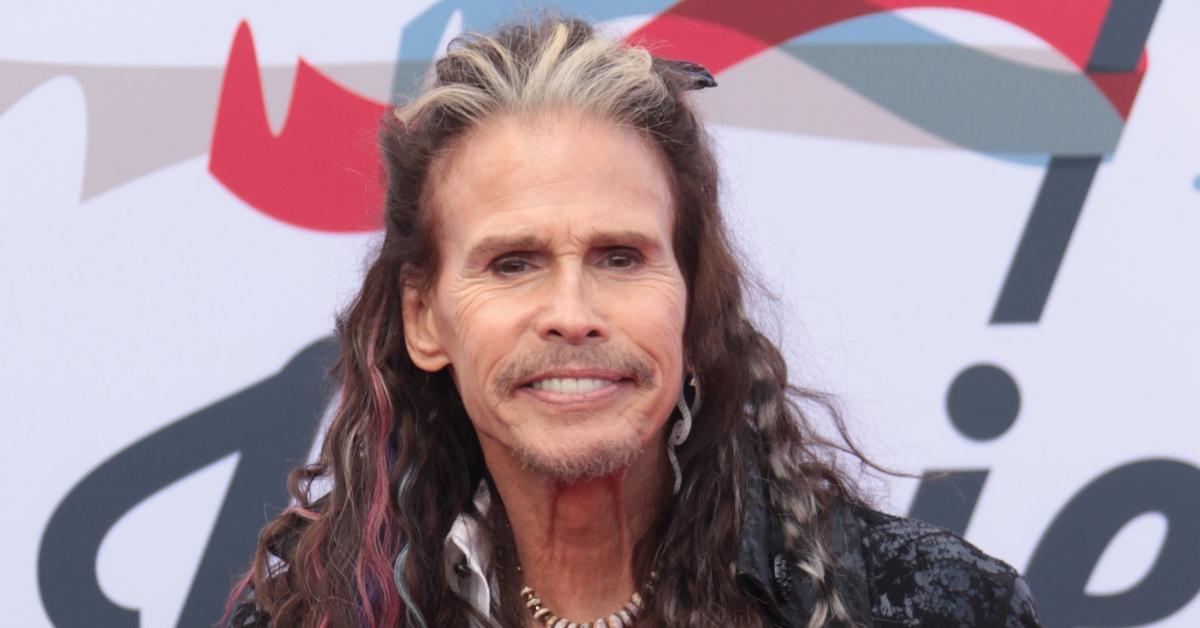 Aerosmith frontman Steven Tyler is focusing on his well-being after relapsing and voluntarily checking himself into rehab.
"As many of you know, our beloved brother Steven has worked on his sobriety for many years," the band announced in a joint statement on Tuesday.
"After foot surgery to prepare for the stage and the necessity of pain management during the process, he has recently relapsed and voluntarily entered a treatment program to concentrate on his health and recovery," the statement continued.
Article continues below advertisement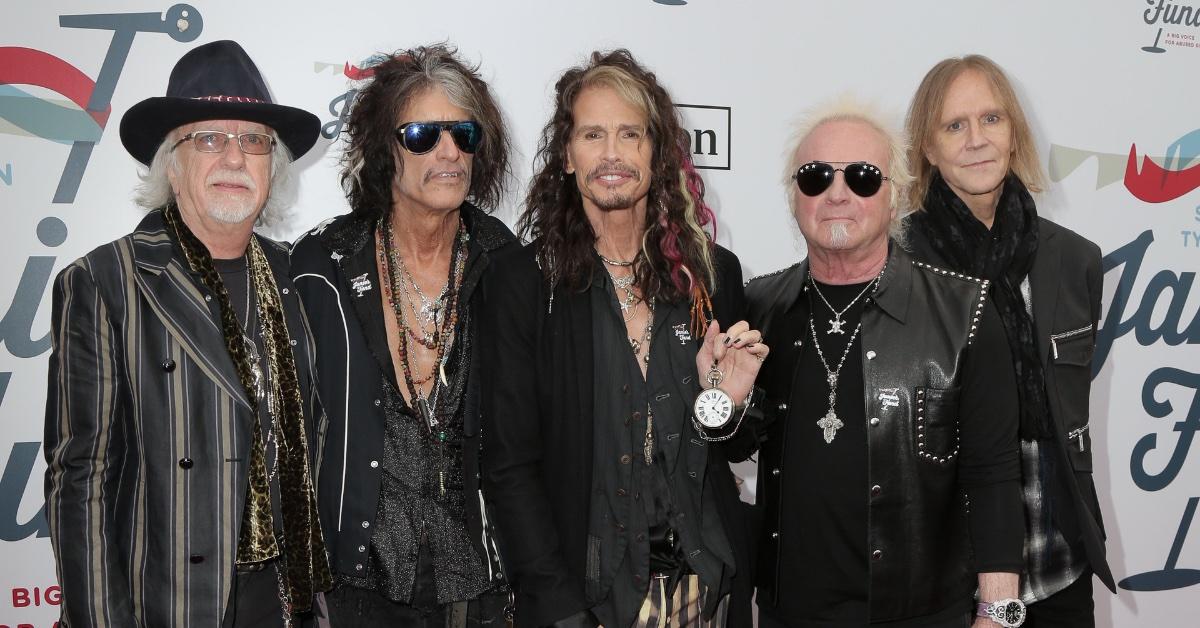 The rock band apologized to fans for the change of plans, confirming they must cancel their first set of Las Vegas Residency dates this June and July as they will instead resume their scheduled performances starting in September.
Joe Perry, Tom Hamilton, Joey Kramer and Brad Whitford further expressed their appreciation to fans for "understanding" and sharing their "support" during this time.
In March, the band's drummer, Kramer, announced that he would not be present for the 2022 gigs either so he "can focus his full attention on his family during these uncertain times."
Article continues below advertisement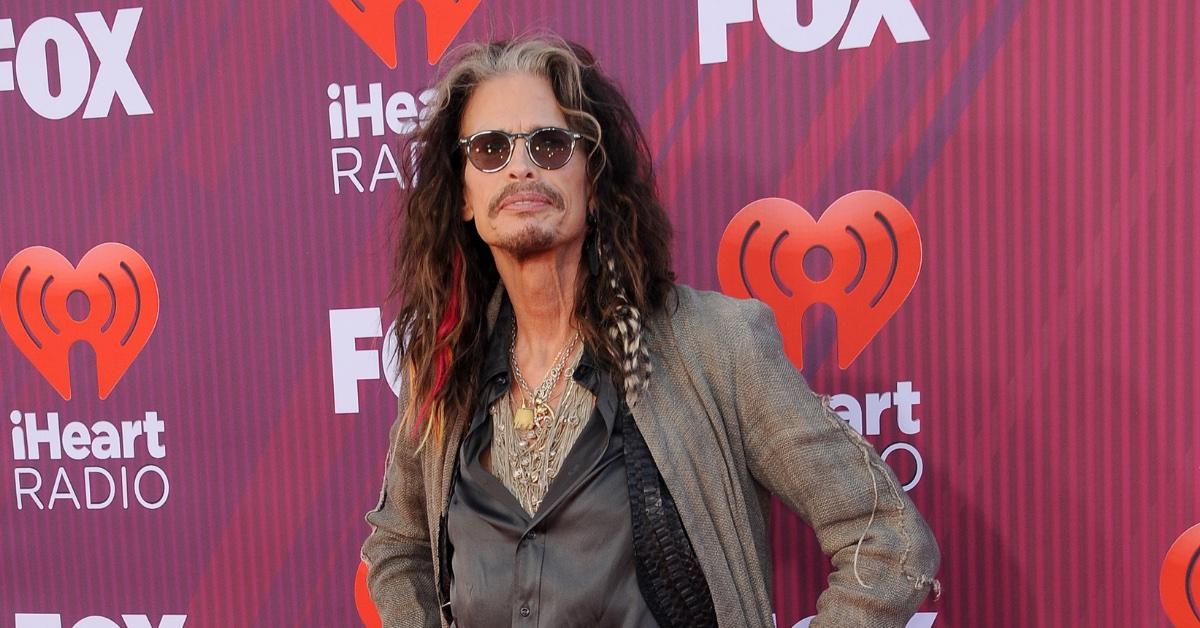 The band has since told ticket holders they will be refunded if their scheduled event falls on the canceled dates.
Tyler has been an open book about his sobriety struggles in the past, revealing that his bandmates helped him by staging an intervention back in 1988.
Although the Dream On hitmaker was upset at first, he later was grateful for their tough love approach.
Article continues below advertisement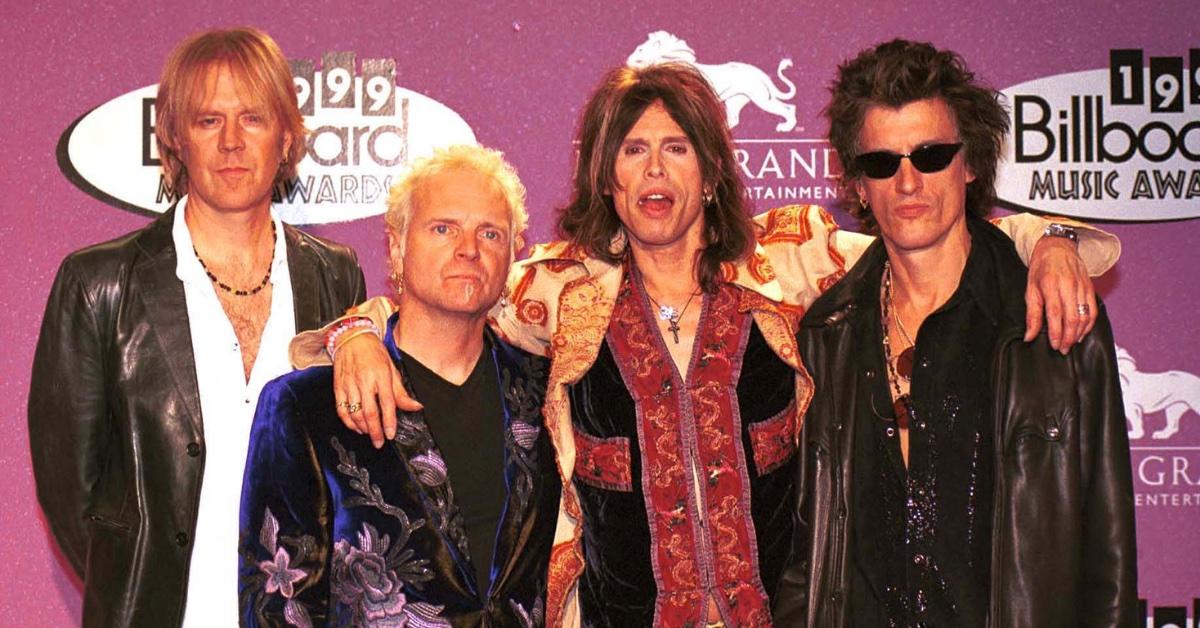 "It took me many years to get over the anger of them sending me to rehab while they went on vacation," he recalled to Haute Living in December 2019. "But today, because of that moment … I am grateful and owe a thanks to them for my sobriety."
Tyler admitted he's had several low points in his life, "whether it was a marriage or my addiction had reared its ugly head, and the rest of the guys in the band are not unlike that," he explained during his interview, revealing that his support team was essential to helping him heal. "We have all seen each other through it, and we are here today."