Exclusive
Friends Forever: John Travolta Turned To Late Pal & Former 'Grease' Co-Star Olivia Newton-John After His Wife Kelly Died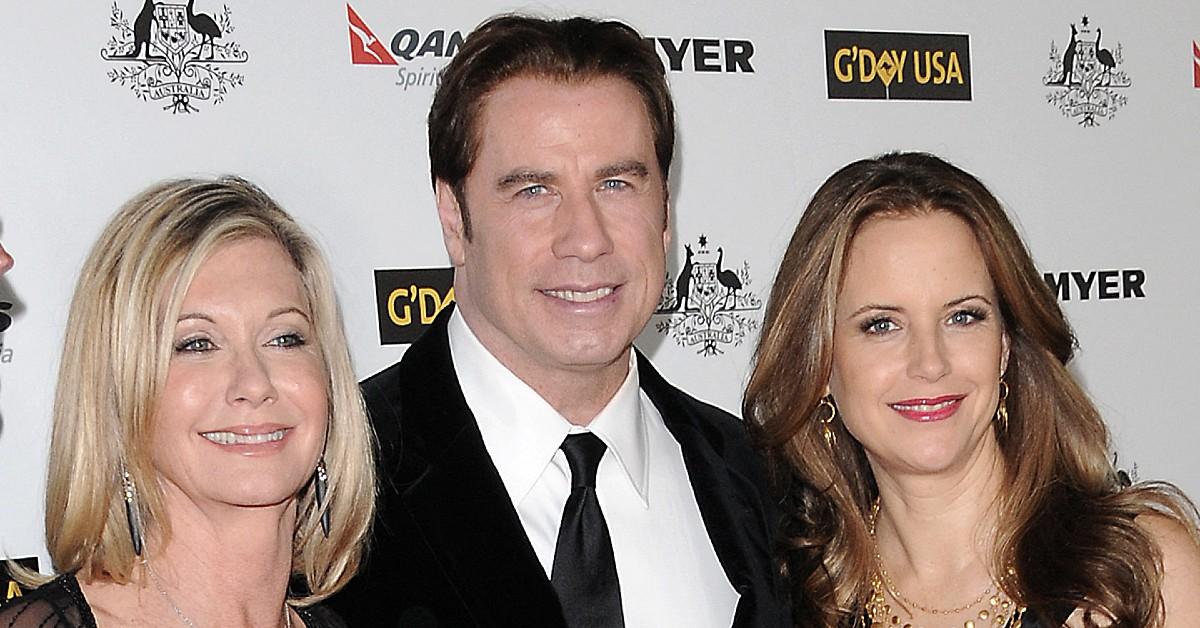 Article continues below advertisement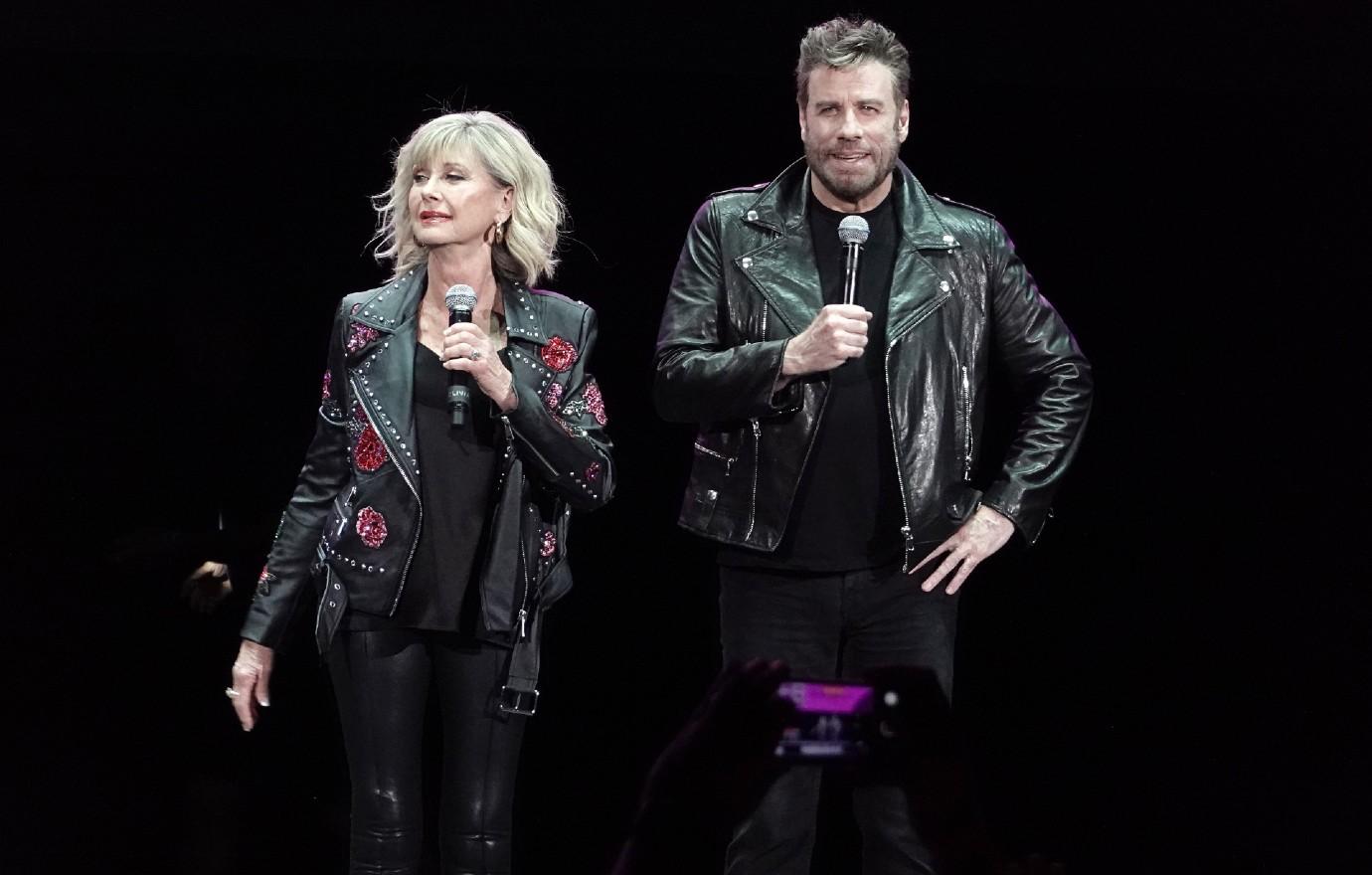 Sources said the Pulp Fiction star, 68, was crushed by the death of his wife of 28 years from breast cancer in July 2020.
He immediately reached out to Olivia, who heroically battled the illness for nearly three decades before her passing on Monday.
"John loves and admires Olivia for the way she's battled this disease, and she's given him the hope and encouragement he needs!" the source said.
Article continues below advertisement
When Kelly was diagnosed, John didn't hesitate to reach out to his friend of more than 40 years, tipsters shared with RadarOnline.com. The Jerry Maguire actress secretly fought the disease for two years, and insiders said Olivia provided hope for the couple.
"Both Kelly and John drew a lot of comfort from her support," dished the source. But Olivia also knew heartache wasn't the first time John was devastated by the disease.
His first love, Diana Hyland — his co-star in the 1976 TV movie The Boy in the Plastic Bubble — died in his arms from breast cancer at age 41 in 1977.
Article continues below advertisement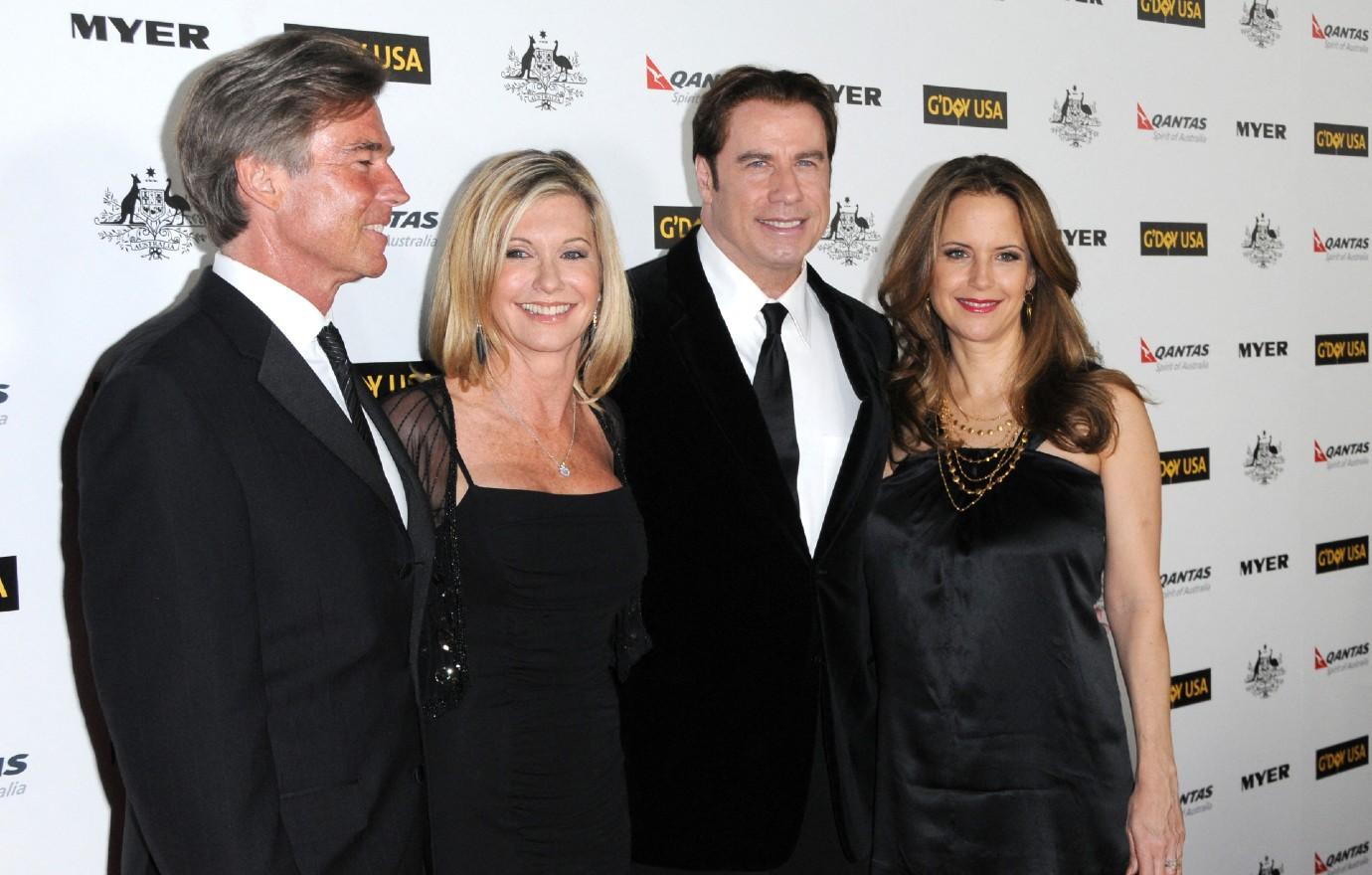 "John supported Olivia ever since she was first diagnosed — and those shared tragedies gave them a bond very few people can understand — let alone share," the insider said.
Olivia was also there for John and Kelly after the sudden death of their 16-year-old son, Jett, following a seizure in 2009.
"Like always, Olivia showed up and helped see them through a terrible tragedy," the insider said. "John counts on Olivia's strength to pick him up when he's down."
Article continues below advertisement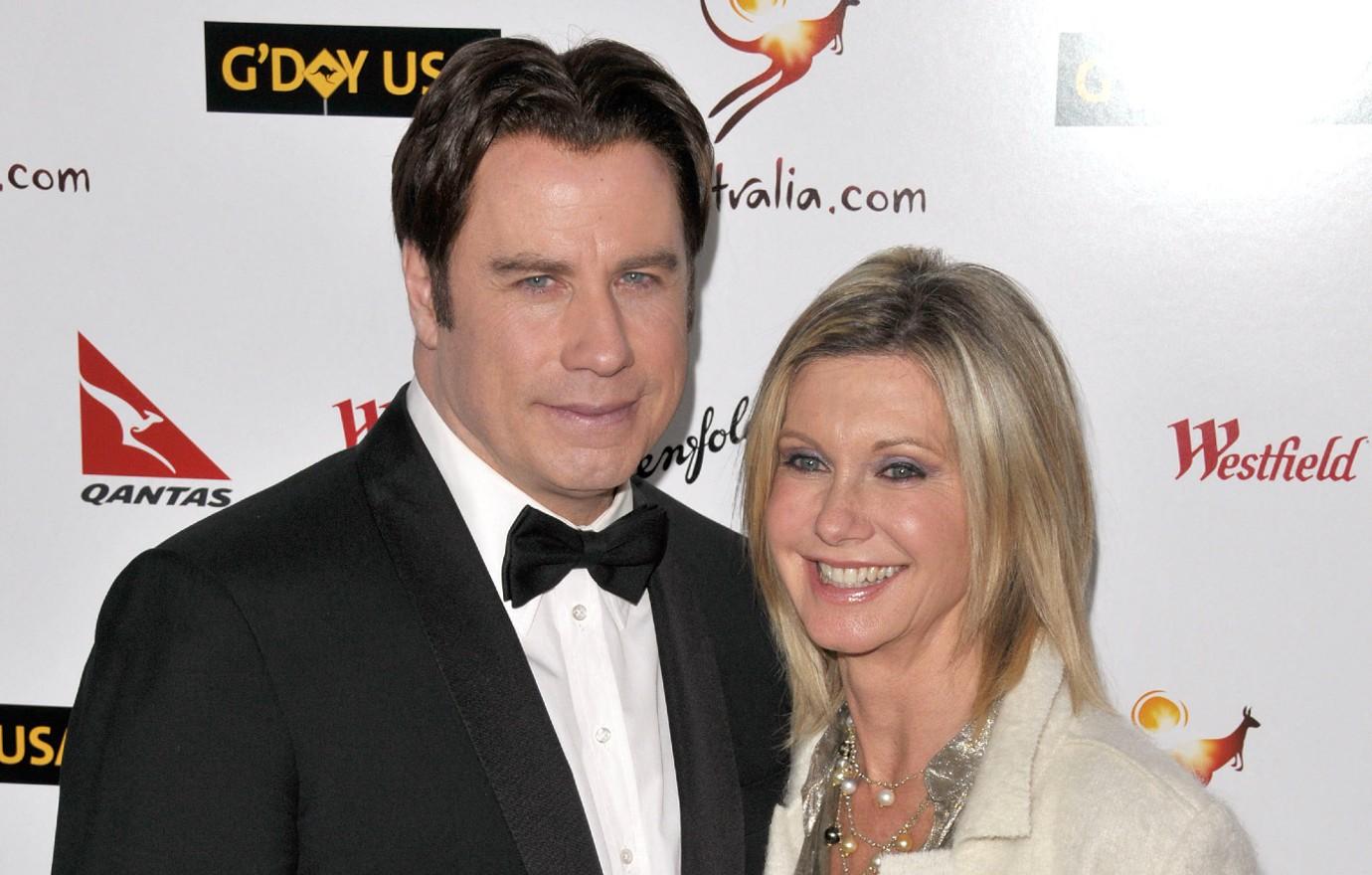 Insiders said losing Kelly was almost too much for him to endure, but Olivia helped provide him with the strength to carry on for his surviving kids, Ella and Ben.
John will be forever grateful to have known Olivia, the source said. "He can't imagine what he'd do without her."