John Travolta Shares Touching Tribute To Late Son Jett On What Would Be His 30th Birthday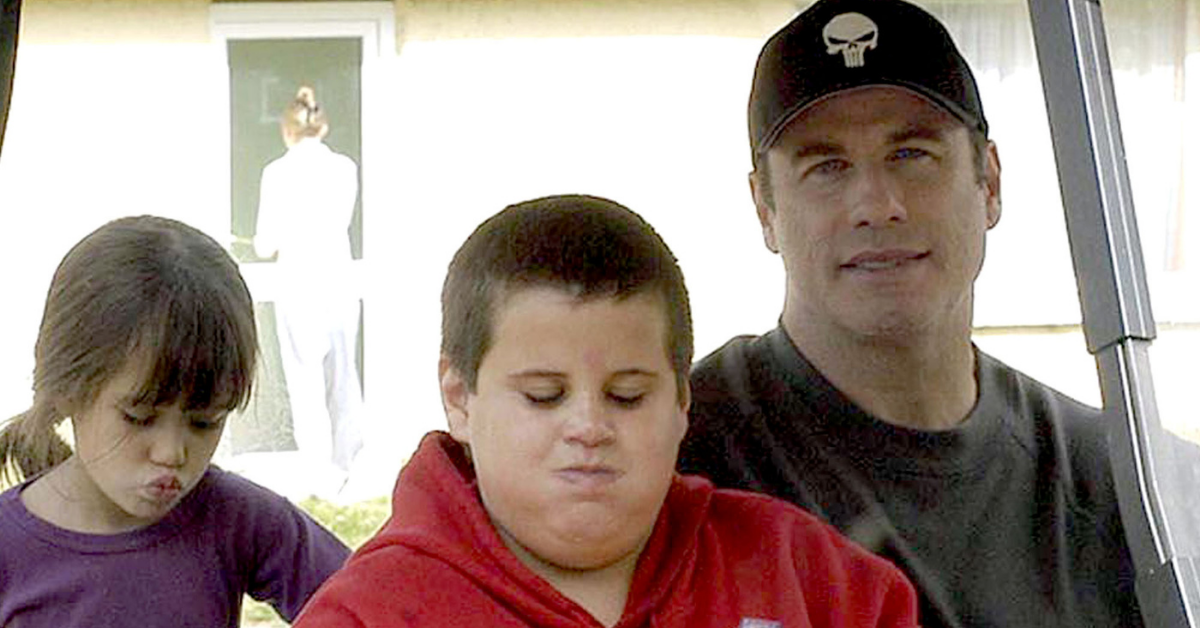 John Travolta recently celebrated his late son Jett Travolta's birthday in a touching tribute posted to Instagram on Wednesday.
The 68-year-old Grease star posted a sweet black-and-white photo of himself smiling with his son on what would have been Jett's 30th birthday. Travolta's firstborn died 13 years ago in 2009.
Article continues below advertisement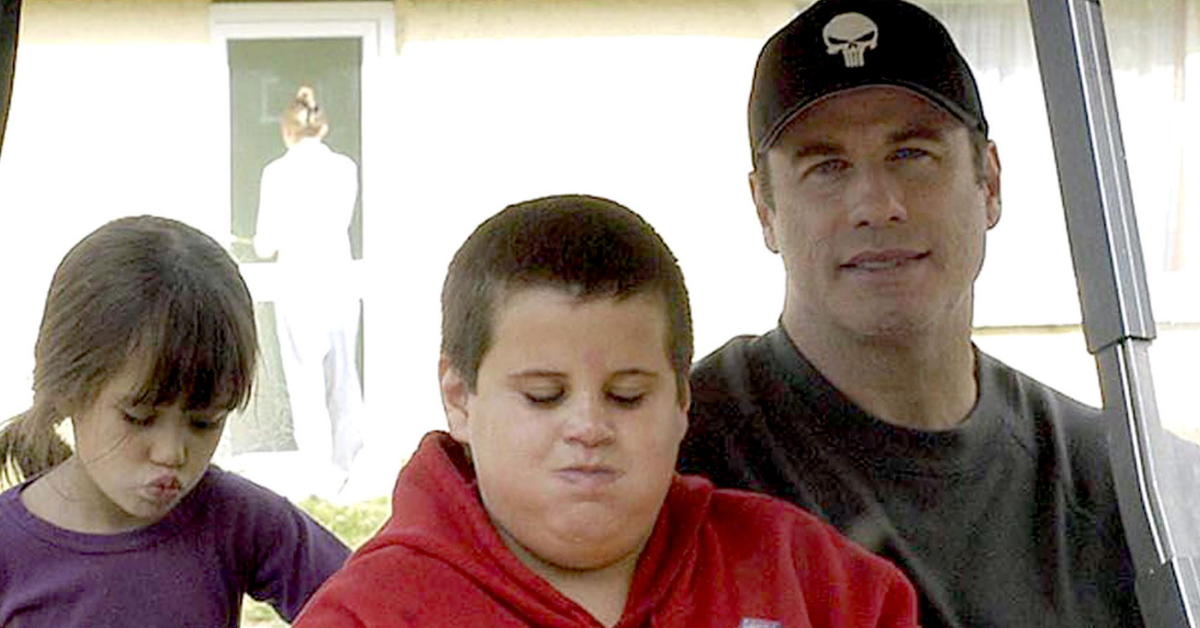 In the father/son photo posted on the Saturday Night Fever actor's Instagram page, John looks as happy while resting his head on his son's shoulder. Jett can be seen flashing his pearly whites and wearing a hooded sweatshirt.
John wrote a loving message to his late child, reading, "My dearest Jetty, I miss you more than words can say. I think about you every day. Happy Birthday. Love, your Dad."
Article continues below advertisement
Several of the A-lister's family and friends commented on the post, sharing their condolences. Jett's 22-year-old sister, Ella, commented, '"Happy Birthday Jetty, we love you so much."
John's Perfect co-star Jamie Lee Curtis also chimed in, writing, "Oh John. My hand in yours. X j."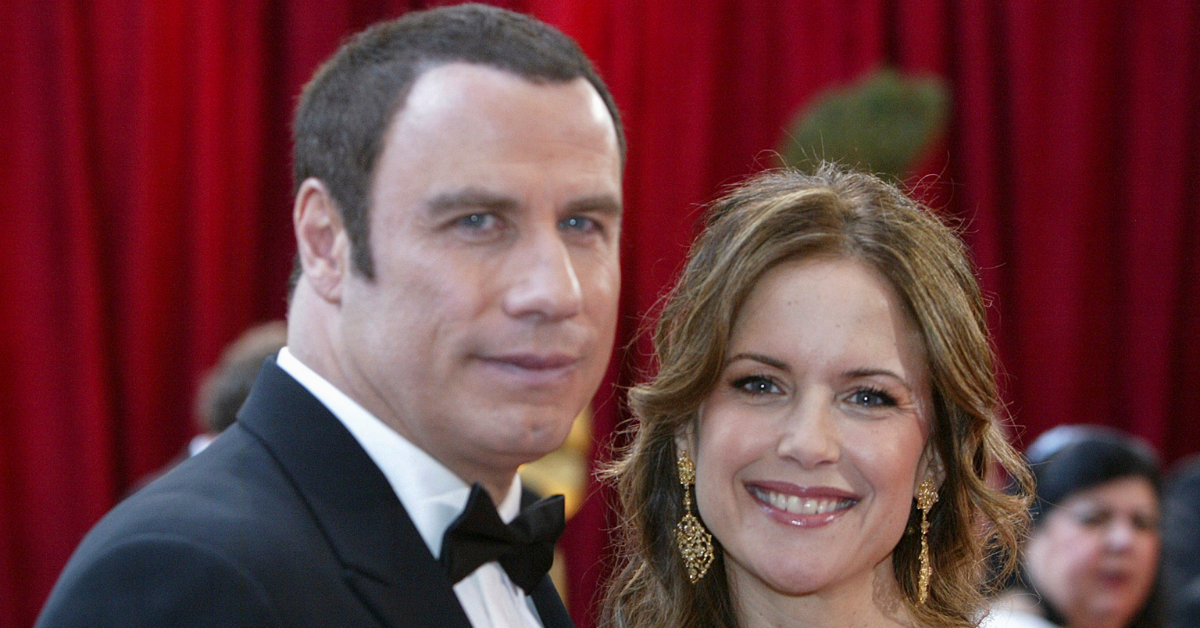 Article continues below advertisement
Jett died in January 2009 during a family trip to the Bahamas. The 16-year-old reportedly hit his head on a bathtub after suffering a seizure at their vacation home.
The actor has called losing his son "the worst thing that's ever happened in my life."
Travolta's late wife Kelly Preston previously spoke about Jett's experience with autism and Kawasaki Syndrome during a 2012 segment on The Doctors. She revealed that "[Jett] was autistic. He had seizures and when he was very young, he had Kawasaki Syndrome."
The illness is a rare condition, often seen in children, in which the walls of arteries throughout the body become inflamed.
"I strongly believe as a mother, as does my husband, that there are certain contributing factors that lead to autism," she suggested. "And some of it is very much the chemicals in our environment and in our food."
John and Kelly had three children together. Besides Jett and Ella, the stars also shared 11-year-old son Benjamin, who unfortunately never got to meet his older brother.
Article continues below advertisement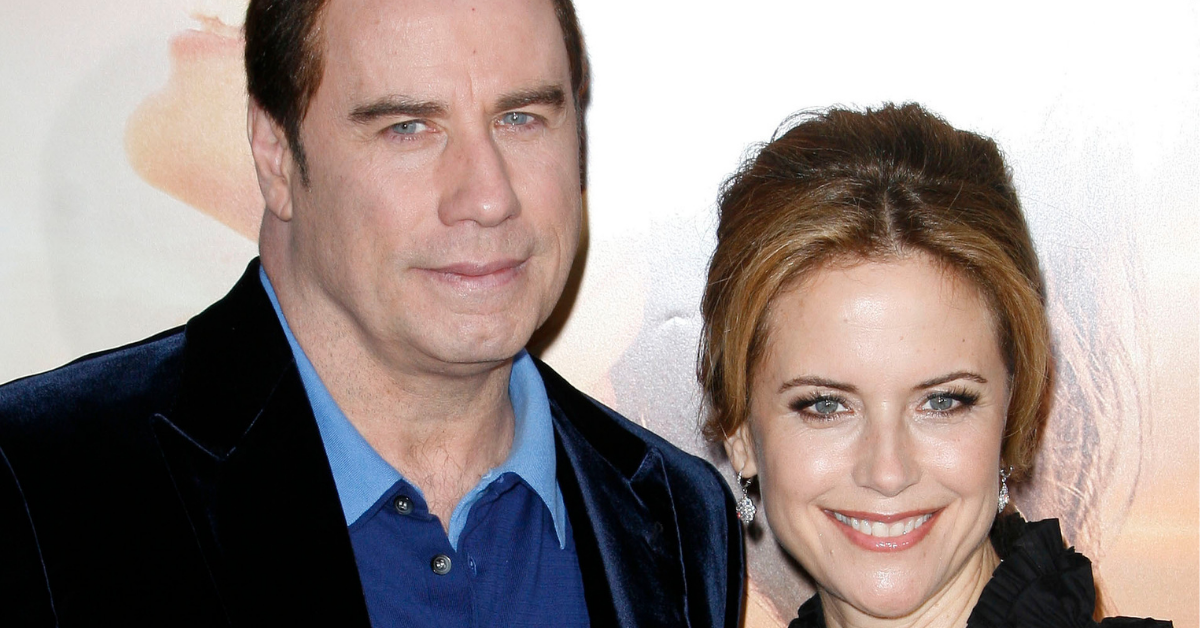 Kelly passed away in July 2020 after losing her fight with breast cancer. John announced his wife's passing in a statement, saying Kelly "fought a courageous fight with the love and support of so many."
He also shared that "Kelly's love and life will always be remembered."