John Mellencamp And Realtor Natasha Barrett Break Up Following Introduction By Rocker's Ex-'RHOBH' Star Daughter Teddi
Article continues below advertisement
The 69-year-old rocker – previously known as Johnny Cougar – has reportedly broken up with his 46-year-old realtor-to-the-stars girlfriend, Natasha Barrett, after a brief romance that began following an introduction by the singer's 40-year-old Real Housewives of Beverly Hills alum daughter, Teddi Mellencamp.
According to Closer Weekly, the split was amicable.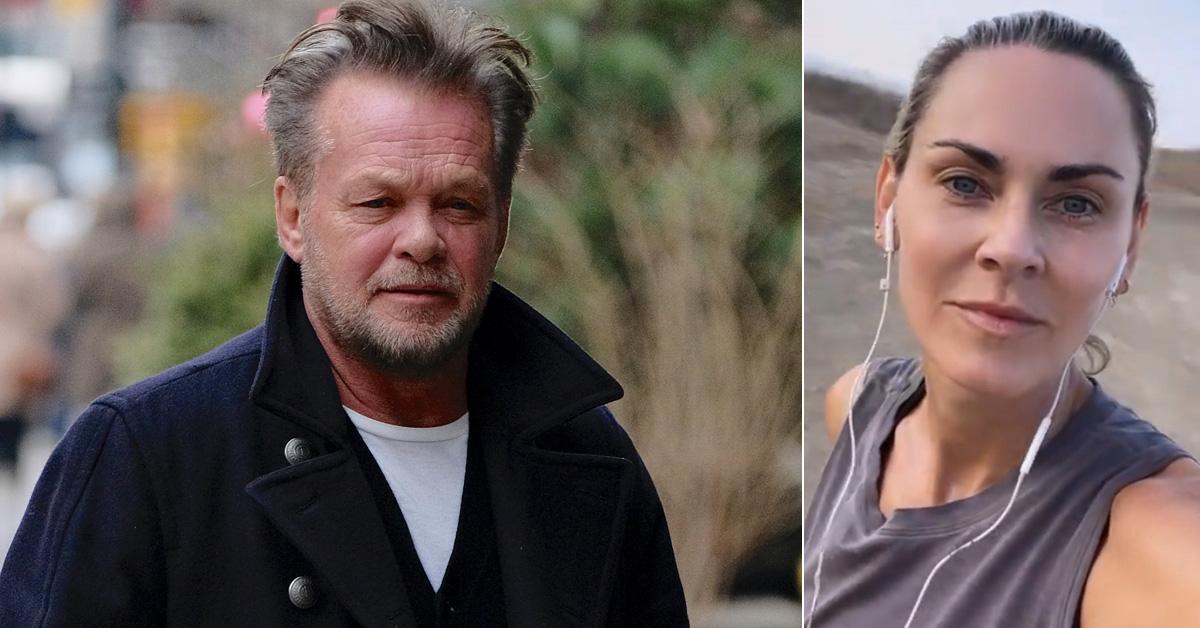 Article continues below advertisement
John and Natasha were first spotted together in May, strolling alongside the Malibu Beach coastline over Memorial Day weekend.
Sources told People at the time the two had "been seeing each other for a few months" and that "everybody really likes her."
Weeks later, Natasha posted a selfie of the couple on Instagram. "A place in the sun," she captioned the scenic shot from Montecito, California. John commented, "Lucky, lucky, lucky."
Article continues below advertisement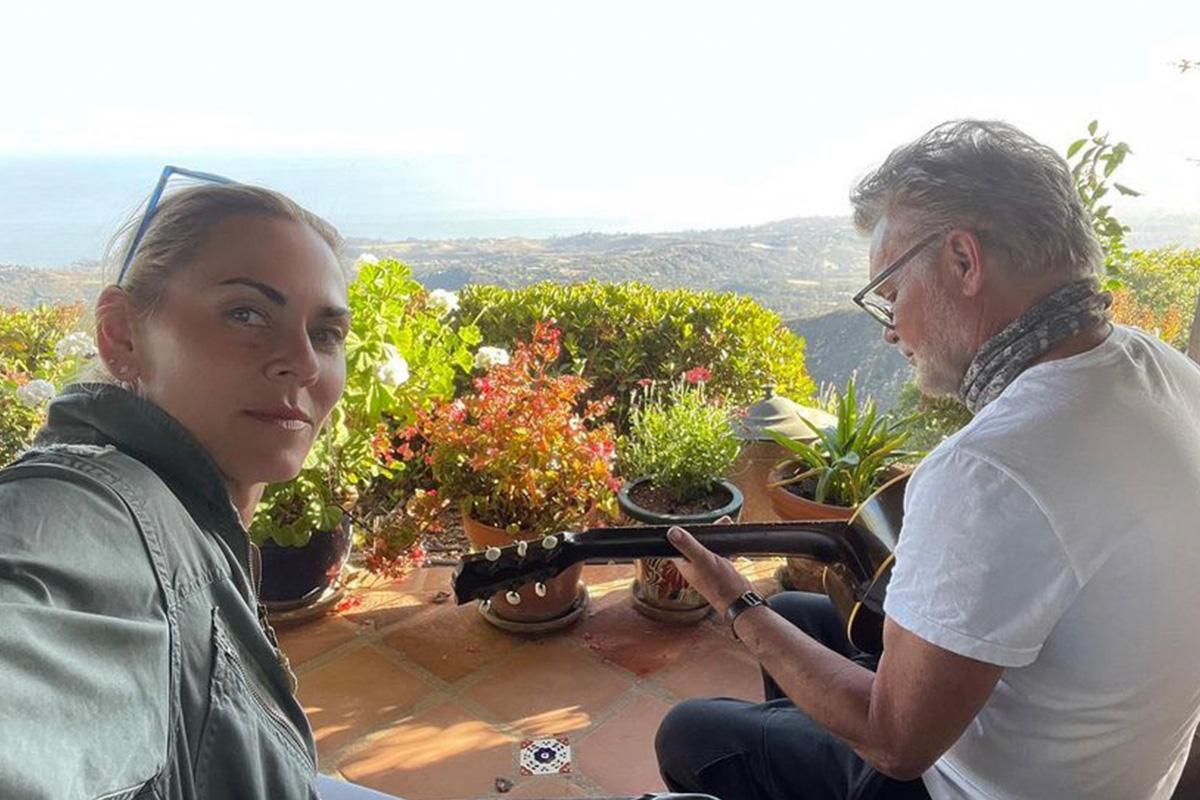 Barrett works for Kyle Richards' husband Mauricio Umansky's The Agency and specializes in helping A-list stars find their perfect homes. She even worked to sell Chris Pratt and Anna Faris' Los Angeles mansion back when they were still married.
She doesn't seem too torn up about the split, though. Just yesterday, Natasha was out on a hike. "Anyone else see loved ones in the sunset?" she asked her Instagram followers.
Article continues below advertisement
Last month, she announced that she had changed her last name from Barrett back to Sabrina Sizlo.
"HI, everyone! In the spirit of new beginnings I'm happy to announce I've officially changed my name back to NATASHA SABRINA SIZLO!" she explained. "'It's in the roots, not the branches, that a tree's greatest strength lies.' Updated contact info linked in bio. xo, SIZ."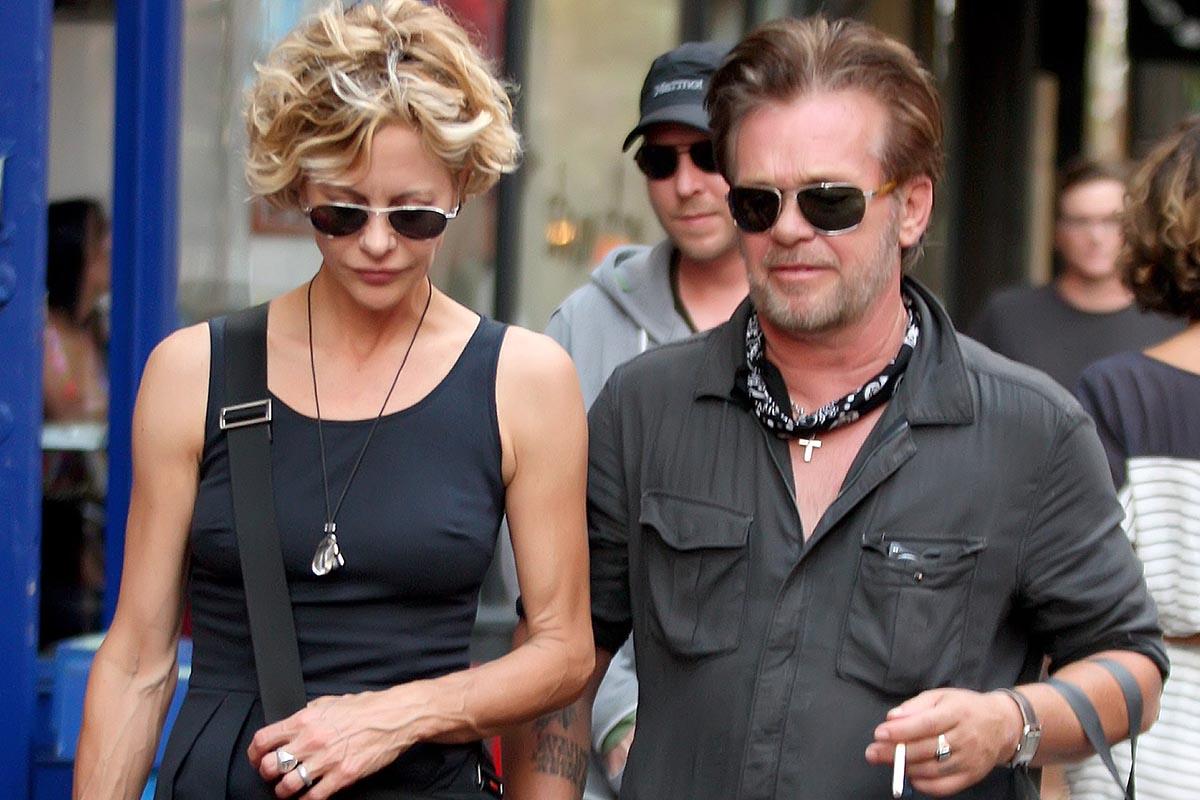 Article continues below advertisement
John surely moves quickly! Prior to linking up with Natasha, he dated celebrity skincare and beauty guru Jamie Sue "Nurse Jamie" Sherrill for less than a year prior to their January 2021 split.
And in 2019, he famously parted ways from 59-year-old actress Meg Ryan, to whom he was engaged. She would have been his fourth wife.
"He didn't want to get married again," a source told People at the time. "He loves her, but marriage never seemed to be a part of it. It's unclear how important a marriage was to Meg."
"But they spent a lot of time together and it's too bad they split," added the insider. "They really got along so well together."
Mellencamp and Ryan dated on and off for eight years, with a brief split in 2014, at which time the musician dated Christie Brinkley.
Article continues below advertisement
The Jack and Diane crooner was previously married to Priscilla Esterline from 1970 to 1981, Victoria Granucci from 1981 to 1989, and Elaine Irwin from 1992 to 2011.
He has five children, including Teddi.