John Mayer, 44, Seen Hugging 22-Year-Old Kiernan Shipka During Night Out In Hollywood, 'Sabrina' Actress' Boyfriend Nowhere In Sight
Gravity isn't working against John Mayer at this Tower Bar.
Article continues below advertisement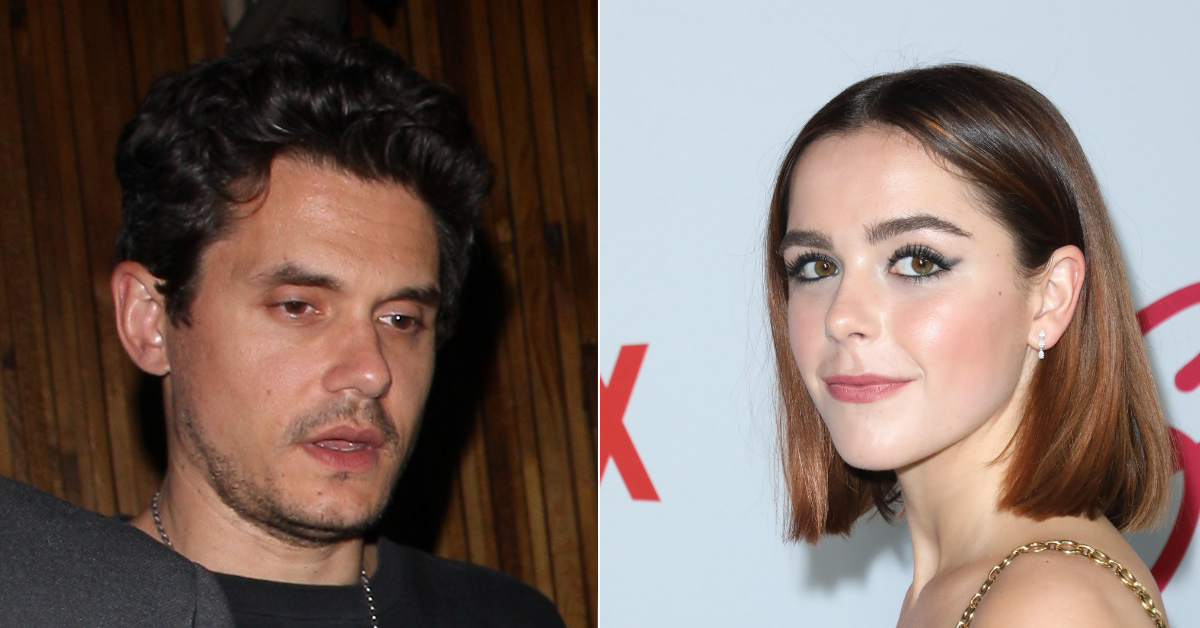 The 44-year-old singer was caught canoodling actress Kiernan Shipka — who's half his age — as the two said goodbye outside the famous Tower Bar in West Hollywood. The singer/songwriter spent all night with the 22-year-old star on Thursday. The pair were seen chatting up a storm by the bar's exit.
Article continues below advertisement
The actress known for The Chilling Adventures of Sabrina was leaning up against the bar's doorframe as the 6'3" Half of My Heart singer towered over her. Shipka was wearing an all-black outfit which included a coat and a short skirt to go with her knee-high platform boots. She carried a black bag to match the outfit but opted to wear a blue surgical mask.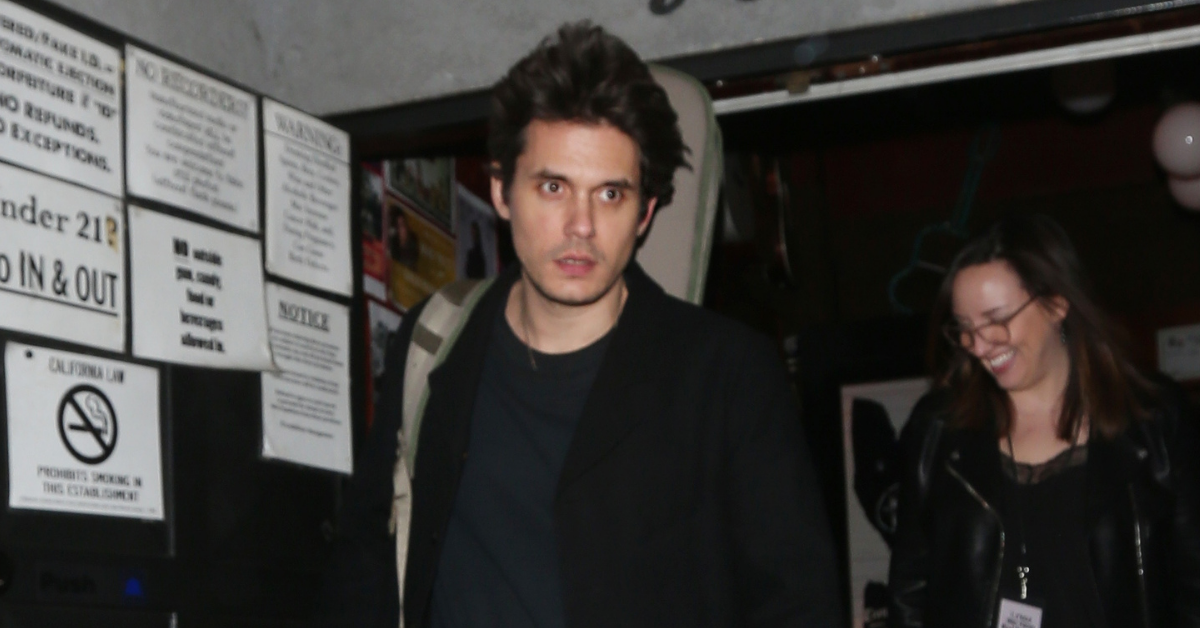 Article continues below advertisement
Mayer was seen at the bar wearing a black leather jacket, loose-fitting jeans, and white sneakers with a black facial mask. While the internet is running rampant with dating rumors, Kiernan's been liked to film director Christian Coppola for the past two years.
If Coppola's name sounds familiar, that's because he is part of the Hollywood dynasty family related to Francis Ford Coppola.
Despite her night out with Mayer, Kiernan has recently shared photos with Coppola — even showing them celebrating New Year's Eve together.
Article continues below advertisement
The director of the short film Daddy was nowhere to be seen at the Hollywood hotspot, and Mayer took advantage of his absence. However, all that Kiernan seemed to give the notorious Hollywood Playboy was a hug. The two parted ways after.