Senate Candidate John Fetterman Speech Struggles Continue One Week Ahead Of Election Against Dr. Mehmet Oz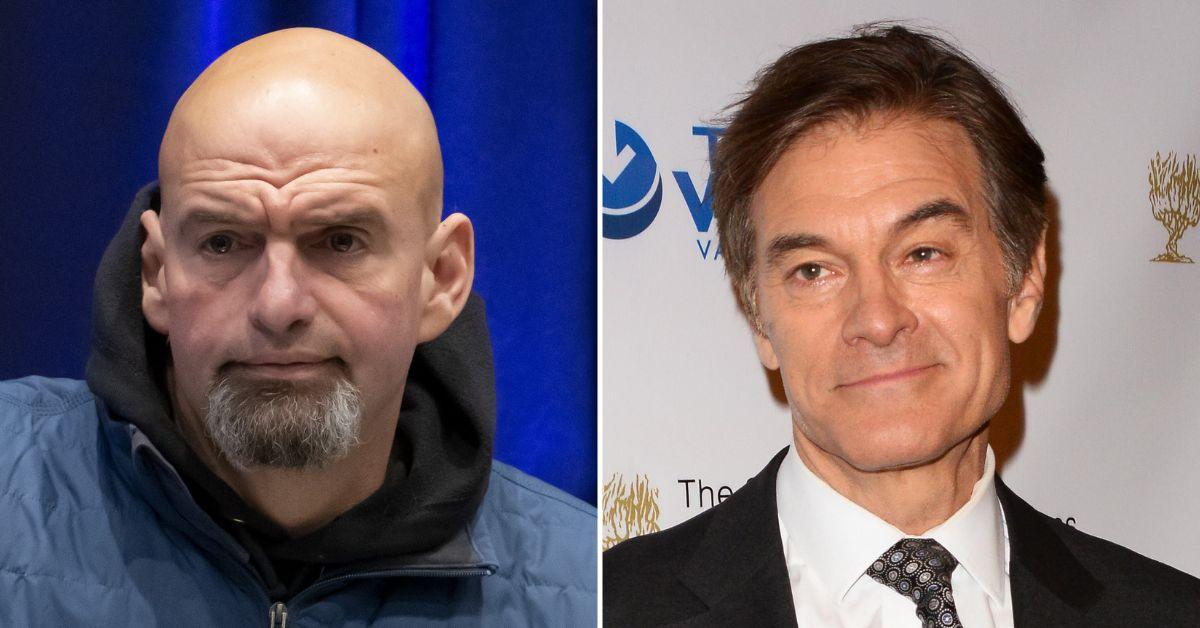 Candidate John Fetterman is still struggling to speak with less than one week to go before the high-stakes Pennsylvania Senate election between him and Dr. Mehmet Oz, RadarOnline.com has learned.
The 53-year-old lieutenant governor-turned-senator hopeful, who is still in the process of recovering from a stroke he suffered in May, appeared for an interview with CNN's Don Lemon on Tuesday.
Article continues below advertisement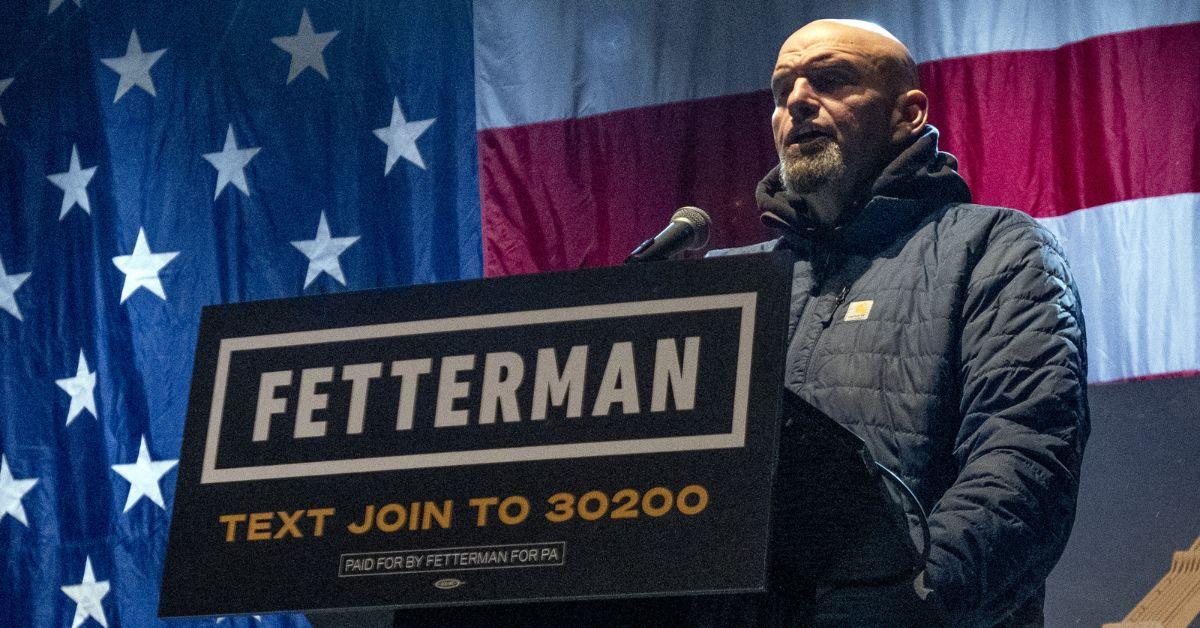 But during the interview, much like his performance at last week's debate against Dr. Oz, Fetterman struggled to speak clearly and coherently as he answered questions proposed to him by the CNN host.
When asked about his plan to tackle inflation should he be elected to the Senate on November 8, Fetterman wavered in his responses and struggled to answer Lemon's question without faltering and sometimes stopping completely midsentence.
"Well, I just do. I think that simply is — also, let's talk about the trillions in massive tax — tax cuts to the corporate — tax structure is well true," the Democratic Senate candidate answered.
"Trillions of dollars that have added to the deficit, and now they still want to support those is well true," he continued. "I think in terms of being very serious about addressing inflation is making sure that those rates are brought back in to align with what they should have been, where they're able to fight that deficit."
Article continues below advertisement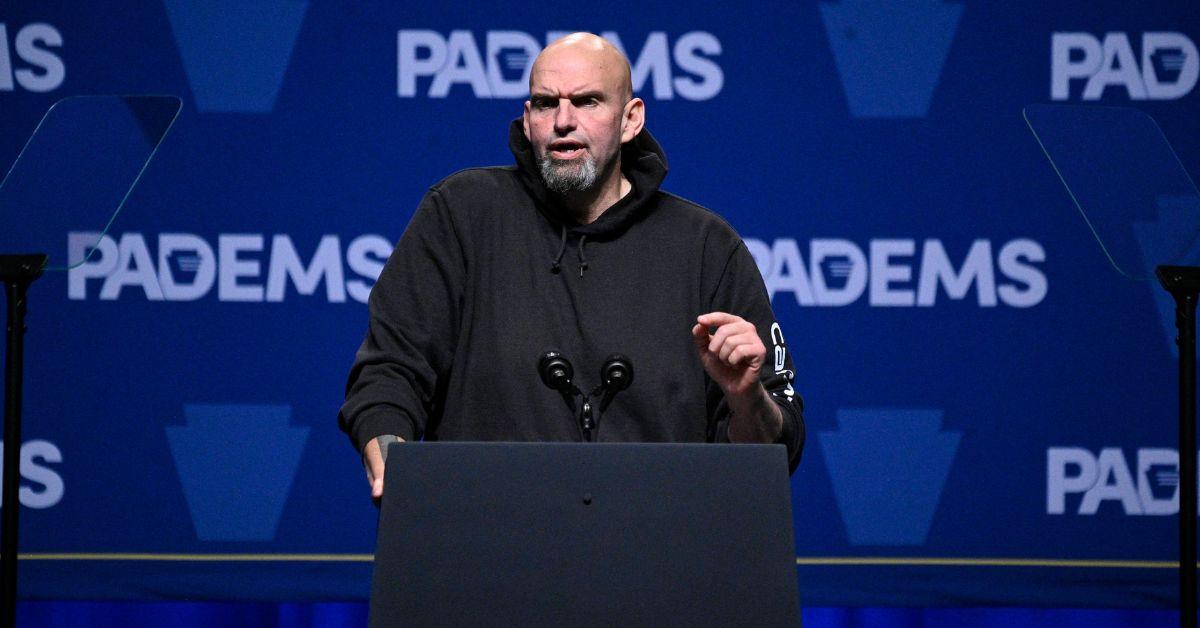 As RadarOnline.com previously reported, Fetterman came under fire after his debate against Dr. Oz on October 25.
During the debate, much like Fetterman's interviews with NBC News' Dasha Burns and CNN's Don Lemon, the Senate candidate was forced to use a closed captioning monitor to help him understand questions and answer appropriately as he still struggles with "auditory processing issues."
At one point during the debate, Fetterman contradicted himself repeatedly while the two candidates were sparring over the topic of fracking.
"I do support fracking, and I don't, I don't — I support fracking, and I stand, and I do support fracking," he said to the confusion of voters and viewers alike.
Article continues below advertisement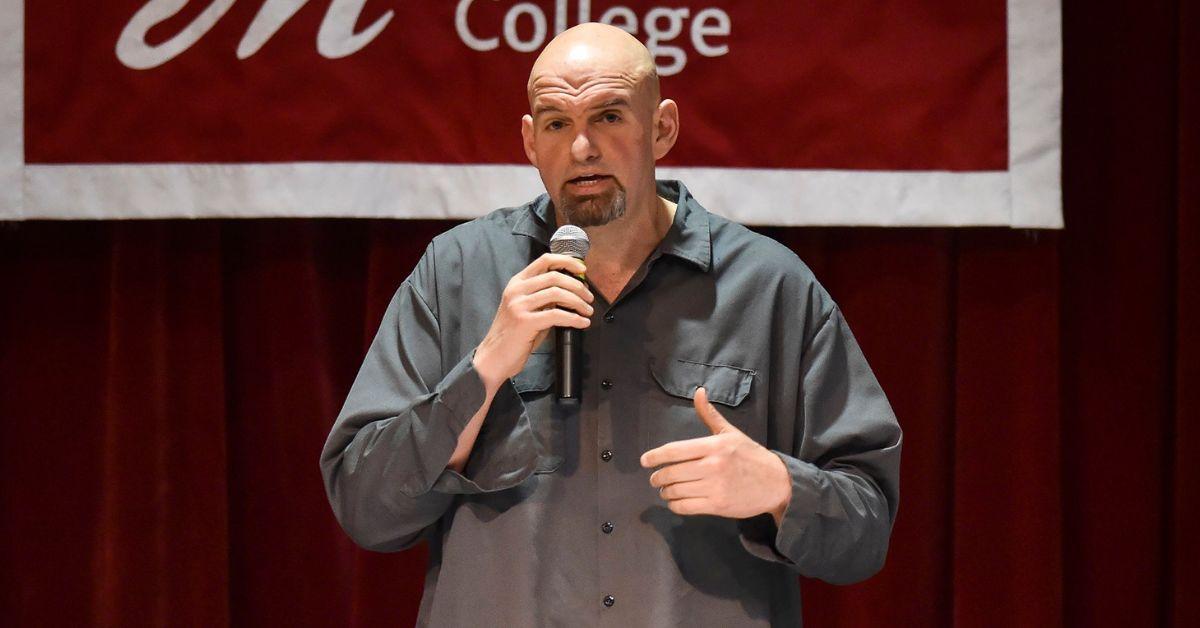 Despite a series of awkward pauses and temporary miscommunications, and although Fetterman recently admitted he knew taking part in the debate "wasn't going to be easy," some viewers and political pundits though Fetterman performed better than expected.
"Dr. Oz, of course, is a smart man and did a great job," Lemon said after his interview with Fetterman on Tuesday. "But I actually thought, I was expecting worse from Fetterman. I was."
He added, "And I think that people will be more empathetic than we in the media may be letting on to, because they have people who have dealt with these issues."
According to a newly released poll by Monmouth University, Fetterman still holds a slight edge over Dr. Oz following last week's debate and with less than one week to go before election day.