Serving Crudités! John Fetterman's Campaign Team Mocks Dr. Oz's Grocery Gaffe Before Winning Pennsylvania Senate Race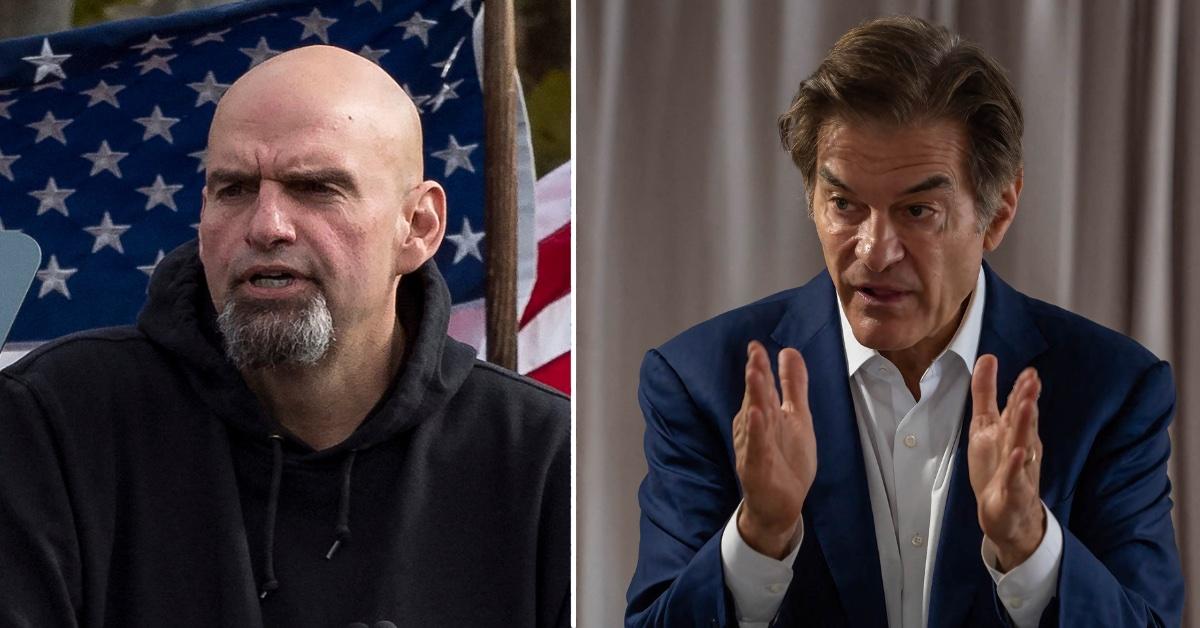 John Fetterman's campaign team was serving crudités — and shade — at their election night party before reigning victorious over Dr. Mehmet Oz, capturing Pennsylvania's Senate race on Tuesday, RadarOnline.com has learned.
A platter of raw veggies and dips was served at the event alongside a sign that read: "Crudité: garden fresh vegetables, hummus, green goddess dip."
Article continues below advertisement
In April, a campaign video of the TV personality went viral showing Oz botching the name of a Redner's grocery store (which he pronounced Wegner's) as he shopped for vegetables to make a "crudité" platter.
"Inflation is hurting American families," the video was captioned via Twitter. "Under Joe Biden, gas prices are skyrocketing and food prices are rising. We must stop the reckless spending. This is outrageous! Thanks a lot, Joe."
After the viral gaffe in Oz's 38-second video, the Fetterman campaign said it reaped a $500,000 fundraising influx in just 24 hours seemingly because the clip suddenly recirculated online.
Article continues below advertisement
"Oz clearly has never been in a grocery store before. That's why this is resonating with supporters across Pennsylvania," Fetterman's campaign manager, Brendan McPhillips, said in a press release.
Fetterman also got in on the joke himself by tweeting in August, "if this looks like anything other than a Veggie Tray to you, then I am probably NOT your candidate lol."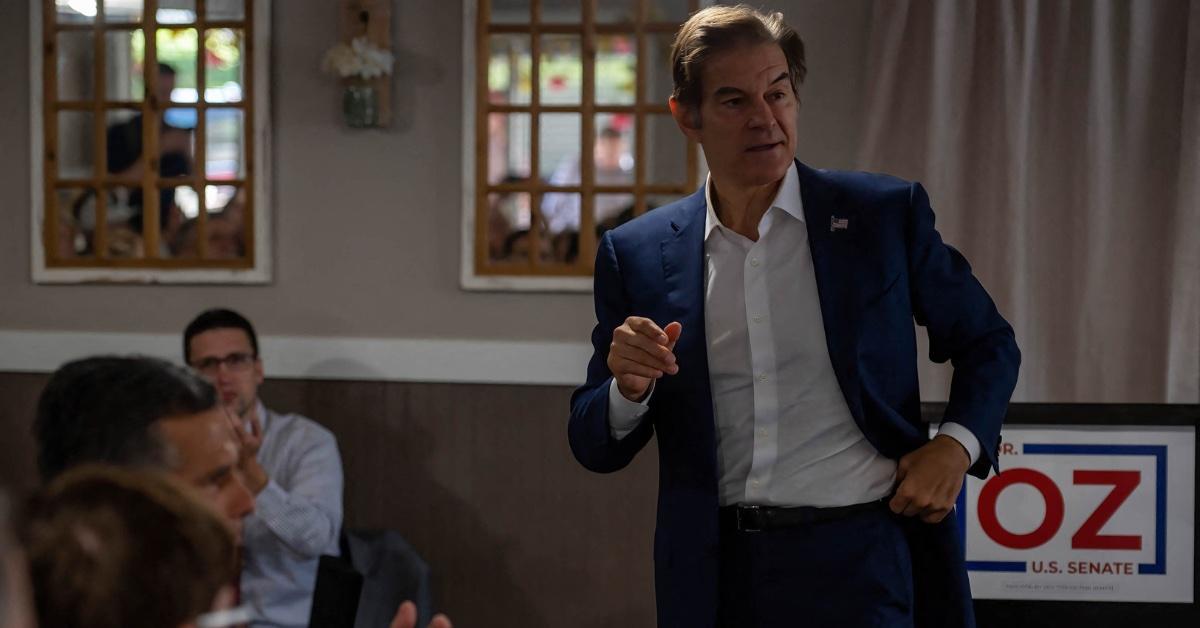 Article continues below advertisement
RadarOnline.com previously reported on how Fetterman was criticized for a poor performance against Oz in late October, leading to questions surrounding his health. He suffered a near-fatal stroke in May and returned to campaigning months later.
Fetterman, who said he was "fighting for everyone in Pennsylvania that ever got knocked down," managed to secure the win, marking an end to one of the most closely-watched races.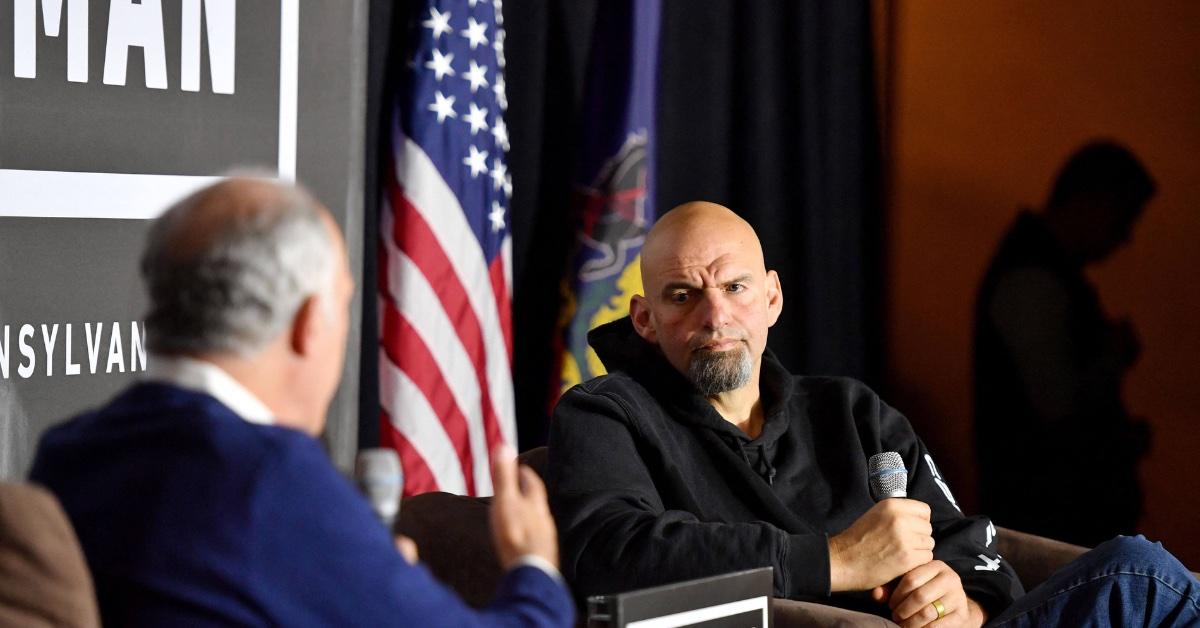 Article continues below advertisement
"It's official. I will be the next U.S. Senator from Pennsylvania," he announced on Wednesday morning. "We bet on the people of Pennsylvania – and you didn't let us down. And I won't let you down. Thank you."
Oz also released a statement congratulating Fetterman, adding, "Campaigning throughout our great Commonwealth was the honor of a lifetime, and I will cherish the memories and the people I met."