John Boyega Quits Multi-Million-Dollar Netflix Movie Mid-Production Over Hotel Room And Script Complaints
John Boyega cited "family reasons" when he unprecedentedly abandoned the starring role in an upcoming Netflix film – mid-production – but sources are now claiming that excuse was just a front.
Article continues below advertisement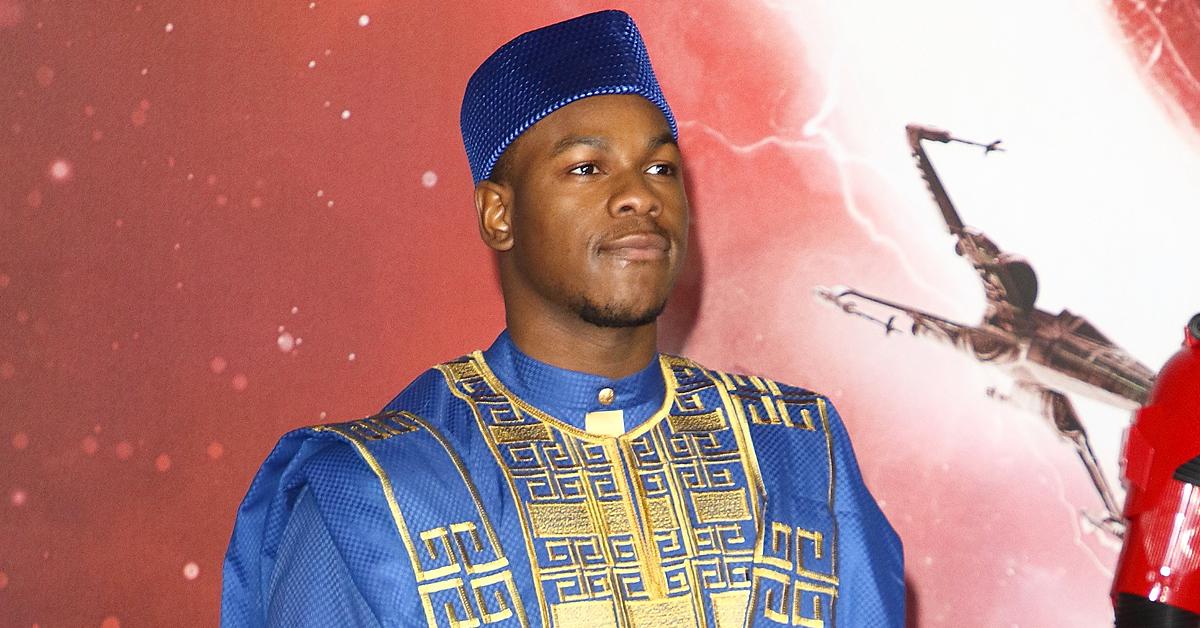 The 29-year-old English actor was cast to play the lead in the streaming platform's movie Rebel Ridge, but in early June, he dipped out for what he and Netflix attributed to personal issues.
Article continues below advertisement
But insiders told The Hollywood Reporter that Boyega actually walked away from filming because he had a plethora of concerns, ranging from the script to his accommodations. They added that there was not one specific incident that led to his exit.
According to one source with knowledge of the situation, filmmakers only realized Boyega had bounced when they looked for him at the hotel he was staying and learned he had checked out.
Article continues below advertisement
Sources told the publication that top Netflix executives tried to persuade the actor to return to the set but were unsuccessful.
As a result of the star's departure, dozens of crew members were reportedly let go, and the production quickly disbanded. But insiders say the showrunners' plan is to cast a new lead and resume filming early next year.
The movie – whose budget is believed to be in the $25 million range – had already been delayed for over a year because of COVID-19.
Article continues below advertisement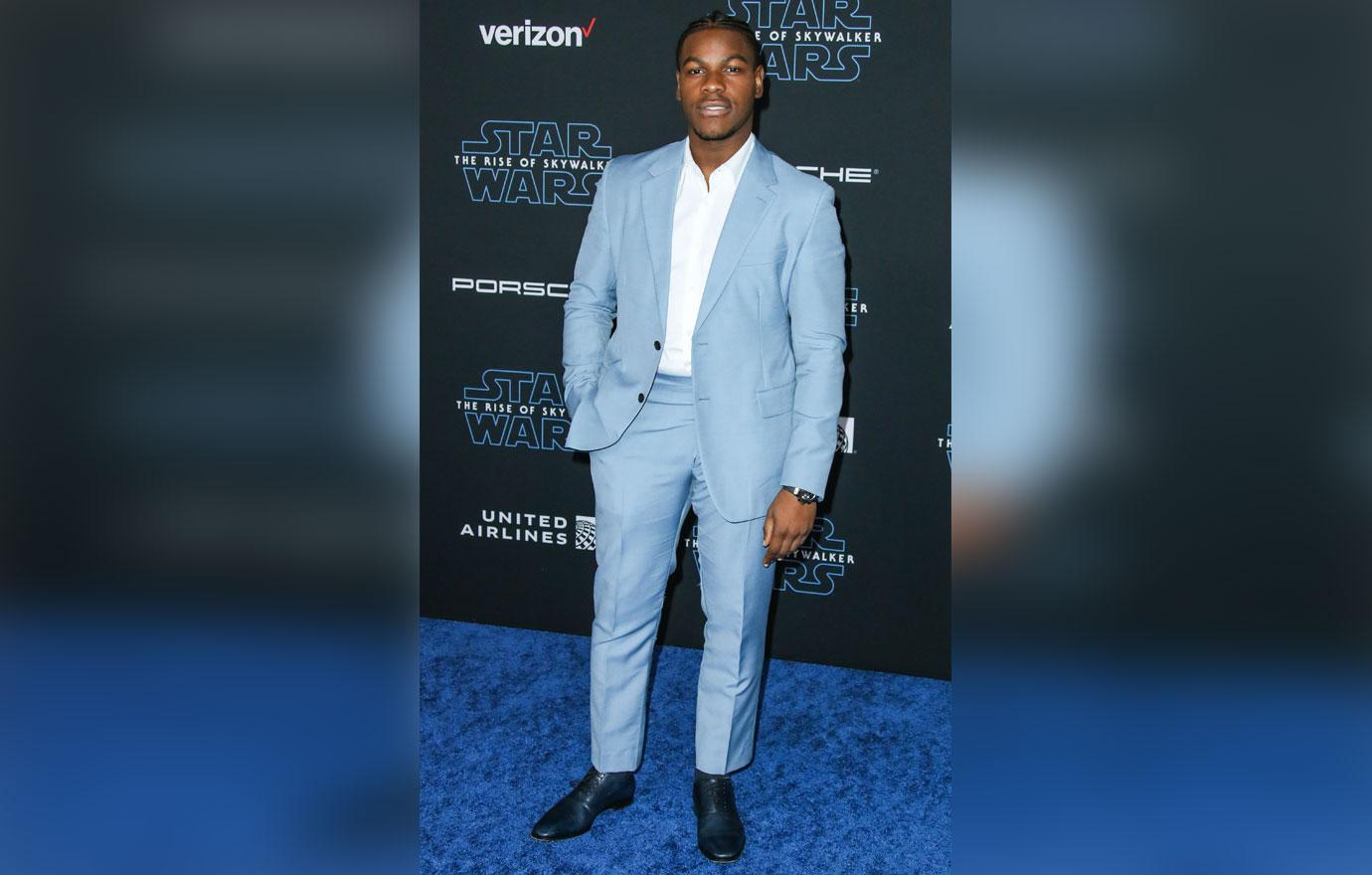 One industry veteran unaffiliated with the film spoke to THR and said they could not cite an instance in which a lead quit a movie when filming was already underway.
"I know actors who wanted to back out of a movie, but nobody actually bails," said the top executive. "Not once they started shooting."
Article continues below advertisement
However, Boyega's team is sticking to the original claim.
"I can categorically say that these rumours are completely untrue," wrote his London-based agent, Femi Oguns, in an email statement. "People will form their opinions often rooted from boredom. As stated John unfortunately left due to family reasons which in truth is none of anyone's business except his own. John and Netflix have a wonderful relation which will continue to grow for years to come whether that be through his acting or through [Boyega's production company] UpperRoom."
Rebel Ridge director Jeremy Saulnier declined to comment.
Industry insiders said they do not believe Netflix will sue. After Boyega's departure from the film, the company said in a statement, "We look forward to continuing our partnership with John Boyega's UpperRoom Productions."