Exclusive
MSNBC Star Joe Scarborough Could Earn $20 Million Per Year If He Jumps Ship To Save Struggling CNN: Sources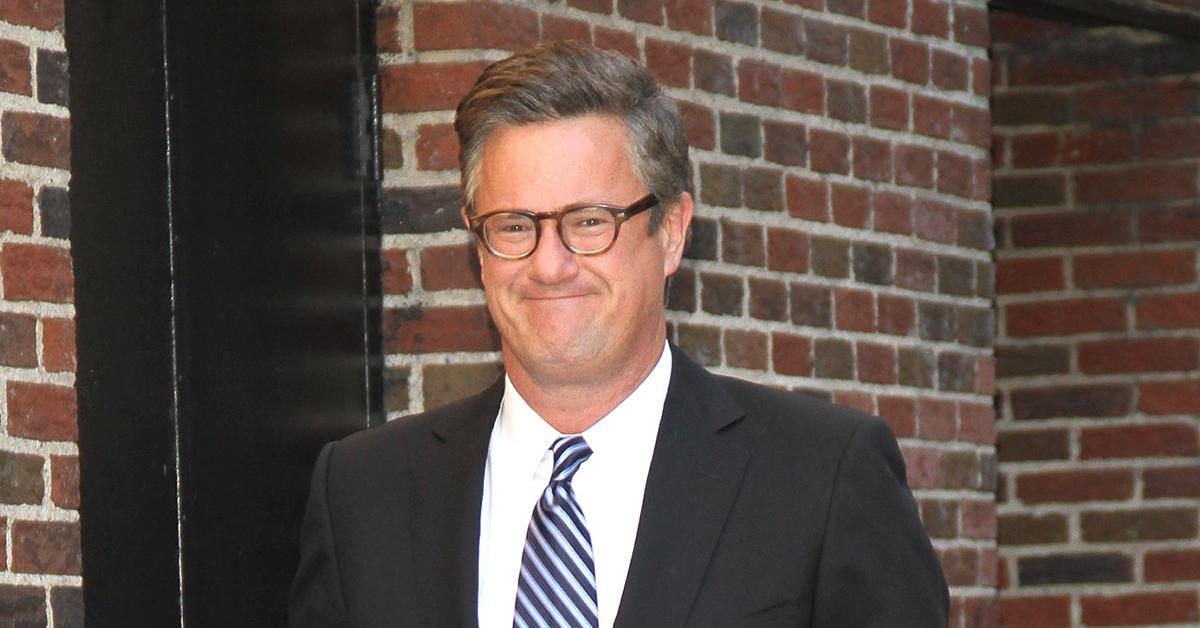 Joe Scarborough could become one of the "highest paid" hosts on CNN — if he can get out of his MSNBC contract and join Chris Licht at the struggling network. RadarOnline.com told you first — Licht is in secret talks with Scarborough and Mika Brzezinski, and now we're told that if the married couple makes the network switch, Scarborough could earn $20 million per year.
Article continues below advertisement
"Joe could command as much as 20 million per year which would make him one of the highest paid stars on CNN," a well-connected insider tells RadarOnline.com, noting that fired Matt Lauer earned a yearly salary of around $28 million.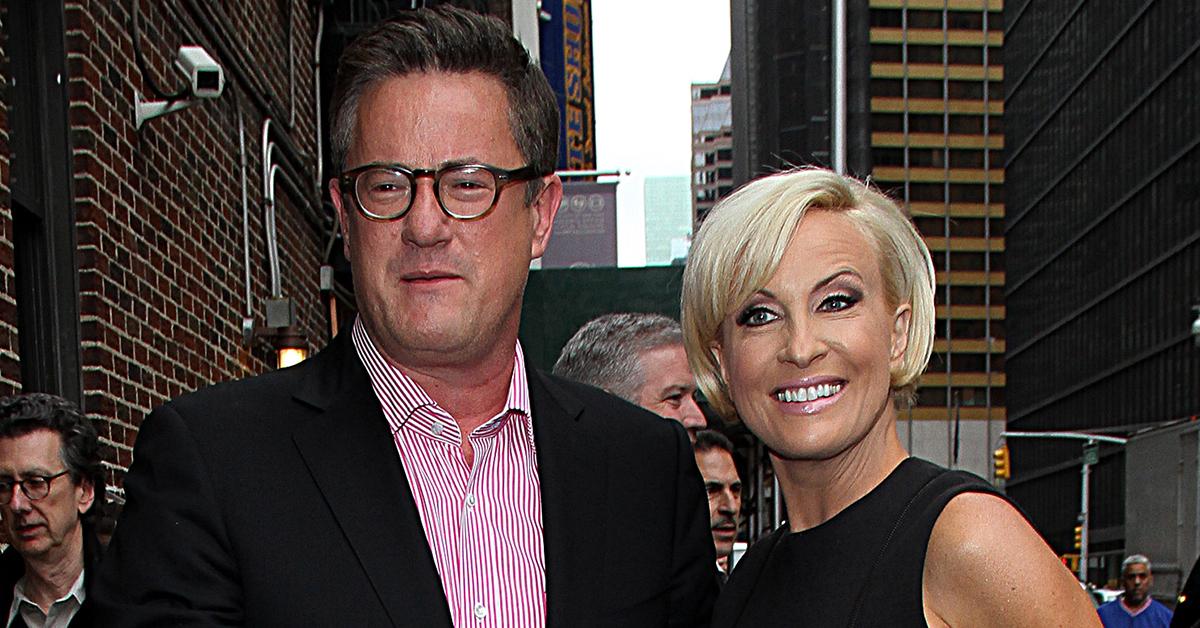 Article continues below advertisement
While Licht believes Scarborough and Brzezinski could save CNN, he knows not to put too much responsibility on their shoulders. We're told the boss wants him to take over disgraced ex-host Chris Cuomo's primetime slot, however, nothing is set in stone.
"Joe would want to move outside of morning television as well. The idea of him as the network's chief political analyst has been explored," our source revealed.
"In an ideal world, CNN would want him to also host the primetime hour that Chris Cuomo held but Chris (Licht) knows all too well the pitfalls of expecting talent to deliver in the morning and at night. The schedule would be too rigorous," the insider continued.
Article continues below advertisement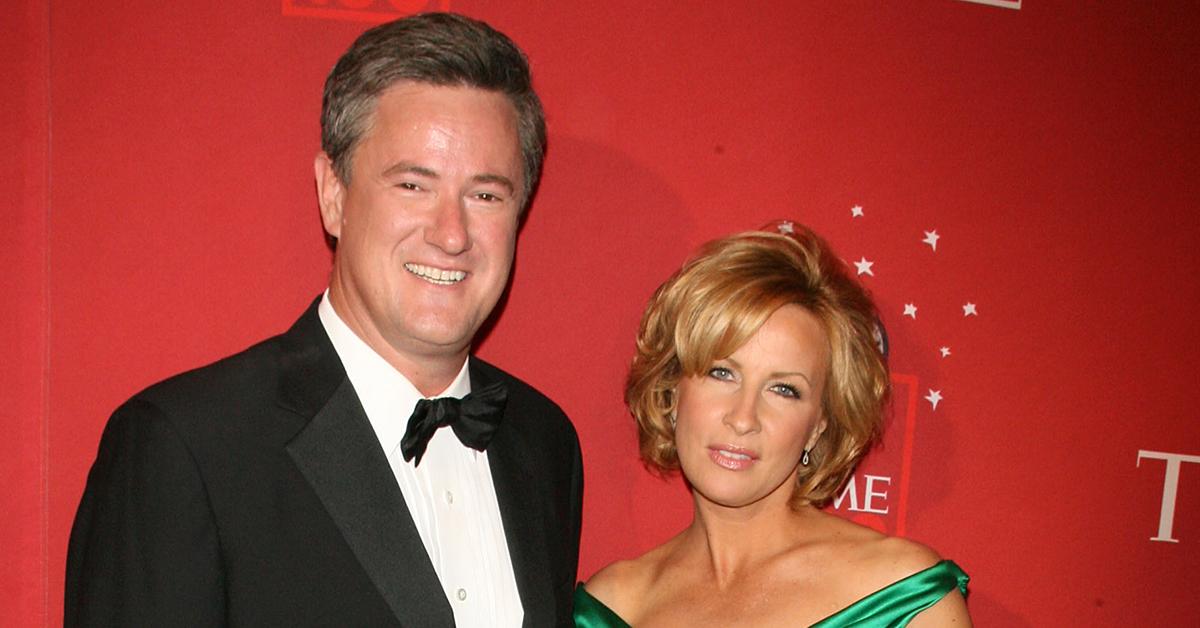 In February, Licht famously took over as CNN President after Jeff Zucker was forced to resign following RadarOnline.com's bombshell exposé that he failed to disclose an office romance with the network.
Licht was already tight with the Morning Joe duo because he had worked with them at MSNBC. We're told when he claimed his throne at CNN, he wanted to bring Scarborough and Brzezinski with him.
Article continues below advertisement
"When CBS hired Chris, he wanted to hire Joe and Mika to head up his morning show instead of Gayle King. Joe and Mika were into it, but they couldn't get out of their deal with NBC," another insider told RadarOnline.com. "Now Chris is pulling the same trick again as he starts his new job at CNN hoping this time, he will be able to pull it off."
However, as they point out, "It is unlikely MSNBC will let them out of their contract, but Chris is a patient man."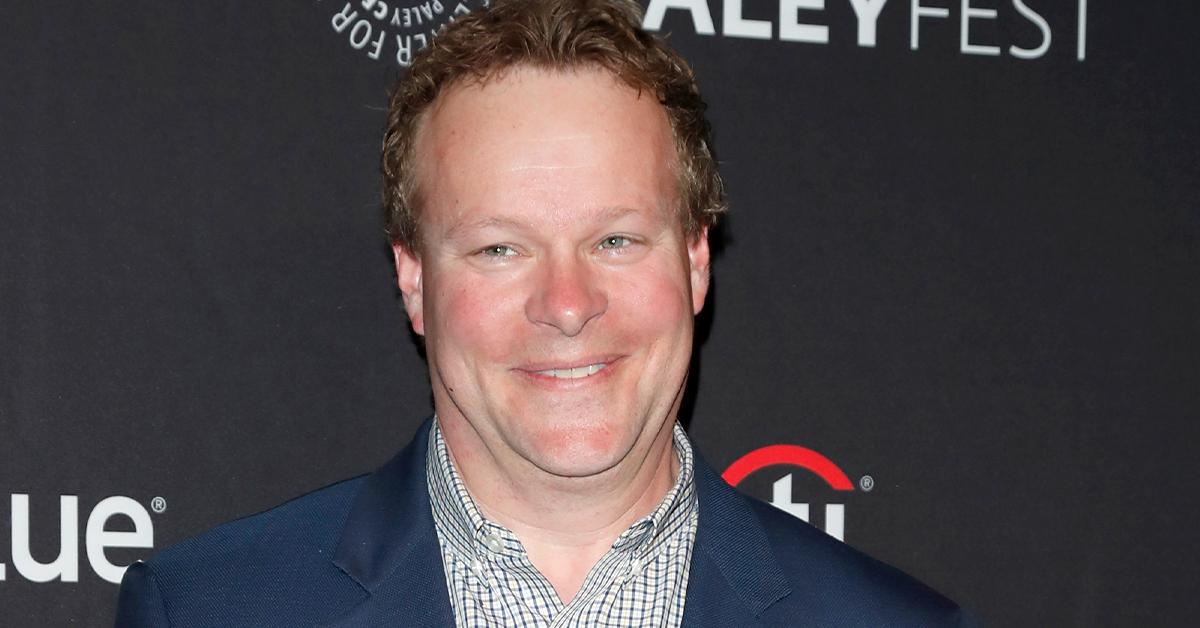 Article continues below advertisement
Licht knows he needs to do something as hosts like Brian Stelter's ratings continue to tank.
"Chris' first priority will be fixing CNN's morning and primetime programming," our sources added. "That is where the big advertiser money is. Anderson Cooper, Don Lemon, and the morning hosts should be concerned."