Joe Rogan Suggests Shooting Homeless People In L.A., Comment Sparks Backlash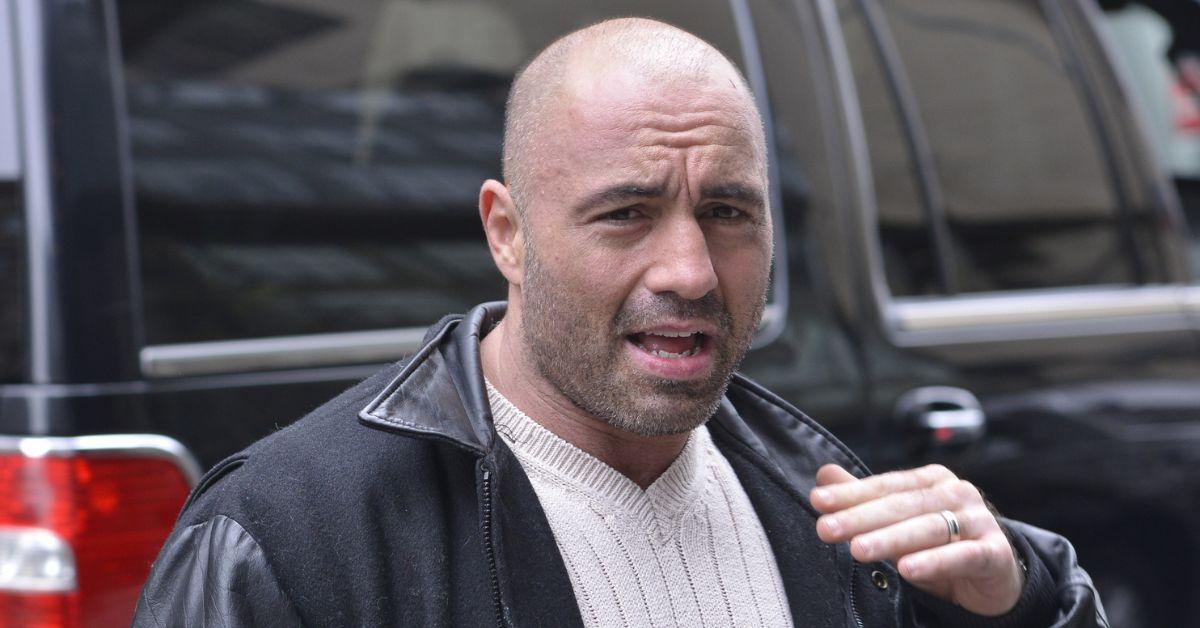 Joe Rogan suggested homeless people in Los Angeles should be shot because the city's "woke" district attorney would not prosecute the assailants, RadarOnline.com has learned.
The shocking suggestion took place during the 54-year-old comedian's July 14 episode of The Joe Rogan Experience as he was recounting a story about a homeless encampment in L.A.
Article continues below advertisement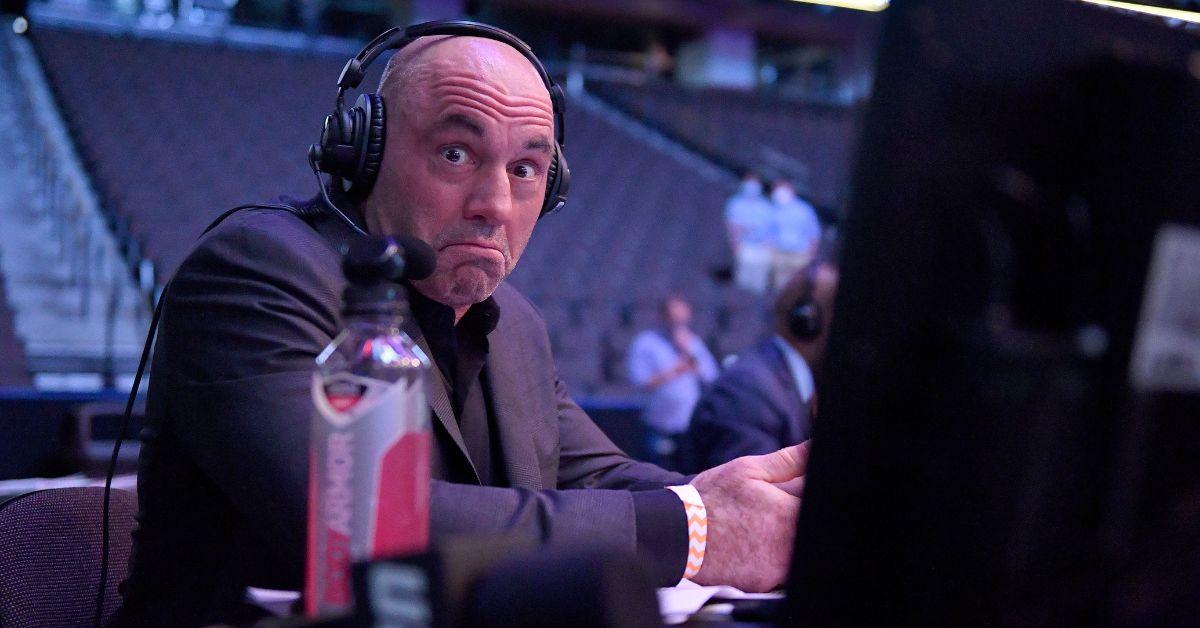 According to Rogan, he witnessed four portable toilets beneath an underpass where a homeless encampment was situated. He also claimed he saw a car "half-blocking" the road with the person's dresser and other personal belongings stacked close by.
Comedian Tom Segura, who was Rogan's guest on the podcast episode, pointed out how homeless encampments are now "protected property" and "protected by law" via a 2019 federal court ruling – although a new city ordinance, put in place in August 2021, has prohibited encampments from being situated around libraries, parks, and other similar public spaces.
"But they wouldn't arrest you if you shot somebody," Rogan said, slamming the idea that a person could be arrested for moving to a homeless camp. "Maybe you should just go shoot the homeless people."
Article continues below advertisement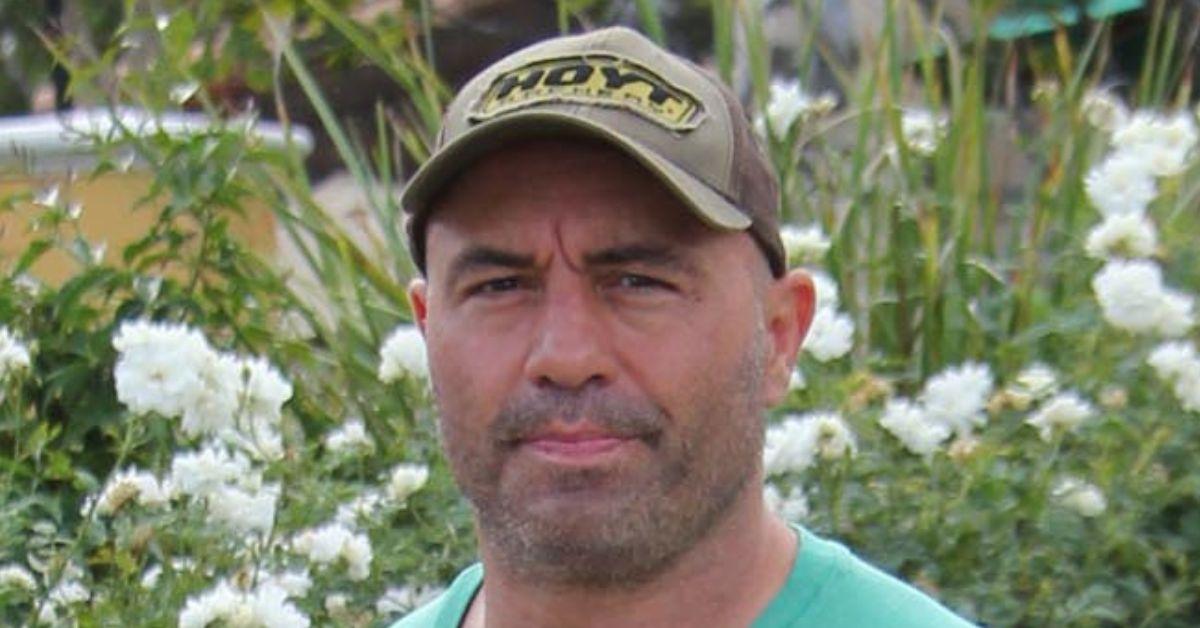 Rogan's sarcastic suggestion prompted major backlash against the controversial podcaster, particularly by Theo Henderson, a homeless advocate and podcast host of a program called We the Unhoused.
"It's infuriating because it's not only out of touch, but the reality is that unhoused people are targeted by housed people," Henderson told Variety shortly after Rogan's "repulsive" comments.
"To advocate trying to shoot at unhoused people or just giving these dog whistles to people that do not see unhoused people as human beings – I can't believe you'd advocate for it," Henderson added.
Andy Bales, another homeless advocate who runs the homeless shelter Union Rescue Mission, agreed with Henderson and expressed how he was "surprised and saddened" by Rogan's suggestion.
"The comments about beginning to kill homeless people hits too close to reality for any comfort, because murders of homeless people in Los Angeles went up 47% last year over the previous year," Bales said.
Article continues below advertisement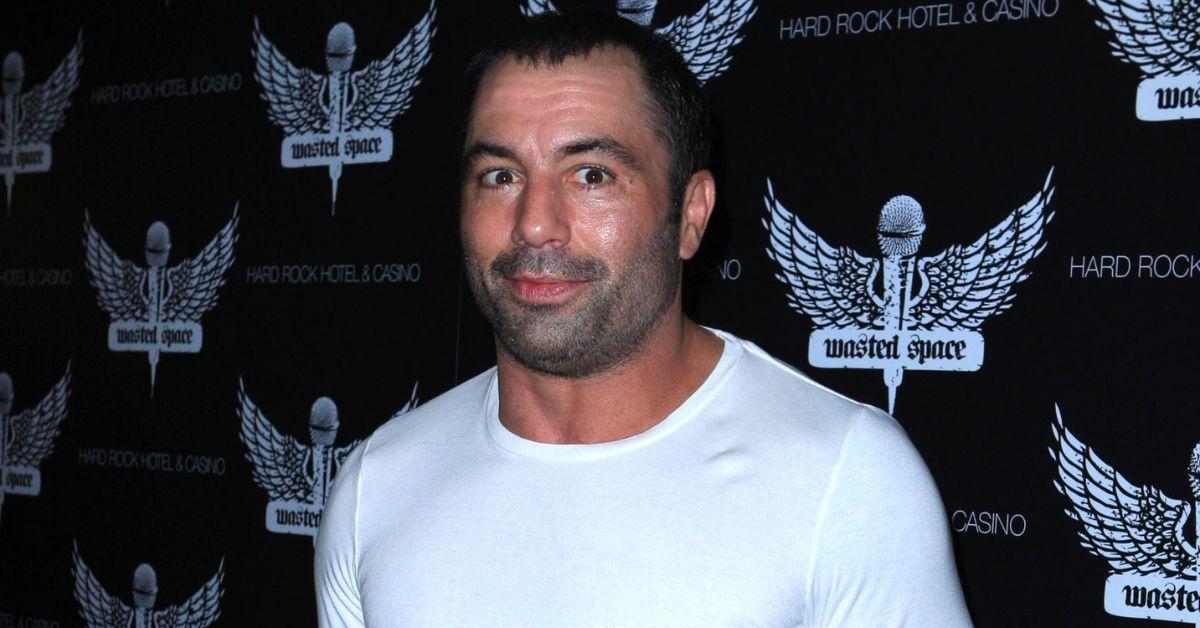 "There is a bit of an unfortunate vigilantism already in Los Angeles towards people devastated by homelessness and they don't need any encouragement."
As RadarOnline.com reported on Monday, this is just the latest controversy to stem from Rogan's podcast with Segura last week.
Besides criticizing the homeless and suggesting they should be shot, Rogan also angered fans of Donald Trump when he called the ex-president a "man baby" and revealed he had rejected numerous opportunities to have Trump appear on The Joe Rogan Experience.
"I've had the opportunity to have [Trump] on my show more than once — I've said no, every time," Rogan claimed. "I don't want to help him. I'm not interested in helping him. "