Comedian Joe Gatto Spotted At Secret Dinner With Other 3 Impractical Jokers, 1 Month After Quitting TV Show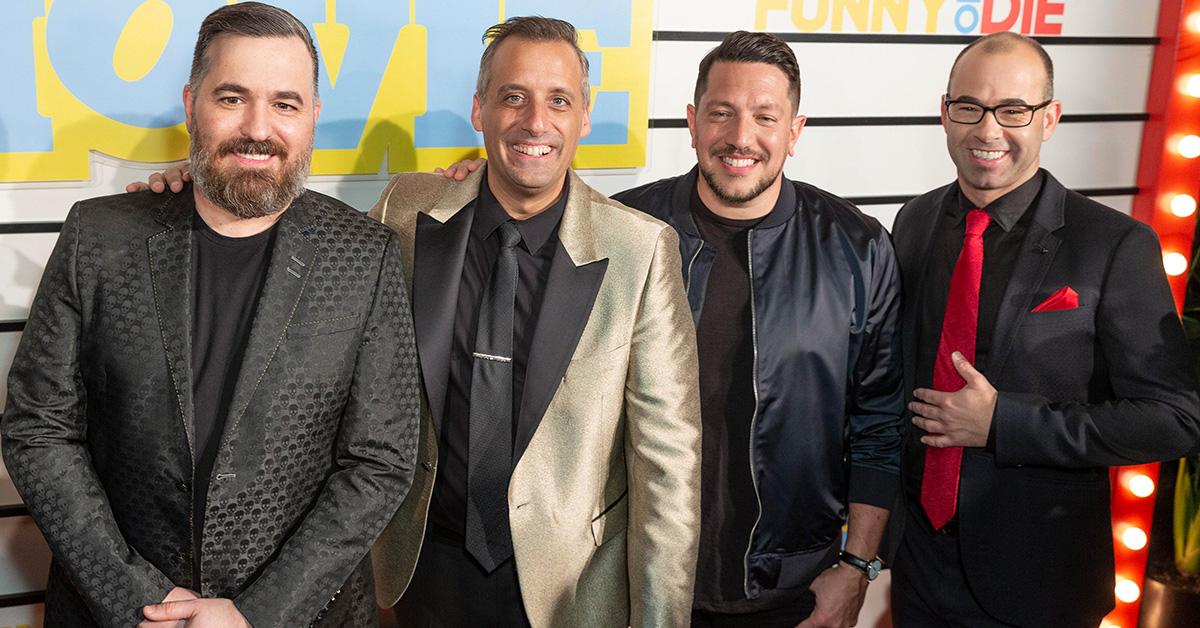 Joe Gatto might just be second guessing himself.
A month after the 45-year-old comedian and TV star announced he was quitting Impractical Jokers, he was caught attending a secret dinner with his former co-stars.
Article continues below advertisement
The tea comes straight from the pal of a server at the Long Island restaurant where the foursome broke bread together on Sunday night.
Out of respect for the tipster's wishes, Deuxmoi kept the name of the establishment out of its Instagram Story recounting the rendezvous.
"SPOTTED: All four Impractical Jokers having dinner last night at my friend's restaurant [redacted] on Long Island!" read the tip. "They were in the front room and my friends didn't put anyone else in there and ran interference if someone tried to go over to them."
According to the insider, the foursome – including Joe, Sal Vulcano, James Murray and Brian Quinn – "just wanted to eat in peace" and were "funny, nice, and good tippers!"
It's unclear if the gentlemen discussed business during the meal, but Gatto's recent exit was almost certainly mentioned.
Article continues below advertisement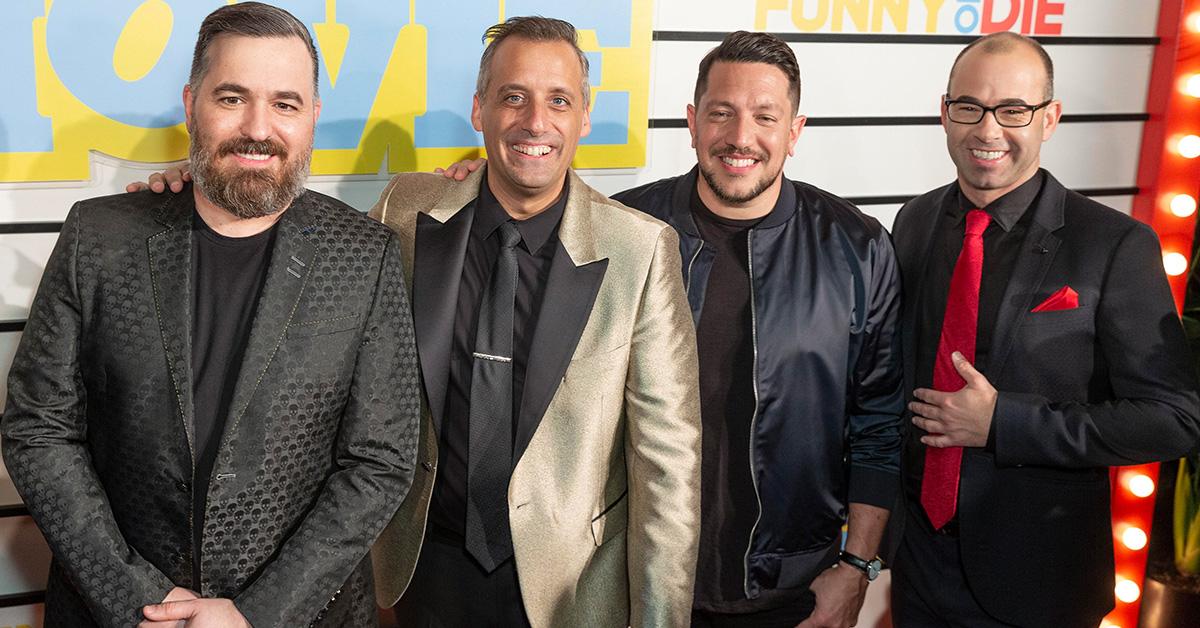 As RadarOnline.com previously reported, he revealed early last month that he would be leaving the popular series after nine seasons to focus on fatherhood.
"Alongside my friends, I've devoted a decade of my life to building this franchise and couldn't be prouder of what has been accomplished," he explained to his Instagram followers at the time. "However, due to some issues in my personal life, I have to step away."
Article continues below advertisement
Joe revealed he would also be stepping away from his wife, Bessy Gatto, after eight years of marriage. While he insisted the split was amicable, she told her TikTok followers she was left "broken."
"Now I need to focus on being the best father and co-parent to our two incredible kids," he explained of their 6-year-old daughter and 4-year-old son.
"Outside of my family, my relationships with Murr, Q and Sal have been the most important in my life," Gatto's statement continued. "I know they will continue to make the world laugh. And even though the four of us are the ones who you all see, this show is only possible due to the hard work of the talented crew members who work behind the scenes. I am very thankful to have worked with each and every one of them."
Article continues below advertisement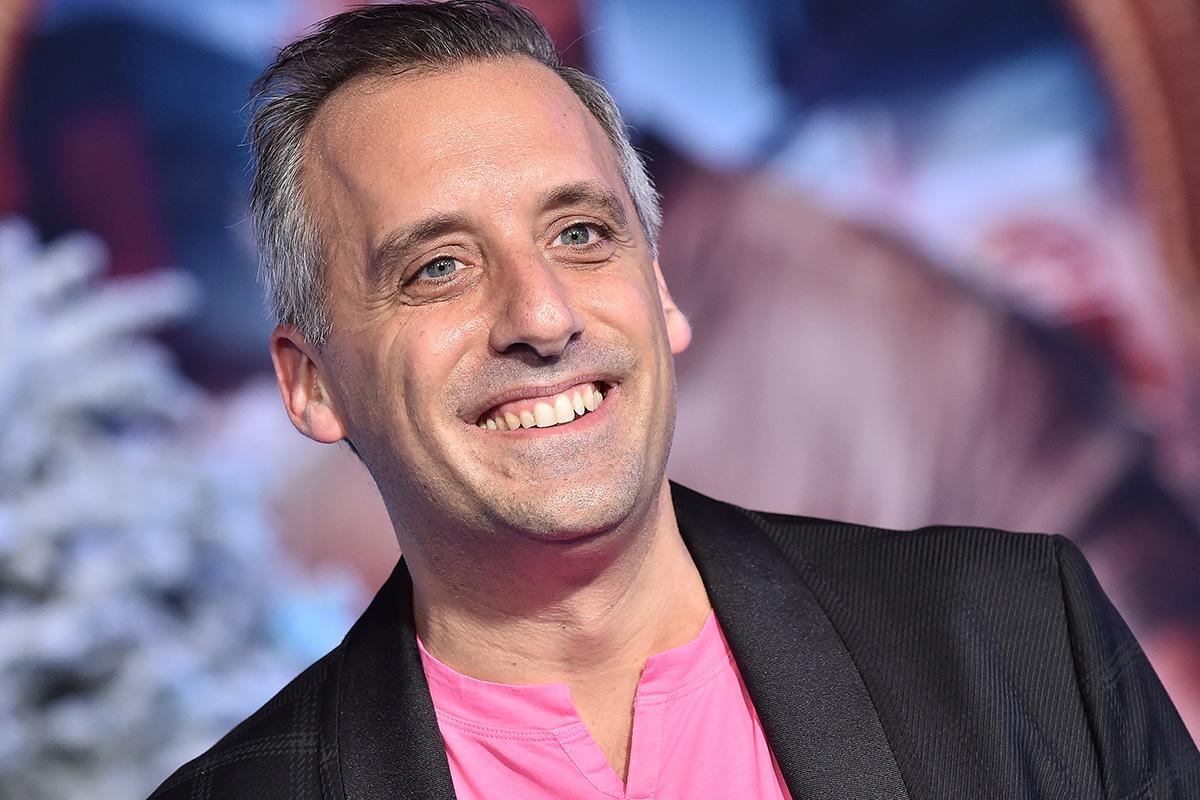 Following their friend's departure, the remaining three comedians put out a statement of their own.
"After all these years together, we never imagined making Impractical Jokers without Joe," they explained. "While we are saddened to see him go, we want to keep making people laugh, keep our relationship with the Impractical Jokers fans going, and keep working with the members of our team that we consider family.
At the time, they said they would be filming "a new chapter" of the show, with production starting immediately.