Exclusive
'Impractical Jokers' Star Joe Gatto's $2.7 Million NY Mansion Up For Grabs In Divorce From Wife Bessy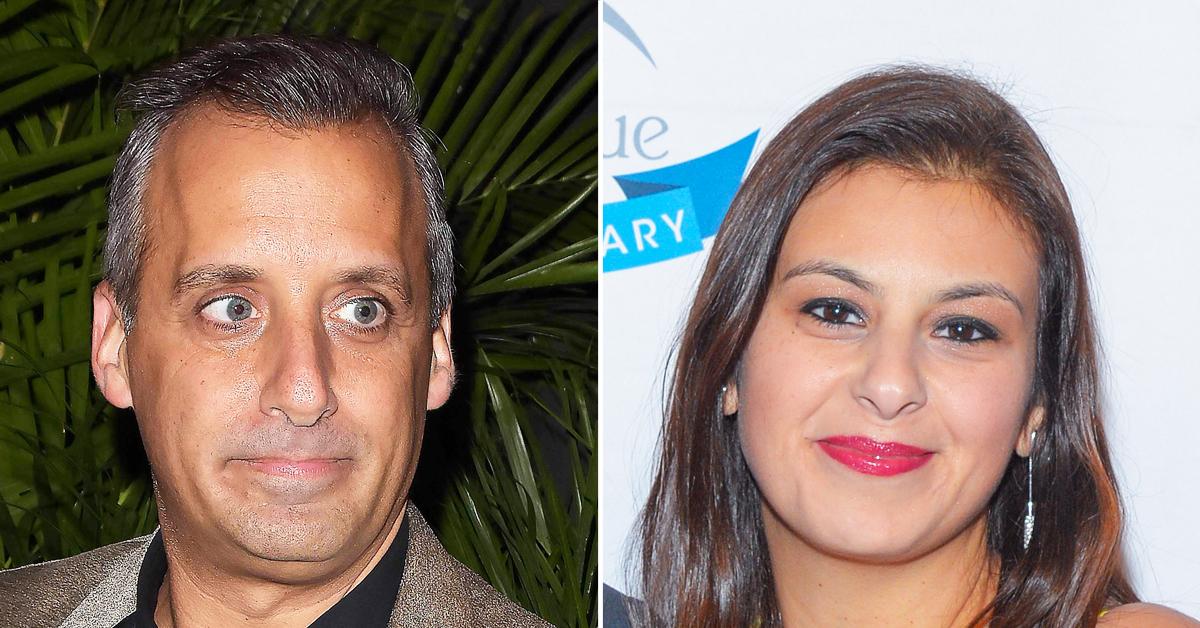 Impractical Jokers star Joe Gatto purchased a mega-mansion with his wife Bessie three years before they decided to end their marriage — and the two will have to negotiate who walks away with the property in their divorce.
According to real estate records obtained by Radar, Gatto and his wife dropped $2.7 million on a 6-bedroom, 6-bathroom, 6,000 sq. ft. mansion in the city of Old Brookville in 2018.
Article continues below advertisement
The couple has been married since 2013 and Gatto has amassed quite a fortune in the past decade. Impractical Jokers premiered in 2011 and its ninth season premiered in February 2021. Gatto also serves as a producer for the hidden camera reality show. The series has launched into several spin-offs that all featured Gatto.
Article continues below advertisement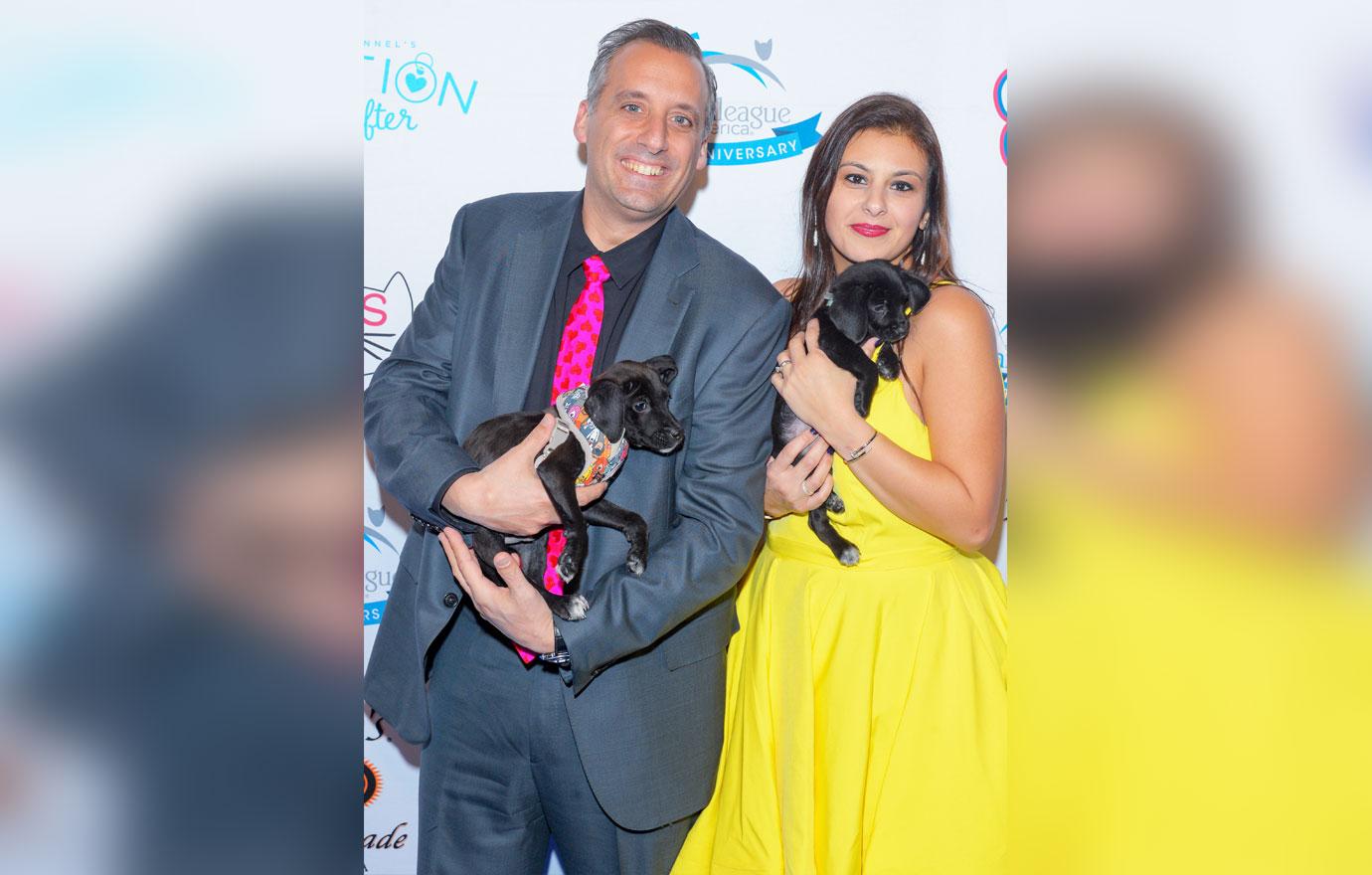 Article continues below advertisement
He dropped the bombshell in a post on Instagram. "I just wanted to let you all know that I will no longer be involved with Impractical Jokers."
Article continues below advertisement
Gatto explained, "due to some issues in my personal life, I have to step away. Bessy and I have decided to amicably part ways, so now I need to focus on being the best father and co-parent to our two incredible kids."
He added, "Outside of my family, my relationships with Murr, Q and Sal have been the most important in my life. I know they will continue to make the world laugh … I am very thankful to have worked with each and every one of them."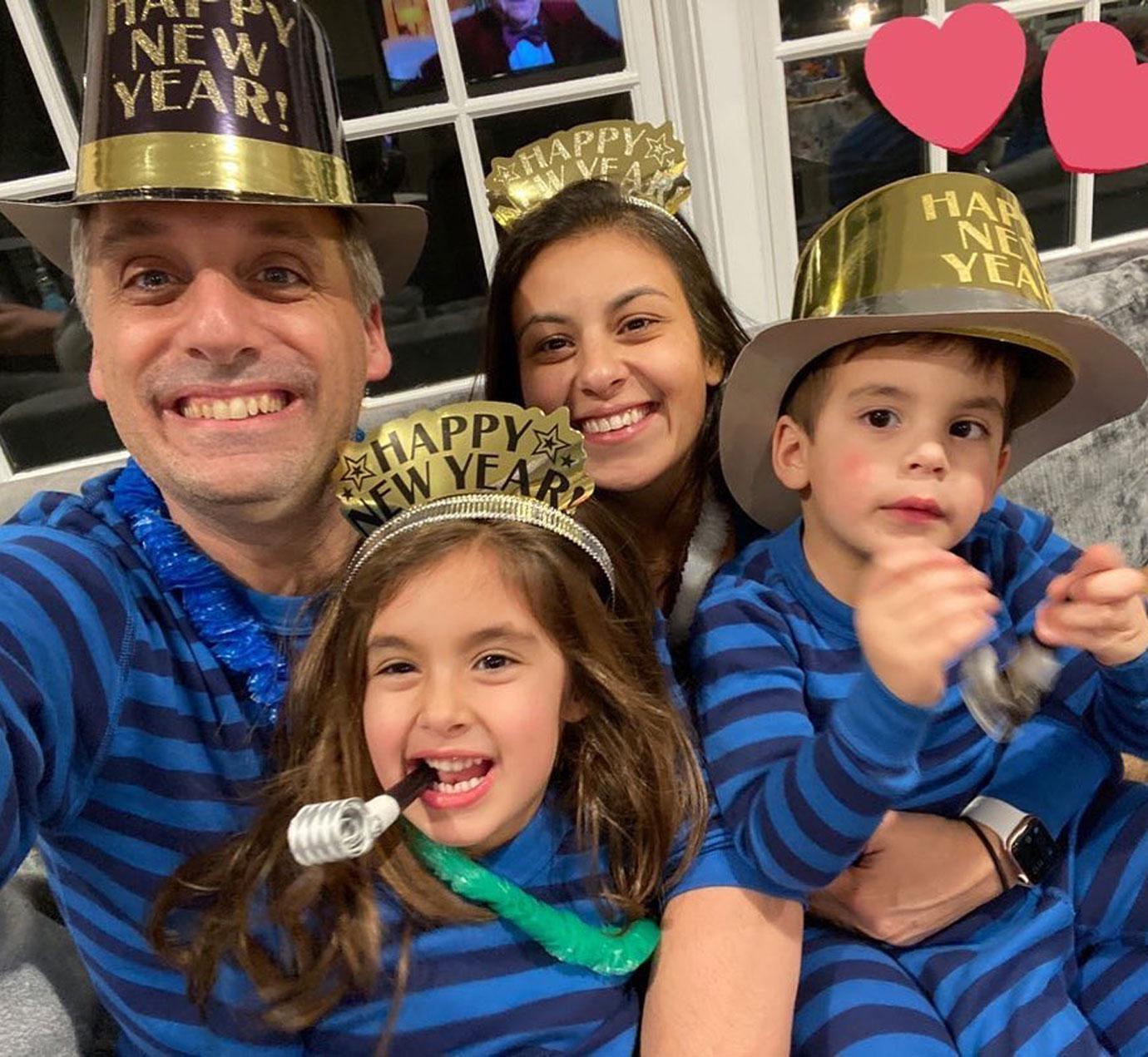 Article continues below advertisement
At the moment, no divorce appears to have been filed by the couple but it appears they have already started the talks.