Back To Work! Joe Biden Wraps Up Two-Week Summer Break As Vacation Time Hits 150 Days – More Than Donald Trump & Barack Obama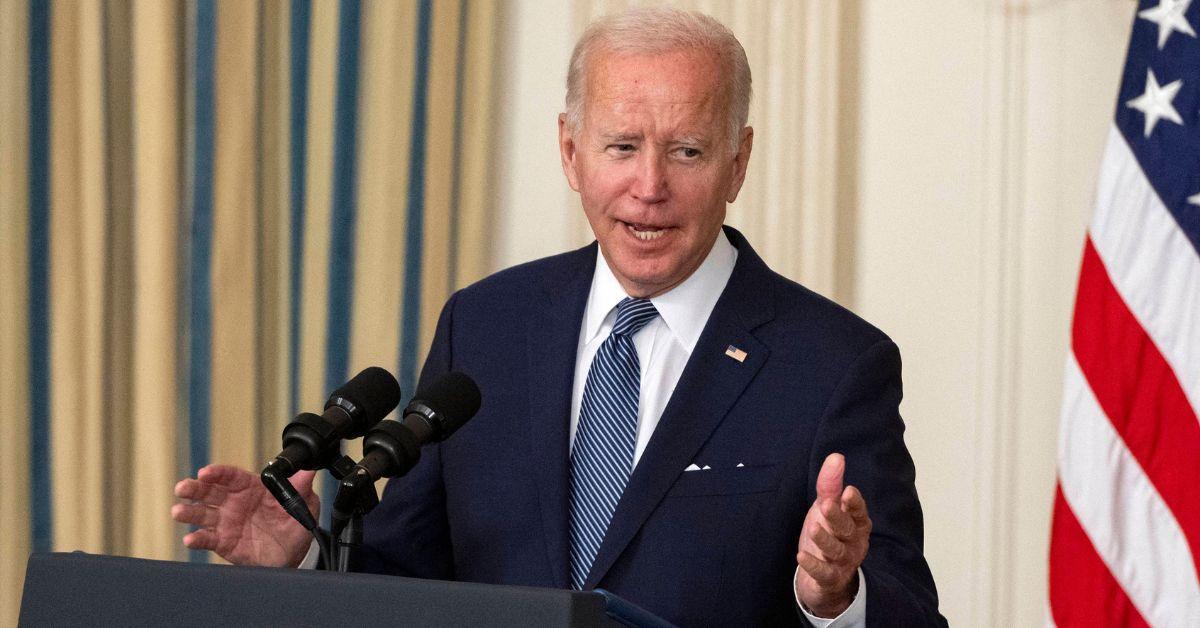 Joe Biden is set to wrap up his two-week summer vacation this week, making the amount of time he has spent away from the White House more than that of his three predecessors, RadarOnline.com has confirmed.
Come Wednesday, President Biden is set to return to the White House from his beach house in Rehoboth Beach, Delaware.
Article continues below advertisement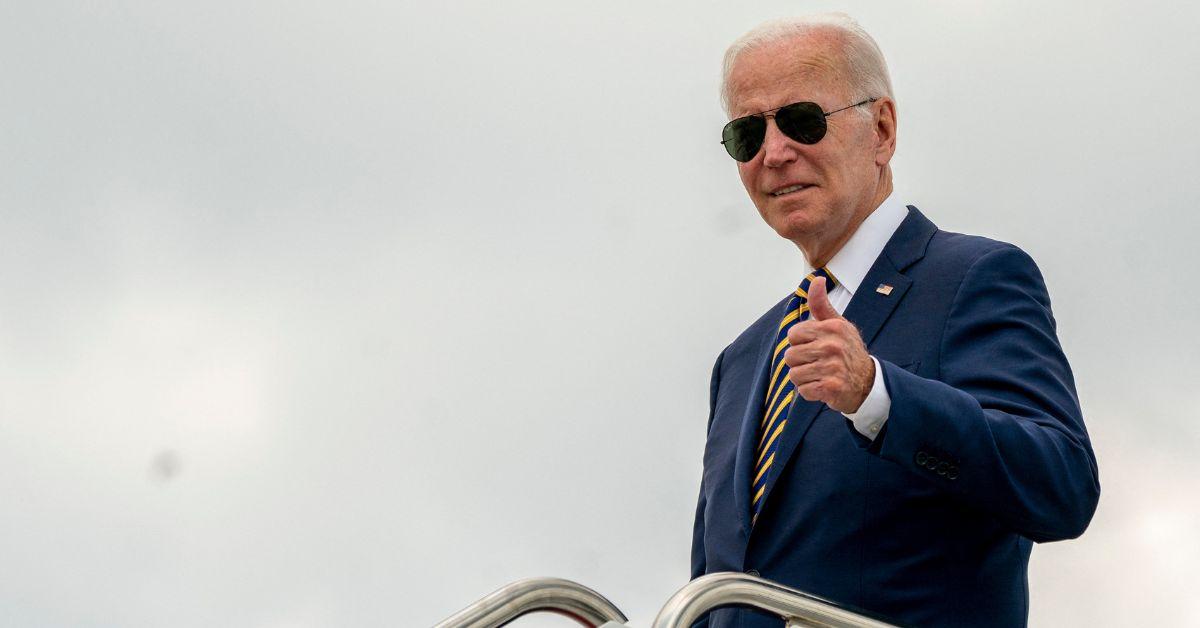 Biden's return to Washington, D.C. later this week comes after he and his family took a nearly one-week vacation to Kiawah Island, South Carolina.
According to The Post, the 79-year-old president has spent upwards of 150 days in Delaware since taking office in January 2021 – more than that of former presidents Donald Trump, Barack Obama, and George W. Bush at the same point in their presidential terms.
Compared to Biden's 150 days in Delaware, ex-President Trump spent 132 days between his Mar-a-Lago home in Palm Beach, Florida, and his golf club in Bedminster, New Jersey.
Former President Obama only spent 38 days away from the White House in his first 19 months in office, splitting his vacation time between his home state of Hawaii and Martha's Vineyard.
Article continues below advertisement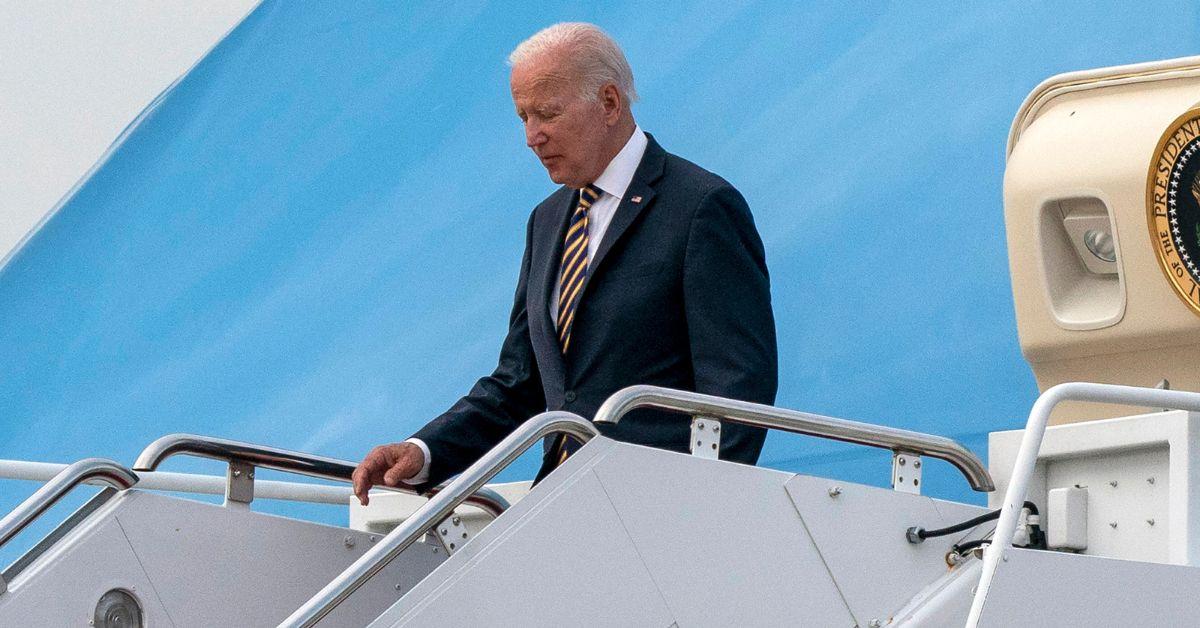 Ex-President George W. Bush spent 100 days away from Washington to visit his ranch in Texas.
Besides being criticized for his whopping 150 days in Delaware, President Biden was also scrutinized by politicians on the other side of the aisle for taking a summer break while the average American is forced to forgo their vacations due to rising inflation and high gas prices.
"How out-of-touch can Joe Biden get?" Republican National Committee spokesperson, Emma Vaughn, fumed on Saturday. "Biden is spending nearly all of August on vacation while Americans are forced to cancel their summer travel because of historic inflation, high gas prices, and a recession."
She added, "Biden should stop jet-setting from beach to beach and focus on fixing the crises he created."
Article continues below advertisement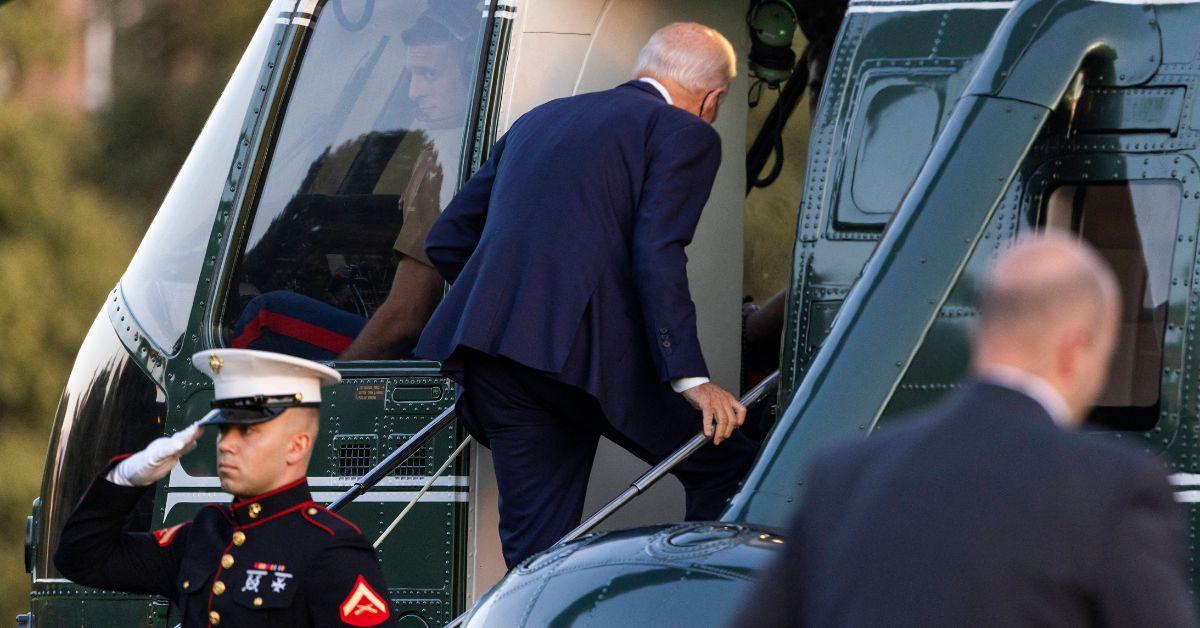 Despite the criticisms against him, President Biden's White House deputy press secretary, Andrew Bates, defended the Commander in Chief and argued that "​​the presidency is a nonstop job that chief executives can do from anywhere in the world."
Bates also reassured the nation that ​​President Biden "is constantly focused on the numbers that are most important to the American people," like "lowering costs for families," "reducing the deficit to fight inflation," and "creating the most jobs of any year in American history."
Upon his return to the White House on Wednesday, Biden is set to travel to Montgomery County, Maryland for a Democratic National Committee event before, once again, returning to Delaware for the weekend on Friday.