Joe Biden's Son Hunter Shopped a Reality Show To 'Soften His Father's Image' During Presidential Run
Article continues below advertisement
The 51-year-old and his wife, Melissa, allegedly met with several producers in 2019 and pitched a show based on his political family with his father's approval, according to a new book.
In the upcoming book, Battle for the Soul: Inside the Democrats' Campaigns to Defeat Trump, author Edward-Isaac Dover alleges Hunter spent that entire summer shopping around a reality show which would focus on his charity work and in turn, "soften his father's image."
Article continues below advertisement
According to the author, Joe Biden was completely on board with the idea too.
Article continues below advertisement
When one producer asked Hunter if his father was okay with the reality show pitch, he allegedly responded, "I know where the line is. And my dad is understanding of what I am up to."
Dover also wrote that Joe beat Donald Trump for the presidential seat "almost in spite of Hunter."
Article continues below advertisement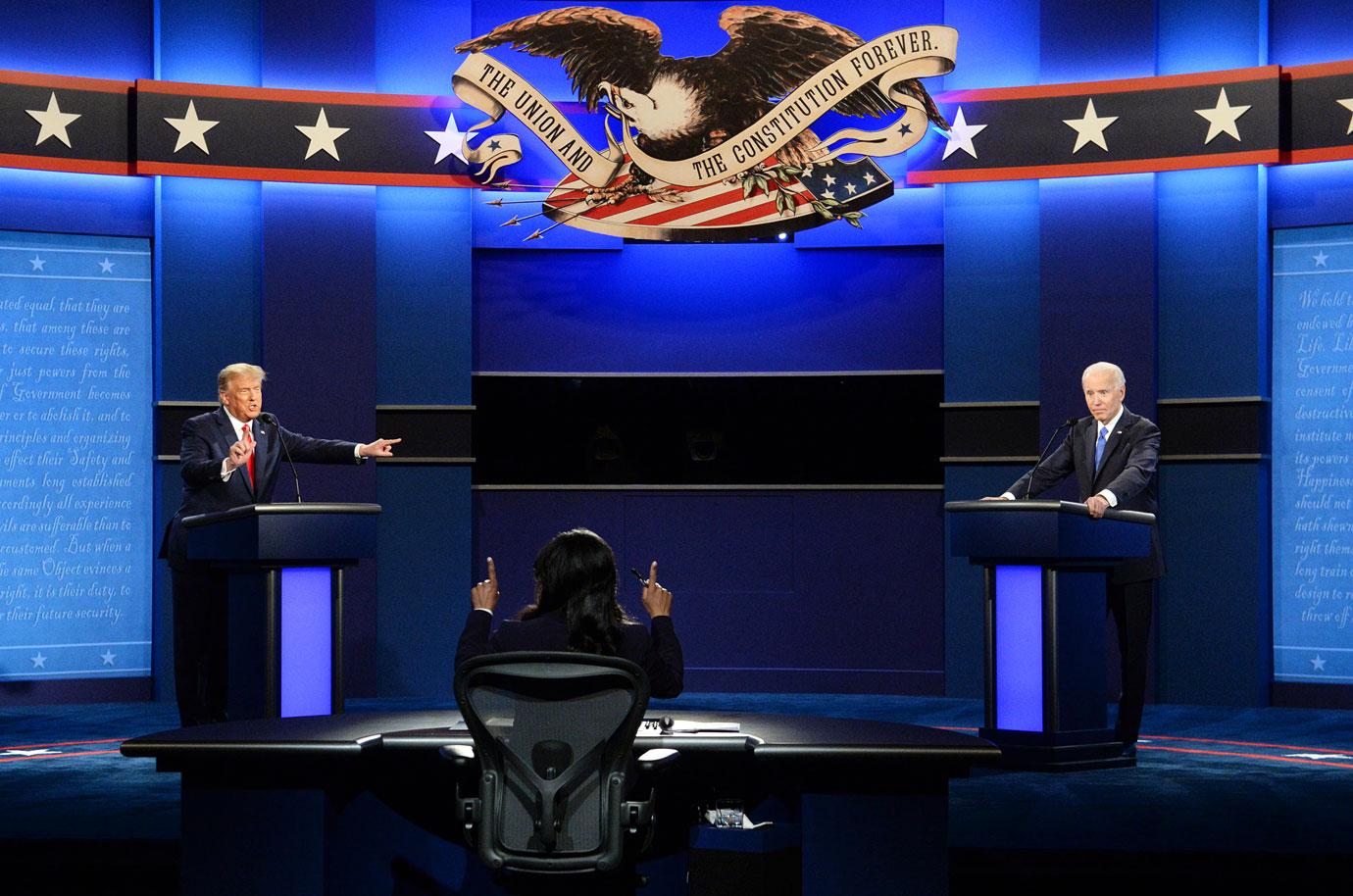 Daily Mail first reported the alleged reality show pitch and pointed out that Biden's son gave several high-profile interviews in an attempt to soften his dad's image and appeal to a larger crowd.
Article continues below advertisement
Dover shines a light on several of Hunter's desperate attempts to use the media in his favor which was done without Joe's knowledge, the author claims.
Dover points out that Joe was "always ready to again trust his son to do it right this time."
Article continues below advertisement
Hunter's past is riddled with controversy that includes drugs, leaked sex photos, and allegedly prostitutes.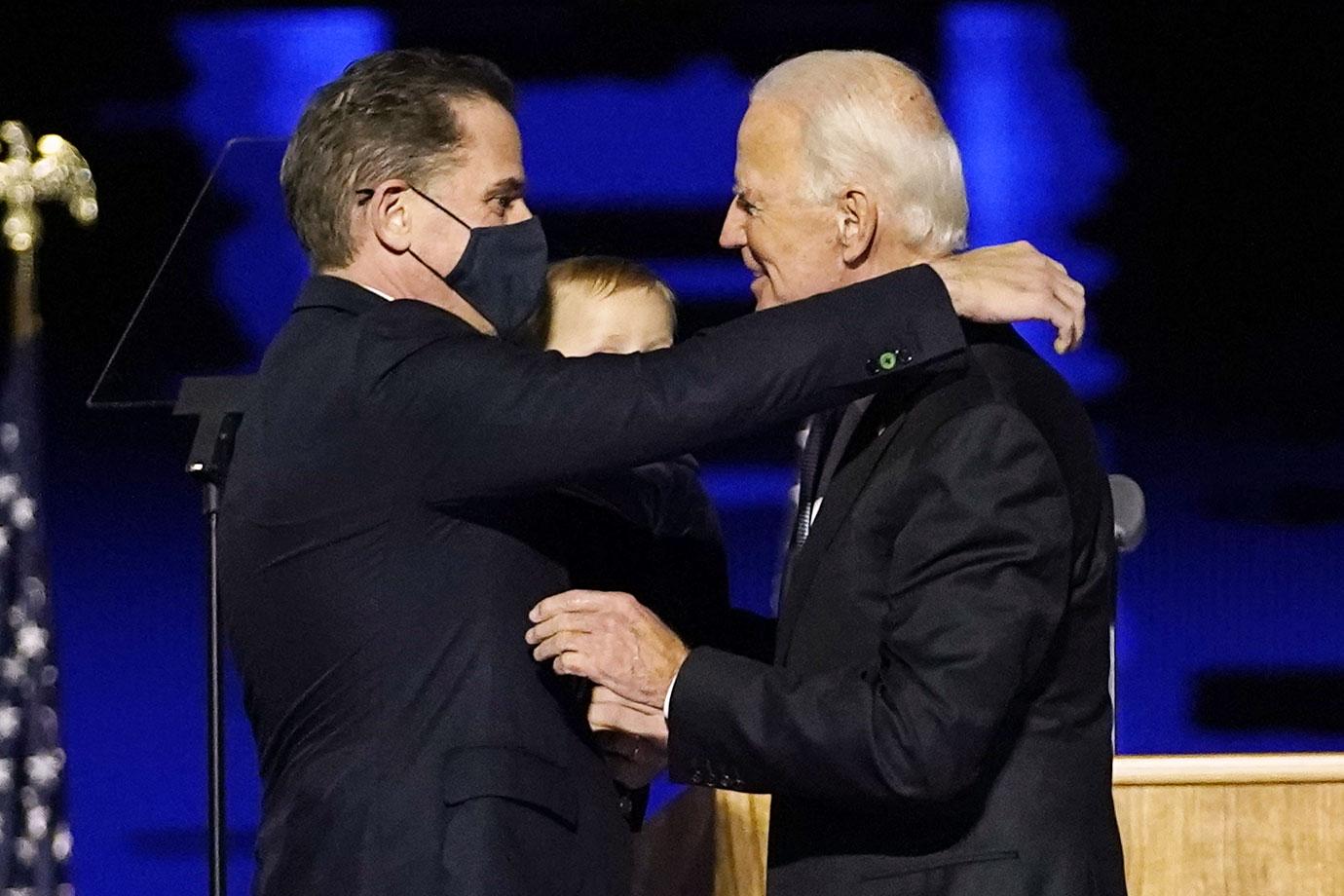 Article continues below advertisement
As RadarOnline.com reported, Hunter's alleged text messages and emails were recently leaked and showed the close relationship he formed with his former Chinese-American assistant.
She allegedly worked for him when he went into business with a man he reportedly claimed was the "spy chief of China."
The texts made it appear that Hunter's relationship with his assistant went from professional to her sending him "flirty and personal messages."
Article continues below advertisement
Somehow, his dog tag necklaces ended up at her New York apartment.
Daily Mail shared the text messages and emails after obtaining a copy of the hard drive from Hunter's abandoned laptop.