President Joe Biden Seen Not Covering His Face Properly While Inside Store In Nantucket Despite Indoor Mask Mandate
President Joe Biden was spotted inside a store on the island of Nantucket, not following the face-covering regulation as advised by the Centers for Disease Control and Prevention.
This comes just hours after he was "fully briefed" by medical experts regarding the new Omicron variant of COVID-19.
Article continues below advertisement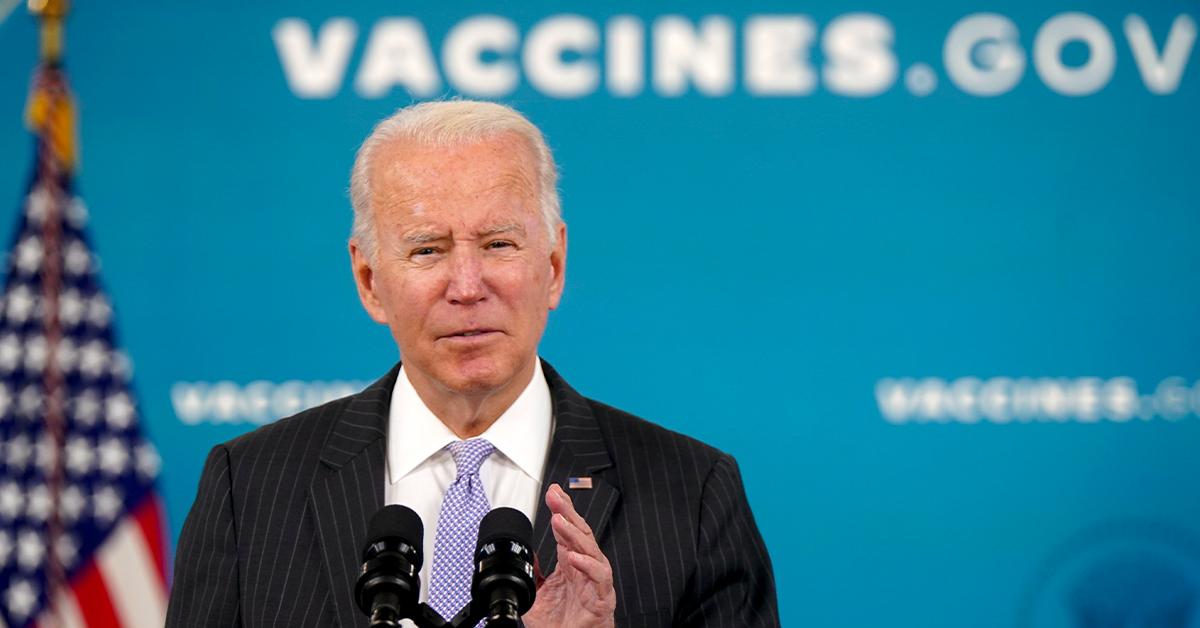 The President was staying on the island to spend time with his family during Thanksgiving weekend. While shopping at Murray's Toggery Shop, he was seen having his mask on his neck, leaving his mouth and nose area uncovered.
In the snapshot, a sign read, "Face Covering Required." The island brought back its mask mandate earlier this month after discussing the regulation during a town meeting. The decision was made after experts reportedly found the spread of the virus in the island sewage.
Article continues below advertisement
Biden has always been vocal and recommends for American residents to wear masks indoors.
During the outing, the President was accompanied by his son Hunter and three of his grandchildren. Father John Murray from St. Mary Our Lady of the Isle Catholic Church later welcomed Biden and one of his granddaughters, Finnegan.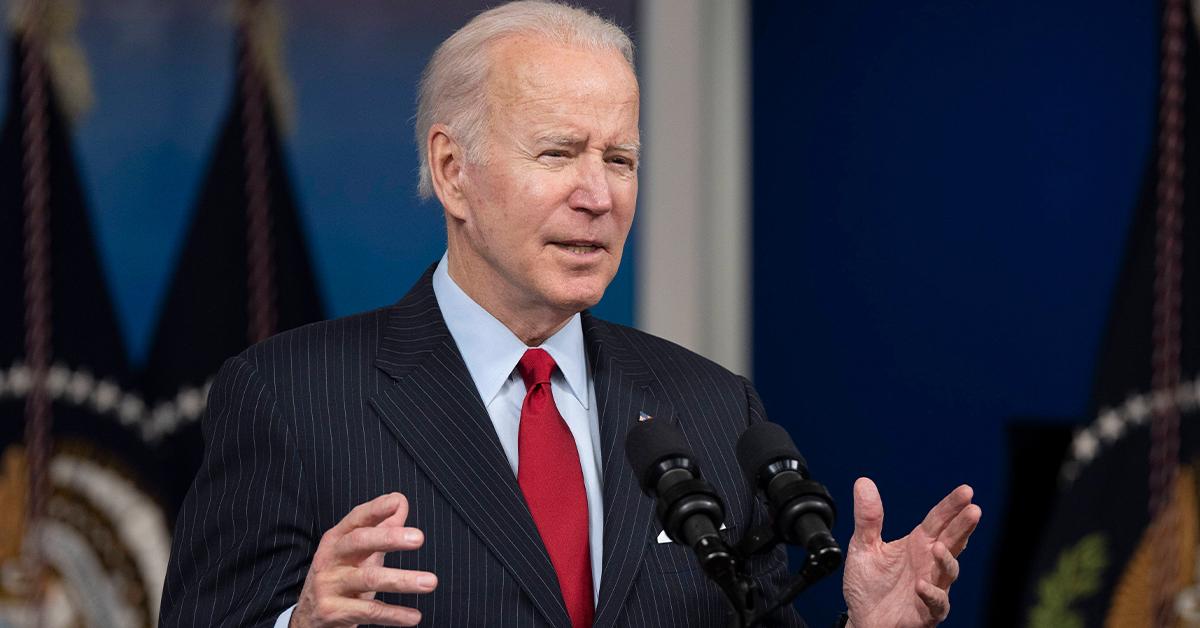 Article continues below advertisement
According to the White House, the President is fully aware of the discovery of the new variant that led the US to impose a ban from eight African countries.
Biden's Chief Medical Advisor, Dr. Fauci, claimed the virus has not arrived in the US yet but "would not be surprised" if it does.
"We have not detected it yet, but when you have a virus that is showing this degree of transmissibility, and you're already having travel-related cases...it almost invariably is ultimately going to all over," Fauci explained in an interview with the Today show. "You have to be careful and assume that that's the case" before citing that it could "evade" vaccinations.
Following learning about the variant, Biden took immediate action Friday by banning flights from South Africa, Botswana, Zimbabwe, Namibia, Lesotho, Eswatini, Mozambique, and Malawi.
However, he addressed that only US citizens and green card holders are allowed to return from the barred countries.
During his interview Saturday, Fauci also warned US residents that "it is absolutely essential that unvaccinated people get vaccinated, and that vaccinated people get boosters."