Exclusive
'Full House' Star Jodie Sweetin's $200k Tax Debt Exposed In Child Support Battle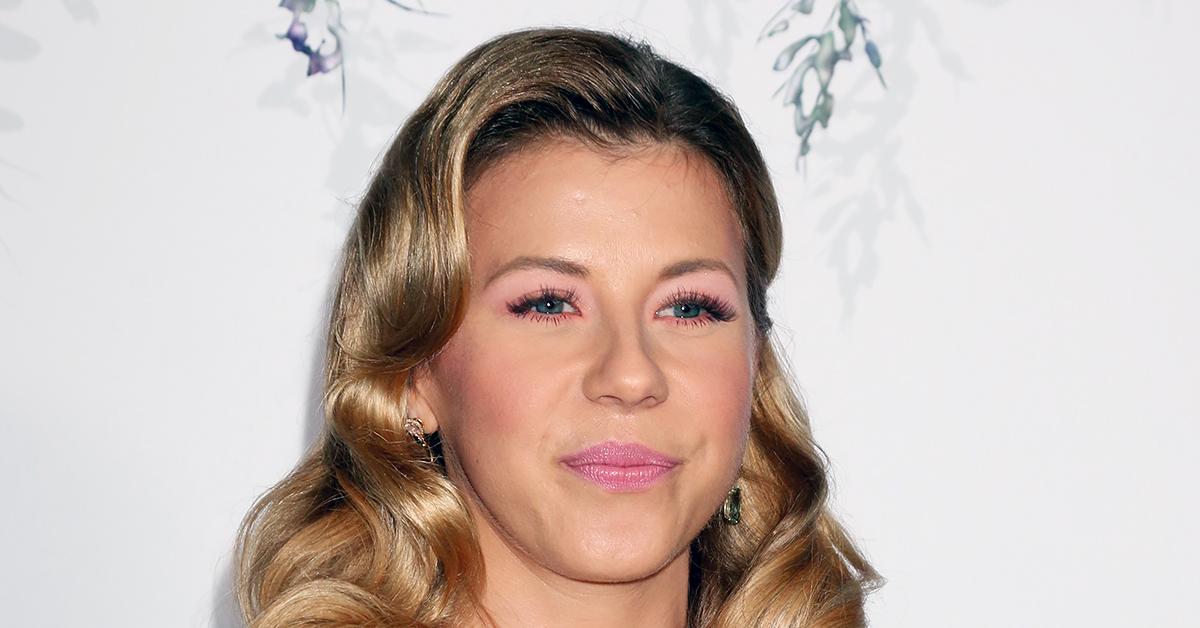 Actress Jodie Sweetin revealed her struggle to pay off a massive tax debt as part of her plea to reduce her child support payments.
According to court documents obtained by Radar, the Full House star dropped the bombshell as part of her fight last year with ex-husband Morty Coyle.
Article continues below advertisement
At the time, Sweetin had been pleading for monthly support checks to be decreased due to her income being lower after Netflix canceled the sitcom reboot. In 2017, the actress was ordered to pay Cole $2,800 per month for their daughter Beatrix Carlin Sweetin-Coyle.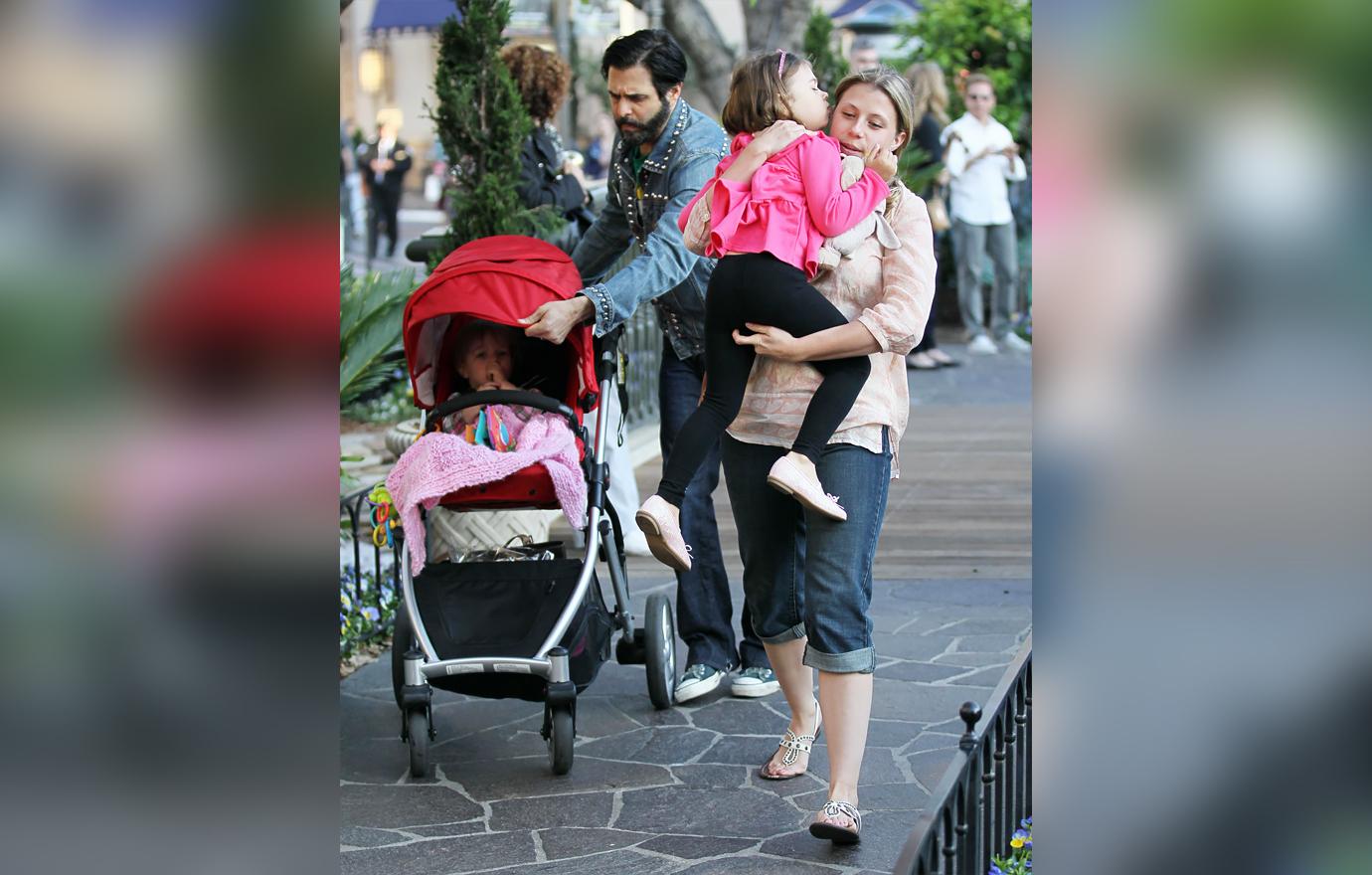 Article continues below advertisement
In early 2021, Sweetin wrote in a declaration to the court, "After the show ended my income decreased by over half(1/2) of what it reached in 2019 where I was being paid for each episode of Fuller House and receiving residual income from the show. Since then, my income has only further declined."
Coyle claimed Sweetin was still making over $200k per year despite the show being axed. He said he was pulling in tens of thousands making custom videos for fans on Cameo. The actress admitted to pulling in over $32k on the platform but was not actively making more videos.
Article continues below advertisement
She submitted financial records showing her average monthly income as $8,888 but her monthly expenses total $18,951. She listed only $96k in the bank.
Article continues below advertisement
In June 2021, Sweetin also told the court she owes $13k to Capital One for a credit card, $10k to Capitol One for an auto loan, $160k to the IRS for federal taxes and another $49,500 to the Franchise State Board in California over state taxes.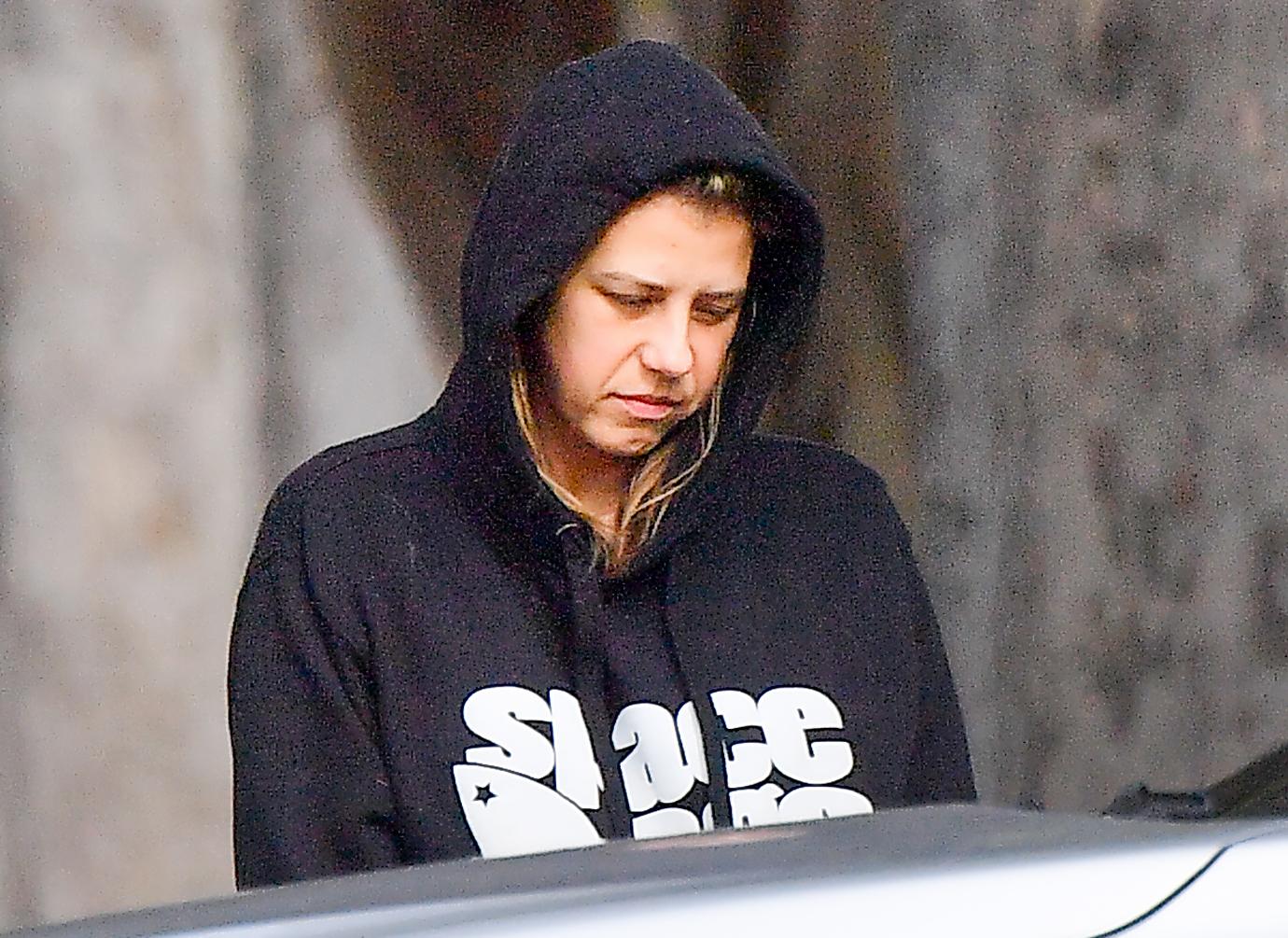 Article continues below advertisement
The last payments made on both debts was listed as $500 — clearly the actress was not making any real progress at the time.
The couple were scheduled to duke it out in court but reached a confidential deal before trial.
Sweetin and Coyle got married in 2012 but were in divorce court a little over a year later. The split dragged on for years with the two going back and forth. The case ended up being settled in 2016.
Article continues below advertisement
Coyle is Sweeting's third ex-husband. She recently announced her engagement to her longtime boyfriend Mescal Wasilewski.