Exclusive
Jimmy Fallon Showrunner Jamie Granet-Bederman Quit After 'Toxic Workplace' Investigation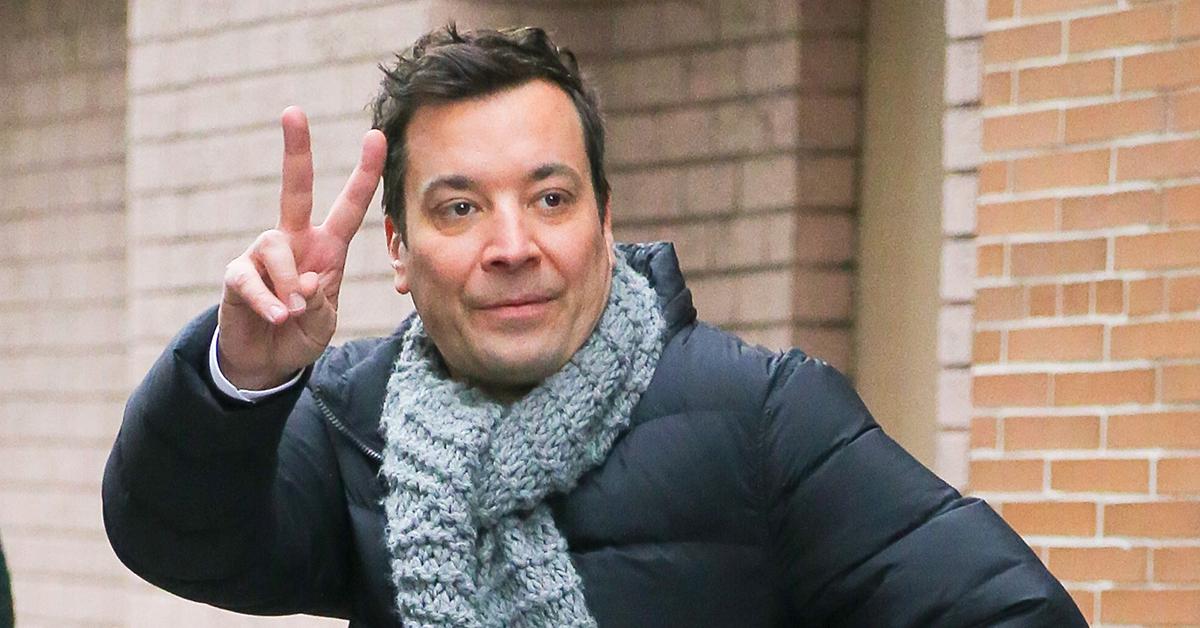 UPDATE MAY 27 at 10.31 am ET: A source inside NBC has told RadarOnline.com that Granet-Bederman did not quit and was "flat-out fired." The source told RadarOnline.com: "She didn't quit – she was fired by NBC because of the toxic work environment she caused. "Under her leadership, dozens of writers left. A long-time, beloved show booker also left. The co-show runner quit, too. She was flat-out fired and NBC wouldn't pick up her contract."
---
Jimmy Fallon's showrunner Jamie Granet-Bederman didn't step down from her position quietly — RadarOnline.com has learned she straight-up quit after NBC launched an internal investigation into toxic workplace accusations.
The Tonight Show Starring Jimmy Fallon made headlines on Friday after it was reported Granet-Bederman is leaving the syndicated program and there's already a replacement.
Article continues below advertisement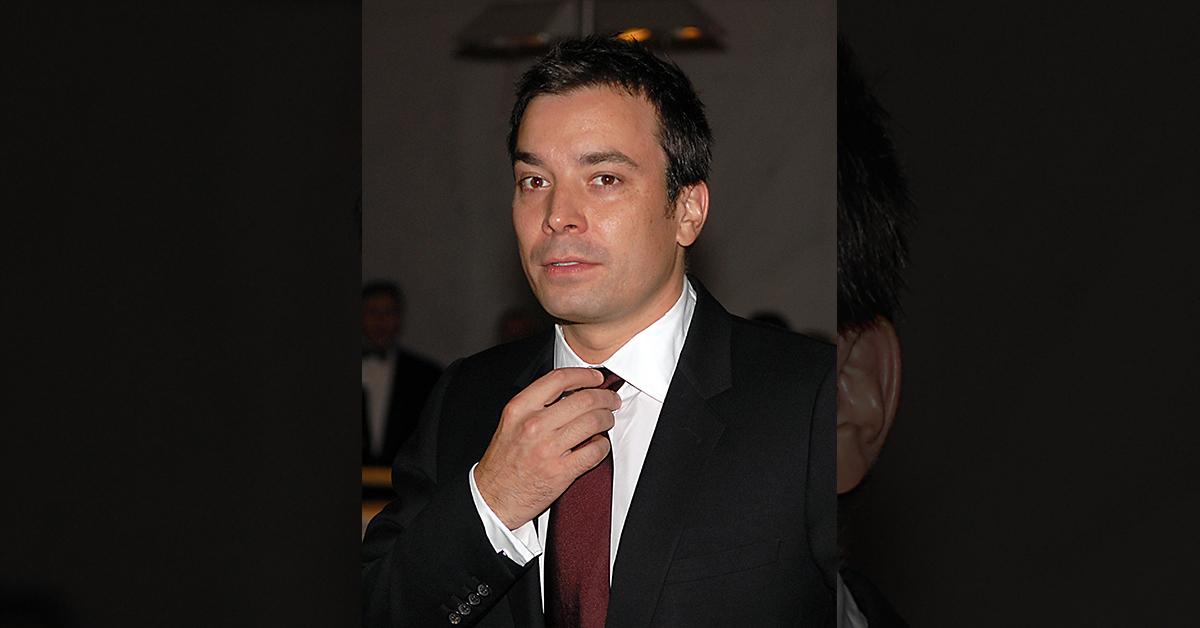 Drew Barrymore's executive producer Chris Miller is stepping up to the plate, taking over Granet-Bederman's position. Leaving The Drew Barrymore Show just in the nick of time as ratings continue to plummet, Miller isn't walking into a squeaky clean workplace.
According to reports, NBC launched an internal investigation after a complaint was made about "behavior backstage" at the late-night show.
Article continues below advertisement
"NBC immediately started an internal investigation," an insider told The National Enquirer in February. "Bullying and accusations of a toxic work environment have led them to interviewing current and past staffers."
Turning the focus on Jimmy, another source added, "He barely makes eye contact with anyone and only a few chosen senior producers are allowed to talk to him. It's a horrible place to work!"
RadarOnline.com is told that following the troubling accusations, Granet-Bederman — who's worked with Fallon for more than 10 years, taking over as showrunner in 2020 — decided to make her exit.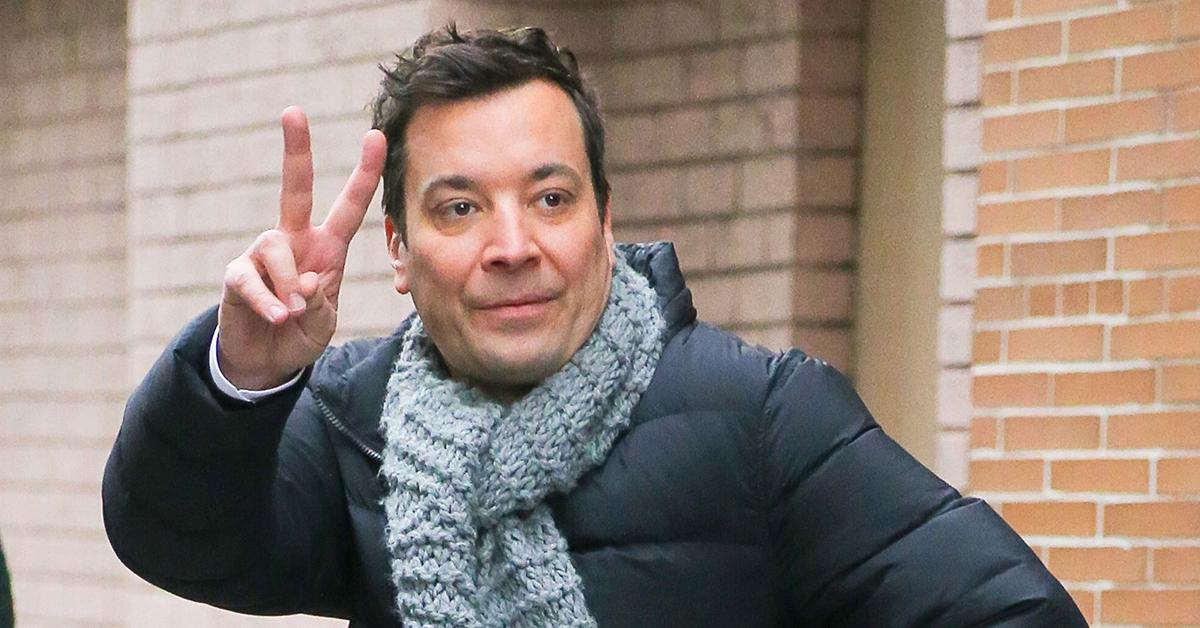 Article continues below advertisement
Releasing a statement earlier today, she seems pretty satisfied with her decision.
"These last 13 years working with Jimmy have been such a gift. It's been an honor to have helped him launch not one but two late-night shows, and I will be forever grateful to my amazing Tonight Show family," Granet-Bederman's statement read. "And as lucky as I've been to have had this experience, I'm even luckier to now explore new horizons with Jimmy. Watching his rise firsthand has been such a privilege, and I can't wait for what's next."
While Miller gets a cozy office over at NBC, RadarOnline.com has learned staffers aren't impressed with the new man in charge. We hear it was Fallon who landed Miller the job, thanks to their inner circles.
Fallon and Miller have one major connection — the talk show host's wife, Nancy Juvonen.
Article continues below advertisement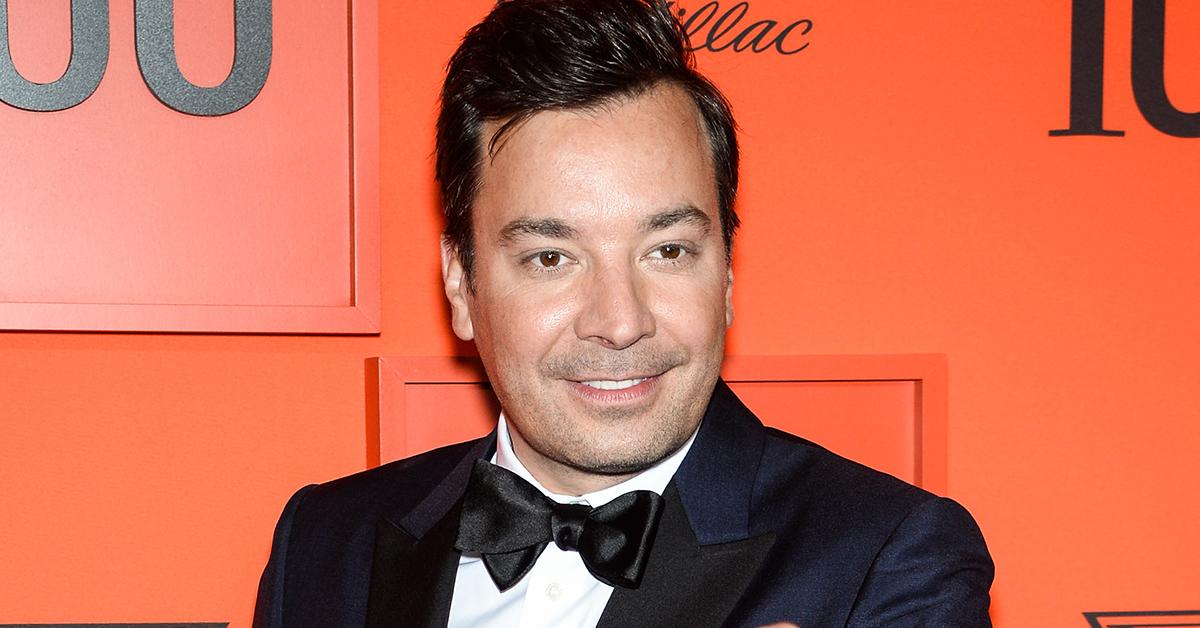 Juvonen has worked alongside Miller for years on several Barrymore projects, including her talk show. She also co-owns the actress' production company Flower Films.
RadarOnline.com is told Fallon went to bat for Miller as Granet-Bederman's replacement following her decision to walk away.